talking southeast asian fashion at the vetements hong kong pop up
We caught up with the brand's biggest fans to talk dream collabs and Hong Kong's fashion scene.
|
20 November 2017, 1:19pm
This article was originally published by i-D UK.
Koey, 18, Chris, 19, and Tsui, 19, students
How did you find out about Vetements? Chris: I read about them in an online magazine a few years ago. Koey: My friend told me about them.


What are you hoping to grab today? Socks, accessories, and a T-shirt.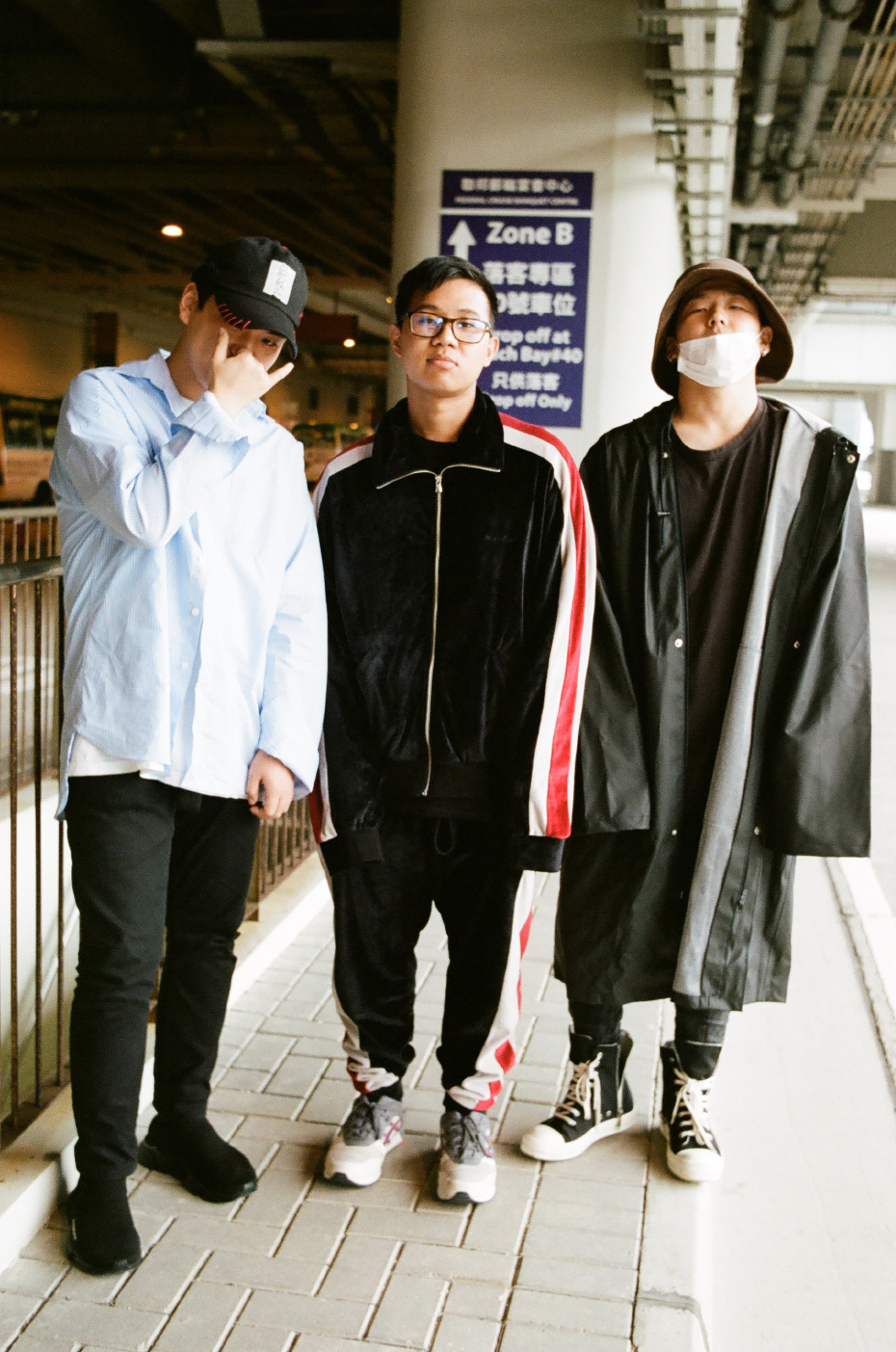 Kim, 20, Grady, 19, and Jun 21, students
You're first in line! How long have you been waiting? 20 hours.
What are you guys hoping to pick up? Kim: The Tommy Hilfiger and DHL collabs. Jun: I'm looking for some new tees and accessories.
When did you first discover Vetements? Kim: I saw the long-sleeved hoodies and thought "They look too awesome!" My friends were trying to get them, but they had sold out.
Who do you want the brand to work with next? Grady: Rick Owens!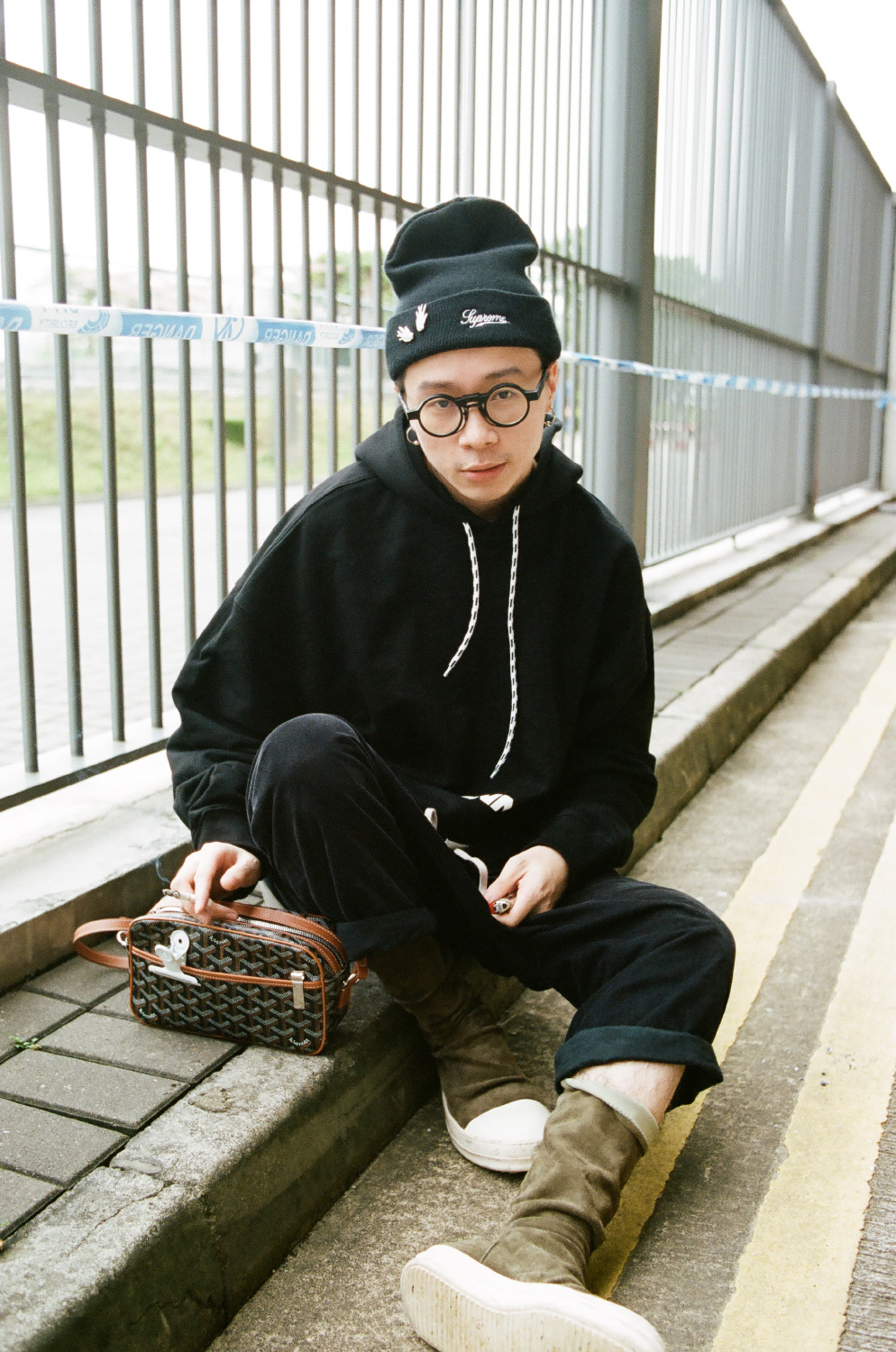 Austin, 28, designer
What do you have your eye on? The Reebok sock runners!
Do you consider yourself a big fan? Yeah, but I don't own too many pieces because it's expensive.
Are you on board with the return of DHL? Yeah — they should collaborate with more brands, like Fedex!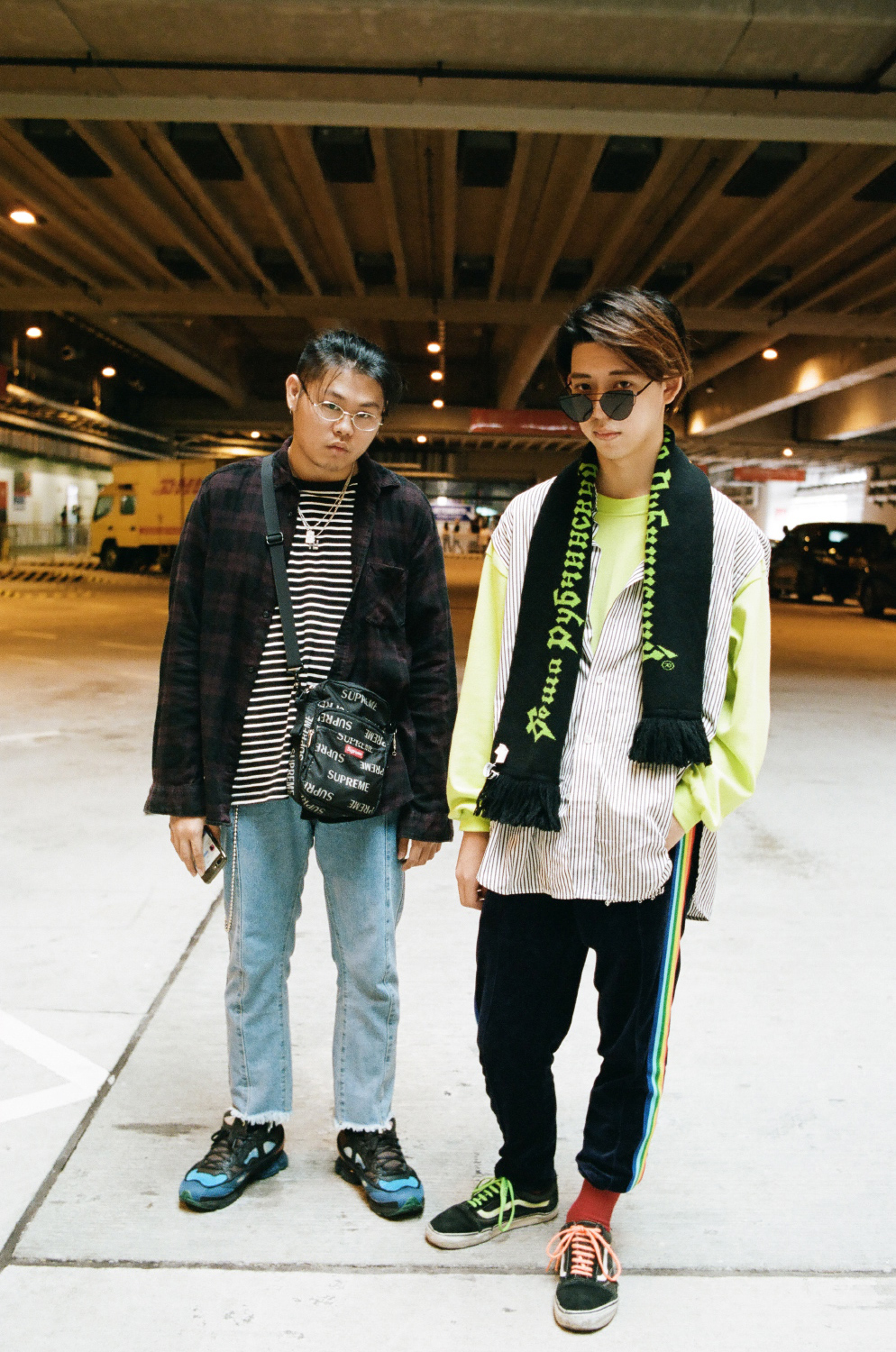 Shory, 21, designer, and Lam, 19, sales assistant
What's your plans here today? Shory: To take a look around and find references.
Who introduced you to the brand? Lam: Kanye West!
Who do you think Vetements should work with next? Lam: A-COLD-WALL* Shory: An 80s or 90s band — like X-Japan!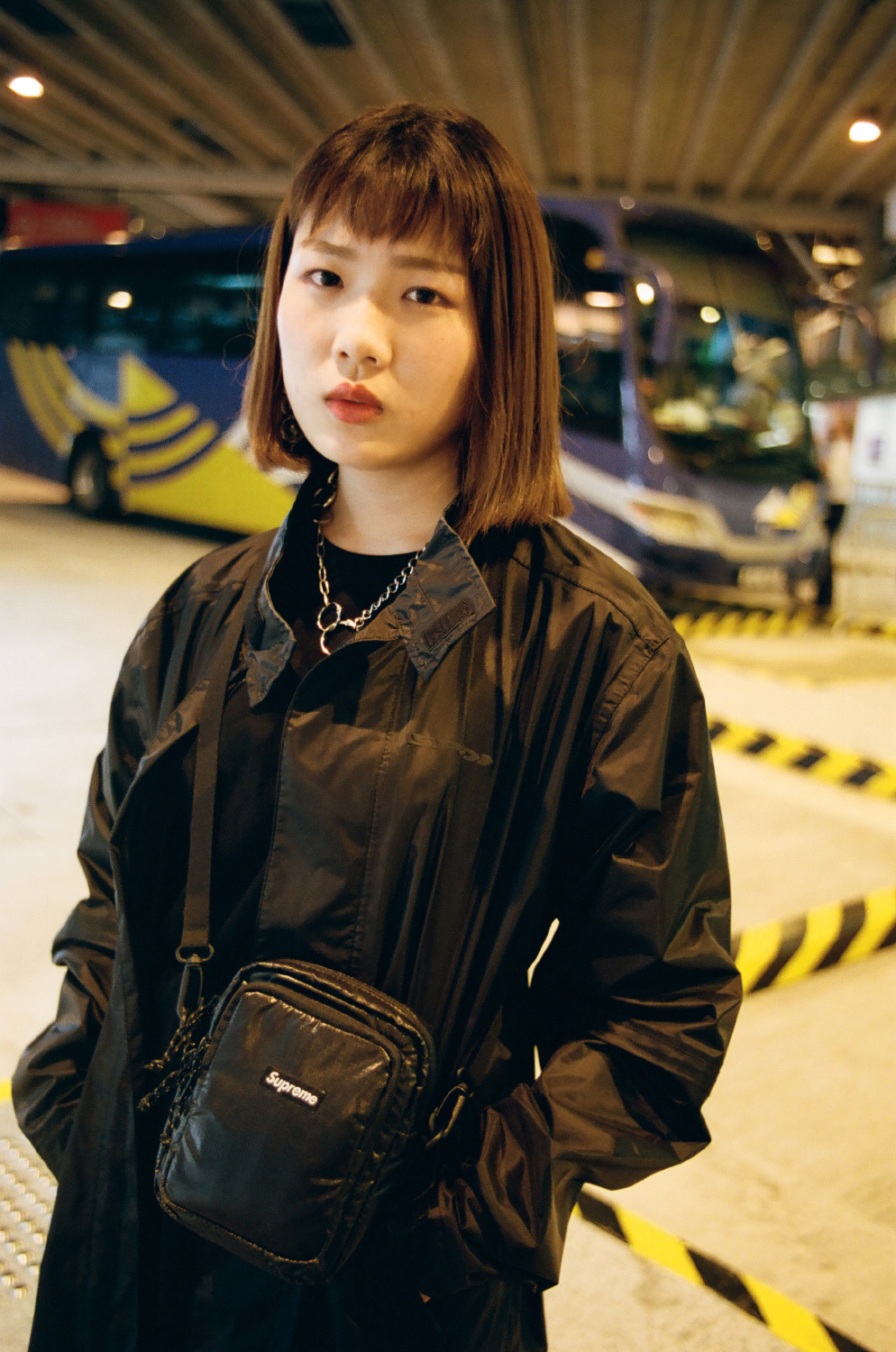 Yupei, 23, web designer
What do you want to take home today? The Reebok sneakers, but I'm just going to look first!
What introduced you to Vetements? Fashion magazines and trend websites.
Describe Chinese fashion in one word... Street.
Who do you want Vetements to collaborate with? Rich Chigga!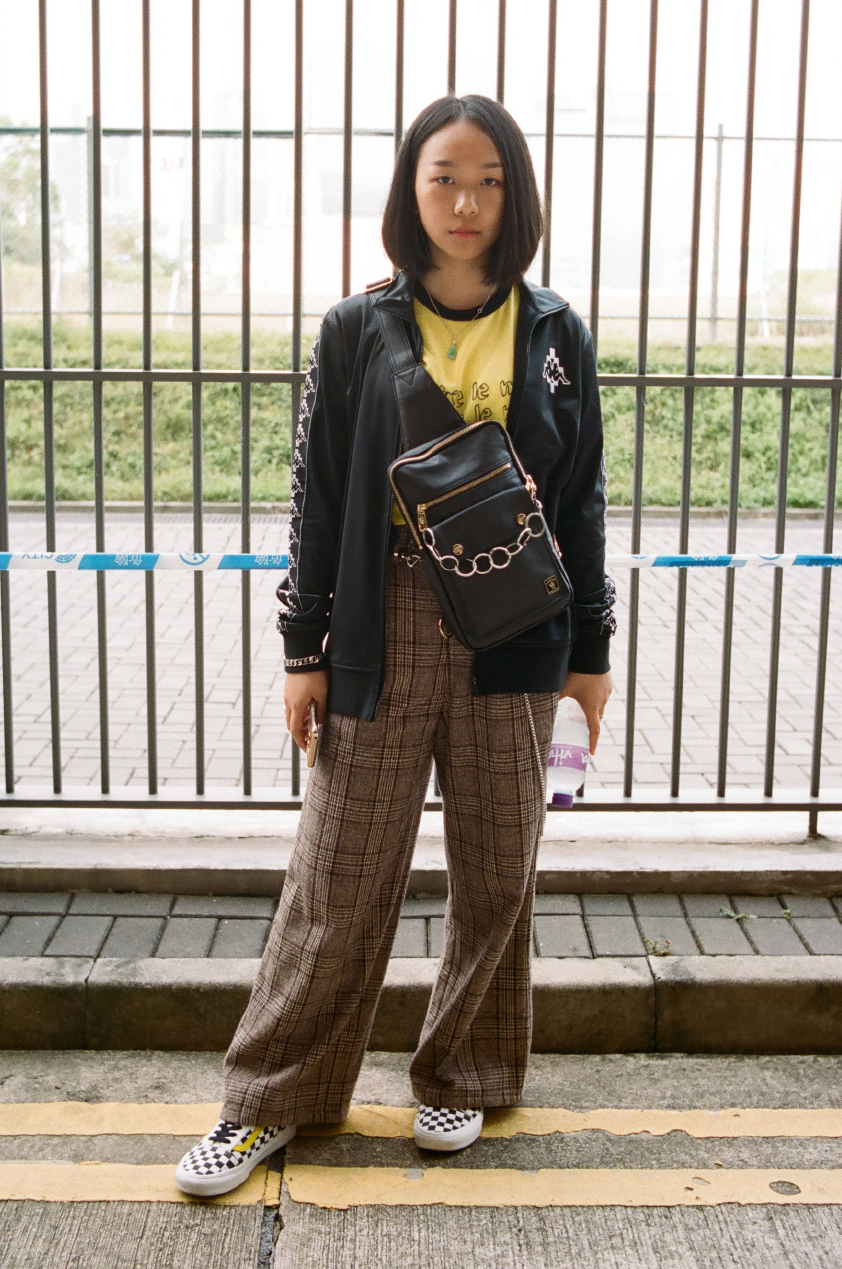 Olivia, 18, student
What are you hoping to pick up today? Nothing in particular, but I want to check out what's for sale and grab some inspiration.
When did you first discover Vetements? I saw their shows on YouTube and Instagram a long time ago.
Describe Hong Kong's fashion sense in three words... Fast, minimalist, and dark.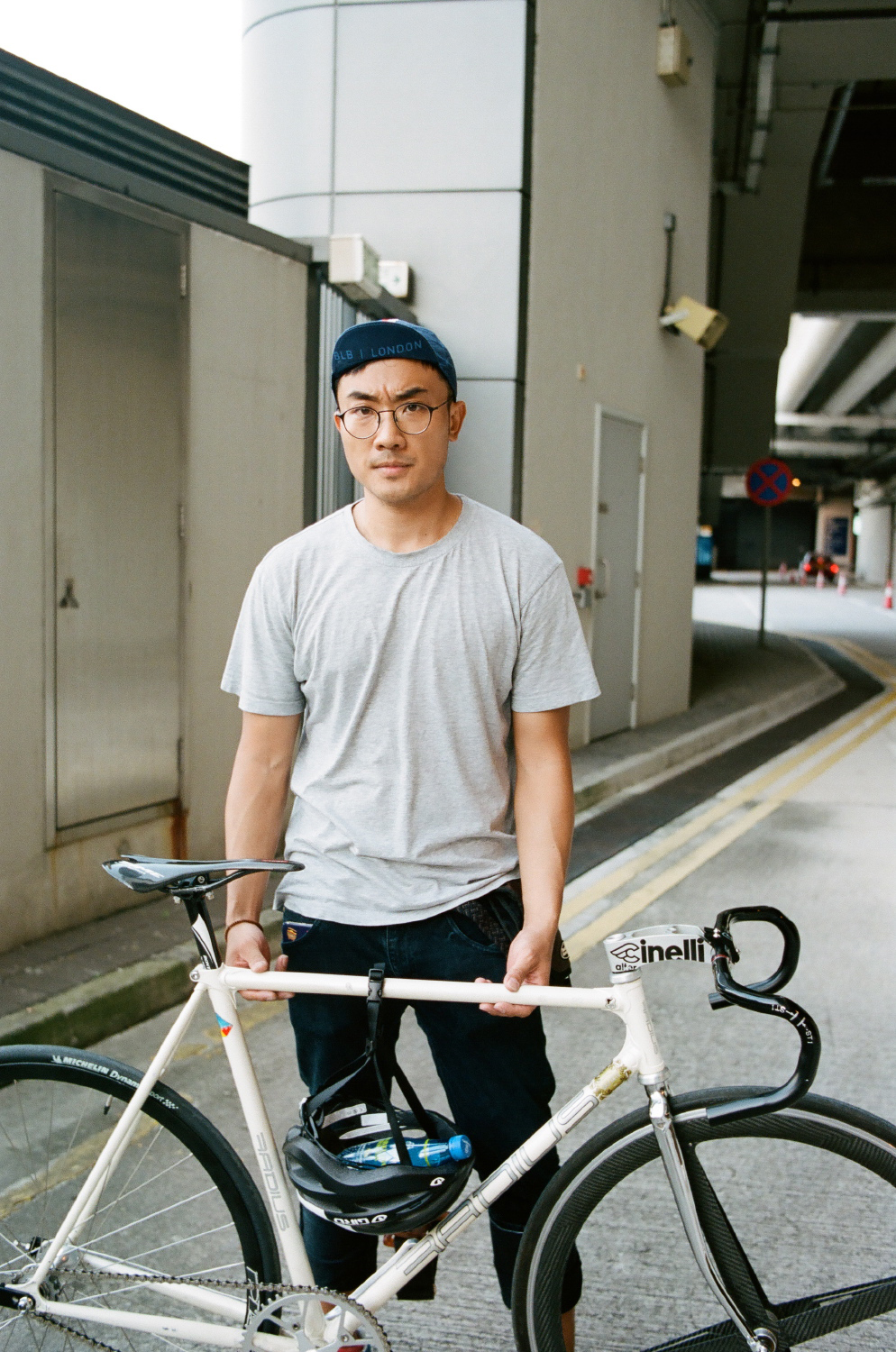 Jason, 32, interpreter
What do you think about the return of DHL? What they're doing is clever and amazing. They are so different. It's a new way to approach fashion.
What's interesting to you about Southeast Asia's fashion scene? We need to have more of a personal style. We follow the trends.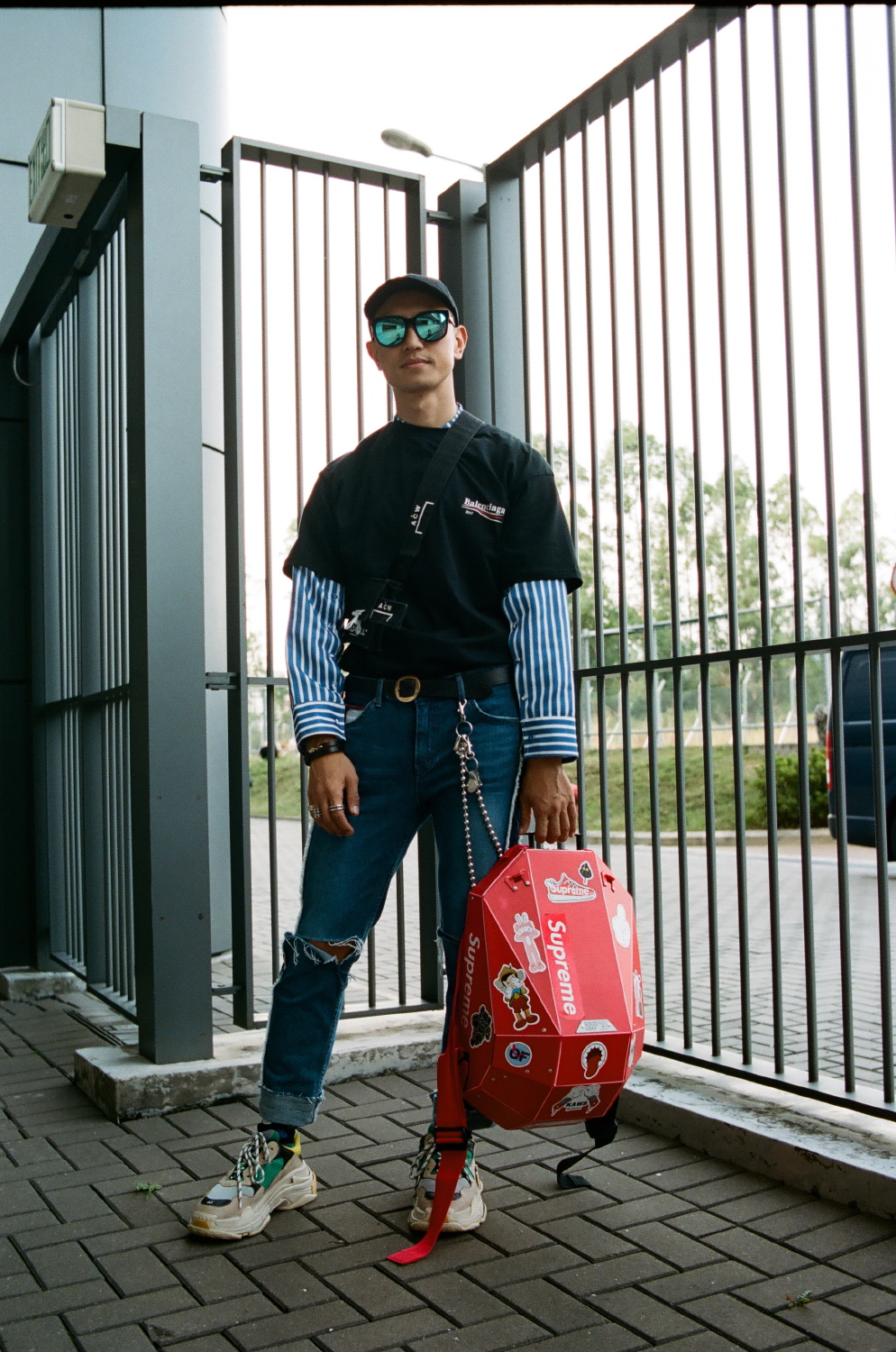 Dustin, 35, designer
When did you first discover Vetements? When Korean singers started wearing it, around two years ago.
Who do you want Vetements to work with next? G-Dragon!