Robbie Williams by Derek Ridgers
iconic photographer derek ridgers on how to take a great image
Derek Ridgers's new book draws on the photographer's lesser known archive of rock photography, featuring iconic images of Damon Albarn, Neneh Cherry, Nick Cave, Snoop Dogg, and more.
Robbie Williams by Derek Ridgers
40 years after documenting the emergence of punk and Derek Ridgers is still happy to discuss the images he must have been asked about 100 times (maybe less, maybe more).

The celebrated photographer, you see, has a new book. You'll already know those iconic images of punks; that most potent form of British counterculture he captured from the margins in the early 1970s. This one -- simply titled Derek Ridgers: Photographs -- however, draws on his lesser known archive of rock photography; a period in when he'd travel the world, shooting people like Frank Zappa, The Rolling Stones, Michael Stipe, Jarvis Cocker, Kylie Minogue, and Robbie Williams, for publications such as i-D, The Face and NME. Not bad for someone who started documenting punk nights on a second-hand Nikkormat at the Hammersmith Palais.
"I never get bored talking about my favorite subject," he says.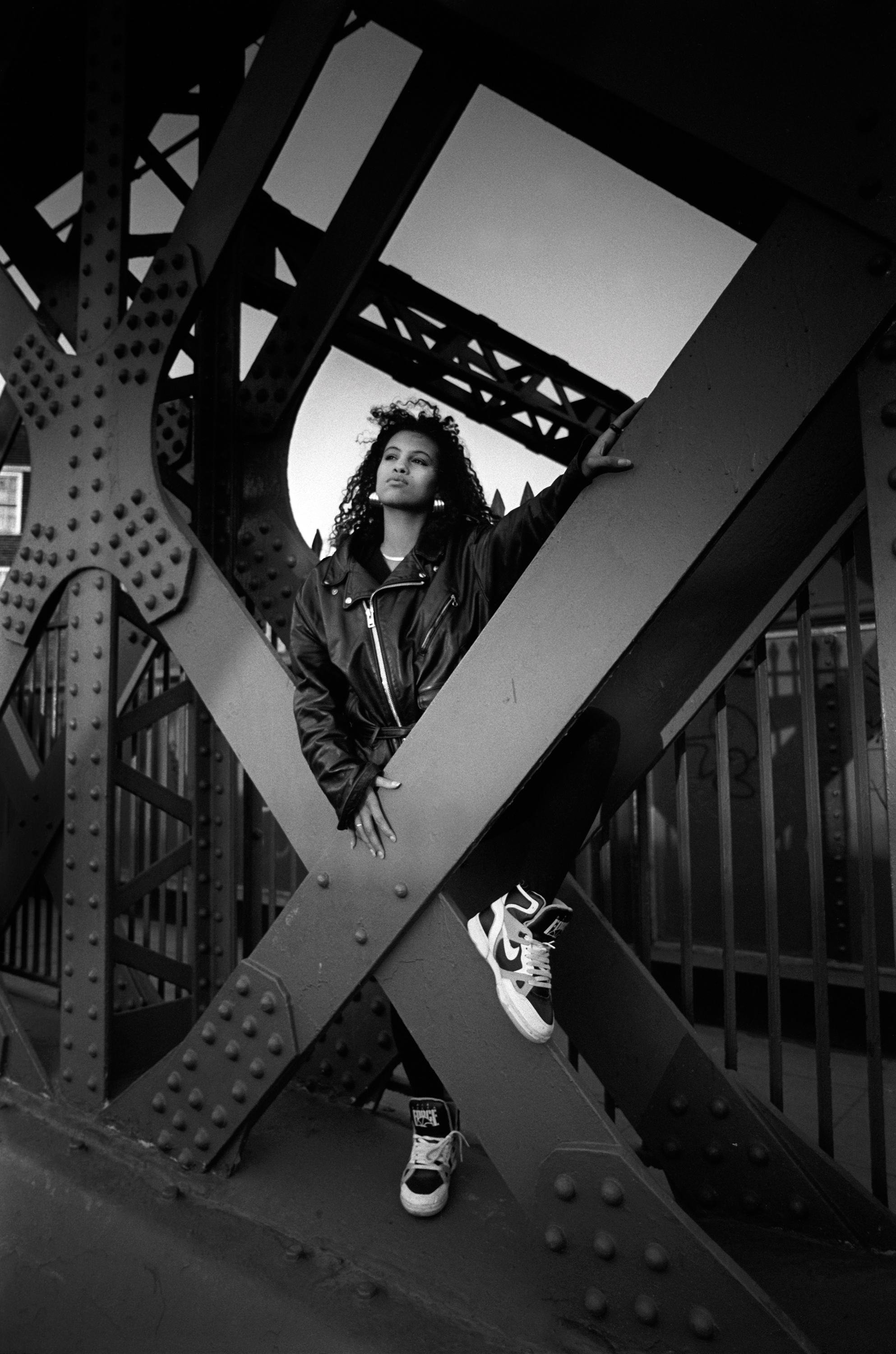 Derek got his start in photography when he was encouraged to take a camera home while working for an advertising company in his early 20s. "I'd snap away wherever I happened to be," he says. "If I went to a club, I'd stand and wait by the stairwells or by the toilet. I wouldn't be in the middle of the crowd. I'd just observe for a while, and the people who wanted to be photographed would eventually gravitate over."
He describes how in a club of 500, there might only be 10 great looking people. "I'd photograph those 10 and they're the ones that people remember," he describes today. "They don't remember people like me, in an open neck shirt and a pair of jeans. But there were usually quite a few of them too."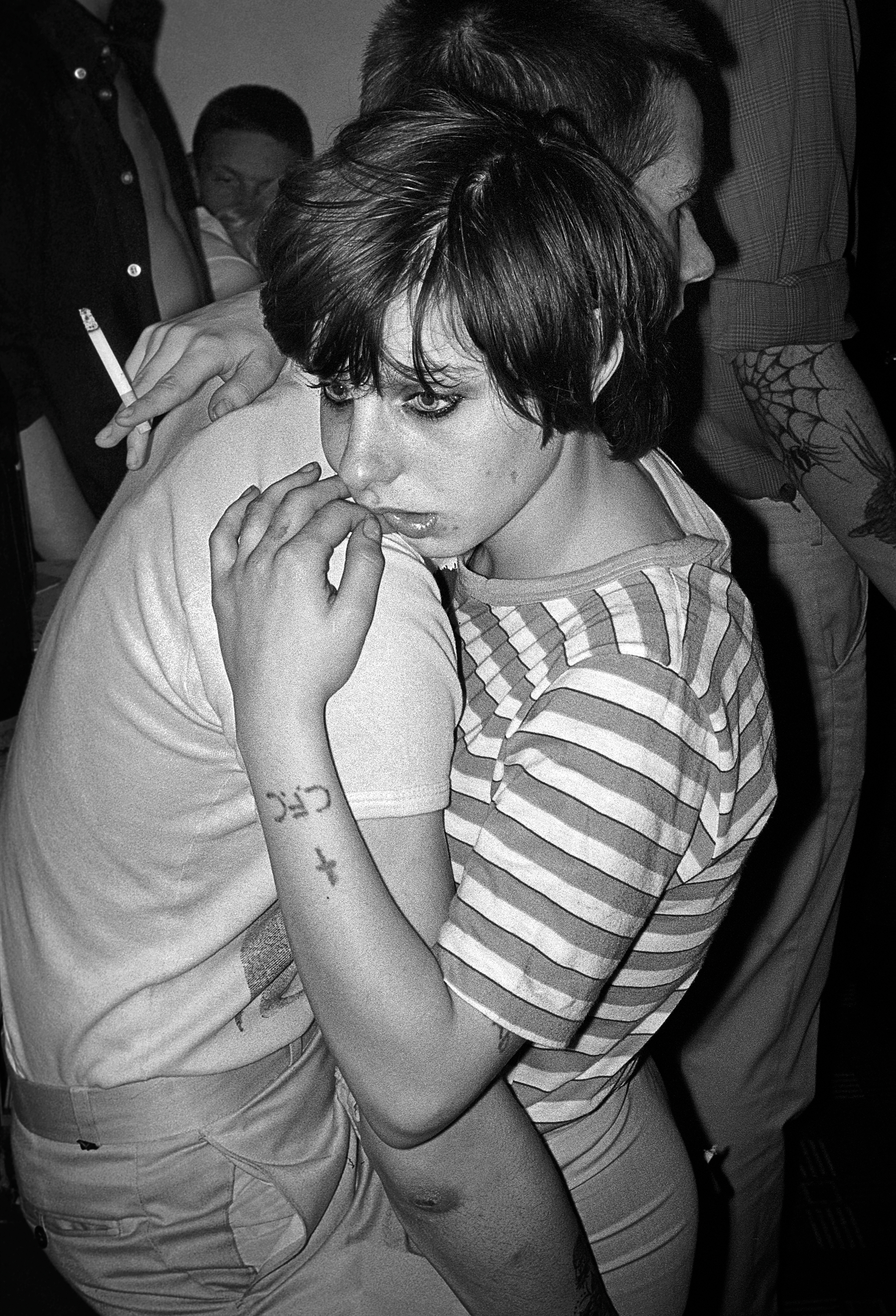 As his reputation grew, so too did his editorial commissions. Damon Albarn, Shane MacGowan, Neneh Cherry, Nick Cave, Snoop Dogg. Derek refers to this period of life as his "other photographic odyssey," a 20 year stretch during which his work changed from documenting the scenes that existed in dark London nightclubs, to the world-famous musicians soundtracking them. Not that it was always easy.
"What's the worst that can happen if you walk up to someone in the street and ask if you can take their photograph?" he says. "They can kick you in the balls or attack you or threaten you, all of which has happened. But if you get permission to photograph a musician, quite often they don't want to be photographed. They've got stuff to do. They don't want to be hanging around with me. So as soon as you turn up, you've got to make sure your first shot is a good one. Because you might not have a second."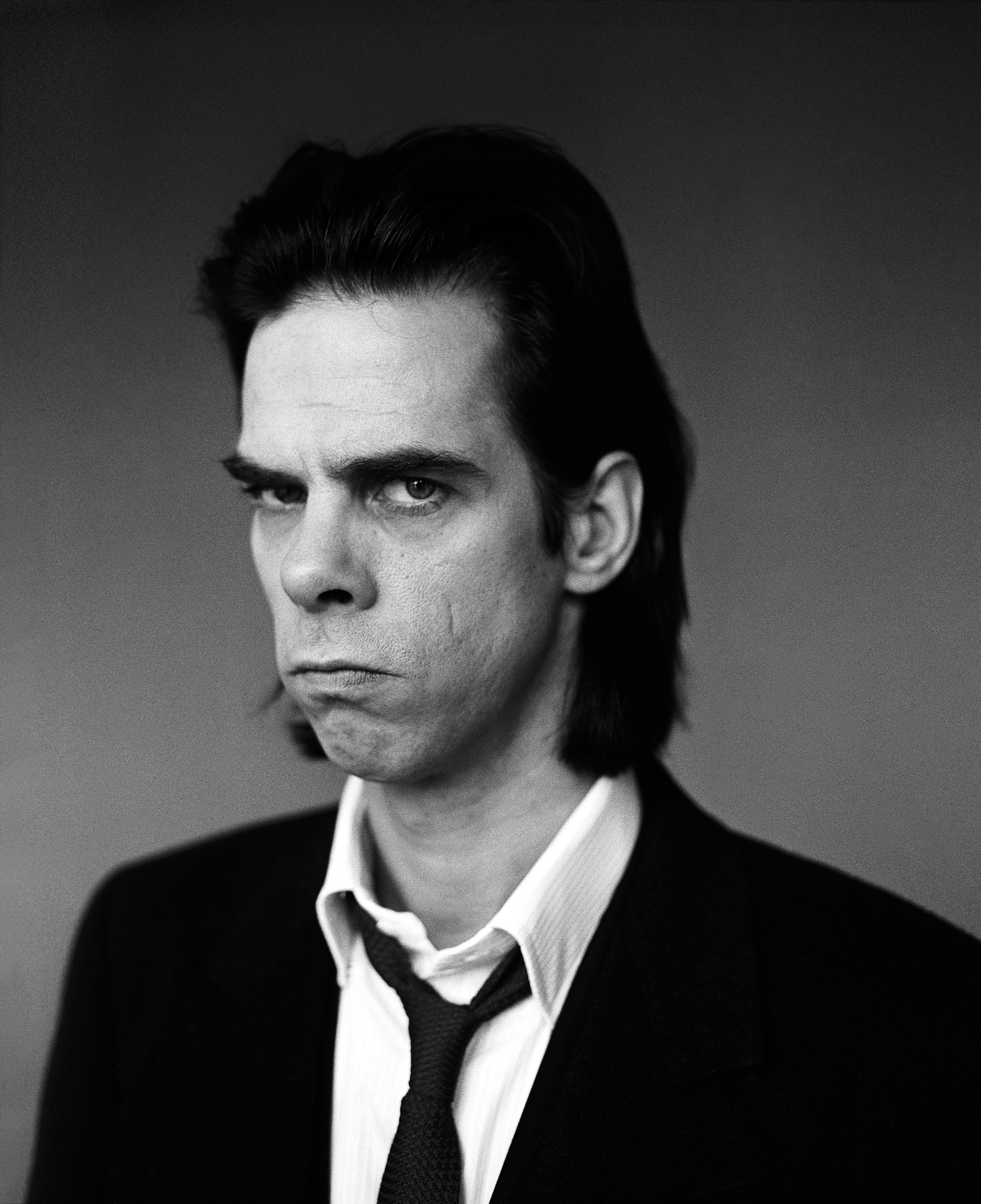 As for nailing that first shot, Derek remains unequivocal in his methods. "I don't try to peer into their soul and psychoanalyze," he says. "All I'm doing is using my camera."
"The camera has got a vérité quality about it," he continues. "Half the battle, as a photographer, is trying to keep out the way. My advice would be to not get involved in the equation too much. You just let the camera do the work."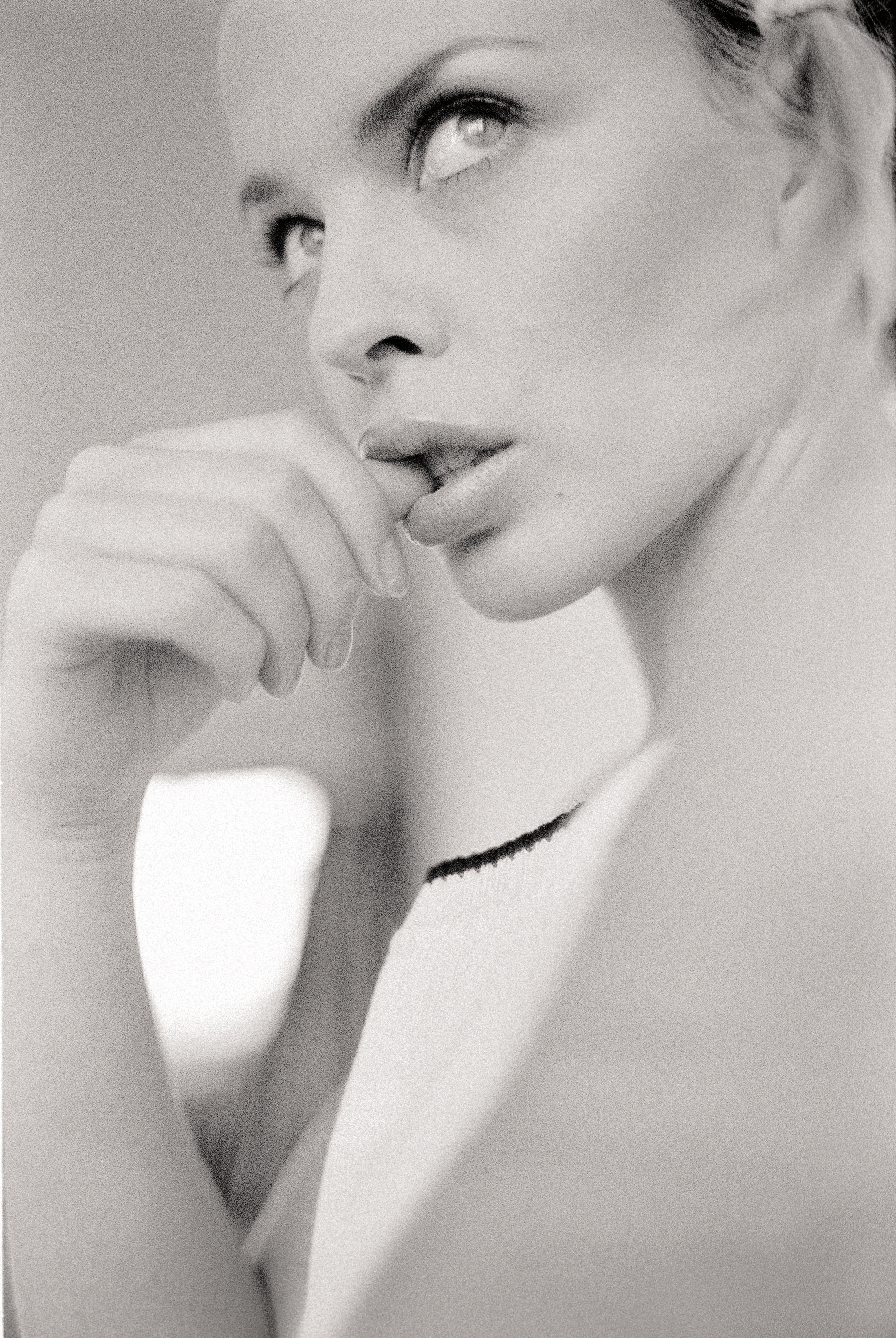 Photographs by Derek Ridgers is published by Carpet Bombing and out now.
This article originally appeared on i-D UK.