Photography by Imogen Wilson
this new zealand label makes post-streetwear streetwear
Checks' new collection is an ode to mid-century Americana and golf club fashion.
|
18 October 2018, 11:56pm
Photography by Imogen Wilson
For just over a year Auckland-based retailer Checks has been bringing international labels like Aries, Aime Leon Dore and Sunnei to New Zealand, quickly fostering a community around their High Street store. But stocking overseas brands was only ever meant to be part one of the Checks story. Part two was more ambitious and more important — launching a house label designed and produced in New Zealand.
"I really wanted to cater to the people that I felt existed on the outside or on the fringes, and maybe were a bit marginalized. Really be a home for a community for those sorts of people that felt unrepresented. Obviously, myself included," explains Jordan Gibson, Checks principal and designer.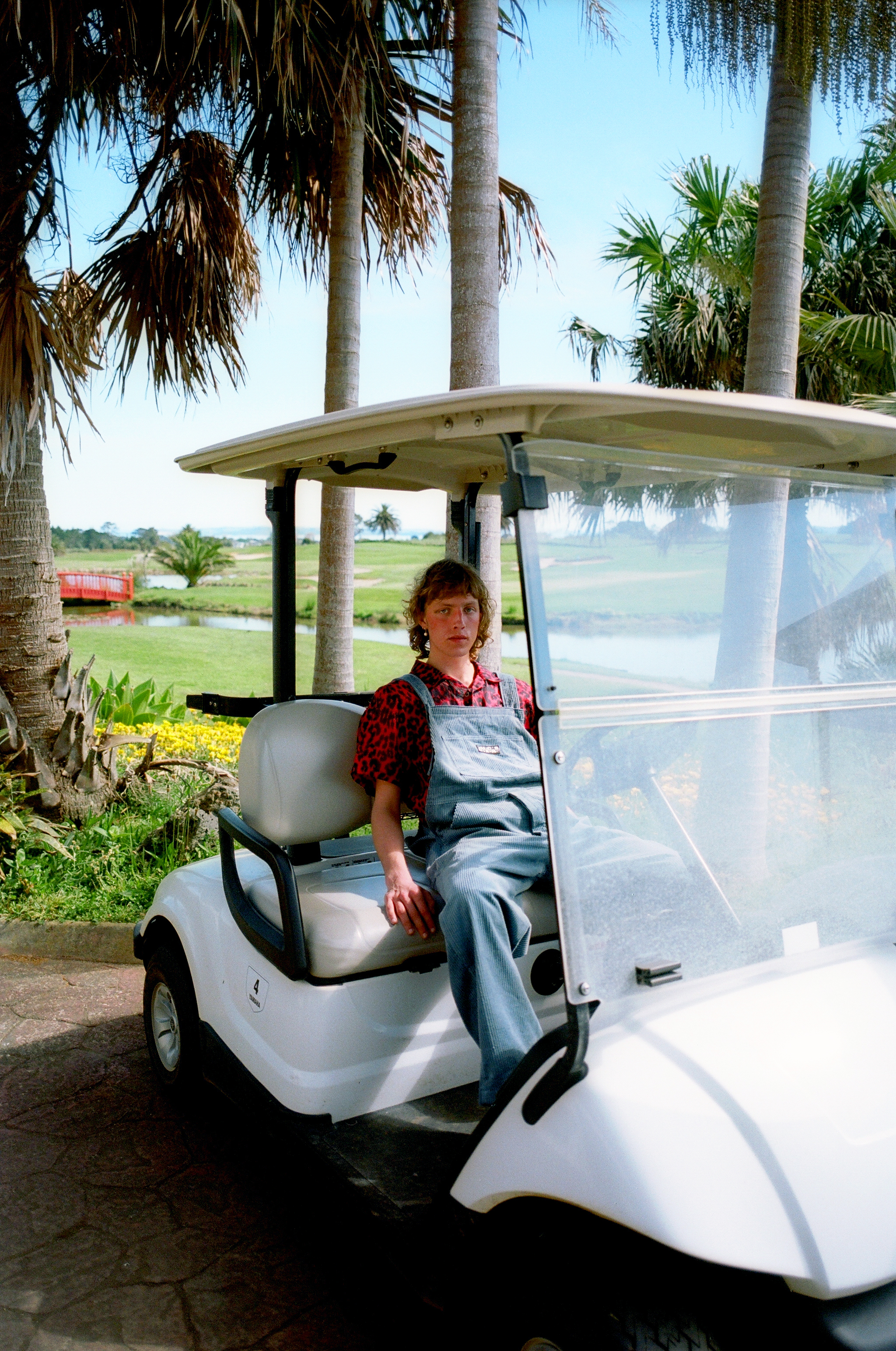 Coming from a background in tailoring, having previously worked for made-to-measure menswear specialists Crane Brothers, Jordan always wanted Checks to go beyond screen printing on blank tees and hoodies like other startup labels. At the same time he didn't want to create something on the luxury end of the scale either, instead deciding to speak to the person in the middle. The result is a range grounded in streetwear and workwear but integrated with an understanding of fabrics and texture from Jordan's tailoring background. Think workwear-style overalls but made in corduroy, colorfully patterned camp collar shirts, and tracksuits cut entirely from velour. "Those would be signatures of mine, developed in the past year, a strong use of texture and repurposing fabrics in a way that you might not expect," says Jordan.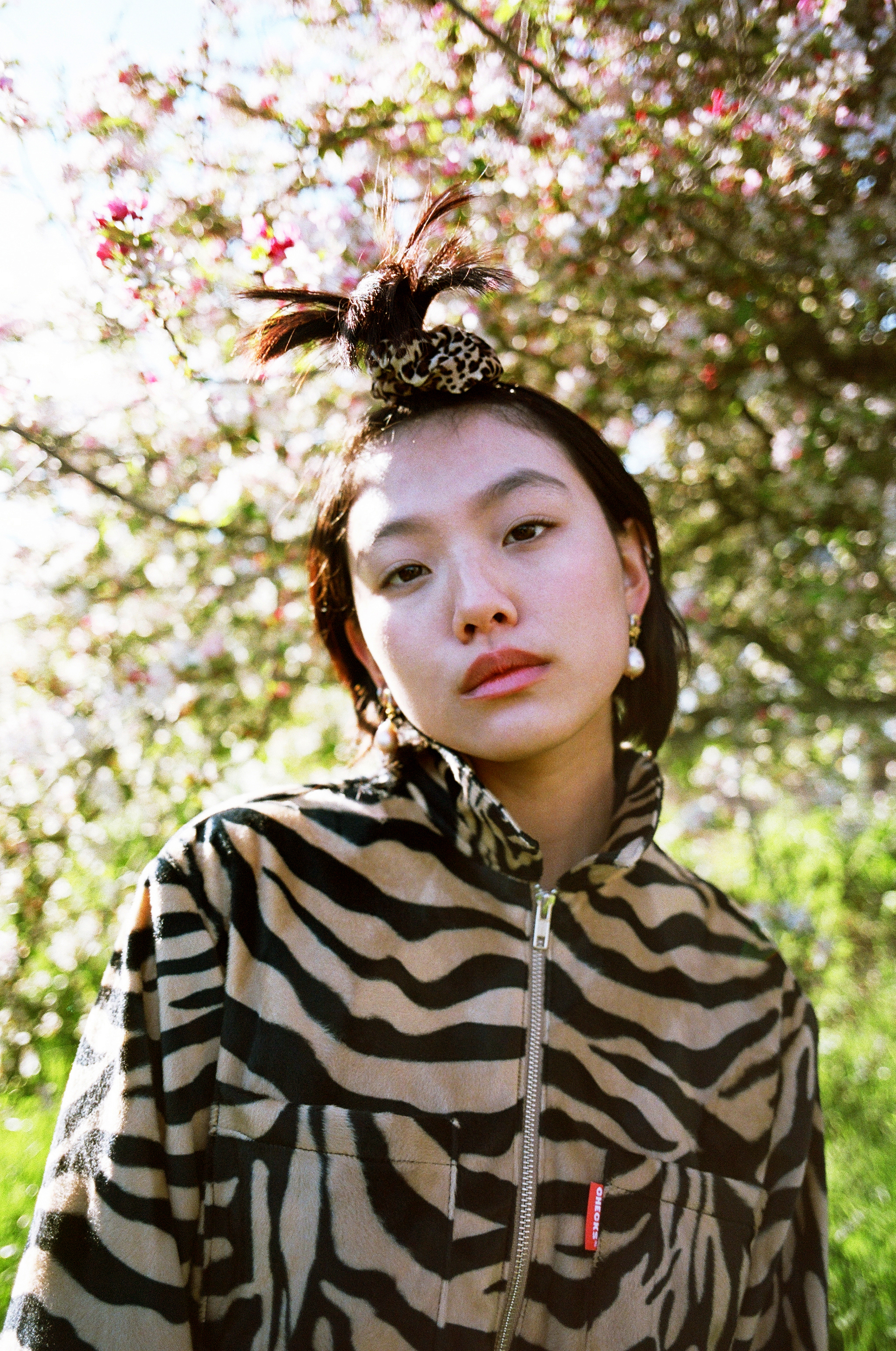 Designing an in-house collection for Checks was not just about Jordan wanting to explore his design ability but also a more practical way to serve the store's customers seasonally. With the majority of the store's stock coming from the labels based in the Northern Hemisphere Jordan noticed a gap to fill. With warmer weather approaching New Zealand this week Checks launches their Spring/Summer 18/19 line. The collection is an ode to resortwear with a heavy dose of 1940s to 1960s Americana. "On the weekends they're going to golf courses, where they might wear a Hawaiian shirt tucked into a pair of slacks with a loafer… The kind of clothes that people would wear when they're going on holiday, but at a time when things were just a bit more chic," as Jordan puts it.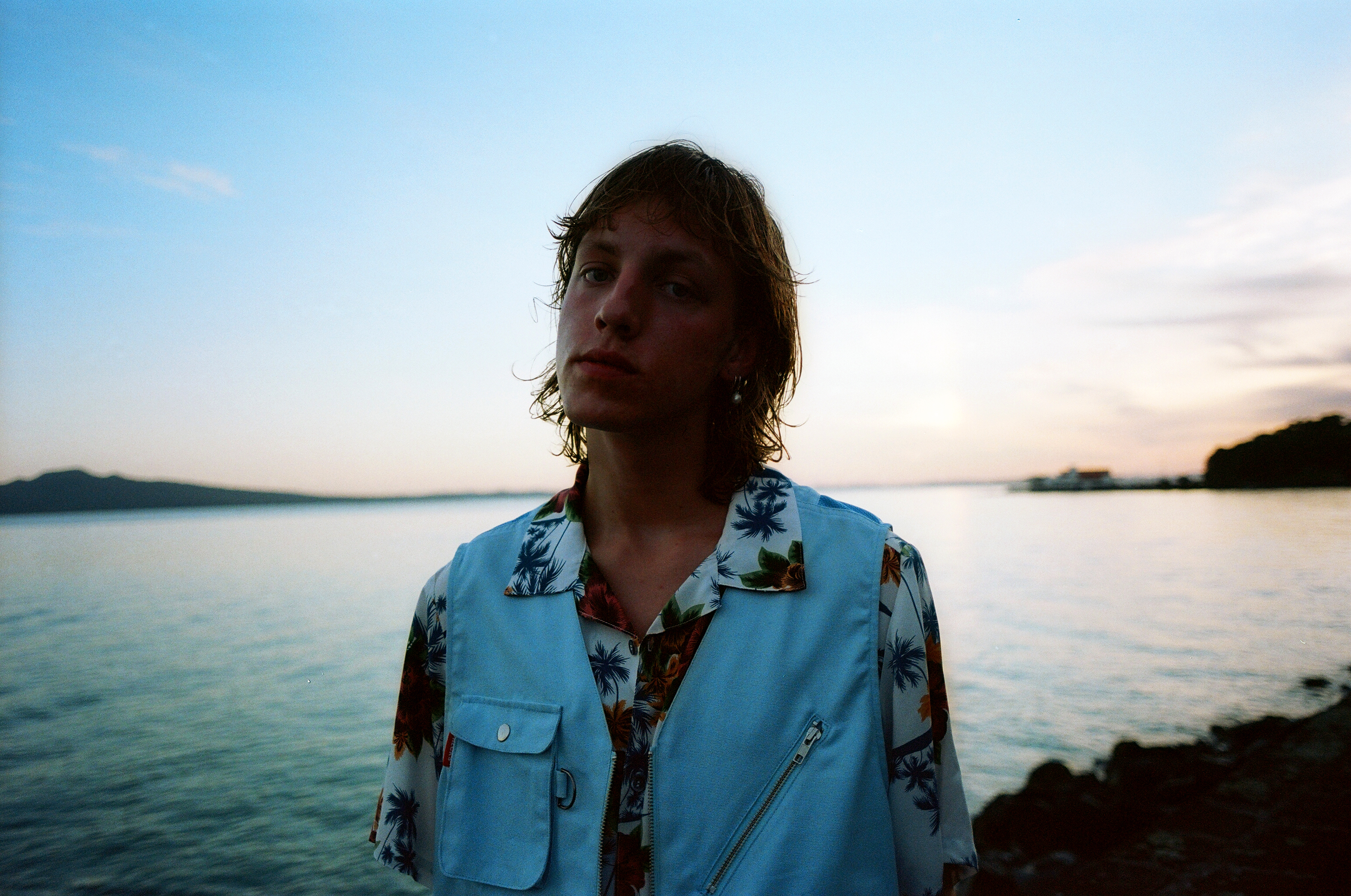 As it stands Checks is one of few New Zealand cut and sew streetwear labels produced in its home country. The industry's small size could have been a hindrance but Jordan, like most New Zealand designers, instead found it to be a supportive and encouraging network. "That's the nice thing about the size of the industry in New Zealand — literally everyone does know each other. And once you crack in to it and you've got a few good people they'll help you out and introduce you to some other people."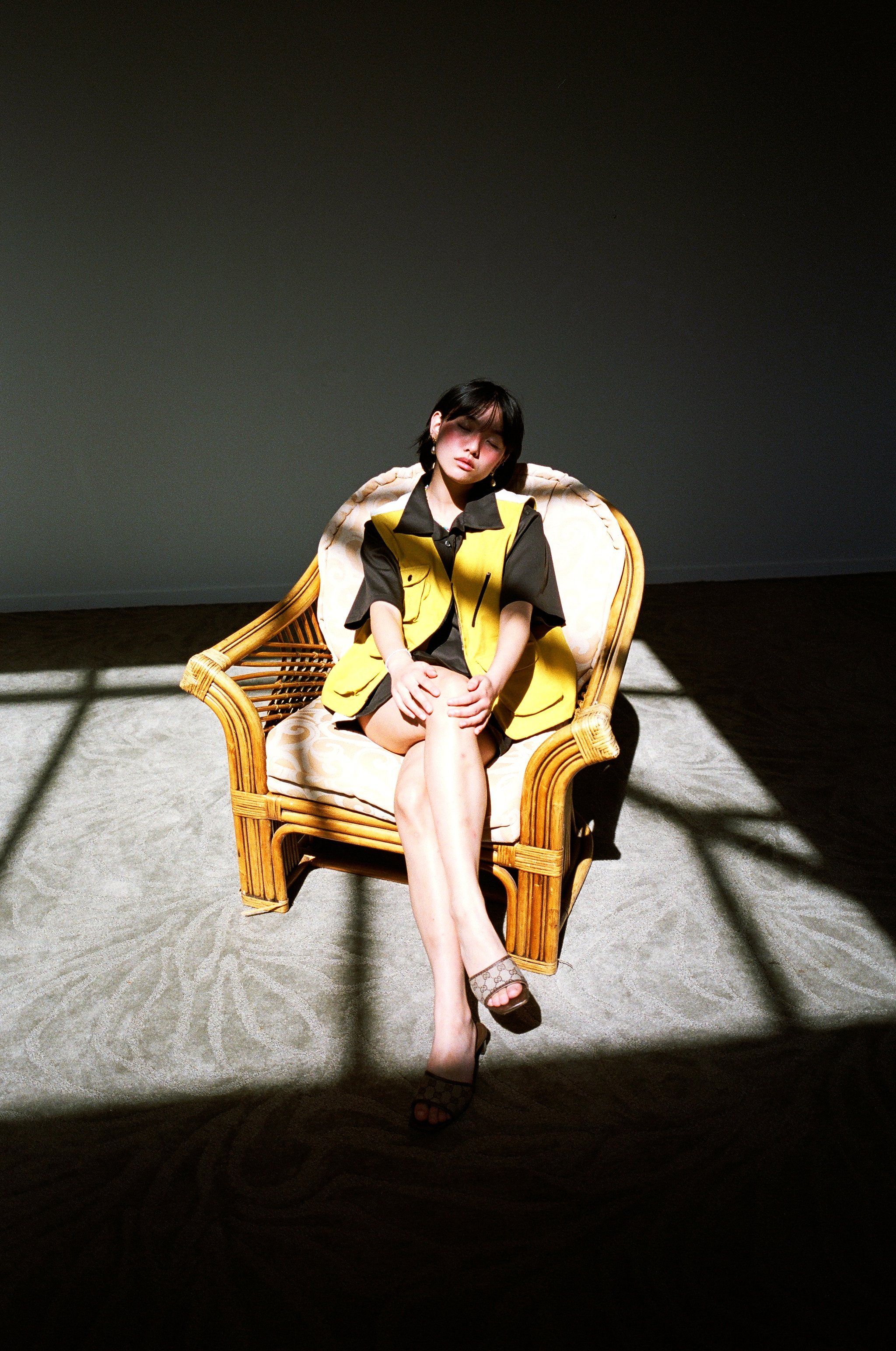 While Checks is happily creating for New Zealanders it's hoped that the label will travel beyond the country's borders and make waves internationally. "I'm really presenting my vision and what I think is missing in the market here. And trying to do something that I don't necessarily think is completely being catered to globally."
"I didn't just want it to be one thing and I think that probably means playing a longer game. It's maybe going to take people a little while to get it," says Jordan at the end of our conversation, "But that's okay."
---
Credits
Photography and Styling Imogen Wilson
This article originally appeared on i-D AU.