palace is opening a store in tokyo
And celebrating with a sp00ky ad featuring 'Mid90s' director Jonah Hill.
Japanese skaters rejoice! Palace is opening a new store slap bang in the middle of Tokyo, and celebrating with an absolutely incredible video starring Jonah Hill.
The store, which opens on Saturday November 3, is the first Palace premises in Japan, and third premises ever, following London and New York. It comes after the cult skate brand released a thoroughly Japanese fall/winter 18 lookbook shot by the inimitable Juergen Teller that captured the gang of lovable skateboarding rogues on a jolly boys outing to Nihon.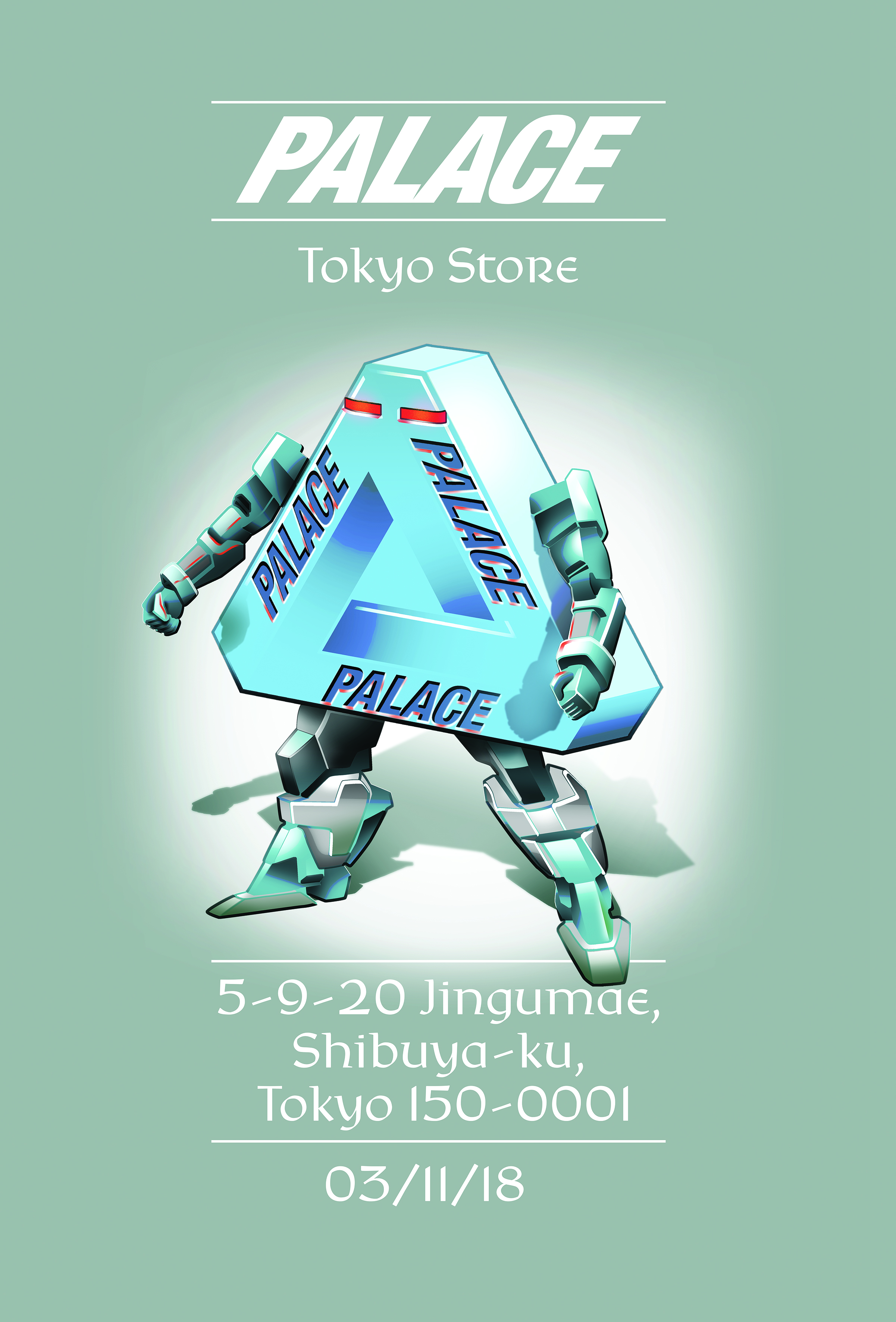 Released today (just in time for Halloween!), the video created to celebrate the store opening is suitably spooky. In it, a man flees Palace's very own haunted house, chased by monsters into a maze where he's confronted by Jonah Hill's disembodied head, lying in a puddle of his own blood. So you know, pretty straightforward.
The whole skate team will be out in Tokyo for the launch on Saturday, so if you're in the capital, keep your eyes peeled! If not, don't worry, you can live vicariously through this great video instead. Win win.
This article originally appeared on i-D UK.