Photography Daido Moryiama
saint laurent join forces with acclaimed photographer daidō moriyama for new exhibition
Japanese photographer Daidō Moriyama is the first to contribute to Anthony Vaccarello's latest project for Saint Laurent.
|
07 November 2018, 12:06pm
Photography Daido Moryiama
Fresh from announcing Travis Scott as the new face of their menswear campaign, Saint Laurent have announced a series of photographic exhibitions in Paris. Entitled Self, the project begins with a collaboration between creative director Anthony Vaccarello and revered Japanese photographer Daidō Moriyama. Daidō's work will be shown inside a light installation at Paris's Galerie d'Orléans courtyard in front of the Palais-Royal garden from November 9 to 11.
Daidō Moriyama emerged in the late 60s as an integral part of Japan's "Provoke" movement — named after a magazine of the same name. Disordered and erratic, the imagery that appeared on the pages of the magazine sought to disrupt the malaise of glossy fashion imagery post-war Japan was so accustomed to, and many consider it a pivotal moment in the country's cultural history. Though only three issues of Provoke were ever released, its influence is still felt today.
"The intention of the project is to capture different aspects of the Saint Laurent personality, underlining the complexity of various individuals through the eyes of artists selected by Anthony Vaccarello," said the brand in a statement this morning. "This project is an artistic commentary on society while emphasizing the core values of Saint Laurent."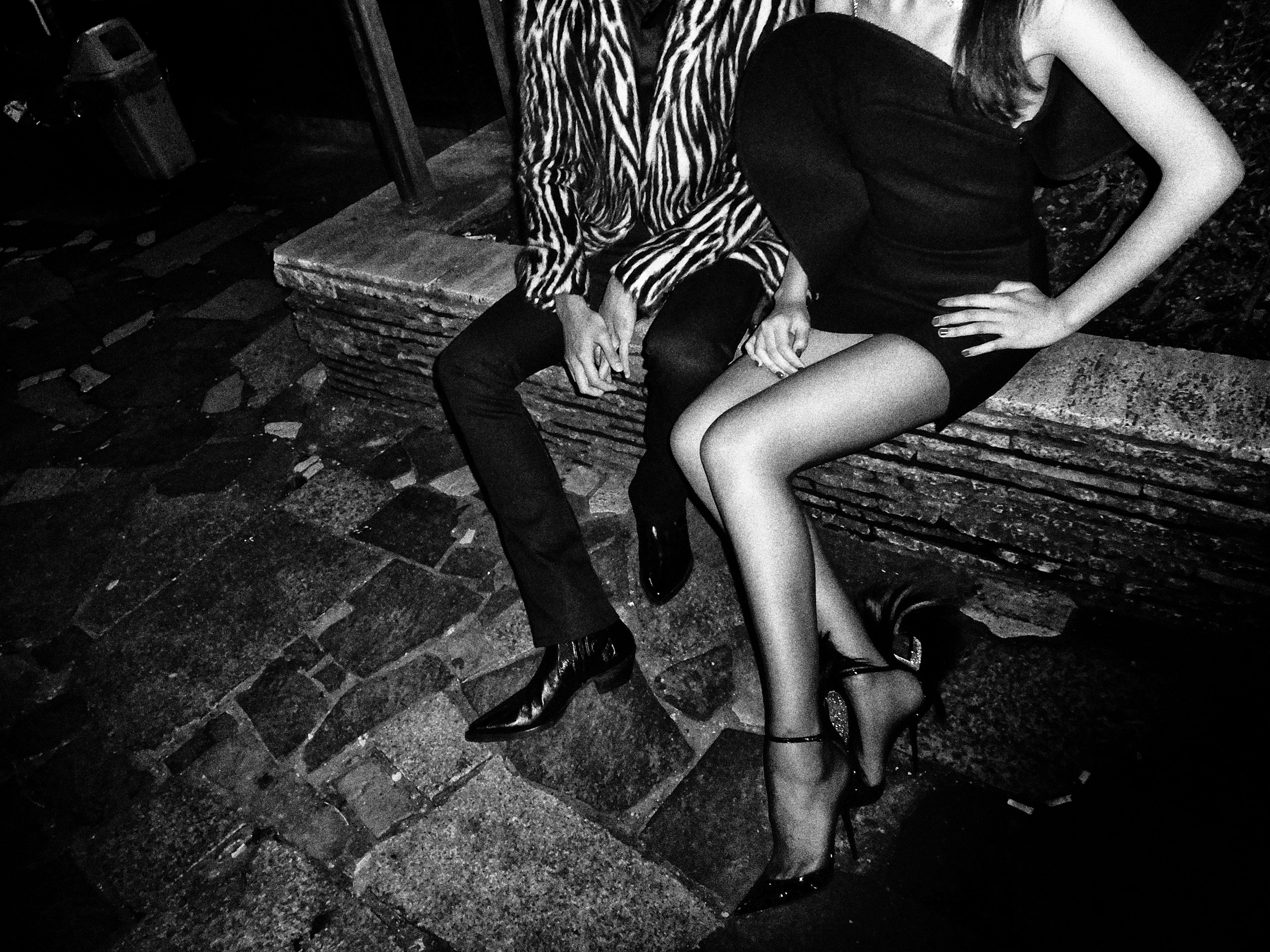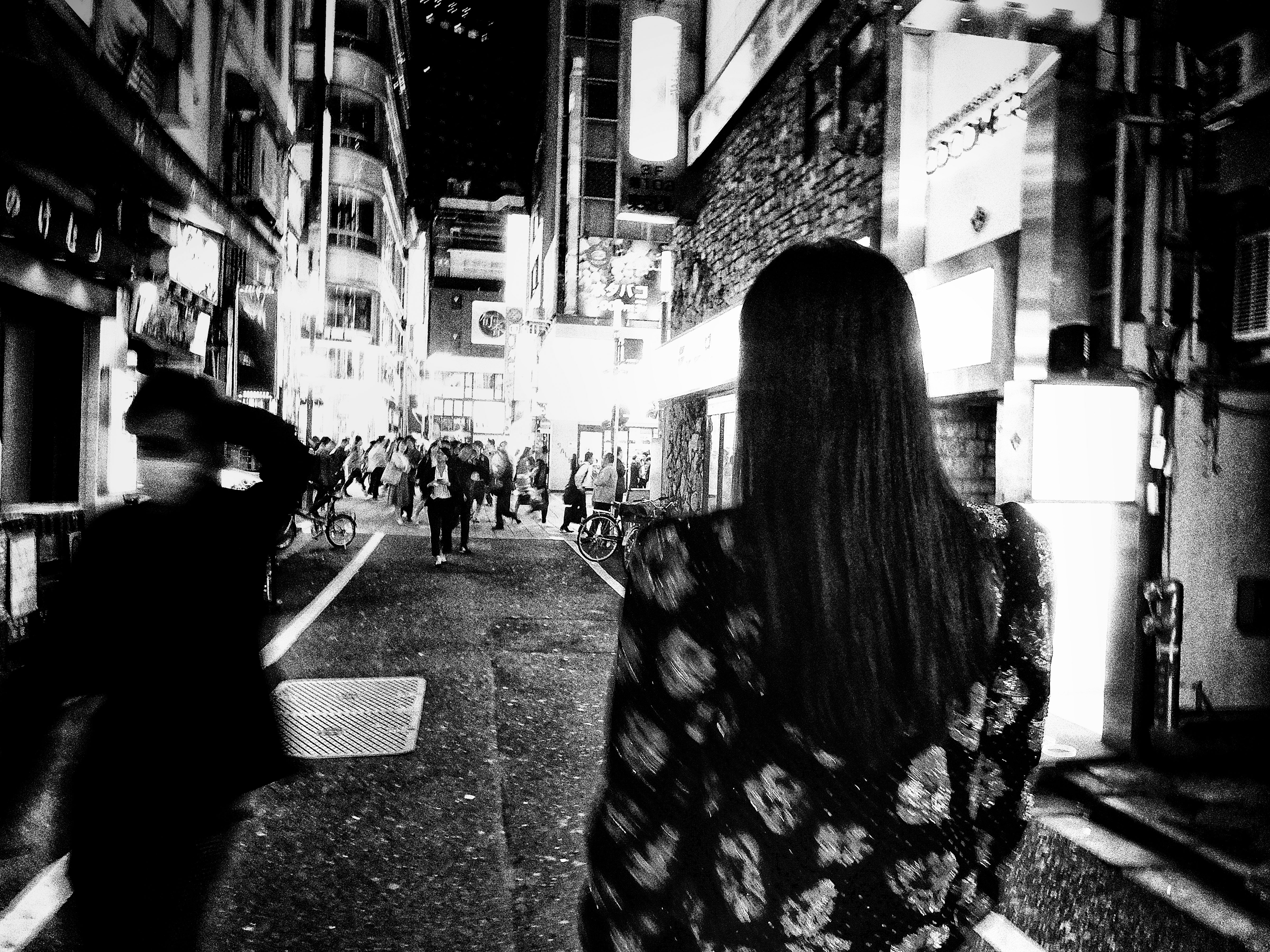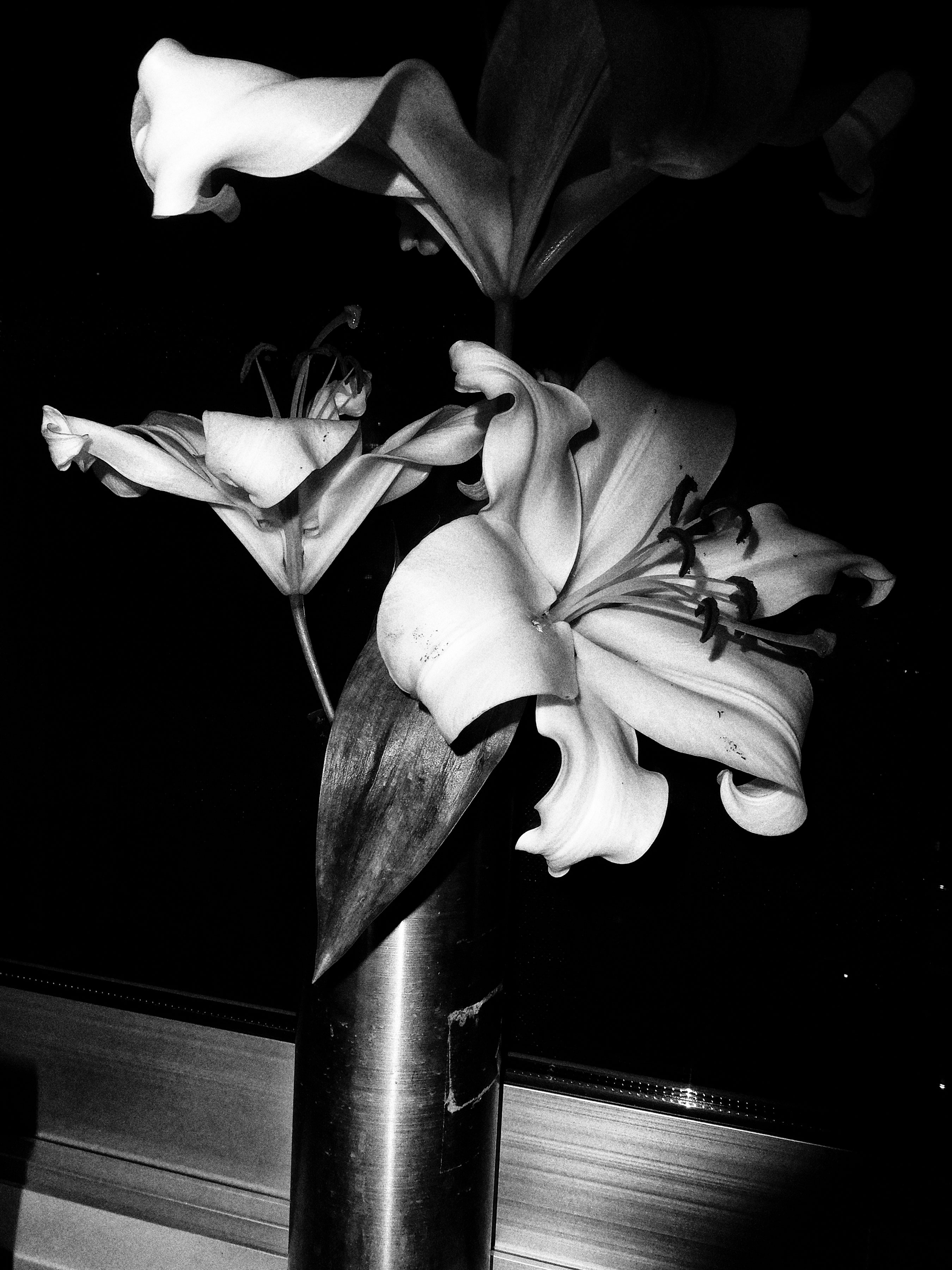 This article originally appeared on i-D UK.