Image courtesy of Jon Hall/Netflix
the best things to watch, see and do this week in the uk
Get your indispensable gui-De to leisure action, with our culture highlights of the week.
|
07 January 2019, 12:44pm
Image courtesy of Jon Hall/Netflix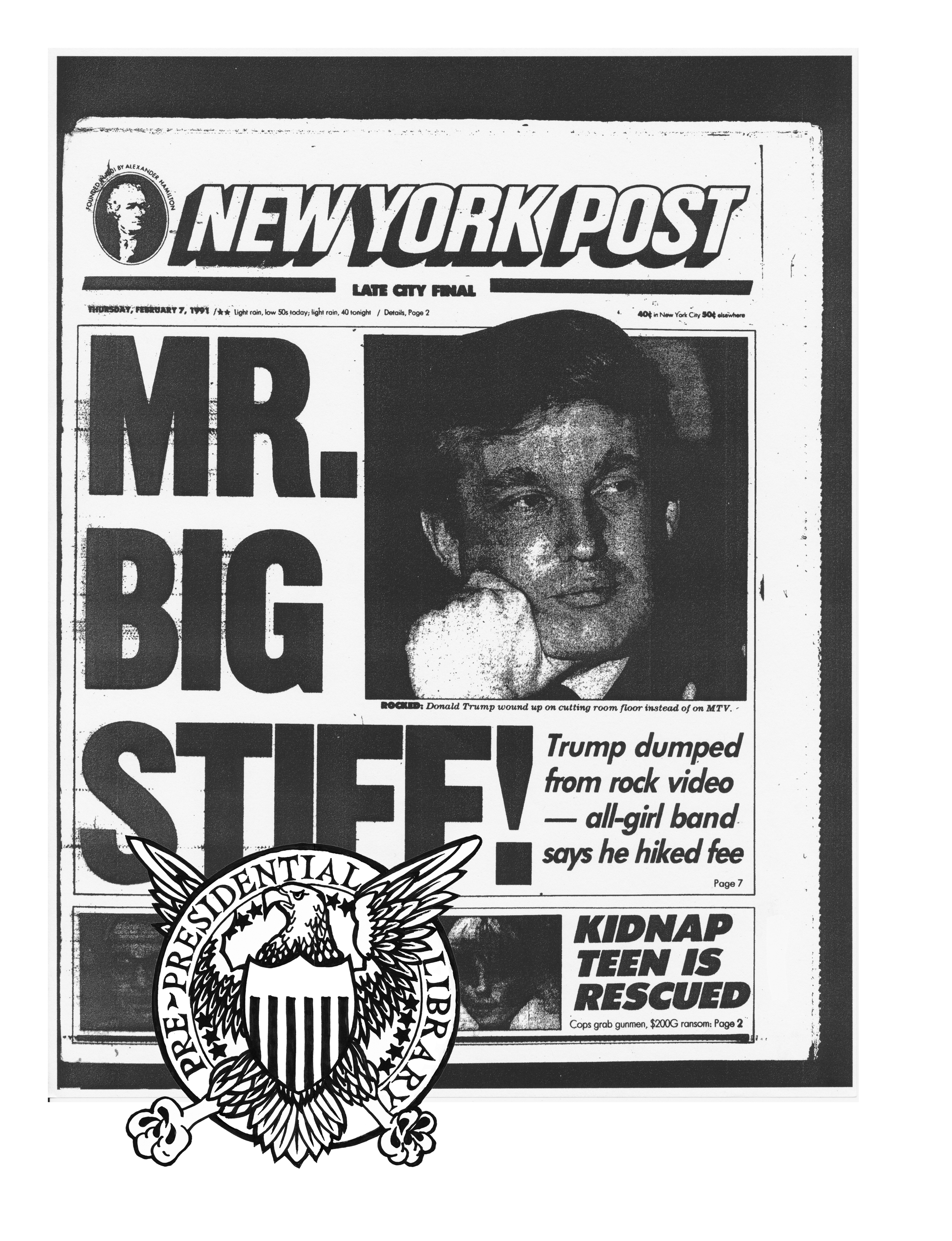 Art: Aleksandra Mir presents the Pre-Presidential Library
New Year, same old President. This free exhibition at Hayward Gallery's HENI Project Space, sees artist Aleksandra Mir display a collection of NYC tabloid covers dominated by the business dealings, political aspirations and personal life of Donald Trump. Covering the 15-year period between 1986 and 2000, and enlarged to almost two metres high, what's striking is the way the headlines seem to function almost as proto-tweets, serving as a strangely prescient forbearers to the ones rattled off daily from his bedroom in the White House. "The startling correlation between the past, present and future is not something I, as an artist, could ever create or predict," she says. You and us both, Aleksandra.
7 January -- 7 February, HENI Project Space at Hayward Gallery, London.
Lecture: International Remakesploitation
The Miskatonic Institute of Horror Studies kicks off its spring semester with a one-night-only lecture on the phenomenon of 'remakesploitation' horror films. Using examples ranging from the Exorcist-inspired Turkish Şeytan, to Pakistani director Khwaja Sarfraz's unique take on Dracula, Zinda Lassh, the talk examines the ways in which horror has adapted and mutated around the globe in surprising and, often, unlicensed ways. You can buy tickets here if you're into that sort of thing.
10 January, The Horse Hospital, London.
Streaming: Sex Education
Netflix's first biggie of the year comes in the form of coming-of-age comedy/drama, Sex Education. Starring Asa Butterfield as the sex-phobic Otis, and Gillian Anderson as his sex therapist mum, it tackles loves, laughs and lubes in the same kind of heightened yet honest way that made Skins such a big hit back when I was a lad. Keep an eye on newcomer Emma Mackey as bad girl Maeve too -- one to watch for sure.
Sex Education launches globally on Netflix on 11 January.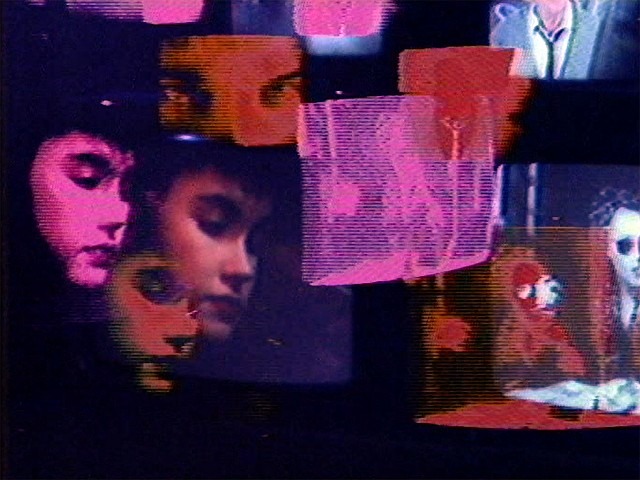 Film: London Short Film Festival
LSFF returns this weekend, screening hundreds of UK and International short films to satisfy our attention span-addled minds. For its 16th edition, the festival sees a focus on alternative 80s culture, looking to the kaleidoscopic music videos of iconoclast Derek Jarman, the agitprop Scratch Video movement and the 1982 low-budget horror Basket Case, to examine a period when outsider art broke on through to the other side. Check out the full line-up here.
11 -- 20 January, various venues, London.
Last chance: Metahaven
And finally, this week marks your last chance to visit VERSION HISTORY, the first solo exhibition in a major UK institution by artists, filmmakers and designers Metahaven. According to the ICA, the show revolves around a state of "epistemic uncertainty, spinning off political and cultural narratives where belief and self-deception are in competition with empirical reality." No idea what any of that means, but there you go.
Until 13 January, ICA, London.