j hus wants everyone to tell the truth in 2018
East London's J Hus closes out 2017 with a Mercury nominated album, a platinum single, a sold out tour and the realisation that the only person who can hold you back is your own self.
|
22 December 2017, 1:51pm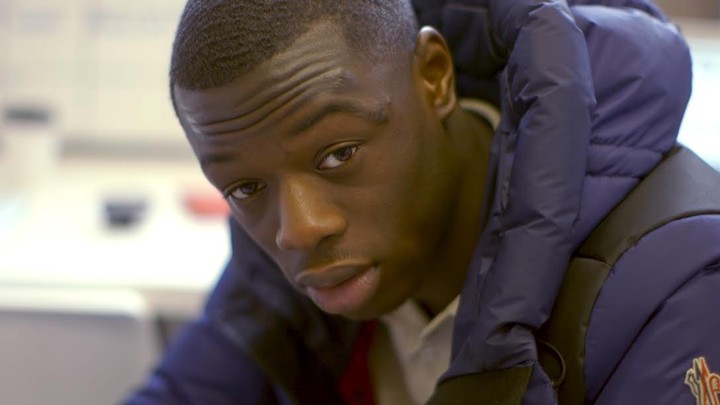 It's not overstating things to say that J Hus is a hustler, baby. He's gone from inmate to chart-topper in less than two years, putting his troubles behind him to focus on becoming one of the most important, vital and innovative minds in British music. His debut album Common Sense, released in May of this year, was rightfully awarded accolades, awards and acclaim for its ebullient genre-hopping brilliance. A man in demand, this year alone J Hus has worked with Stormzy, Krept and Konan and Popcaan, toured Europe and scored gold sales for his debut album and platinum for the single Did You See. While he's established himself as a fixture for 2017, he has even higher hopes for 2018:


Tell the truth, take risks and don't hold back. Greatness is a state of mind! Be good, be kind, be 2018.

Tagged: