photographer thurstan redding shows us his year in photos
Backstage with Kendall Jenner at Miu Miu, in his room with Jorja Smith, wandering around Venice with his dad... the London photographer shows us his 2017.
|
15 November 2018, 3:04pm
This article was originally published by i-D UK.
As the end of year lists, think pieces, and hot takes on all things 2017 roll in, we decided to ask our favorite image-makers to paint a picture of their year through photography. This is Thurstan Redding's year in photos.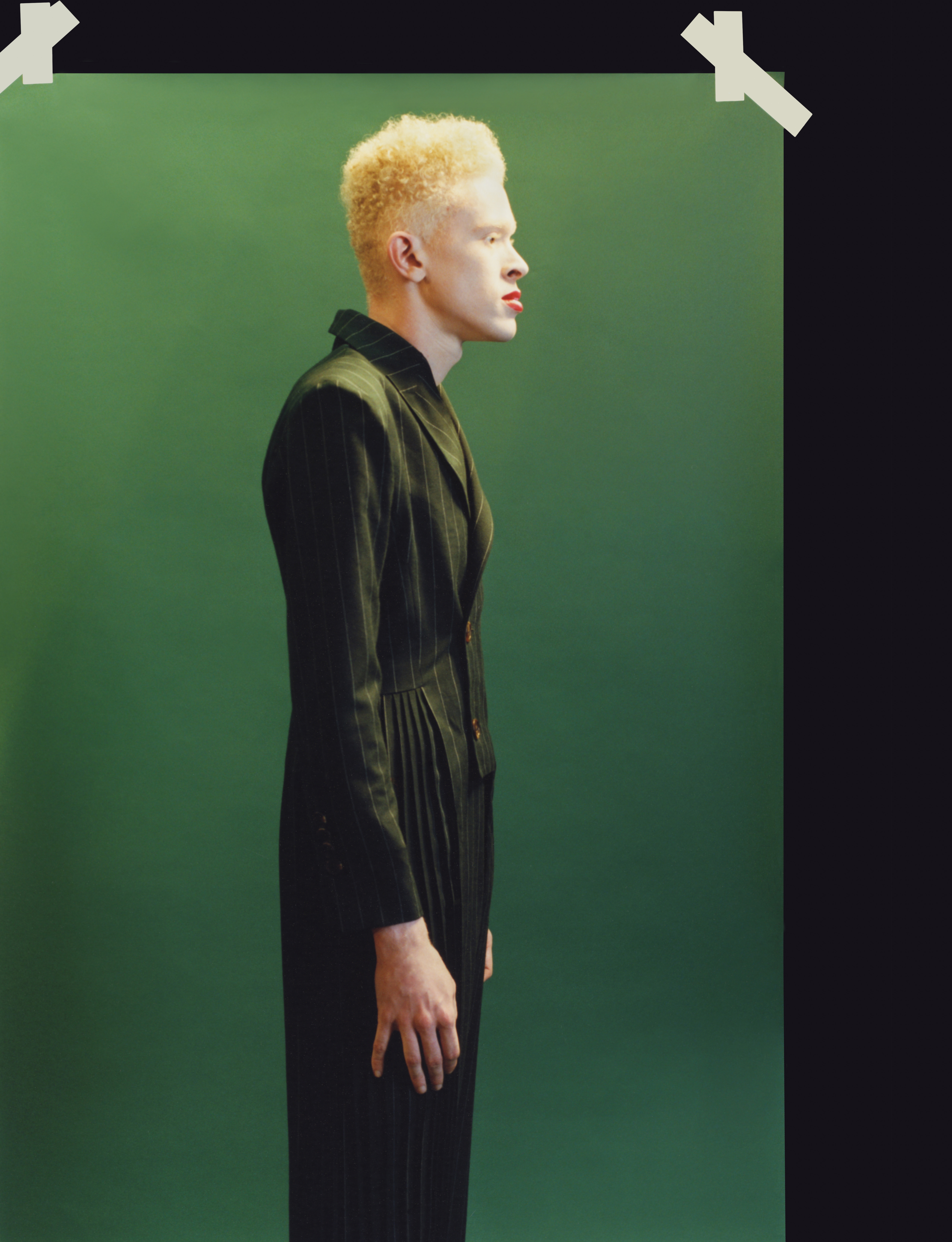 January I kicked off the year with Charles Jeffrey's fall/winter 17 show — he's one of my favorite people to collaborate with — it always feels like such a great opportunity to document something so special and unique.
February I spent February in New York and worked with Marc Jacobs on the fall/winter 17 show — Avie Acosta really struck me. We shot in the Armory on Park Avenue that was entirely emptied for the show — I don't think I've ever stepped into such an impressive space. You could literally hear a pin drop.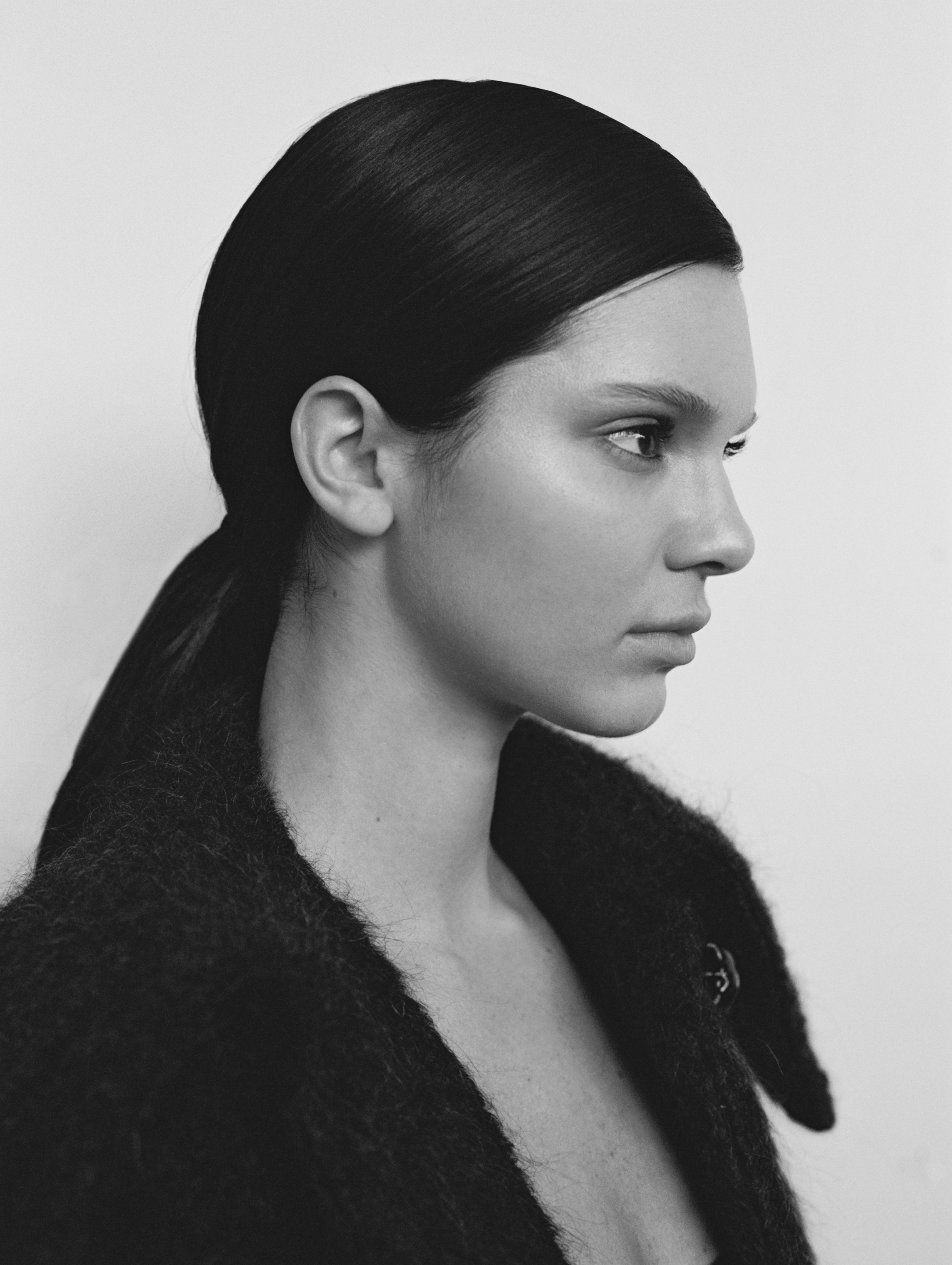 March In March I headed to Paris to work with Miu Miu. This was Kendall's last show of the season and I remember that we were both quite glad to be heading back home.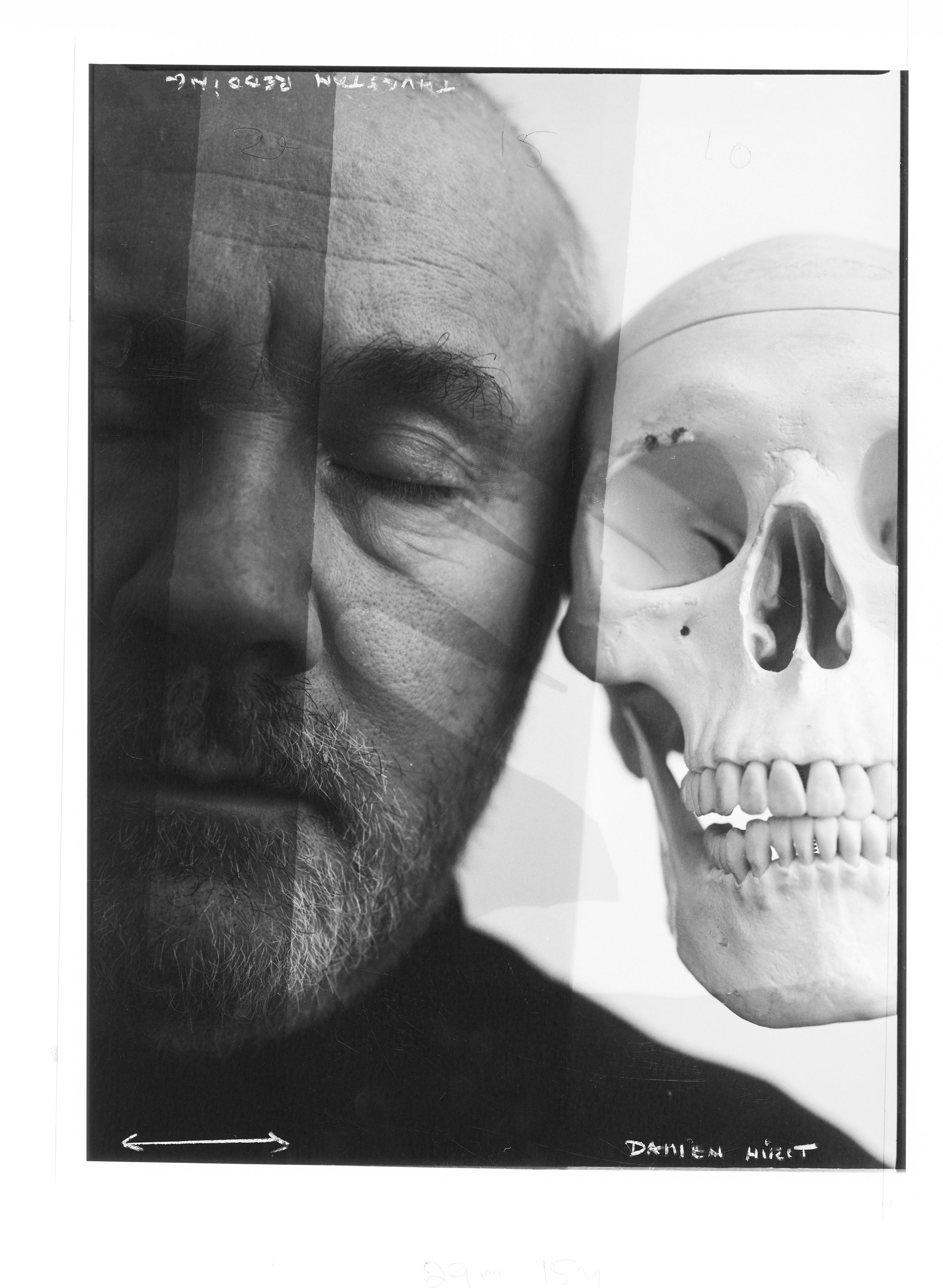 April In April I got to spend a morning with Damien Hirst in his studio to shoot his portrait for M Le Monde. This is a mid-process print from the darkroom (that's also my hand).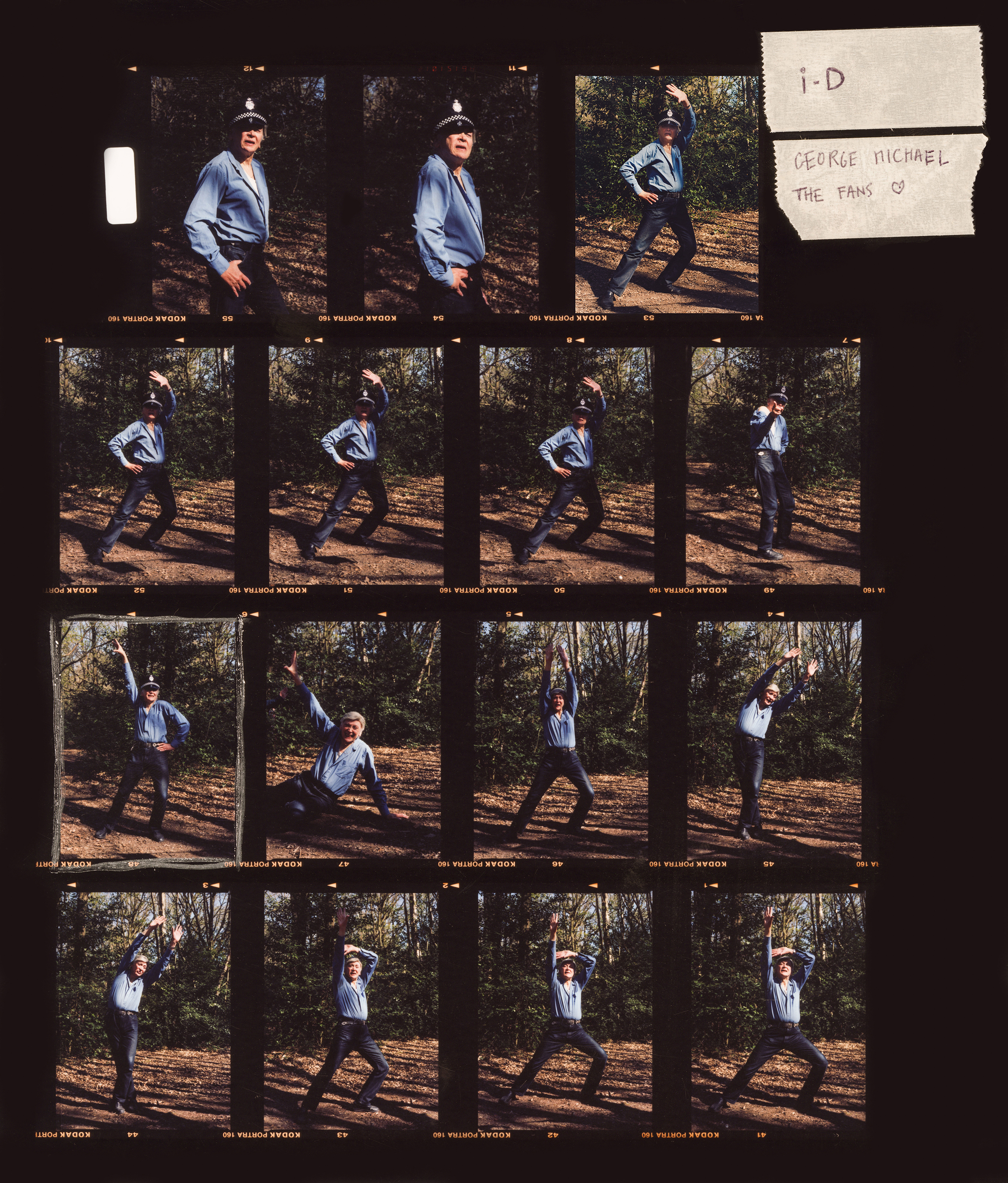 May In May, i-D asked me to photograph some of George Michael's biggest fans. This is Paul showing me his "favorite dancing fun poses."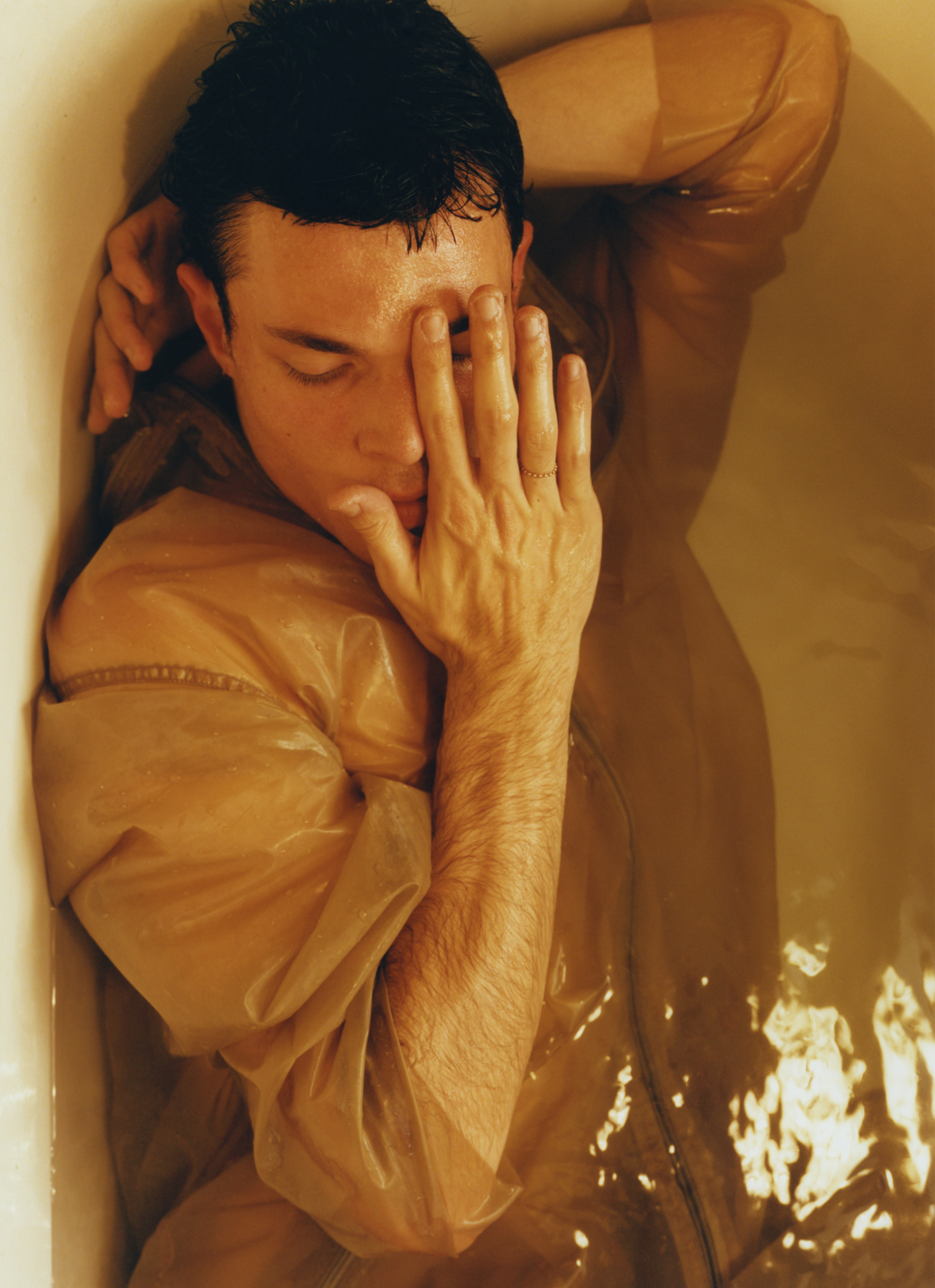 June This is an outtake from an editorial with Luka Isaac — one of the most gracious models I've ever worked with. I think the water was actually freezing as we were shooting in a very (very) old house.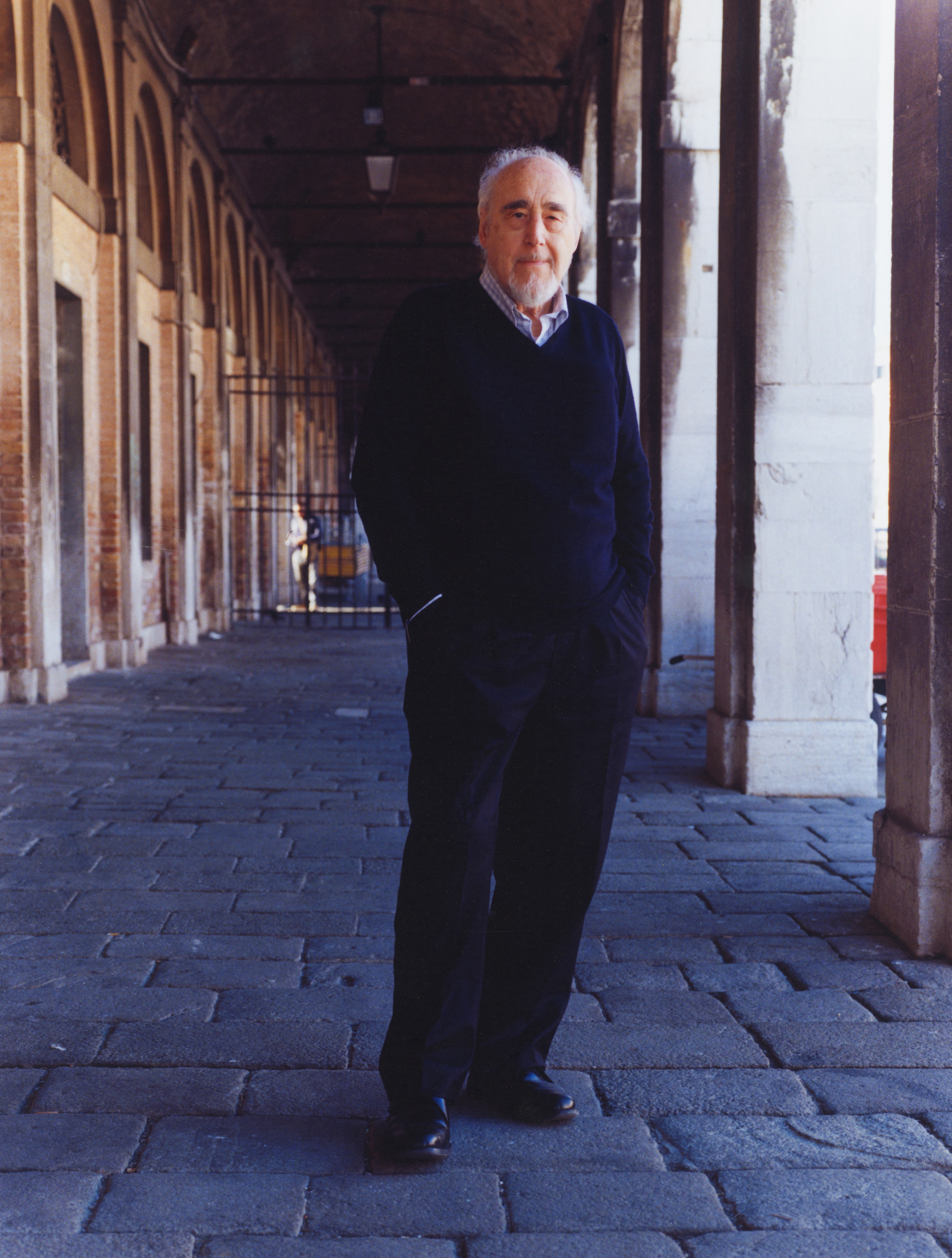 July Venice is my father's favourite city, so we often spend time there. This is a portrait I took of him near a local fruit market. He turned 80 this year and still works full-time. His work ethic is unparalleled and something I look up to immensely!
August August is my favorite month of the year, as it's the only time I get to go on holiday and it's also my birthday! These are some photobooth pictures with my best friend Tom. I can't remember where we were exactly, but I think it's Austria or Malta.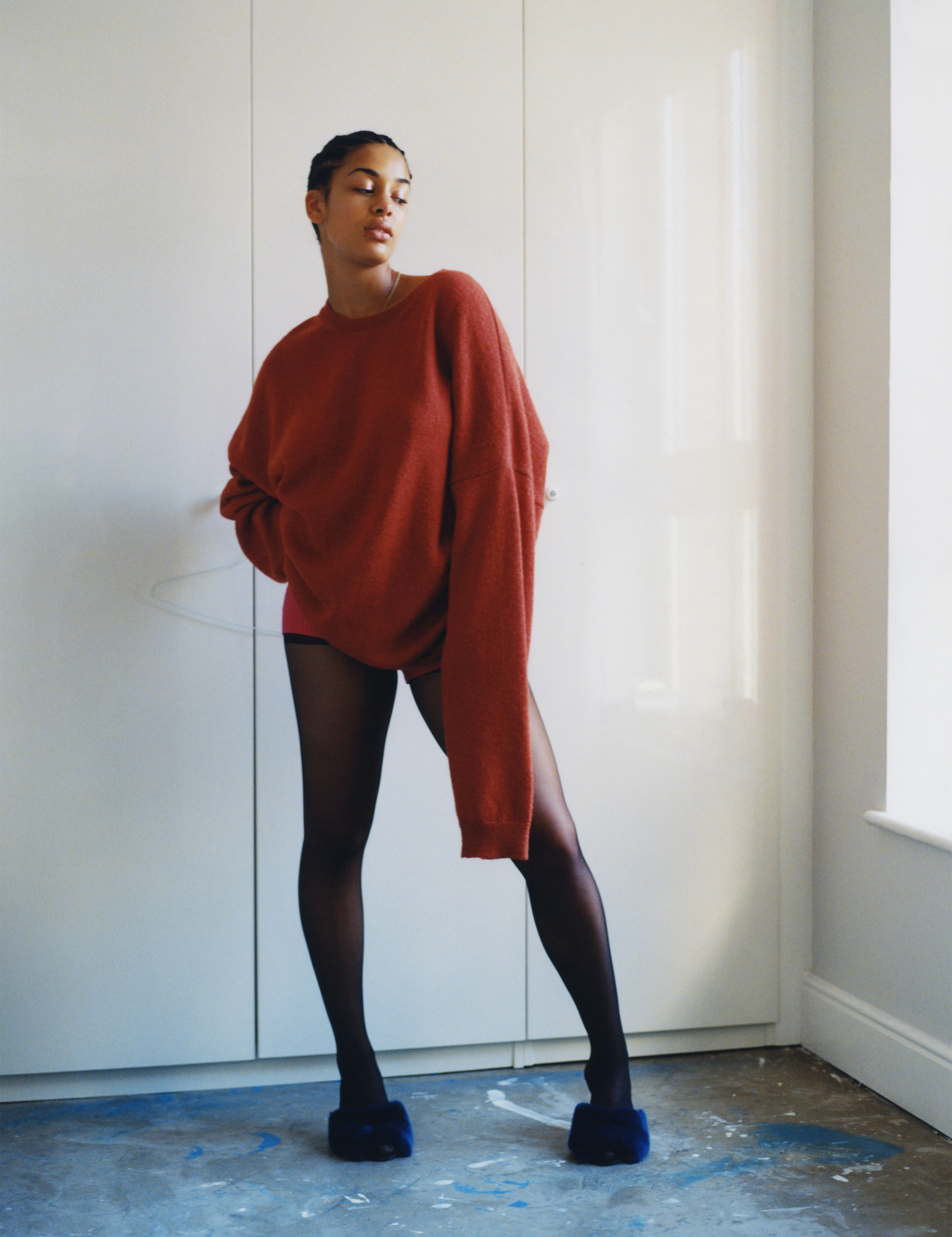 September In September, i-D asked me to photograph one of my favorite artists, Jorja Smith. I collaborated with Bojana Kozarevic and we decided to shoot this in my bedroom which I was quite nervous about but turns out a bit of tidying can go a long way!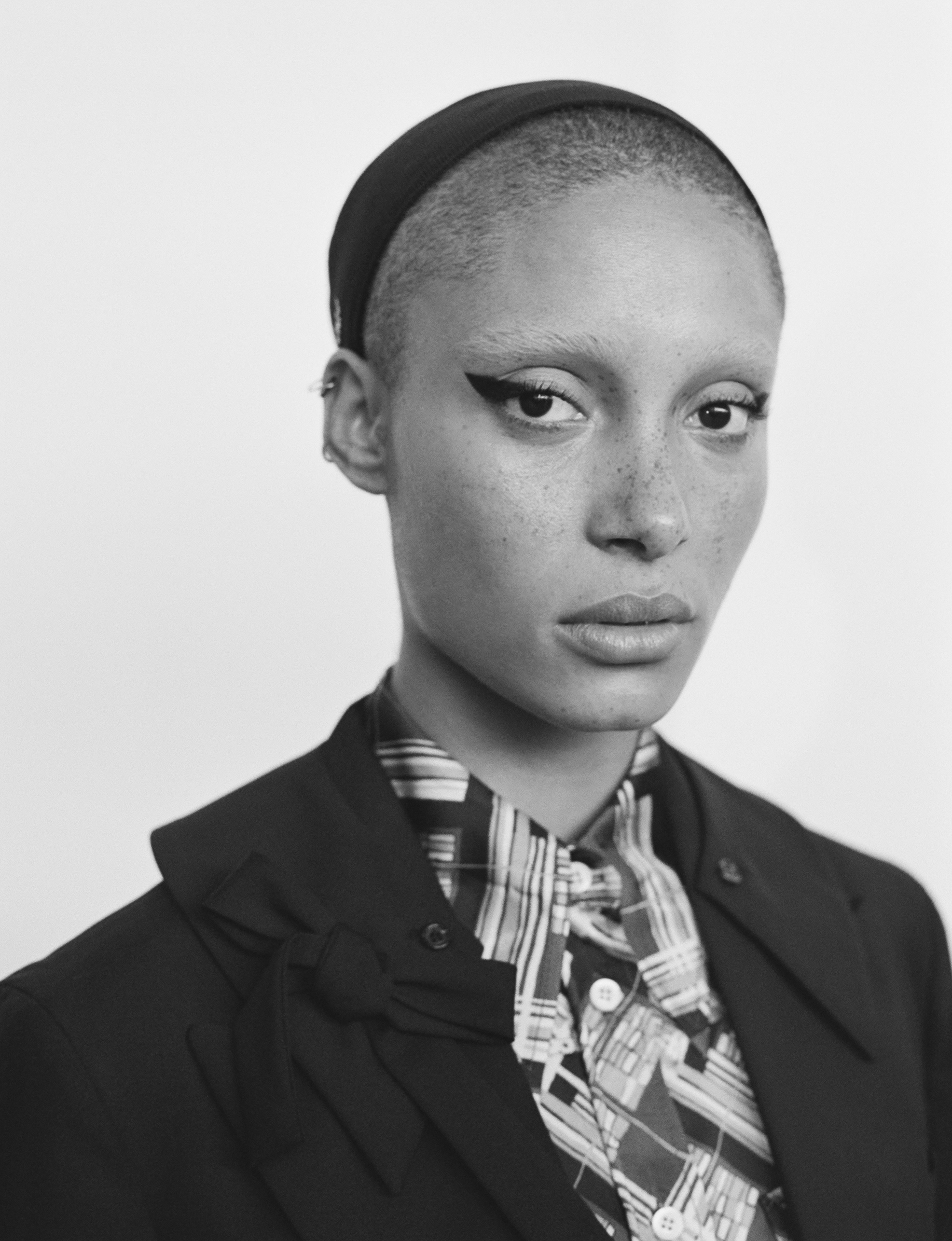 October In October I went back to Paris for Miu Miu. I missed my flight but thankfully managed to catch a train. It was a very stressful day. I always try to catch some kind of intimacy with the people I shoot and I remember Adwoa having such a beautiful stillness about her that day.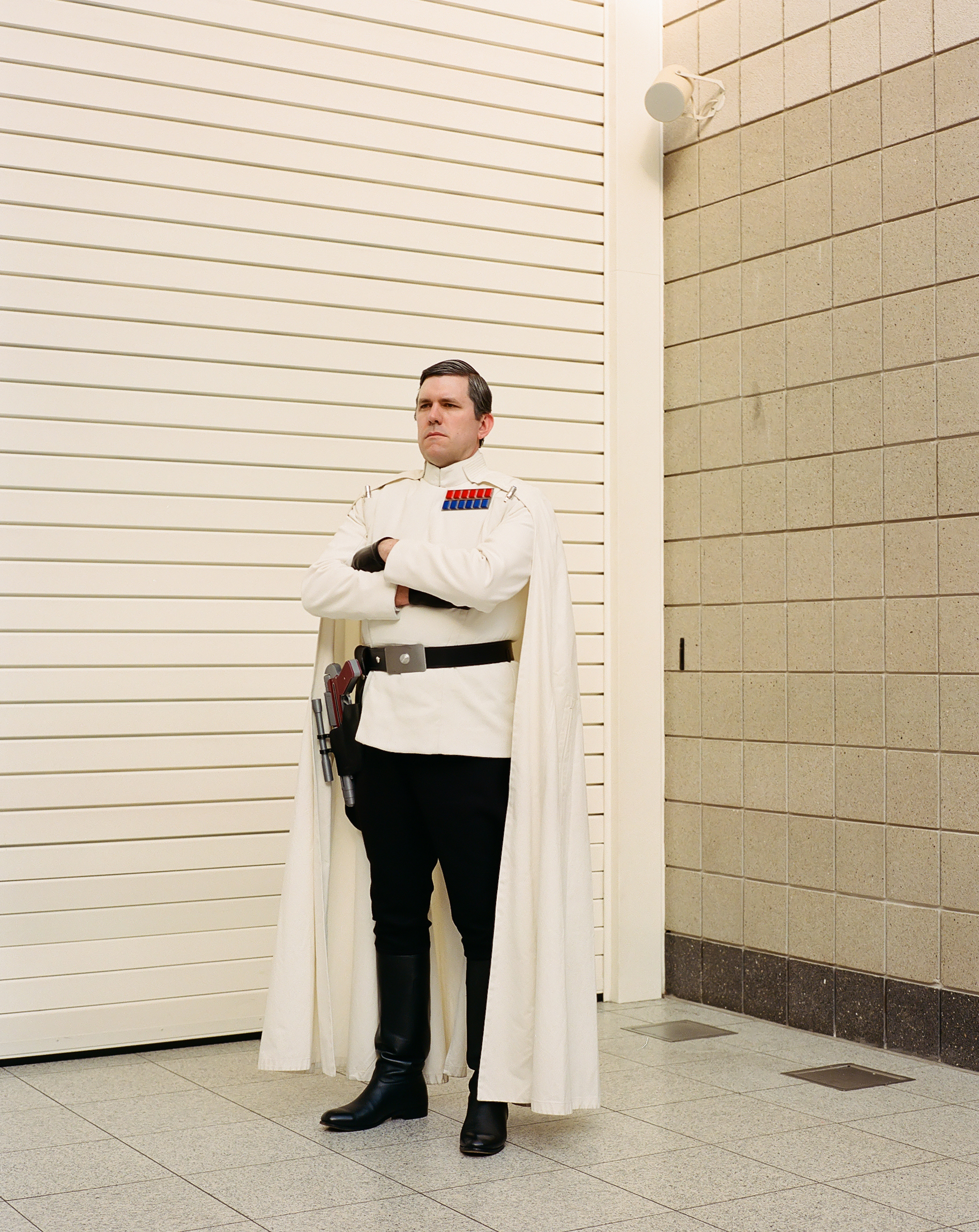 November In November, I spent a couple of days at the Comic Con conference for a book I am publishing in 2018 with Lily More — Kids of Cosplay. It was such a celebration of diversity, and I saw such individuality and acceptance as well as escapism via costume.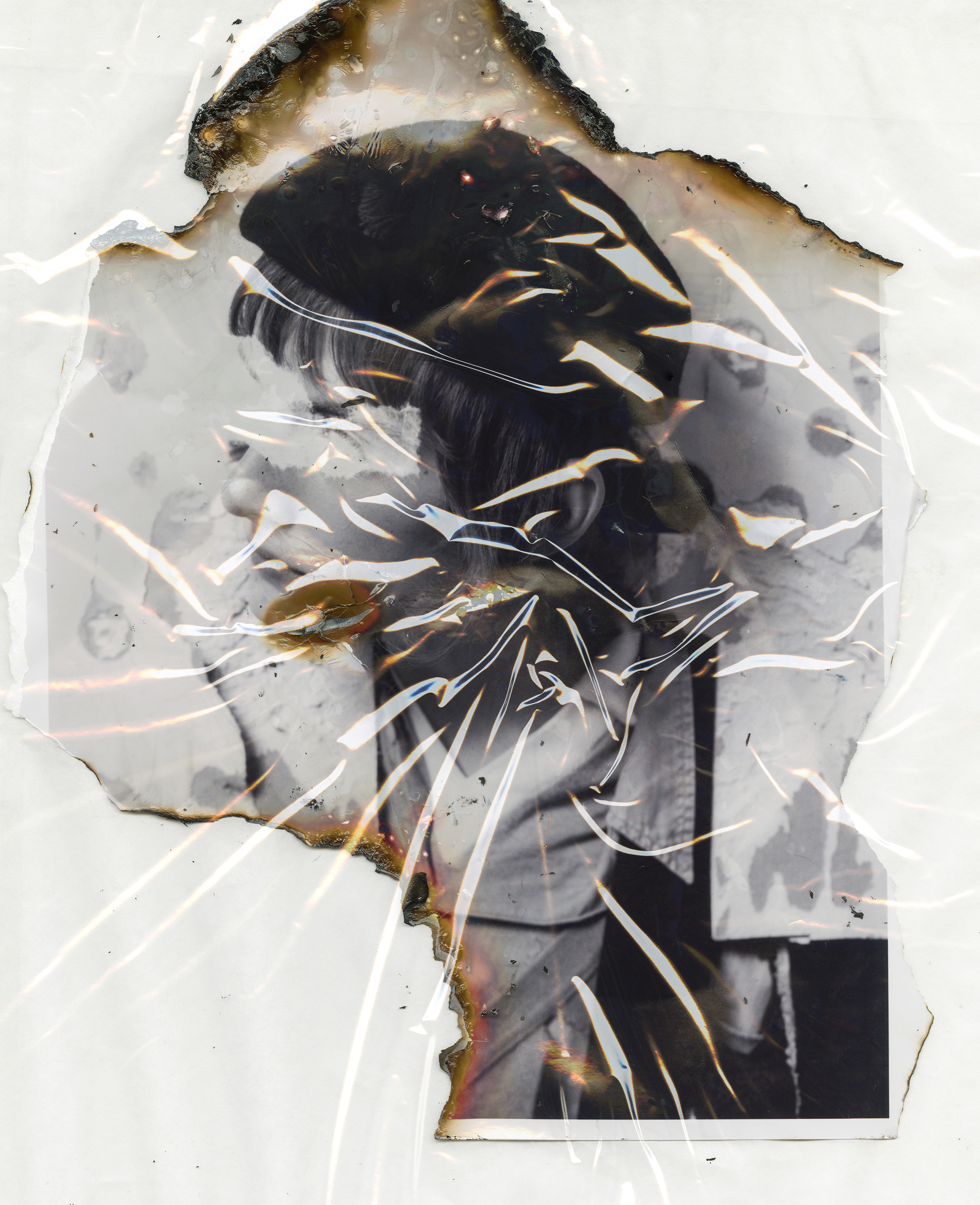 December This is the first image from my zine with Charles Jeffrey and Simon B. Mørch coming out in January 2018. We spent two days in a warehouse documenting our collaboration shooting his next collection. I'm very excited to share more as it's my first ever zine…