Helmut Newton, Andy Warhol, Paris, 1975
rare helmut newton portraits of andy warhol and gianni versace
Naked With a Fur Coat is a massive retrospective of the photographer's iconic celebrity portraits and ultra-rare selfies, opening in New York City tonight.
Helmut Newton, Andy Warhol, Paris, 1975
Helmut Newton was never afraid to take sexy photos. There's a reason the German fashion photographer was called the "King of Kink". Today, New York City's Guy Regal Gallery is opening a massive retrospective of rare Newton photos at 49 Chambers, before sending them uptown for a month-long show at Guy Regal's Lexington Avenue location. Naked With a Fur Coat features 33 photos tracing Newton's teen years in Berlin to his most iconic racier work from the 70s to the 90s, including portraits of Andy Warhol, Gianni Versace, and Salvador Dali.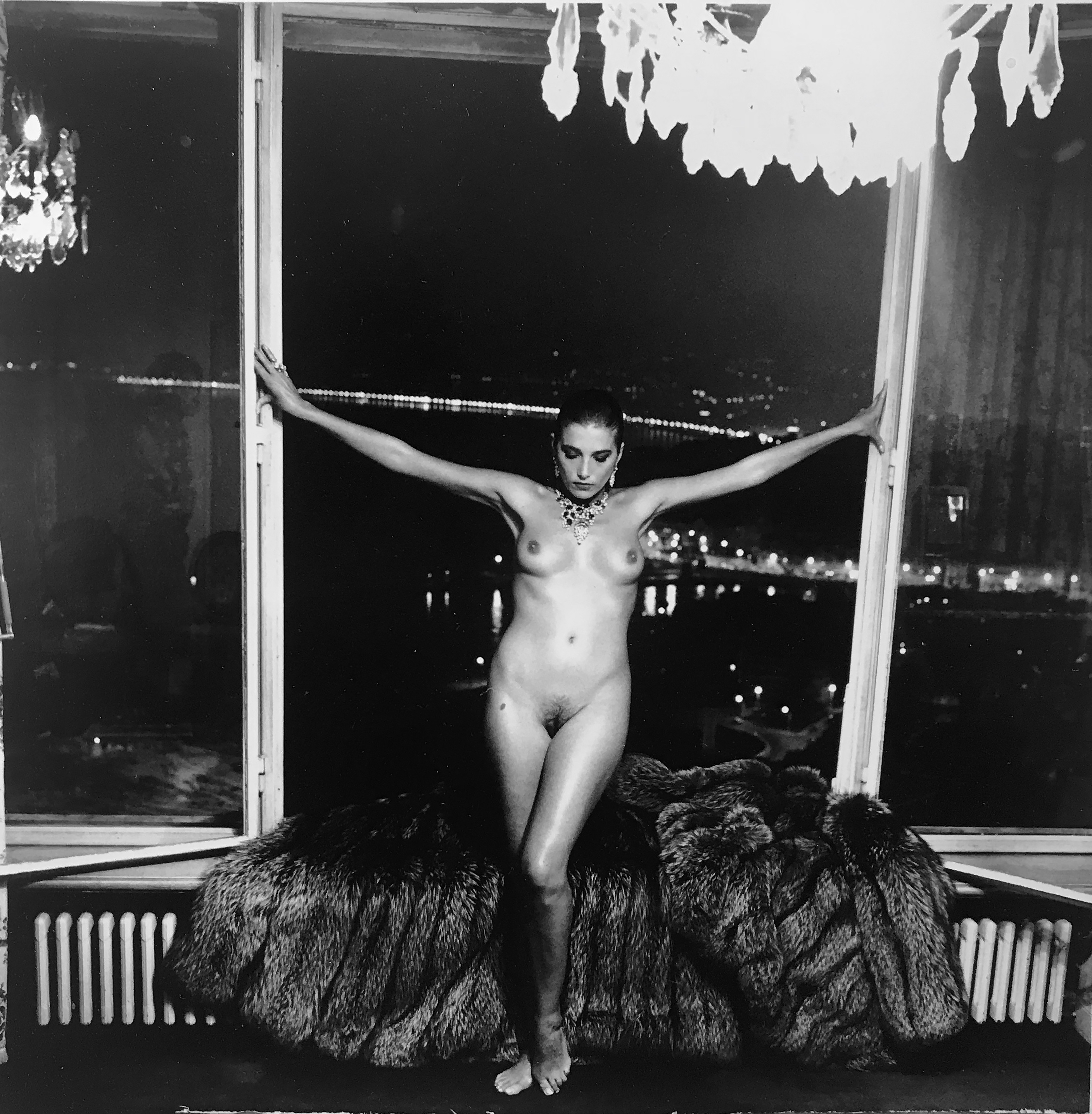 "This show is a true reflection of Helmut Newton's personal and artistic journey," said Regal. "At a time where issues of women's empowerment and equality in the LGBTQ communities are paramount, what stands out in this collection is how Helmut Newton imbued his subjects with strength, dignity, and power."
Paris, where Newton lived for decades, makes a romantic backdrop for many of the photos. One shows Paloma Picasso on a dimly-lit street wearing a Karl Lagerfeld dress in 1978, another has Salvador Dali in the famed Hotel Meurice in 1973. There are even some ultra rare selfies from the 80s and a 1994 nude of Gianni Versace perched on a leopard-print couch in Lake Como.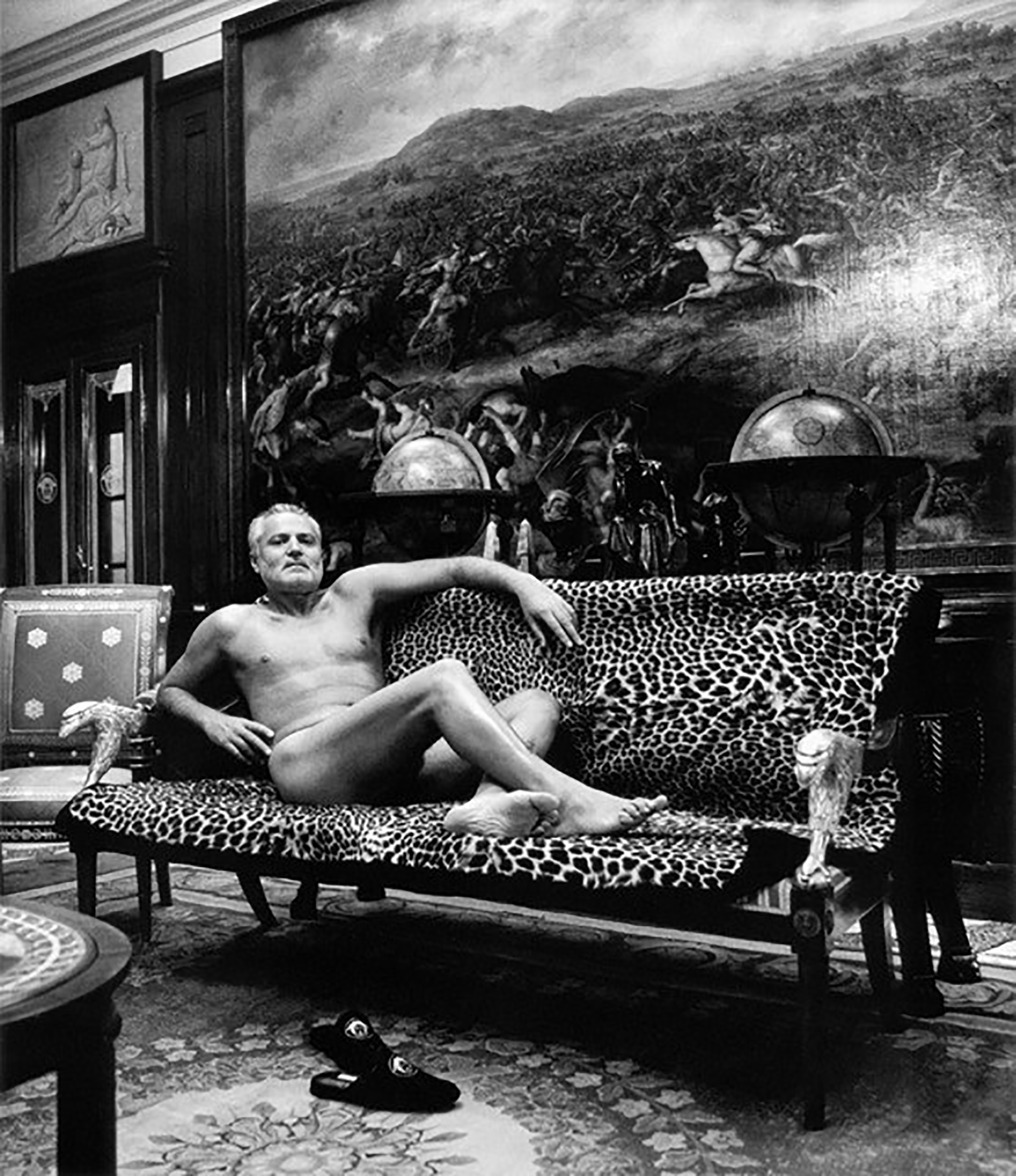 Newton helped create the powerful woman figure in fashion photography — and was hugely controversial in the 70s for incorporating BDSM elements. Some of the women in Naked With a Fur Coat wear Yves Saint Laurent pant suits, while others are entirely nude, but all of them epitomise strength. "As the title of one of the images in the show suggests, you find sexiness, luxury, style, vulnerability, and especially women in control of the story," said Regal. "As you walk through this collection, this power is apparent in each image."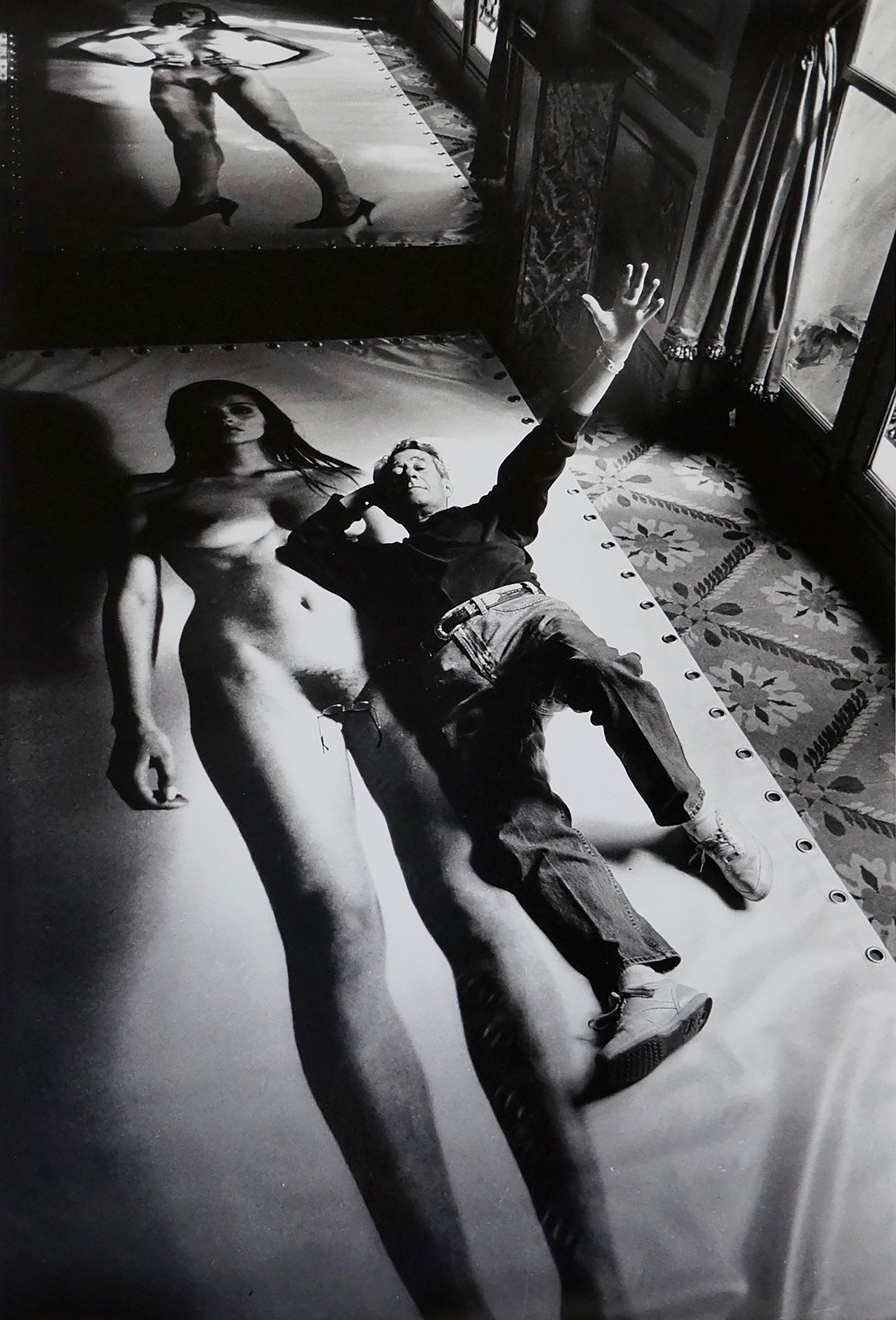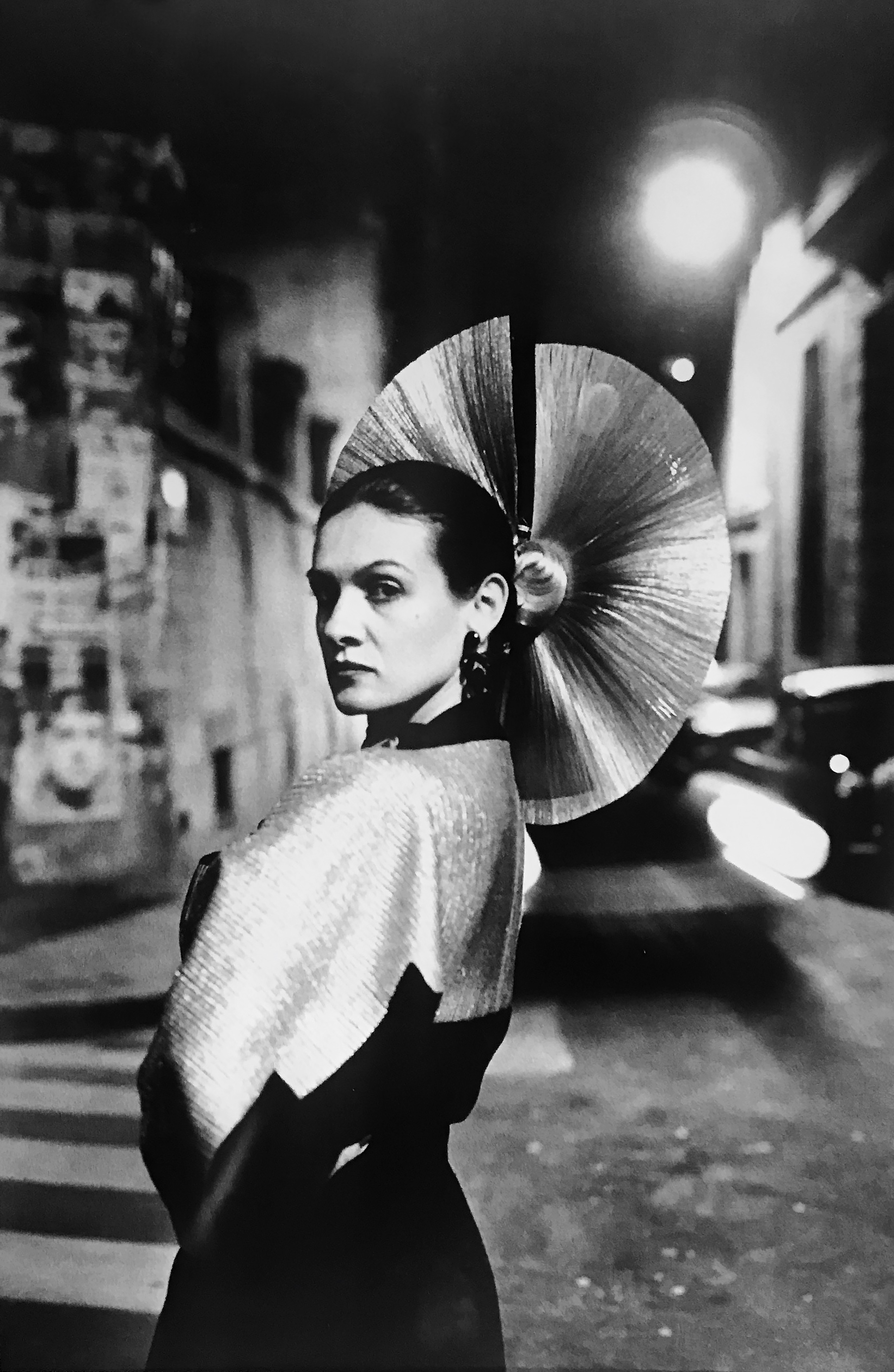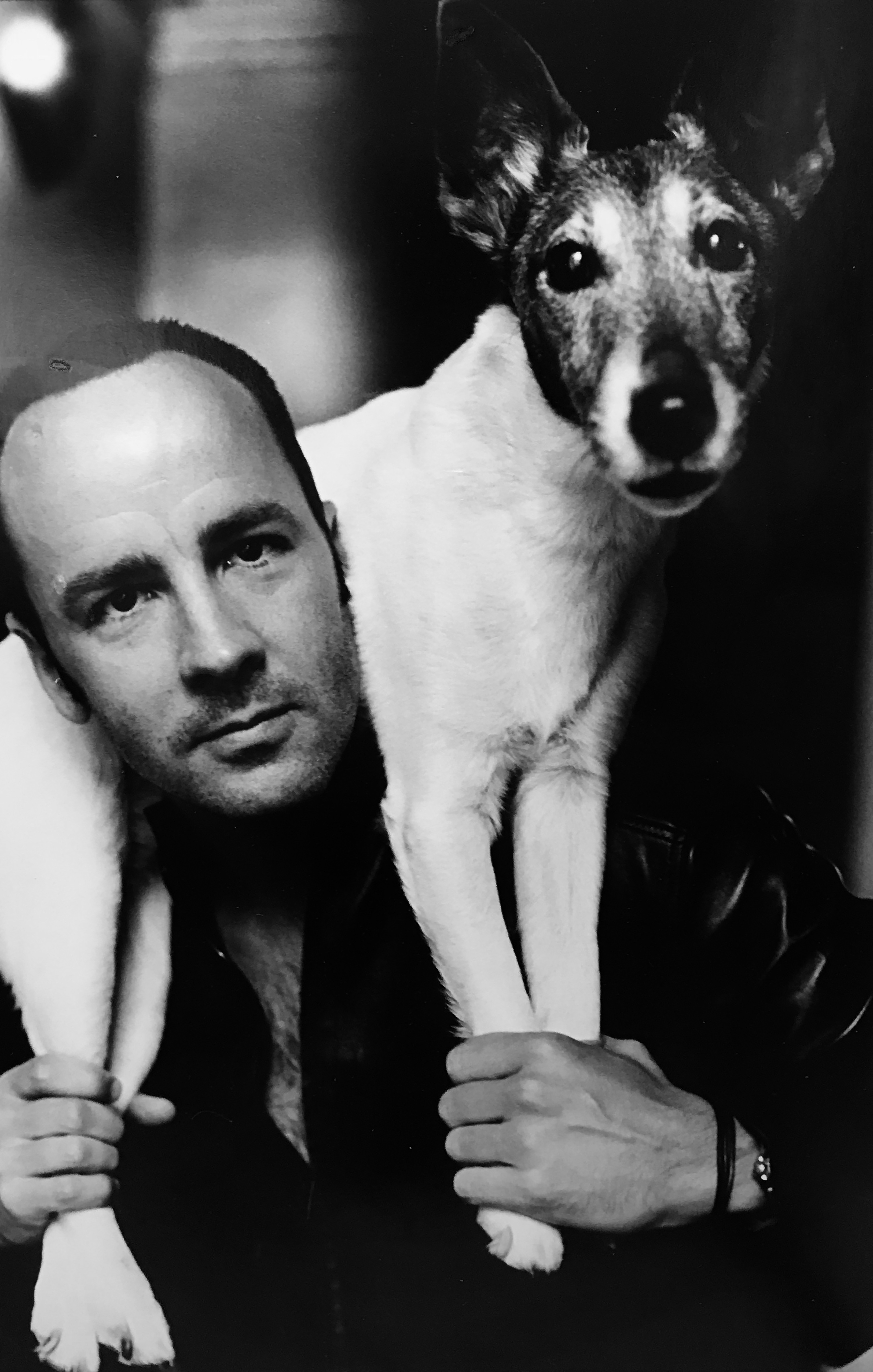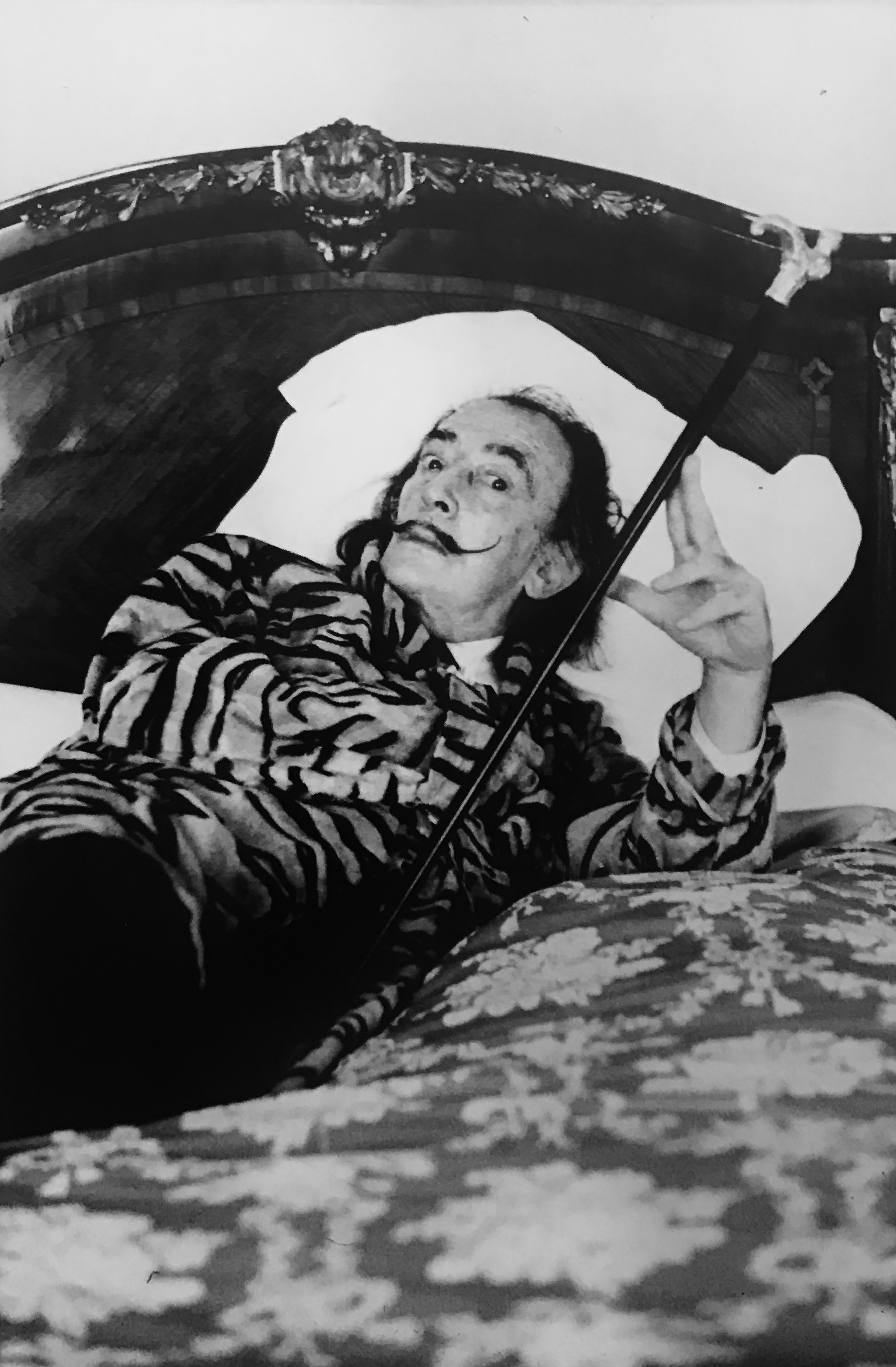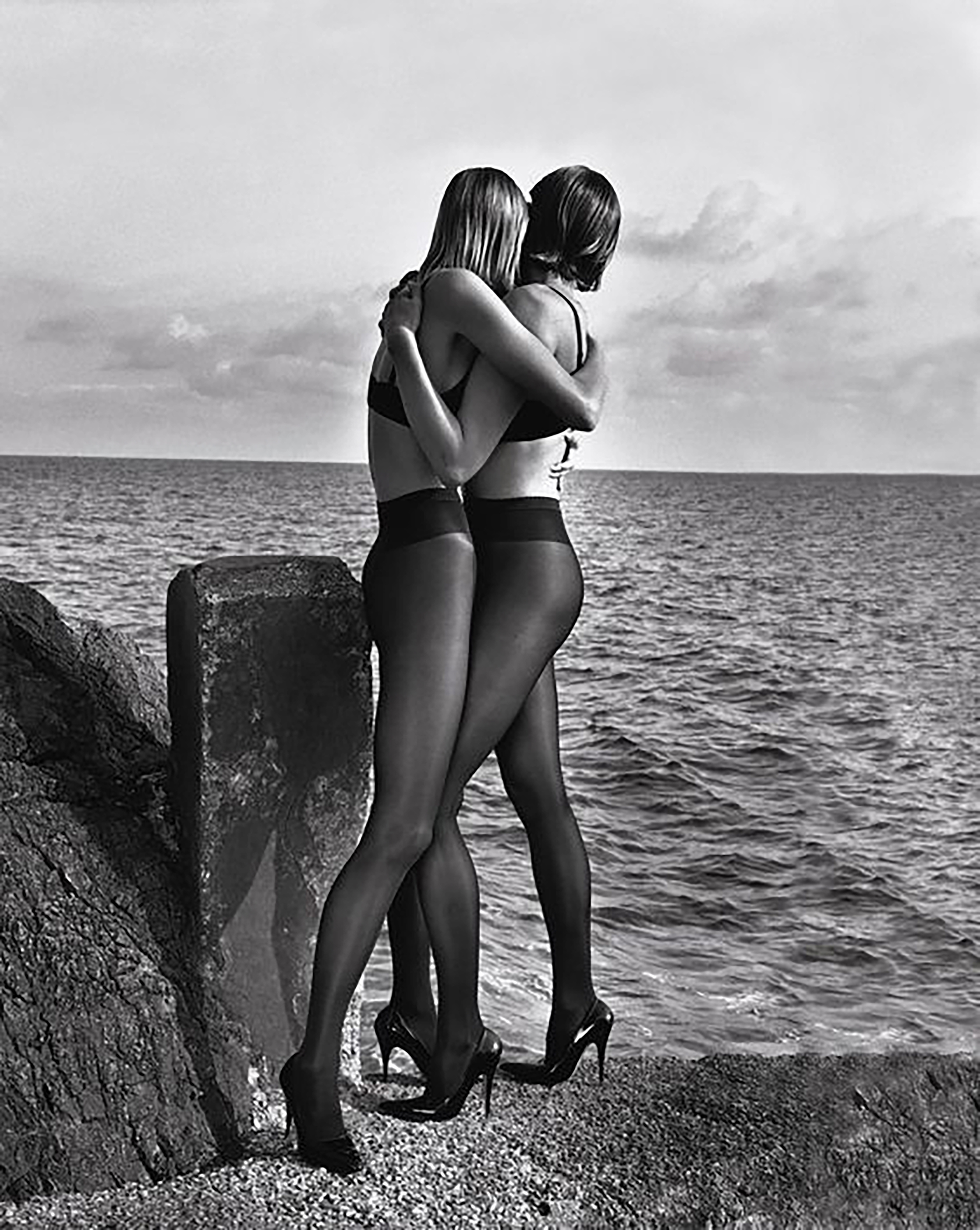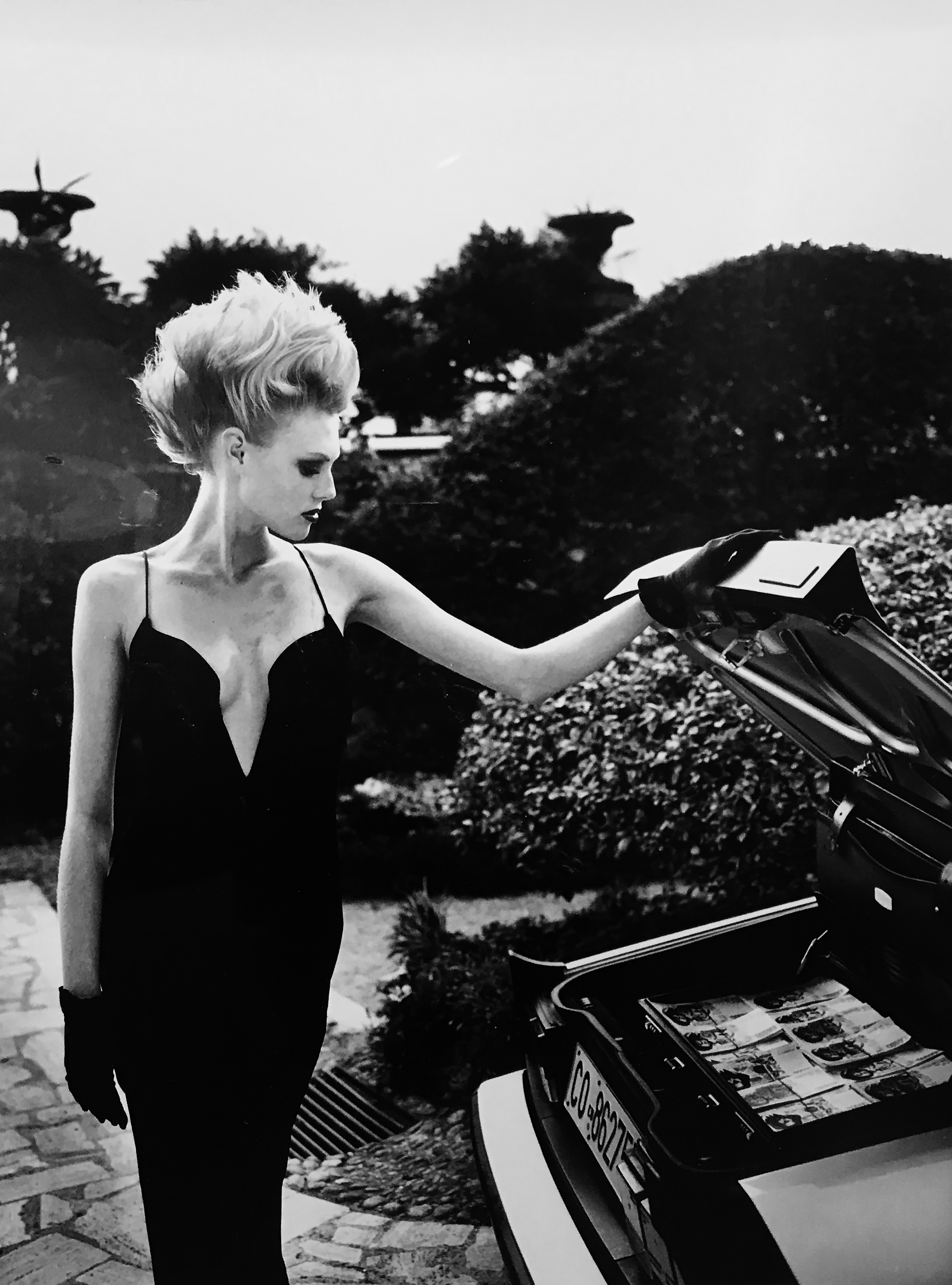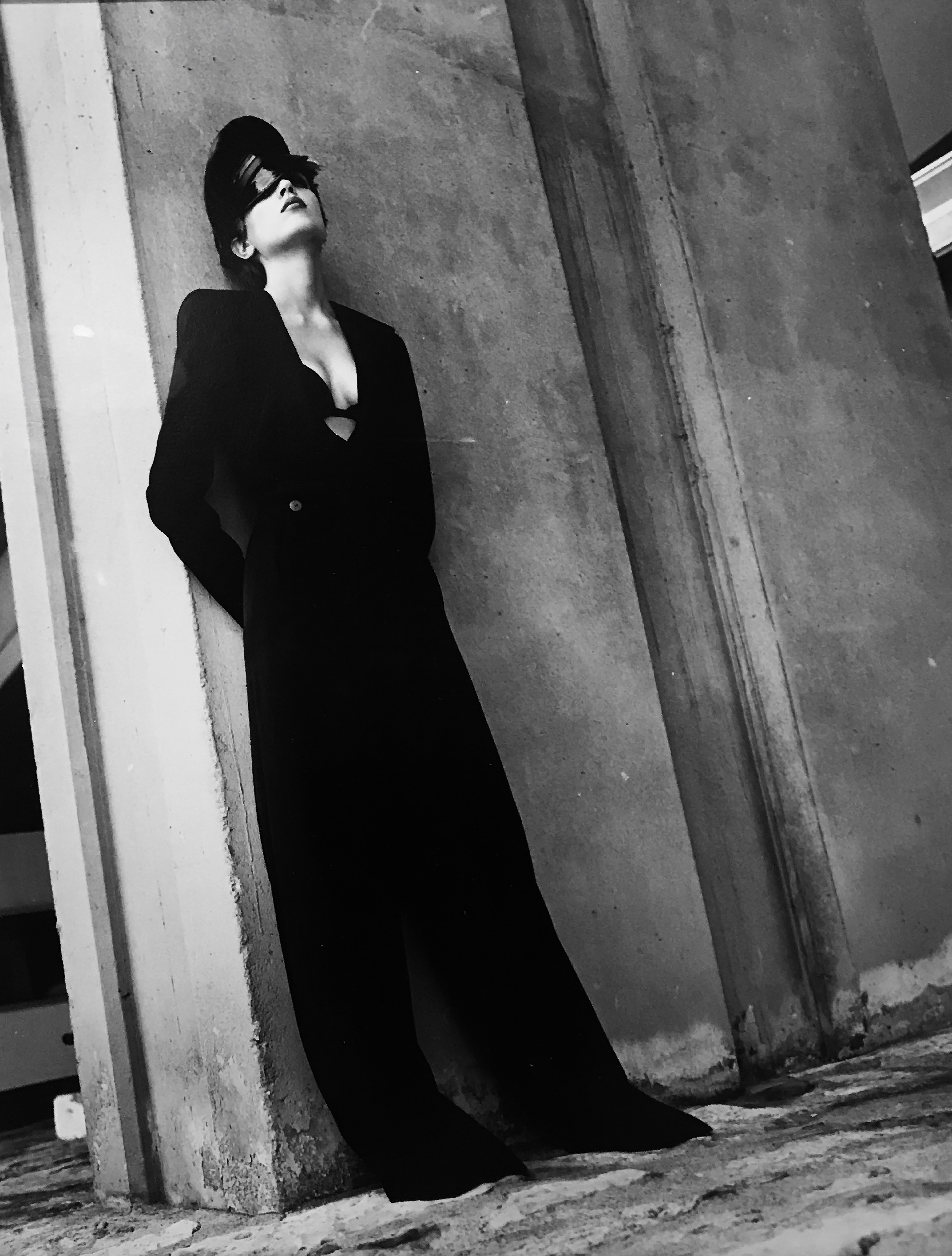 This article originally appeared on i-D US.