los angeles is the hottest city to ban fur
PETA is v happy.
|
19 September 2018, 4:33pm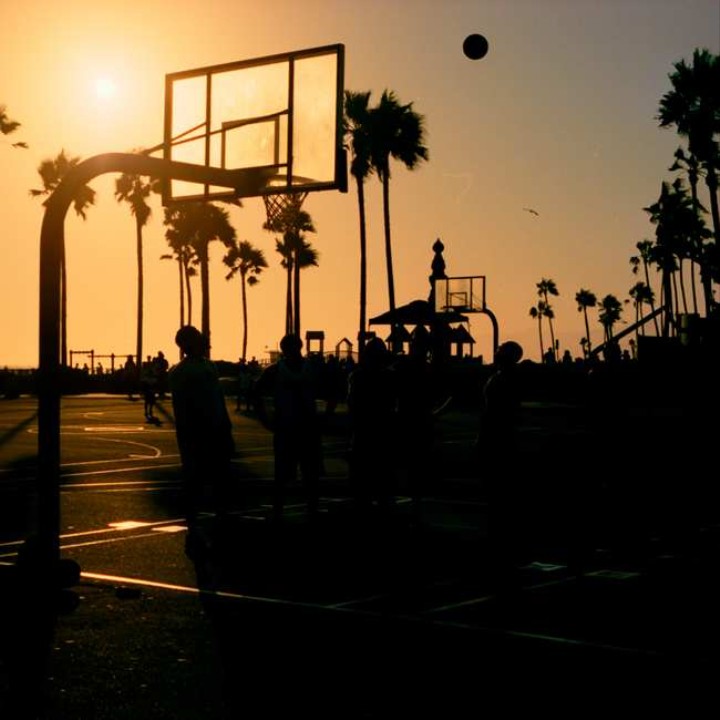 Photography by Isaac Marley Morgan
Just yesterday, the Los Angeles city council voted unanimously for the city attorney to draft an ordinance banning the manufacture and sale of fur in the West Coast city, following in the footsteps of West Hollywood and San Francisco. Once approved, the ban would likely take effect two years later, aka 2020, thus making LA the largest (and hottest) city to ban fur so far. All furry products will be outlawed, from tiny key rings to full length coats, but the resale of vintage pieces must go on.
According to P.J. Smith, senior manager of fashion policy at the Humane Society of the United States, it's a wonderful day for the fur-banning brigade. "I've been doing this job for about 10 years, and if you would have told me just two years ago that Gucci, Versace, Burberry, InStyle magazine, London Fashion Week, Norway, the Netherlands, São Paulo would be going fur-free, I wouldn't have believed you," Smith said. "But it's happening."
The average daily temperature in sunny LA is just over 75 degrees fahrenheit. Nevertheless, animal rights groups and city council members alike celebrate their victory. "There's no excuse for being complicit in this inhumane and unnecessary trade," councilmember Bob Blumenfield said in a statement. "With this vote, we are telling the world that Angelenos care about animal welfare … We will continue to be a leader in animal welfare efforts and must work with other cities and states until this vile practice is ended across our nation."