Photography Mitchell Sams
the resplendent joy of valentino
Pierpaolo Piccioli took the dream of couture and translated it for an elevated everyday reality.
Photography Mitchell Sams
After his eye-wateringly beautiful couture show left the audience in tears of joy, Pierpaolo Piccioli was given a standing ovation as he continued to blow the dust off the old world of atelier craftsmanship for his Valentino spring/summer 19 ready-to-wear.
A desire to rekindle the romance of creation has been a theme within this season's standout shows. From Francesco Risso playfully waking us up with a celebration of creativity-in-process at Marni to Jonathan Anderson reveling in the beauty and sensuality in making things at Loewe, Rei Kawakubo birthing new ideas at Comme des Garçons to Junya Watanabe's romance-fueled hybrids of new and old worlds of dress, we have witnessed a creative rebellion against the fashion system and a retreat to the creative process. Whether it's a reaction fueled by the turbulent socio-political times we find ourselves in, a direct push-back against an ever-accelerating industry that is moving too fast for some, or just proposition of a new way of working, the most exciting creative minds are providing similar answers.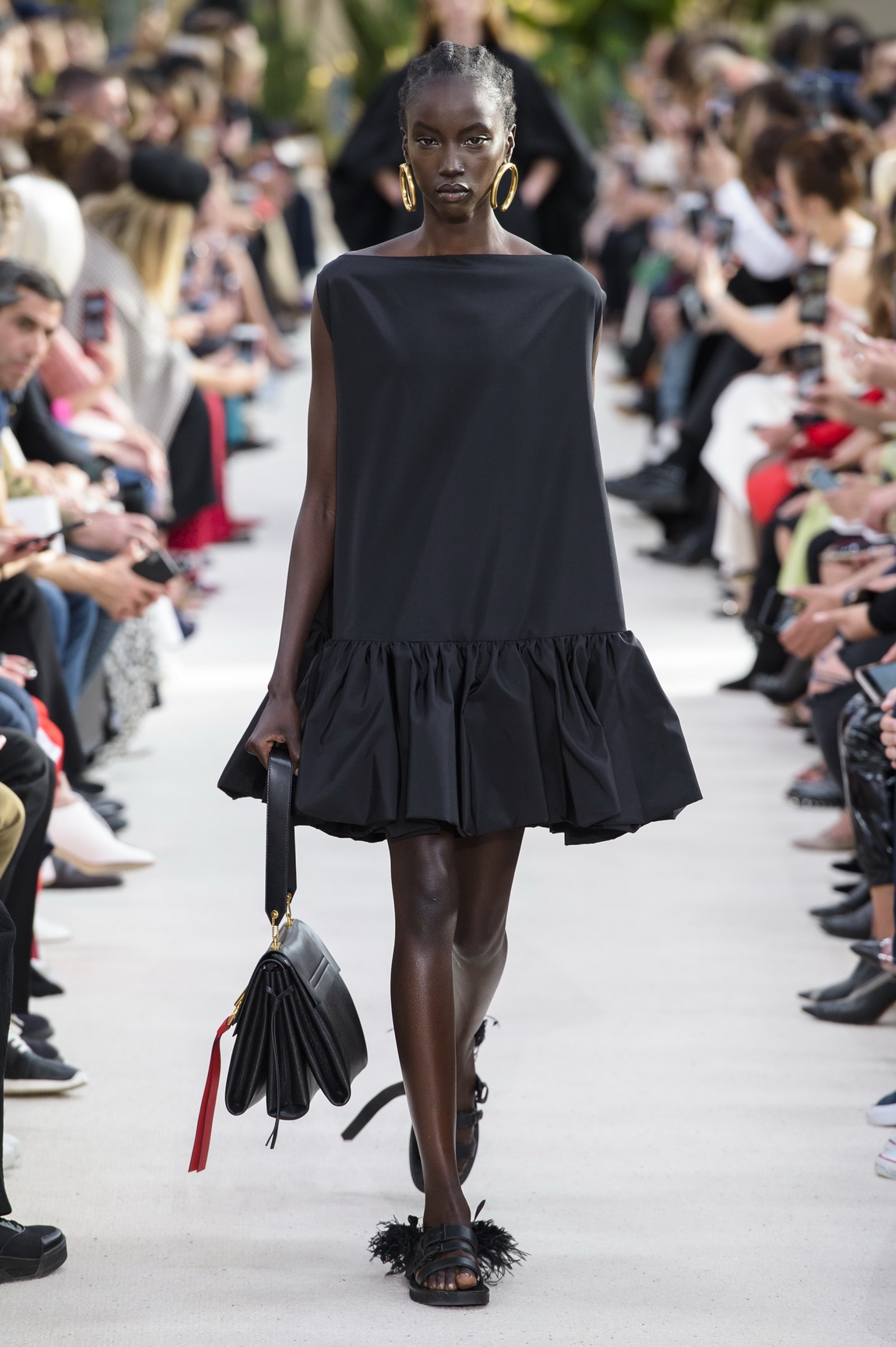 "The freedom to be oneself is an act of being present in the moment," the Valentino show notes began, "searching for a centre of gravity in the unstable balance of the present means to explore one's own inner space. A mobile place, in which being oneself is allowed and utopias are made real."
For spring/summer 19, Pierpaolo Piccioli took the dream of couture and translated it for an everyday, albeit elevated, reality. While the sculpted forms with their sloped shoulders and billowy sleeves were present, he brought a much-needed lightness and conceivable wearability. From the moment Kristen McMenamy led out the opening sequence of all-black, effortlessly but expertly crafted gowns, it was clear something magical was happening. What followed was a standing ovation. In a season in which so many have questioned the extent to which the artistic directors of the great Parisian houses are designing for real women today, there was little doubt here.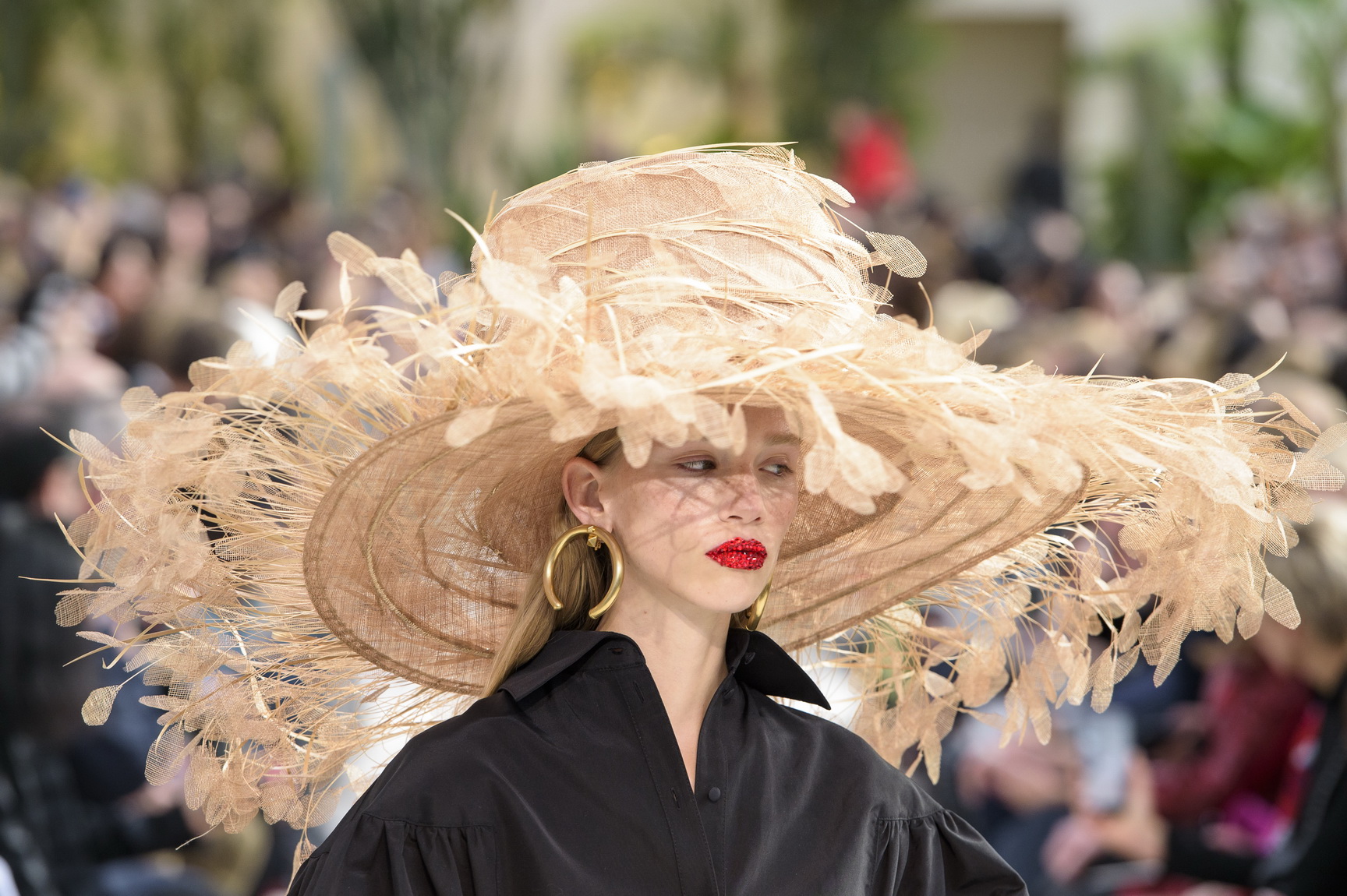 Despite the black, this was no funeral. This was a celebration, a toast to the future of couture. In amongst the darkest of hues, there were touches of classic Valentino red and luxurious reimagined grand maison interior prints that reaffirmed Pierpaolo's talent in embellishment. But it was in the purity of the all-black cotton canvases in which his true technical talent of form, cut and sheer dexterity of skill were at their most powerful.
While he translated the dream of couture to an area of tangibility, we will dream of i-D cover star Adut Akech's closing look, which alone deserved a standing ovation.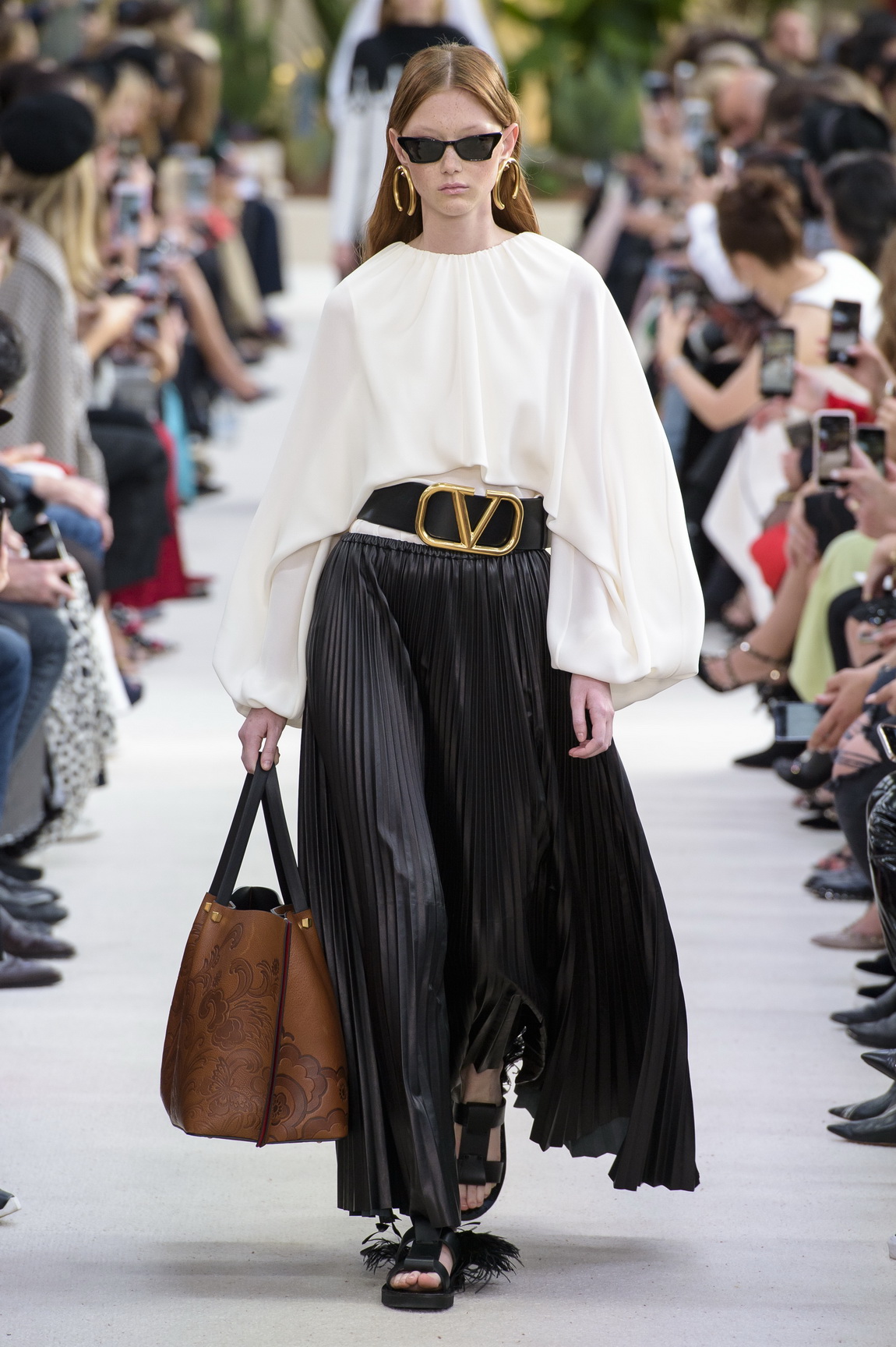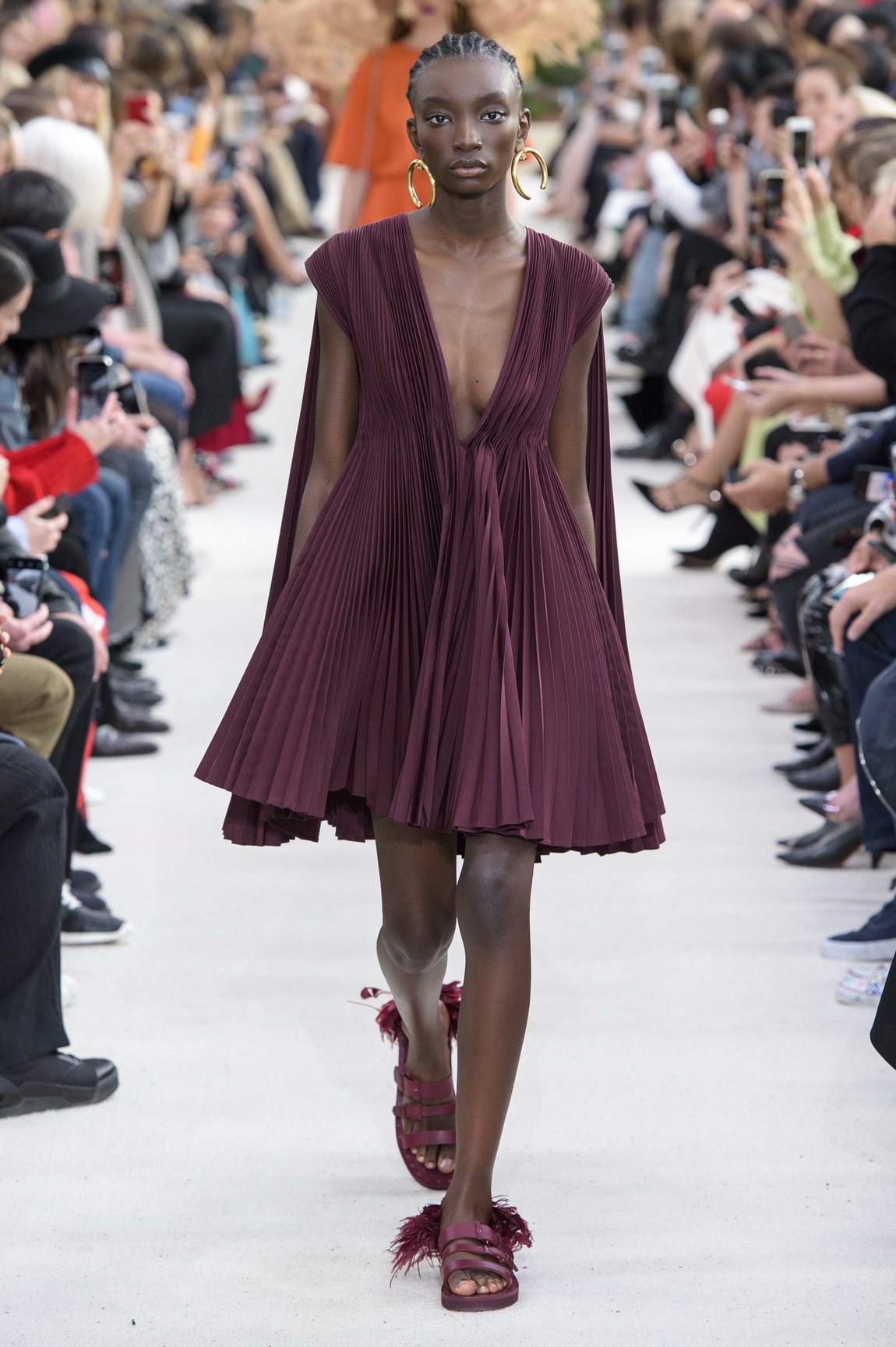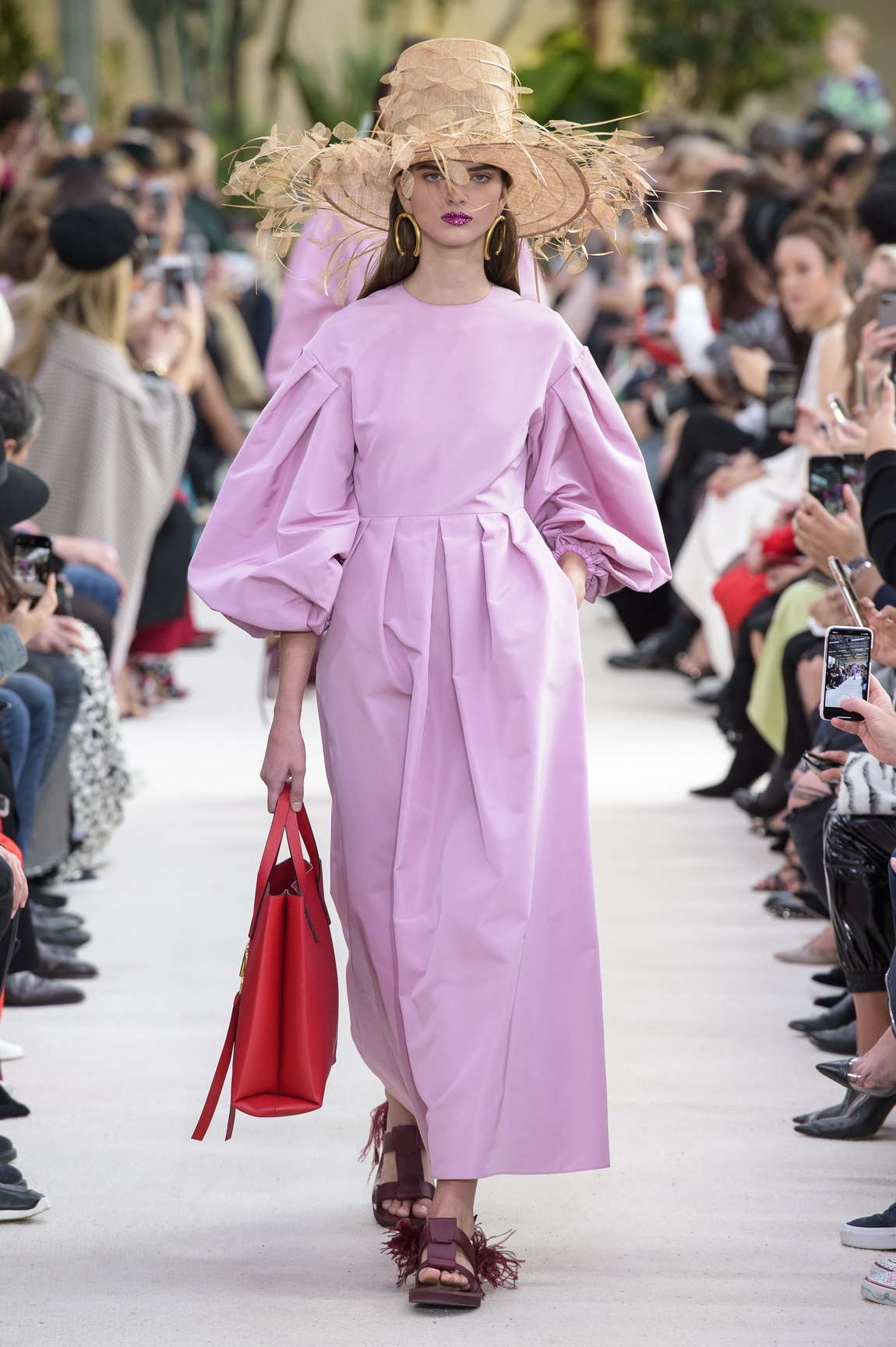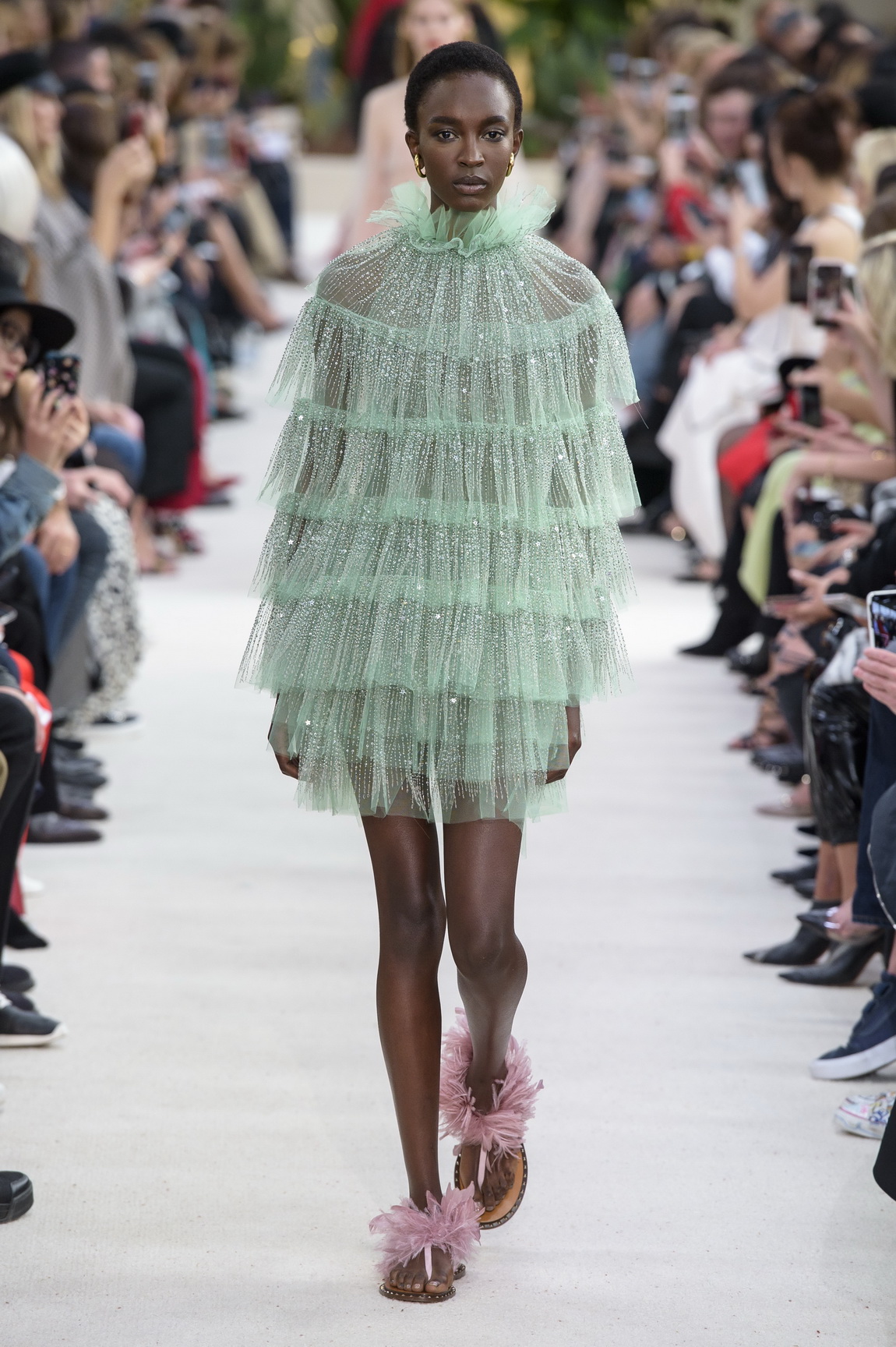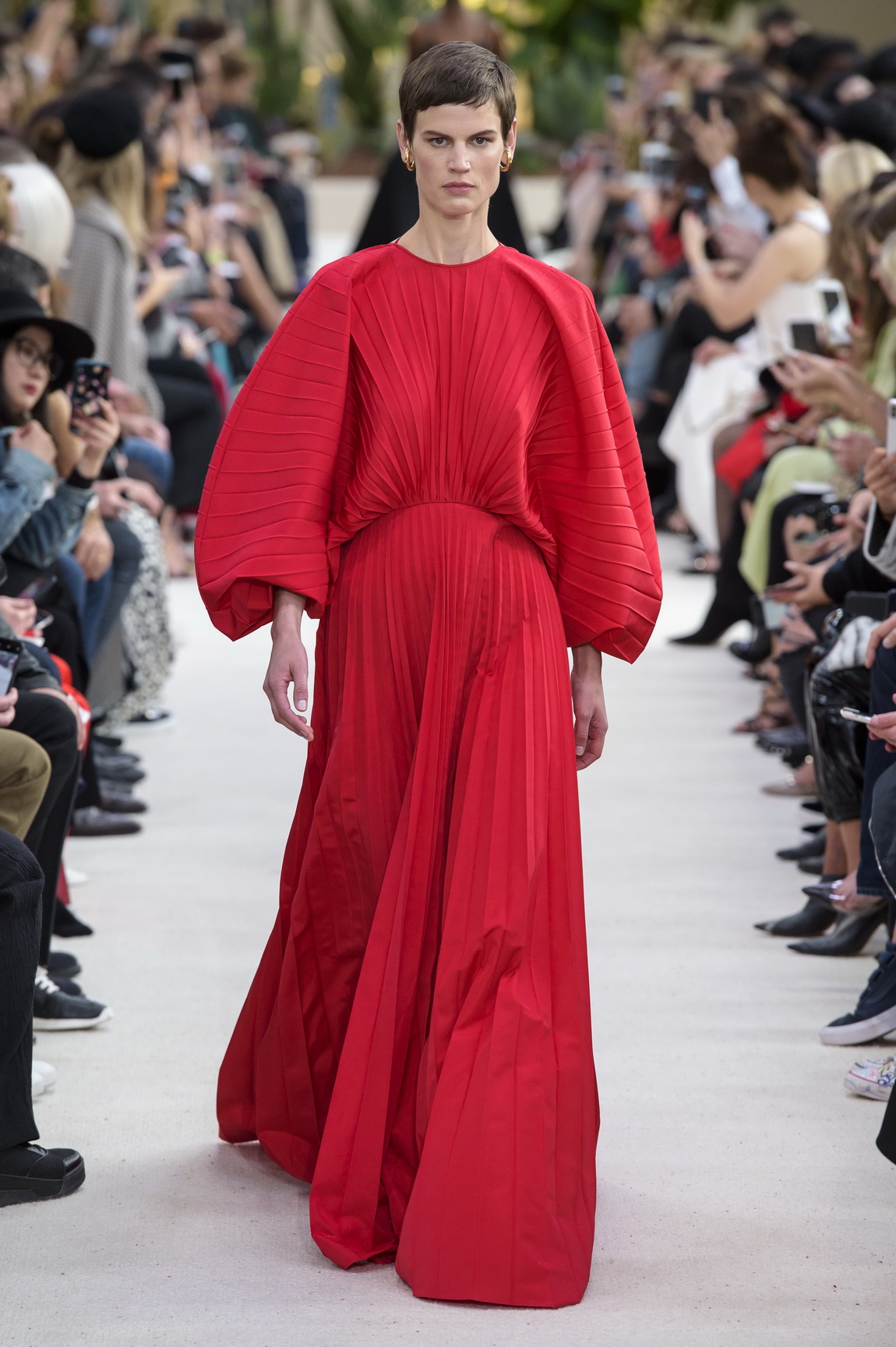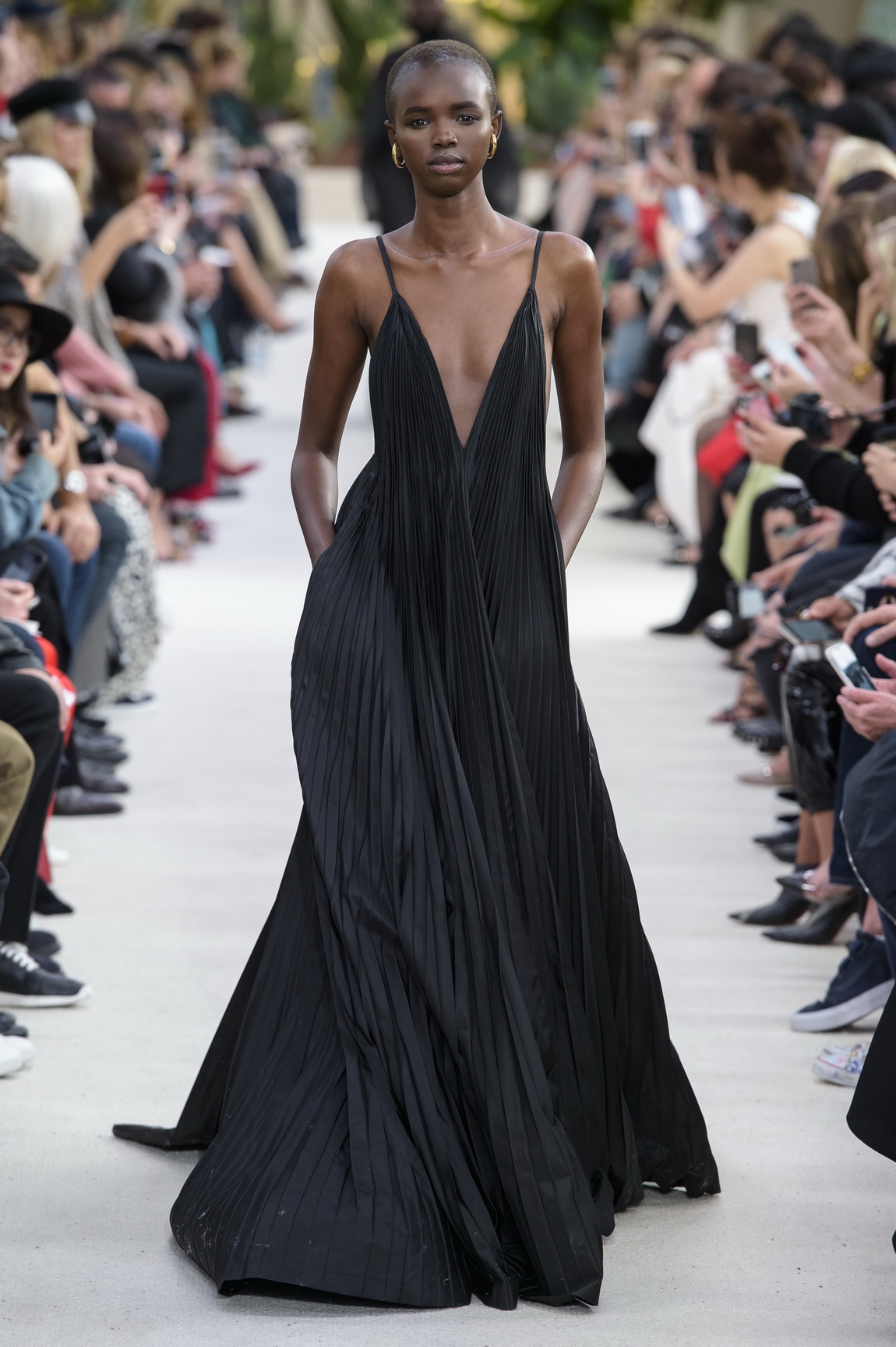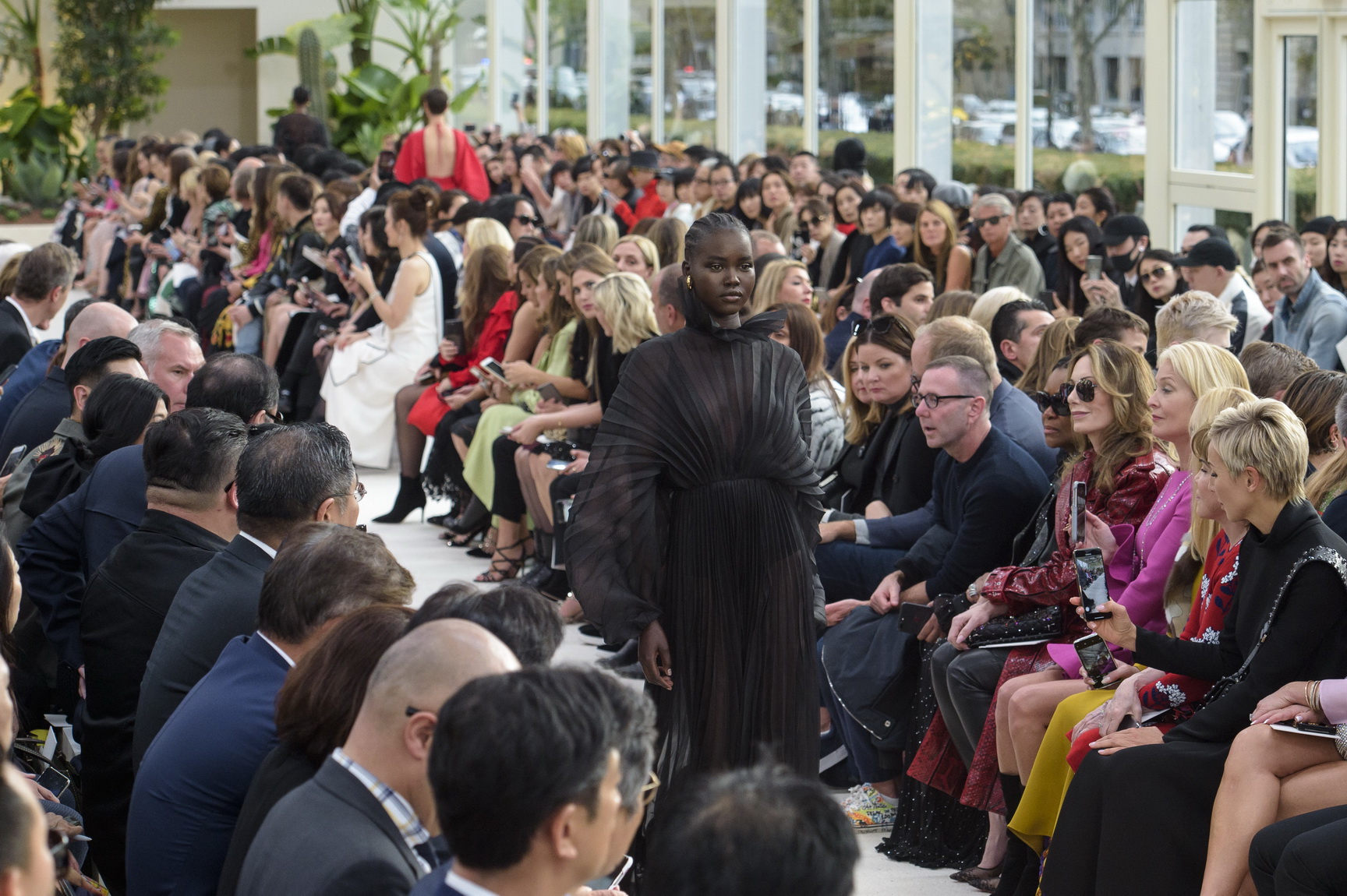 Credits
---
Photography Mitchell Sams
This article originally appeared on i-D UK.