watch newly discovered outtakes of the supermodels filming george michael's freedom
Fresh from the supers' gilded Versace reunion at Milan Fashion Week, someone's been digging in the archives and come up with gold.
|
26 September 2017, 11:16am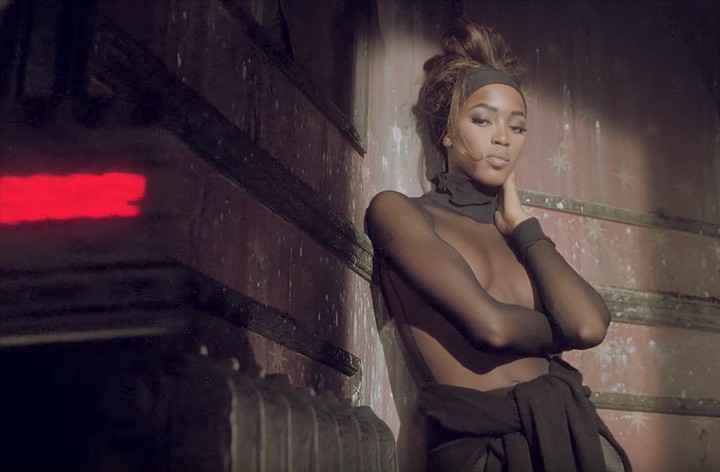 Following on from what i-D Fashion Features Editor Steve Salter described as the ultimate "I was there" fashion moment at the Versace show in Milan -- where original supers Cindy Crawford, Naomi Campbell, Claudia Schiffer, Helena Christensen and Carla Bruni created a finalé tableau dripping in the maison's signature gold, and walked the runway to George Michael's Freedom -- we have been blessed with another gift from the fashion gods. In fact, it's as if Donatella summoned this wonderful new discovery with her 90s supers spectacle.
26 years after Freedom was released, 75,000 feet of raw footage ('rushes' in film speak) of supermodels Cindy, Linda, Naomi, Christy and Tatjana were "discovered in a vault," according to a fun new film that collates some of the best outtakes. There's a still of George giving direction to Linda, footage of Linda having fun and falling over in that big, chic turtleneck jumper, Tatjana giving a little shimmy while listening to headphones, Cindy writhing in a bath, and some of the most beautiful break-out smiles ever recorded on celluloid film. Watch the outtakes montage below, and rejoice!