Glastonbury might not return until 2022
I'm straight up not having a good time, bro.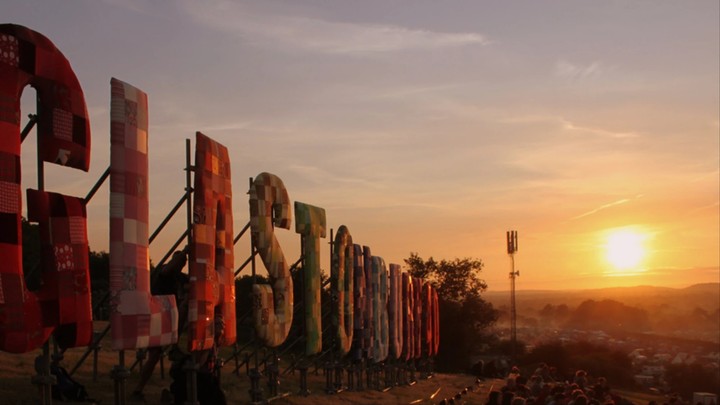 While 2020 has undoubtedly been an absolute horror of a year, we've all managed to comfort ourselves by looking ahead to 2021. In 2021 it will all be over, we tell ourselves. In 2021 we'll be able to take that holiday we raided our savings for, in 2021 we'll be able to touch each other's faces again, in 2021 we'll be able to get off our faces in Michael Eavis's back yard, sunburnt and euphoric. Well look I'm sorry but we may have some bad news.
After postponing this year's 50th anniversary celebrations, Eavis senior has revealed that 2021 could be a bit ambitious for the return of everyone's favourite festival. Speaking to ITV News, the 84-year-old said: "I'm still hoping I'm going to be running next year, and I'm going to be moving heaven and earth to make sure that we do. But that doesn't mean it will necessarily happen. That is just wishful thinking really."
The farmer and festival papi put the uncertainty down to the huge numbers of people who descend on Glastonbury for the week-long yearly festivities. Although the festival is obviously held outdoors, the huge crowds mean social distancing would be nearly impossible. And with no sign of a vaccine for COVID-19 yet in sight, organisers are hedging their bets. "500 people is okay," Michael Eavis told ITV. "But my job, 250,000 altogether, is too many people I suppose, isn't it really?"
The only silver lining -- if you really, really squint to find one -- is that the team behind Glastonbury are supposedly confident the iconic music festival will at least survive the pandemic break in revenue. It just might take longer than we think. "I'm confident that it will survive," Michael said. "The only certainty I think is the year after, 2022. To be perfectly candid, we might have to wait for two years maybe. But I am still hoping and we're fighting and working at it all the time to make sure it happens next year. You can't kill it off just like that. It will come back, probably stronger actually."
I'm not crying you're crying.