Image courtesy of Ella Boucht
The graduate designer broadening the horizons of what butch means today
Drawing inspiration from the history of the lesbian and non-binary communities, Ella Boucht is advancing the conversation around 'butch' identity through fashion.
Image courtesy of Ella Boucht
Though the LGBTQ+ community has been subject to a wide range of slurs throughout its history, the reclamation of discriminatory language has always been a powerful counter to prejudice. Terms like 'queer' and 'dyke' have become banners to be carried proudly. There are, however, words which, while employed by some to define their queer identity, can still reflect persistent social biases and 'butch' is one of them. Defined by the Oxford English Dictionary as "a lesbian of masculine appearance or behaviour", it's a word that's casually thrown about, often as an insult, conjuring stereotyped images of crew cuts and baggy flannel shirts. But what does it mean at a time when the fixed notions of gender that many once held onto are shifting beneath our feet? Looking at the work of fashion designer Ella Boucht, it's clear that butch can also be a poignant creative identity -- one which can help us to deepen our understanding of contemporary queer culture as a whole.
Ella's Central Saint Martins MA graduate collection was a statement of visibility. Presenting clothes designed for "butches, dykes, female masculine, and non-binary people", it expanded the boundaries of what we're used to perceiving as feminine and masculine, creating a uniquely queer space within fashion's largely heteronormative imaginary. Eight models (including the musician duo NIMMO) strode the catwalk, each representing their own interpretation of beauty, sensuality, style, and gender expression -- each unapologetically themselves. Ella has created a space for a kind of body typically overlooked in fashion, drawing upon the history of lesbian fashion expression and on a lived experience of queer desire.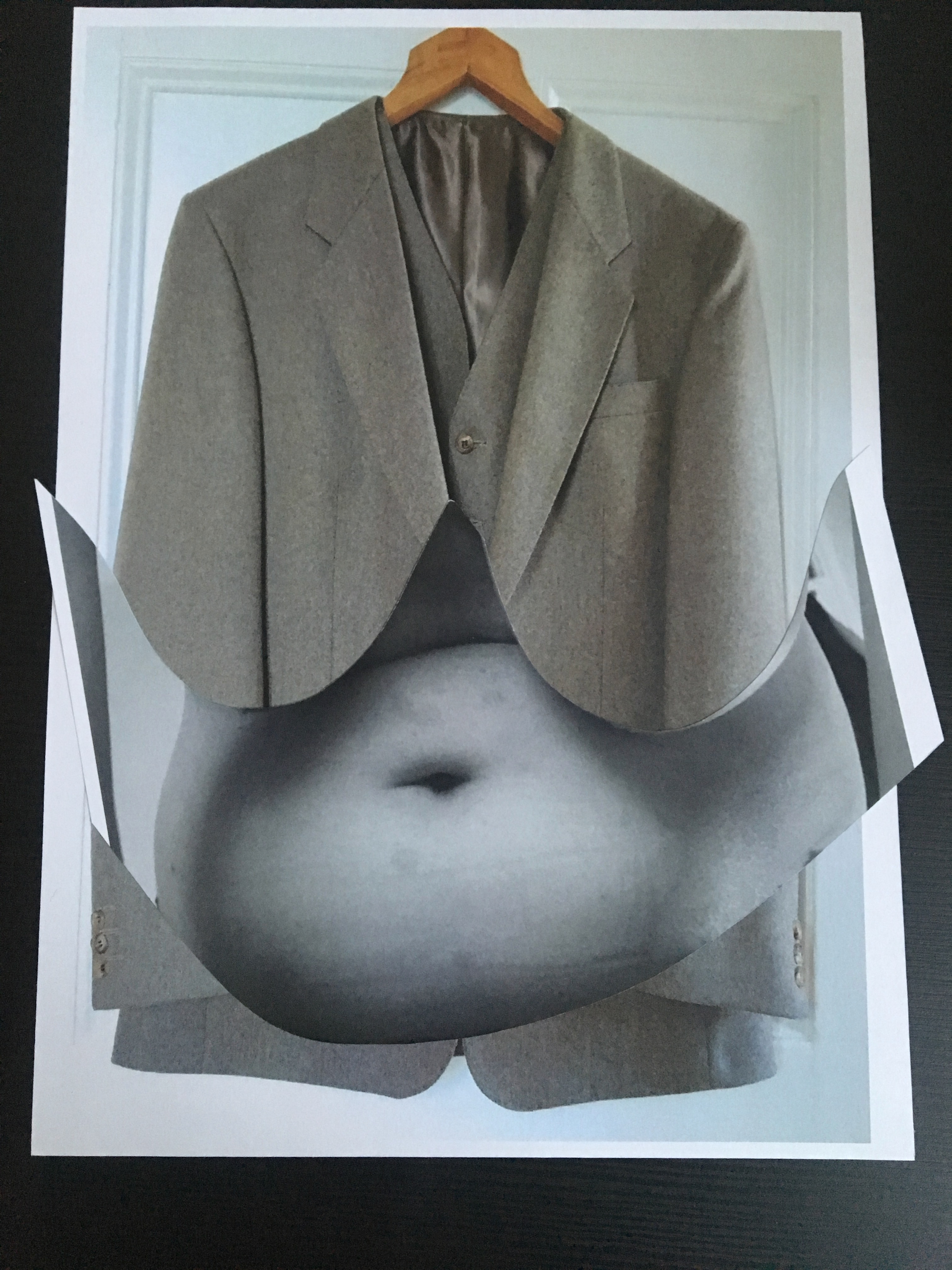 Originally from Finland, Ella studied for a BA at The Swedish School of Textiles, where they honed their technical skills in tailoring and garment construction. But it wasn't until moving to London, and starting on the MA at CSM, that they became aware of their desire to discuss lesbian culture through their work. Their choice, however, wasn't a mere consequence of their identity -- it was also because of how it's been subject to erasure, both historically and in the present day.
"While doing research for my pre-collection, I posted a picture of a red stocking and pubic hair by Harley Weir on Instagram, and it got taken down. Something clicked in me. I got so angry because I'd seen it happening to other women and queer artists before -- their art was simply taken away," Ella recalls. "I started researching taboo and censorship, and came to realise how suppressed lesbian history is and how important it is to archive our past. At the same time, I read Audre Lorde's text, Uses of the Erotic. It made me realise how powerful it is to dig deeper into who you are, and how you can use the erotic in your own work."
Queer erotic expression features throughout the collection, in bold tailoring with subtle slits exposing skin, tight harnesses, and figure-hugging white tank tops. The nude underpants with Harley Weir's photograph of an eye directly reference Ella's experience of online censorship, potentially appearing as a vulva from afar.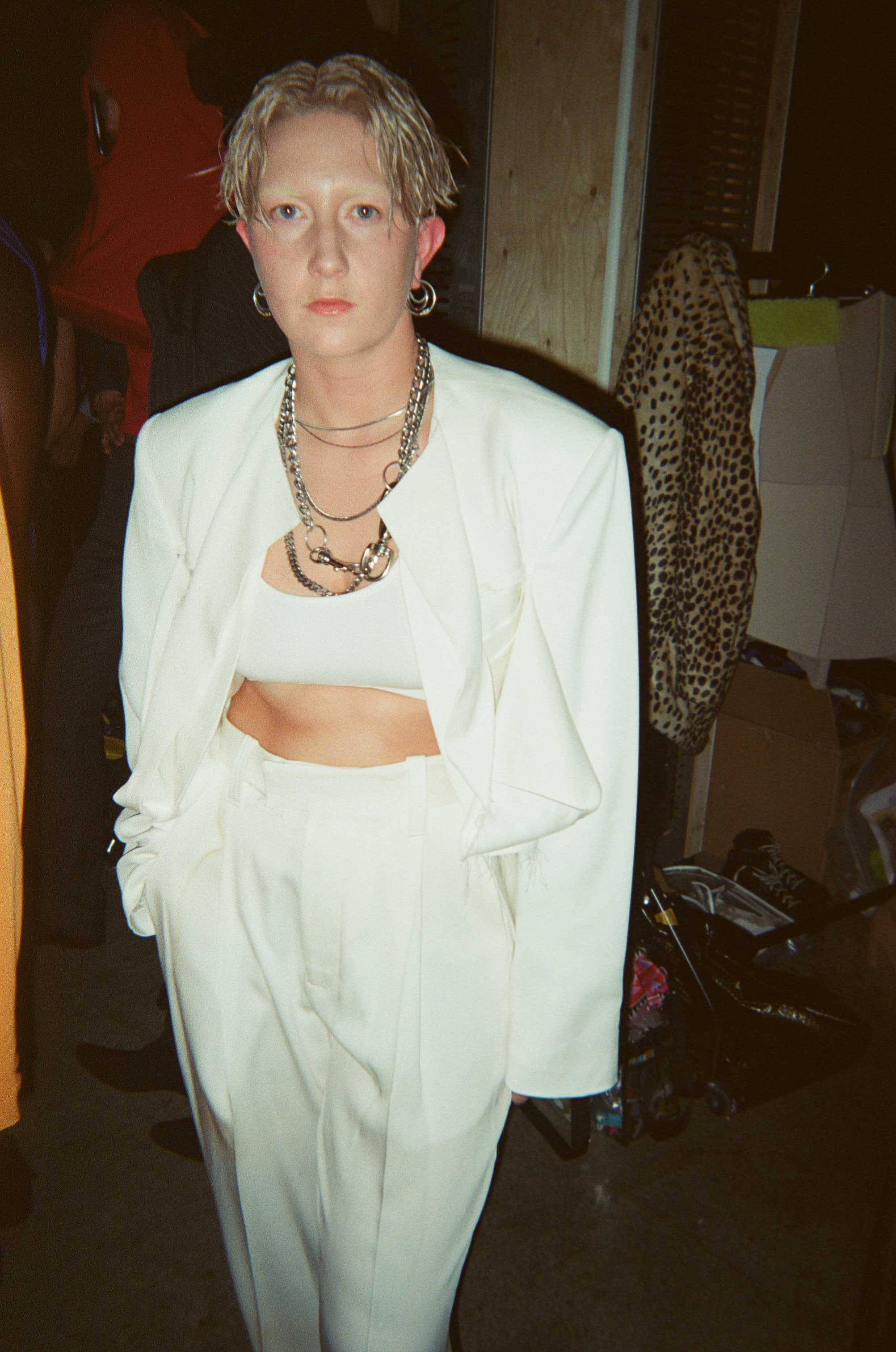 "The collection is titled Butch because I wanted to investigate what the term meant for me and what it means today. How can you identify the notion of female masculinity? Your posture, how you walk, how you express yourself. I wanted to communicate that through the physical feeling of the garments -- that's why I built posture correctors into the jackets, so that wearing them lifts you up and makes you feel more powerful. It's about taking garment construction techniques from menswear and adapting them to a curvier body -- making it feel less gendered and more non-binary".
For decades, butch has been one of the most marginalised queer identities, one that entails challenging gender convention and rejecting the male gaze. This year, the New York Times ran an extended feature on butch and stud lesbians, celebrating the immense cultural contributions of figures including poet Eileen Myles or photographer Collier Schorr, and depicting them, for once, as proud members of the butch community.
This resurgent desire to celebrate the butch community has also resulted in the creation of physical forums and safe spaces like Butch, Please!, a London-based clubnight that's been running for five years. "Butches experience a lot of discrimination and violence. As a result, I personally often feel like I don't have a place in the world. When we come to together at Butch, Please! I'm reminded that I do", says Tabs, a musician and composer, and the night's founder. "Butch means different things to different people and encapsulates a broad range of experiences. For me, butch is about walking through an often hostile world as a different kind of woman and surviving. Butch is about being yourself no matter what. Butch is about uniqueness. Butch is about all the butches who have come before us".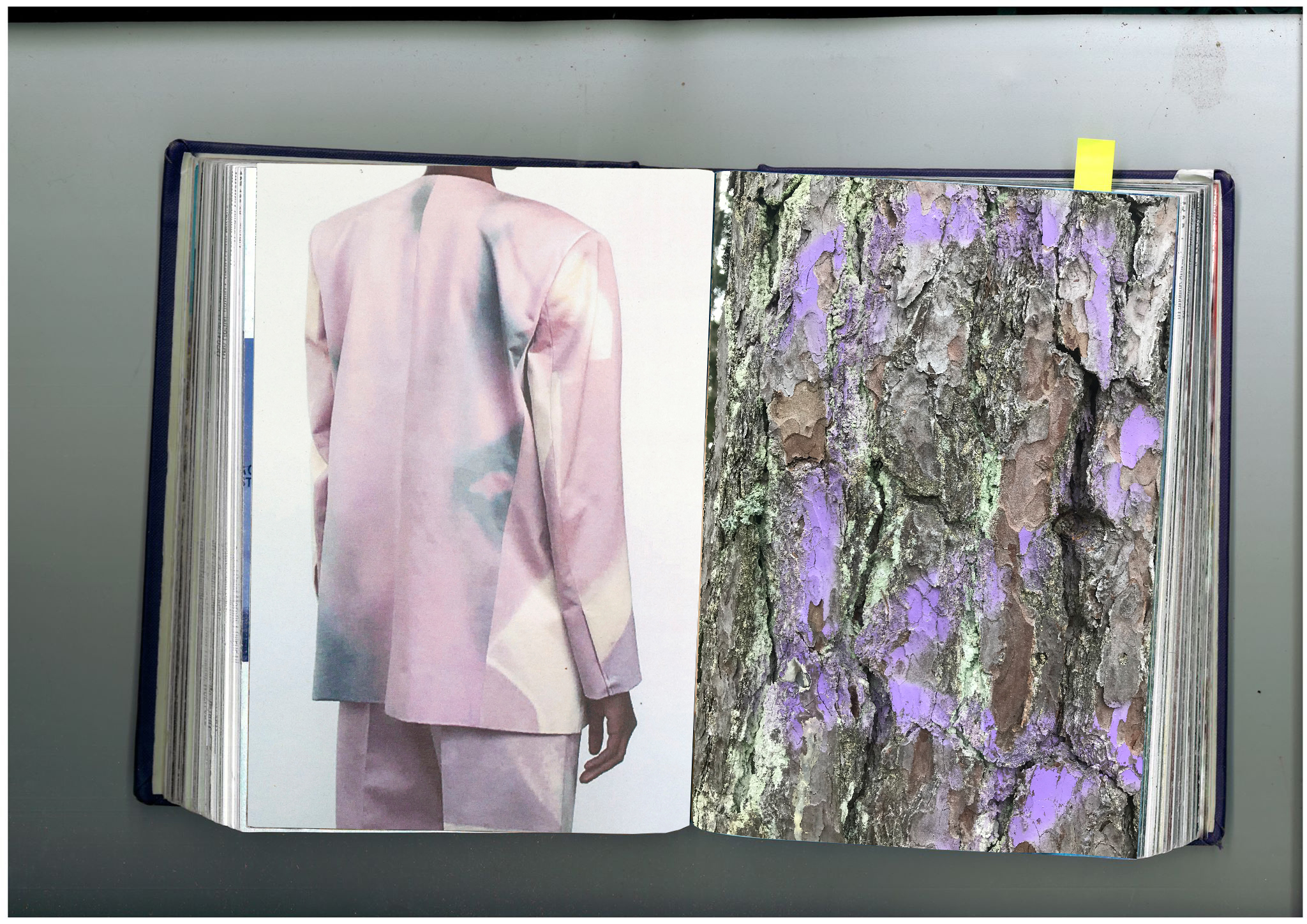 This diverse history of butch, and of broader lesbian creative expression, is something that Ella seeks to reflect in her work, too. In the collection, they've incorporated photography by Lola Flash, an active member of ACT UP during the AIDS epidemic in New York City who has documented queer women for decades. Among her more recent inspirations, Ella also cites Michelle Handelman's documentary Bloodsisters, an exploration of San Francisco's leather dyke BDSM scene in the 1990s, Donna Gottschalk's photography, and Jack Halberstam's book Female Masculinity.
As much as Ella's work may appear a celebration of the lesbian community, its power extends far beyond, outlining the extent of gender's performativity and fluidity, and declaring that we all are free to create and recreate ourselves beyond established binaries. "Sometimes, I have a hard time with labels, even 'lesbian' or 'butch', because I feel they put you in a box," they explain. "It took me a long time to figure out that gender, as much as any identity, is a kind of performance. It's something that you constantly construct and rebuild. Play, try out and see what happens. That's what I love most – exploring and experimenting."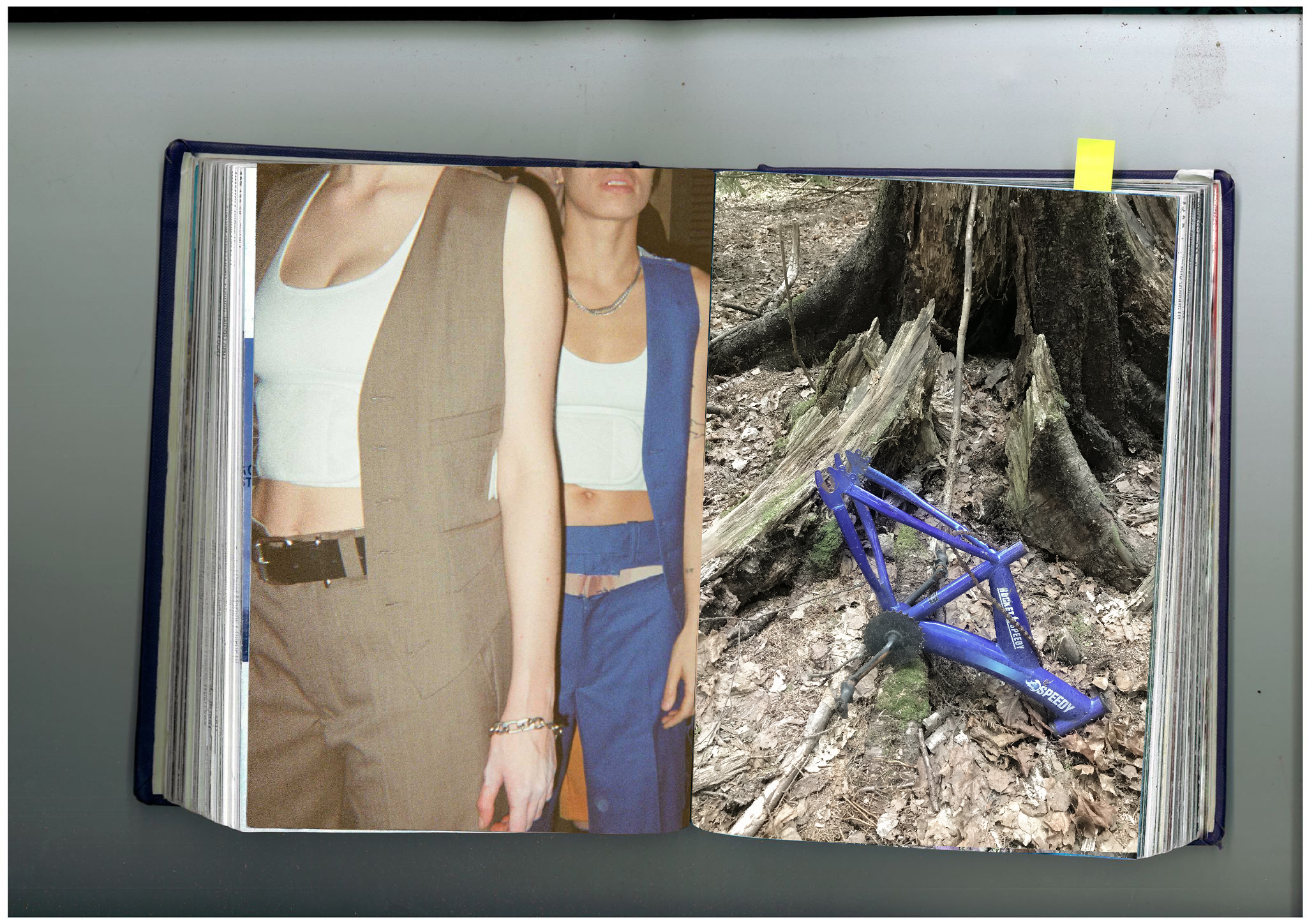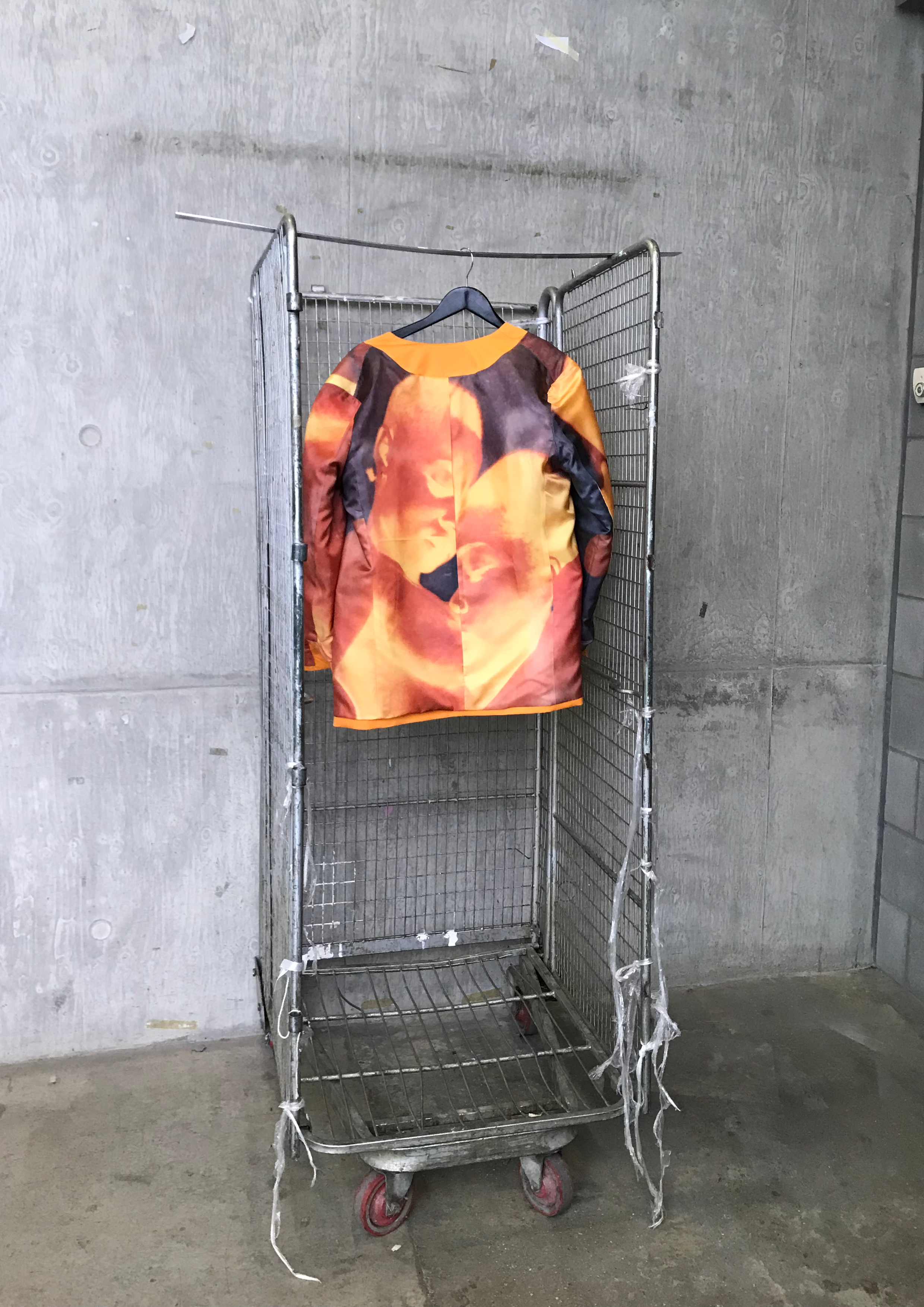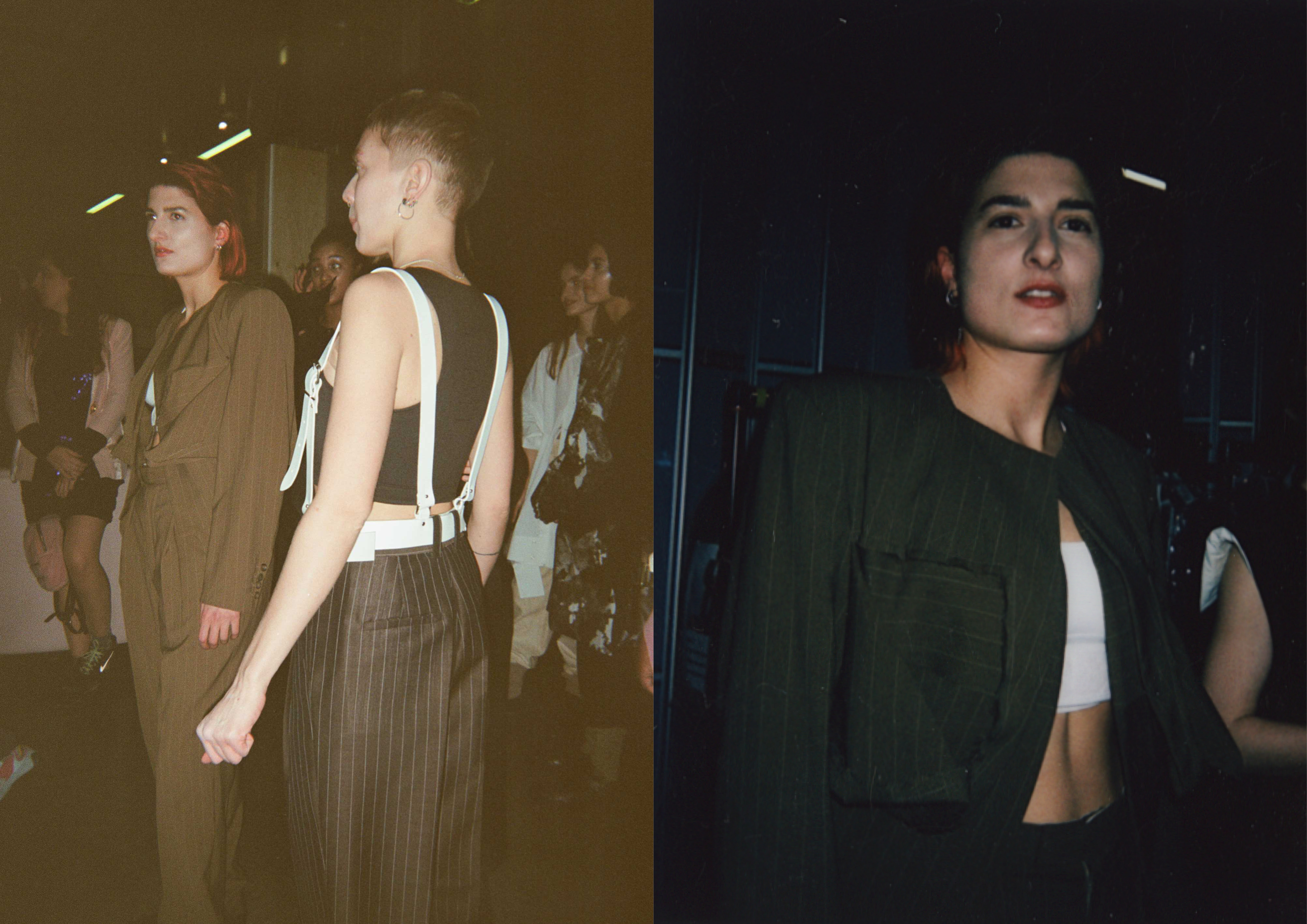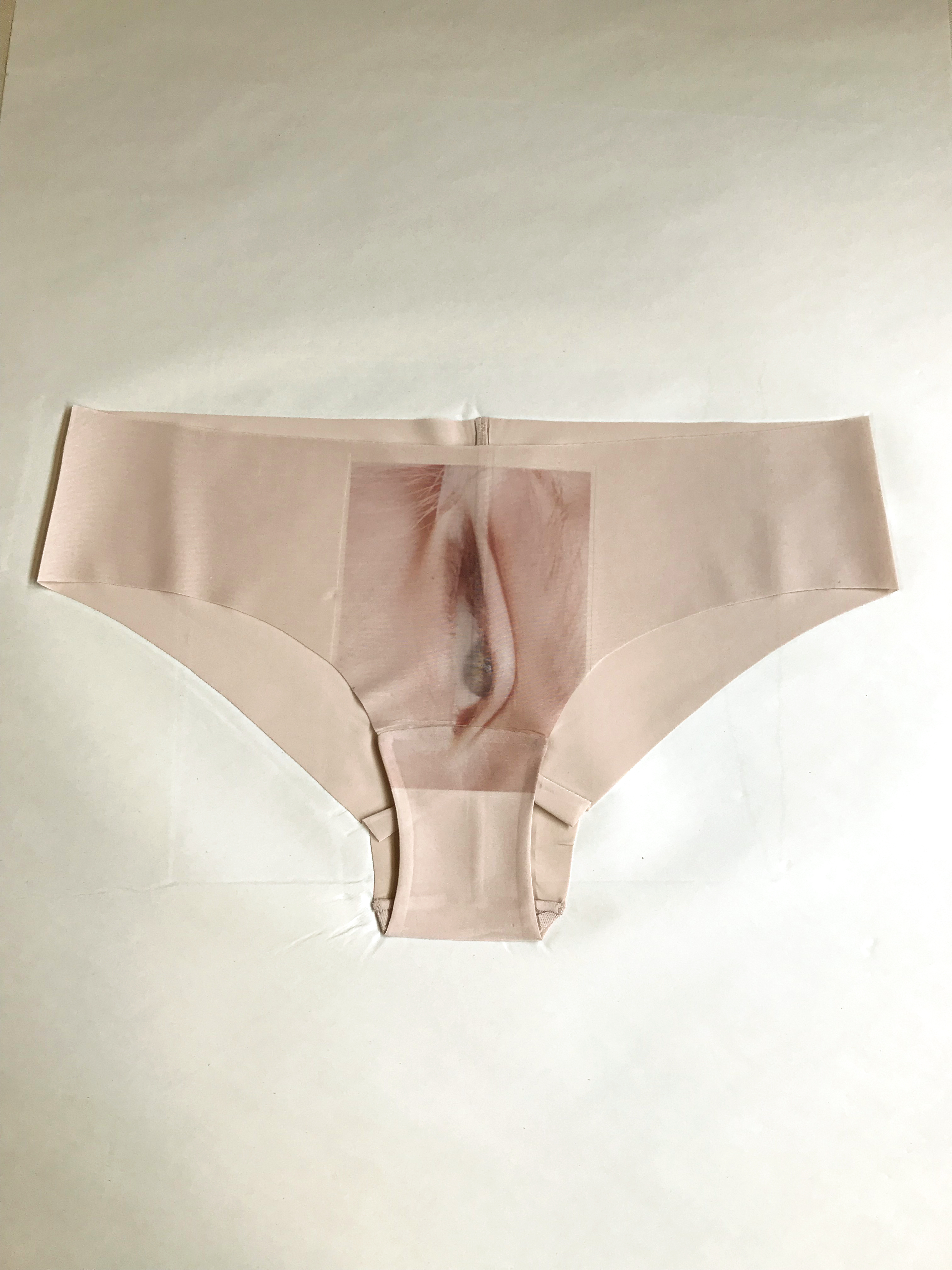 Credits
---
Unless credited otherwise, imagery courtesy of Ella Boucht