Ib Kamara's guest edit for Browns celebrates his creative family
i-D's Senior Fashion Editor at Large invited Rafael Pavarotti, Mischa Notcutt, Stephen Isaac-Wilson and many more to be part of the final iteration of A Family Affair.
Left: Mischa Notcutt; Right: Virginie Moreira
Whether you've been separated from them or living in uncomfortably close quarters, you've probably contemplated what 'family' means to you at some point over the past few months. Google tells us its "a group consisting of two parents and their children living together as a unit" and "all the descendants of a common ancestor". But many of know true families aren't always whom we share a family tree.
For i-D's Ib Kamara, "family is community, and community leads to a bigger world of communities sharing and living in love." That's the message at the heart of his guest edit of A Family Affair: A Celebration of Bonds That Matter, an initiative spearheaded by Browns that has invited some of the London's most visionary creatives and institutions to share the work of their chosen creative families.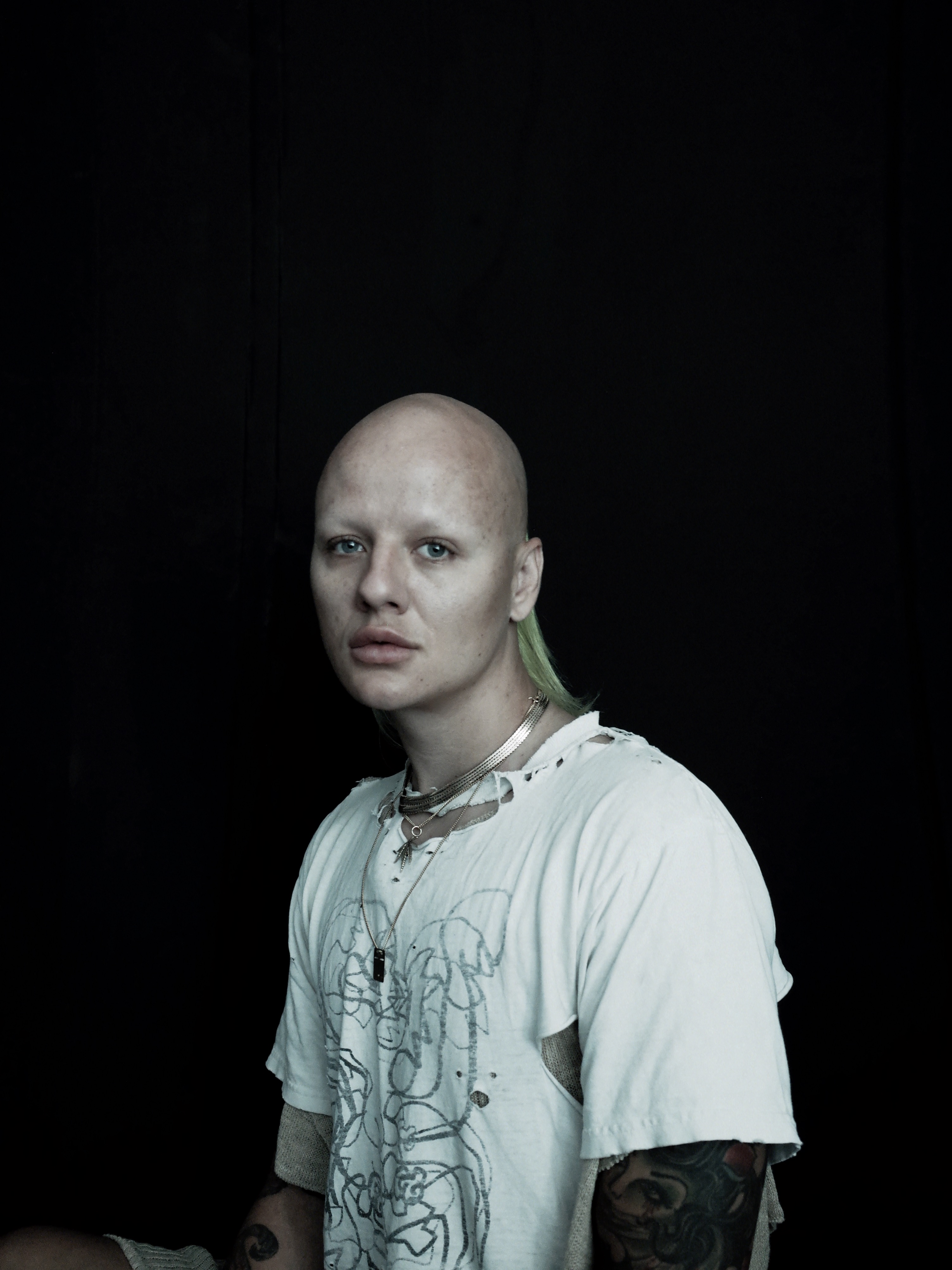 For his chapter, he's tapped members of his close personal network -- which includes some of the most exciting voices in the fields of fashion, film, beauty, music, art and gaming -- to ponder the future they hope to help build following the painful, yet in many respects necessary, pause brought about by coronavirus.
"When Browns approached me to work on a community project I immediately said yes as I wanted to celebrate some of the amazing talent that I am very humbled to know and collaborate with," says Ib. Whittling his community of friends and collaborators down to those that are taking part in the project was, however, no easy task. But what does bind the creatives included is a mutual "continuous effort to change and challenge ideas," says Ib. All are "forward-thinking and share a sense of community and care in their work." Each one is someone Ib has admired from afar and subsequently become close with.
There's stylist and casting director Mischa Notcutt, who's also a co-founder of legendary east London queer-friendly night PDA. She's contributed 'Mix It Up', a playlist that harnesses hope for social transformation through songs by PDA-affiliated artists, as well as by artists she admires. Elsewhere, Stephen Isaac-Wilson discusses the films that have influenced his process, while hair artist Virginie Moreira explores what the journey towards real liberation looks like in a story styled by Ib. Fashion East alumnus Gareth Wrighton has also contributed, showcasing a series of short video animations alongside a discussion on the overlap of fashion and gaming in the digital age.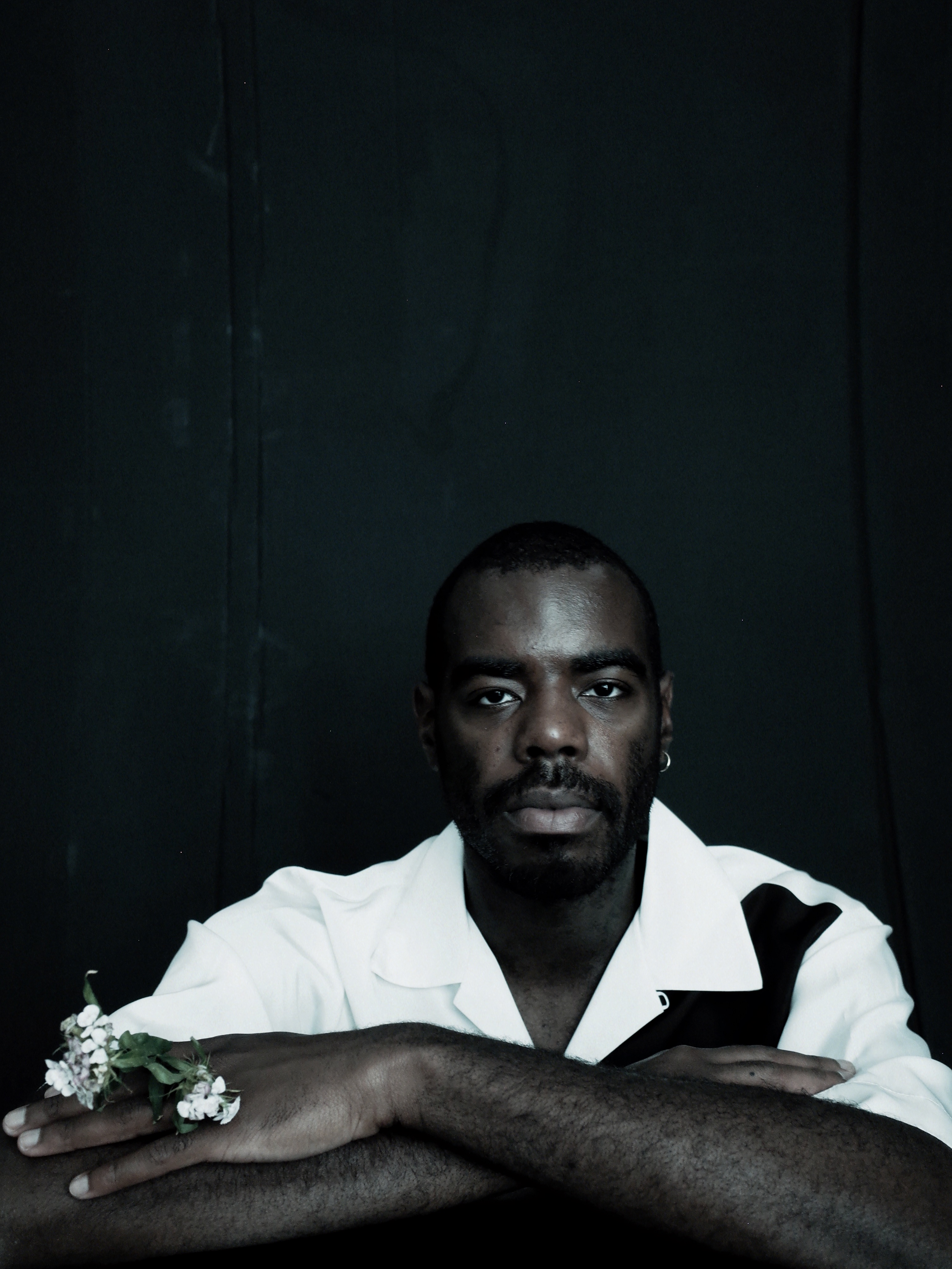 There's interview content, too -- notably Ib in conversation with Rafael Pavarotti, discussing the spiritual nature of their longstanding collaboration, one of the most recent products of which being their striking chronicle of a trip to Sierra Leone for our summer issue. Curator, critic and art historian Osei Bonsu has also been interviewed by Ib, discussing their respective experiences of working within the luxury space.
"For this series, you can expect to see amazing heartfelt work from everyone contributing," says Ib. "It's the perfect time to showcase what beauty can be cultivated when we come together and work in an equal space, a space where the colour of our skin does not determine our brilliance, a space where everyone feels equal and able to be part of a community."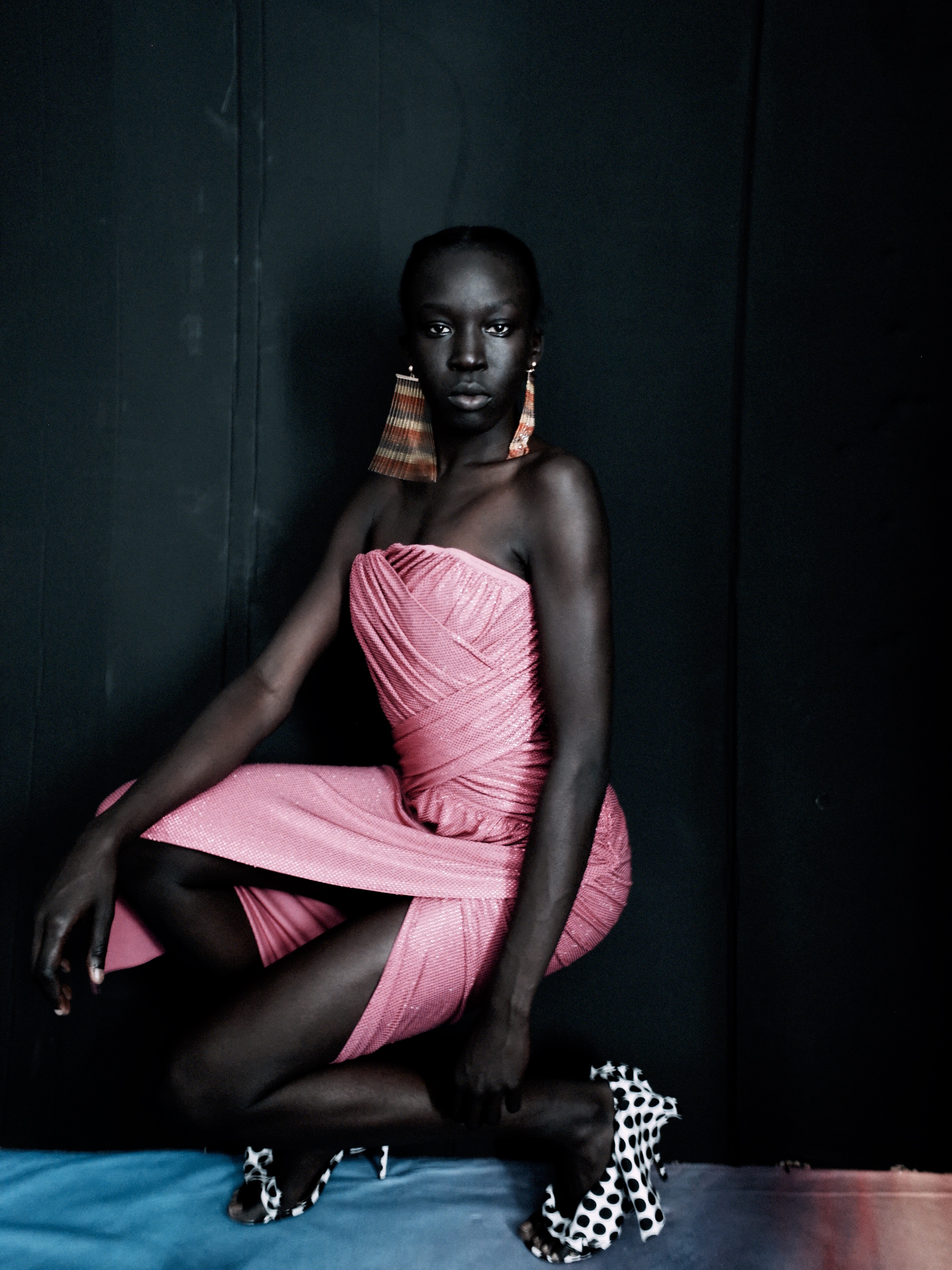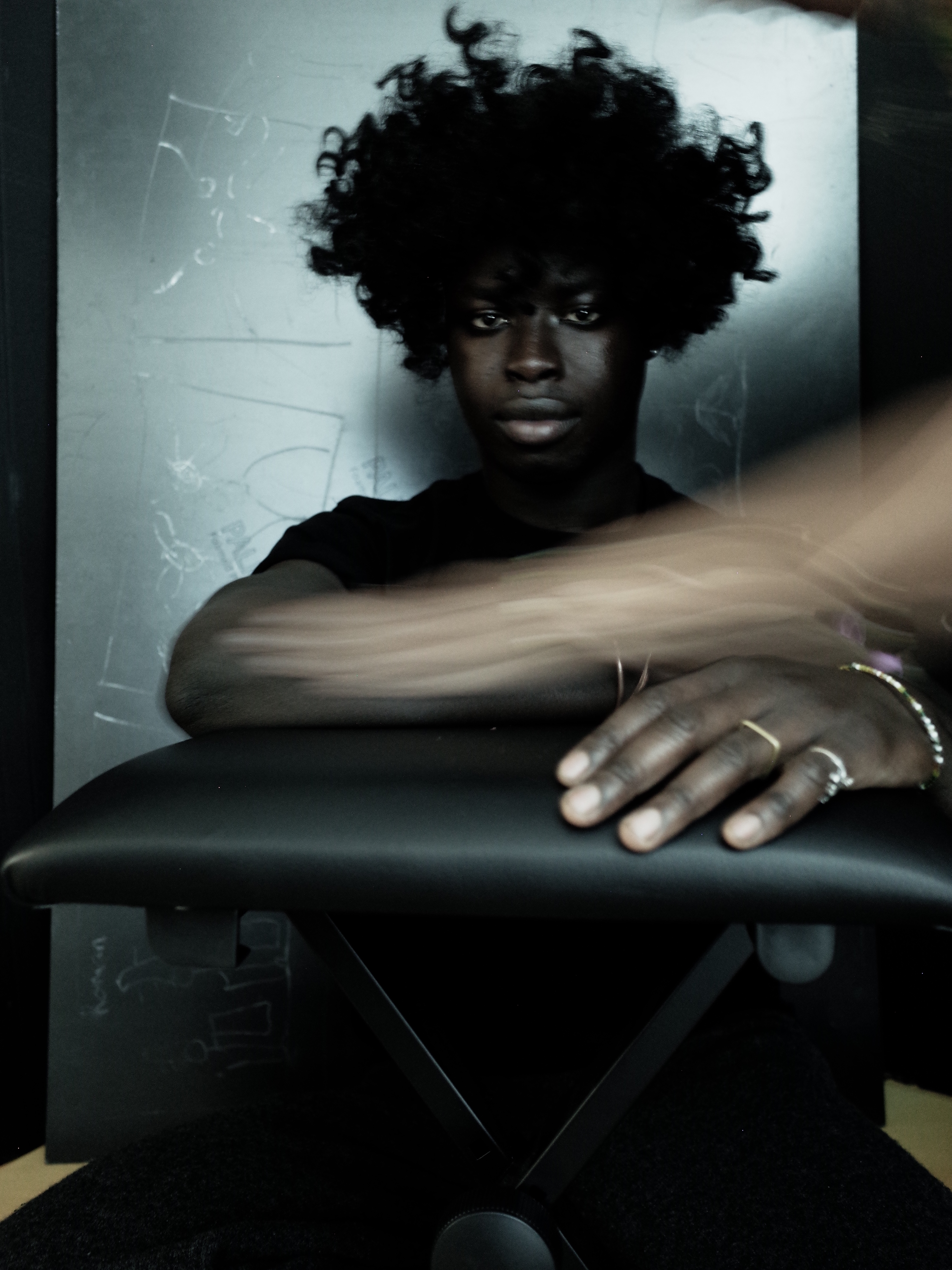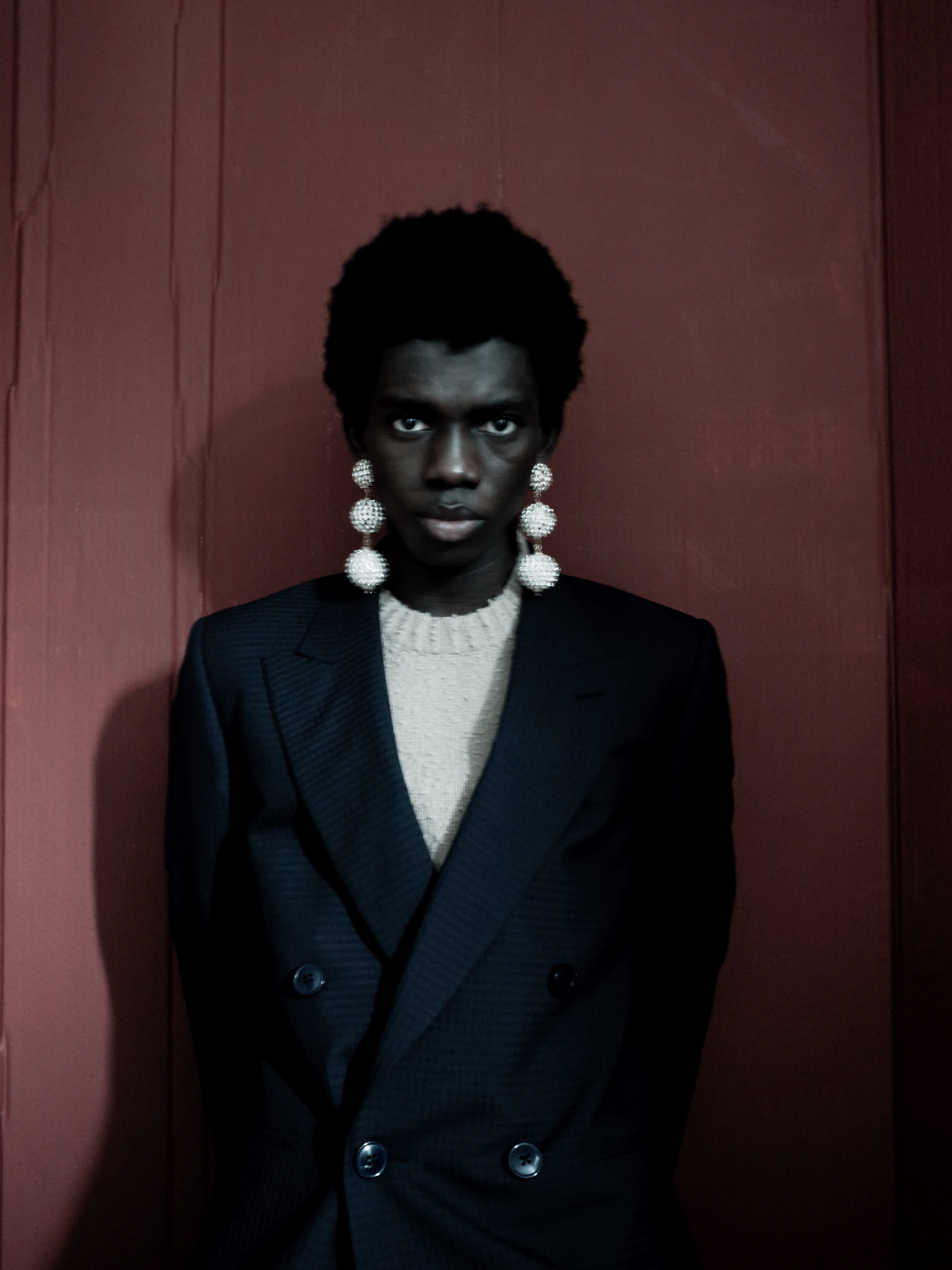 Credits
---
All imagery courtesy of Browns