These striking photos celebrate rural America's queer cowboys
In his exhibition and book 'National Anthem', Luke Gilford highlights the LGBTQ+ community disrupting mainstream rodeo across the US.
This article originally appeared on i-D in October 2020. It is being republished to mark the opening of Luke Gilford's National Anthem exhibition at New York's SN37 Gallery.
"I already had boots and a hat, for me it wasn't just a costume. I started attending the rodeo as a participant and spectator," Luke Gilford says of his approach to his new book National Anthem, which documents queer rodeo in America. "I was interested in looking for an image that, as it happens in painting, would reveal the beauty of the subject in a non-immediate way."
Growing up in Denver, Colorado, Luke became interested in photography at a young age. When he visited museums, without even realizing it, he'd pause in front of the work of Dorothea Lange and Diane Arbus, attracted to the visceral quality of their images. "That type of photography represents the meeting point between photojournalism and art," Luke says. "Discovering its existence was a revelation for me because it's with this spirit that I picked up a camera for the first time."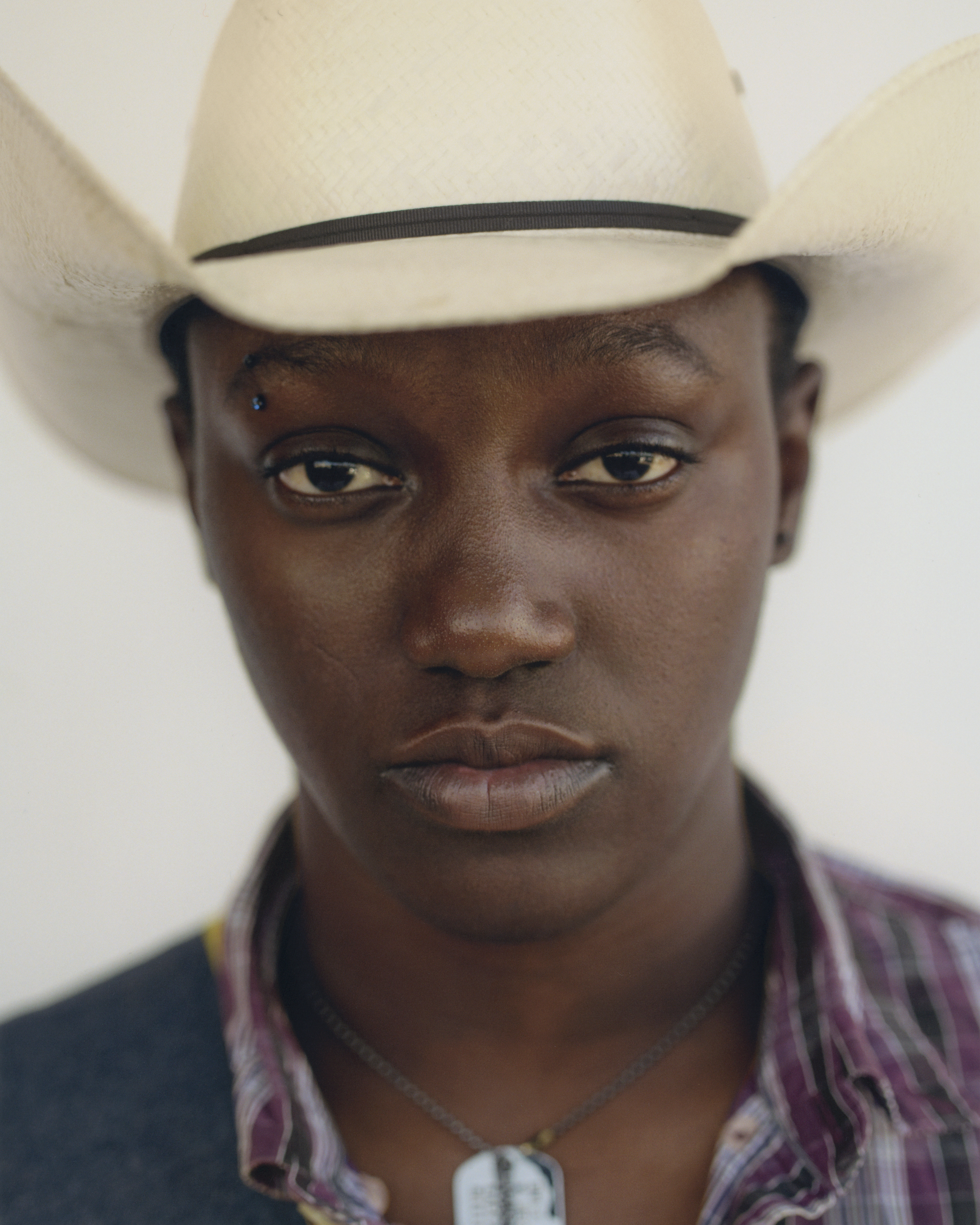 Now based in New York and Los Angeles, Luke has made award-winning short films and exhibited his own work at the MoMA. For his latest project, he spent more than three years travelling across vast expanses of the US to photograph the queer cowboys and cowgirls of the International Gay Rodeo Association. Between exploration and abstraction, he immortalizes the brave faces that resist the pressures of the typically homophobic, misogynistic world of rodeo. He celebrates queer joy and focuses on the inspiring and inclusive rodeo communities across rural America. Here, Luke tells us about National Anthem and his experience on the road.
Could you tell us why your project is called National Anthem?
One of the great powers of the queer rodeo is its ability to disrupt America's tribal dichotomies that cannot contain who we really are — liberal versus conservative, urban versus rural, "coastal elite" versus "middle America." It's incredibly rare to find a community that actually embraces both ends of the spectrum. National Anthem celebrates the typically invisible queer bodies living their lives, discovering themselves and falling in love within rural landscapes. These subjects expand what it means to be an American as well as what it means to be queer in both subtle and profound ways. They return the aura of promise to the notion of America. I wanted the title to allude to that promise — one we all know, but don't necessarily trust. This community has helped restore some of my own faith in that possibility.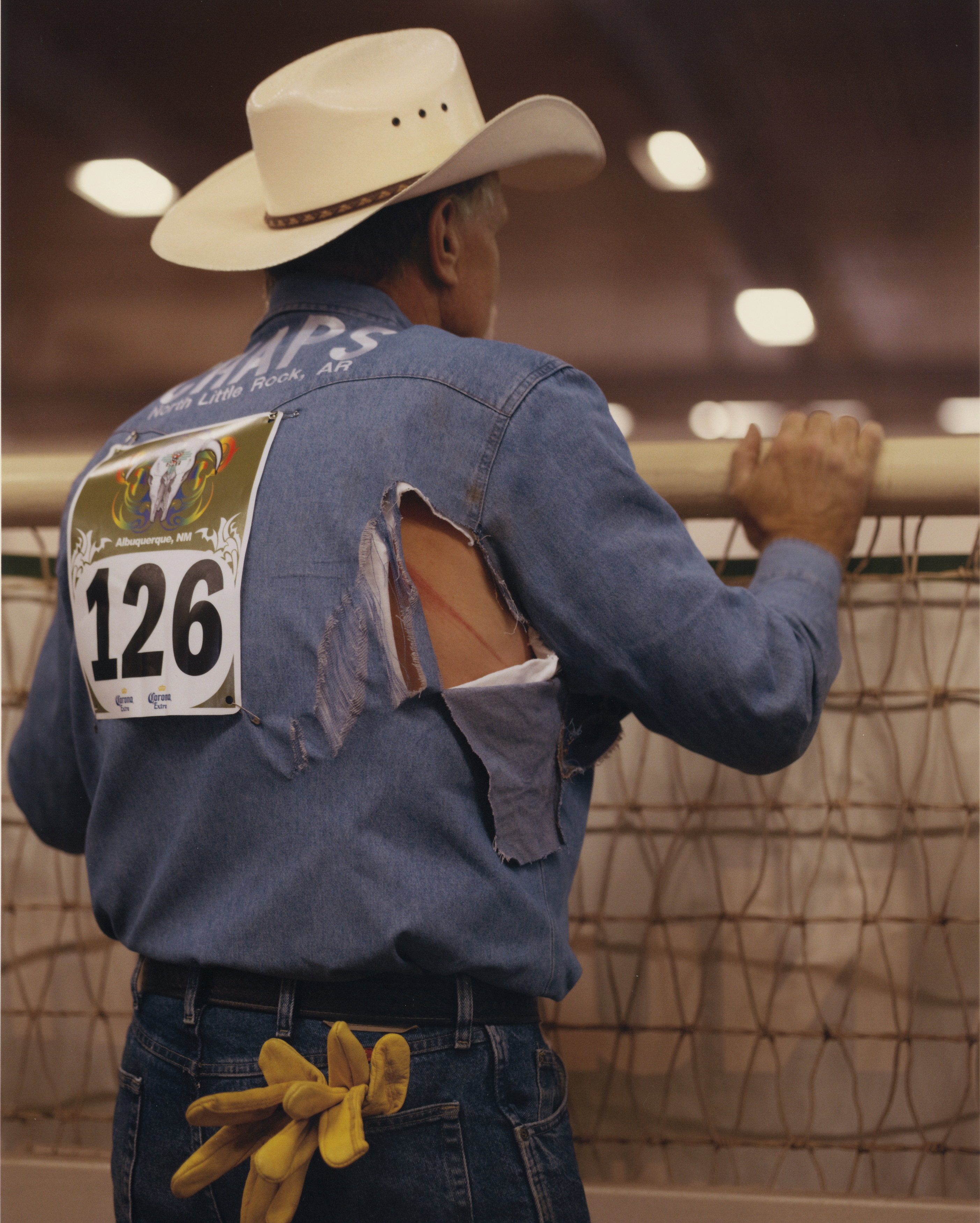 What's the story of the Gay Rodeo Association? When and how did you get into it?
The IGRA started in 1976 in Reno, Nevada. The mainstream rodeo community is already a subculture in America, so the IGRA is a subculture within a subculture — meaning most people haven't heard of it. I discovered it by chance at a Pride event in 2016. At the time it felt like uncovering a shining beacon of exception — a caveat to the rural standard. The IGRA gives the LGBTQ+ community a unique opportunity to connect with other queer people, including the queer BIPOC community, who are not only queer but are also typically unwelcome in the almost exclusively Caucasian mainstream rodeo circuit. The queer rodeo is a safe space for anyone on the LGBTQ+ spectrum, including allies and supporters. Participants often travel hundreds of miles to be there since most live in communities without resources or opportunities for queer people to connect with one another. The IGRA offers structured educational programs and rodeo competitions for men, women and trans people to hone their athletic skills, openness, connection and care for animals, personal integrity, self-confidence and support for one another.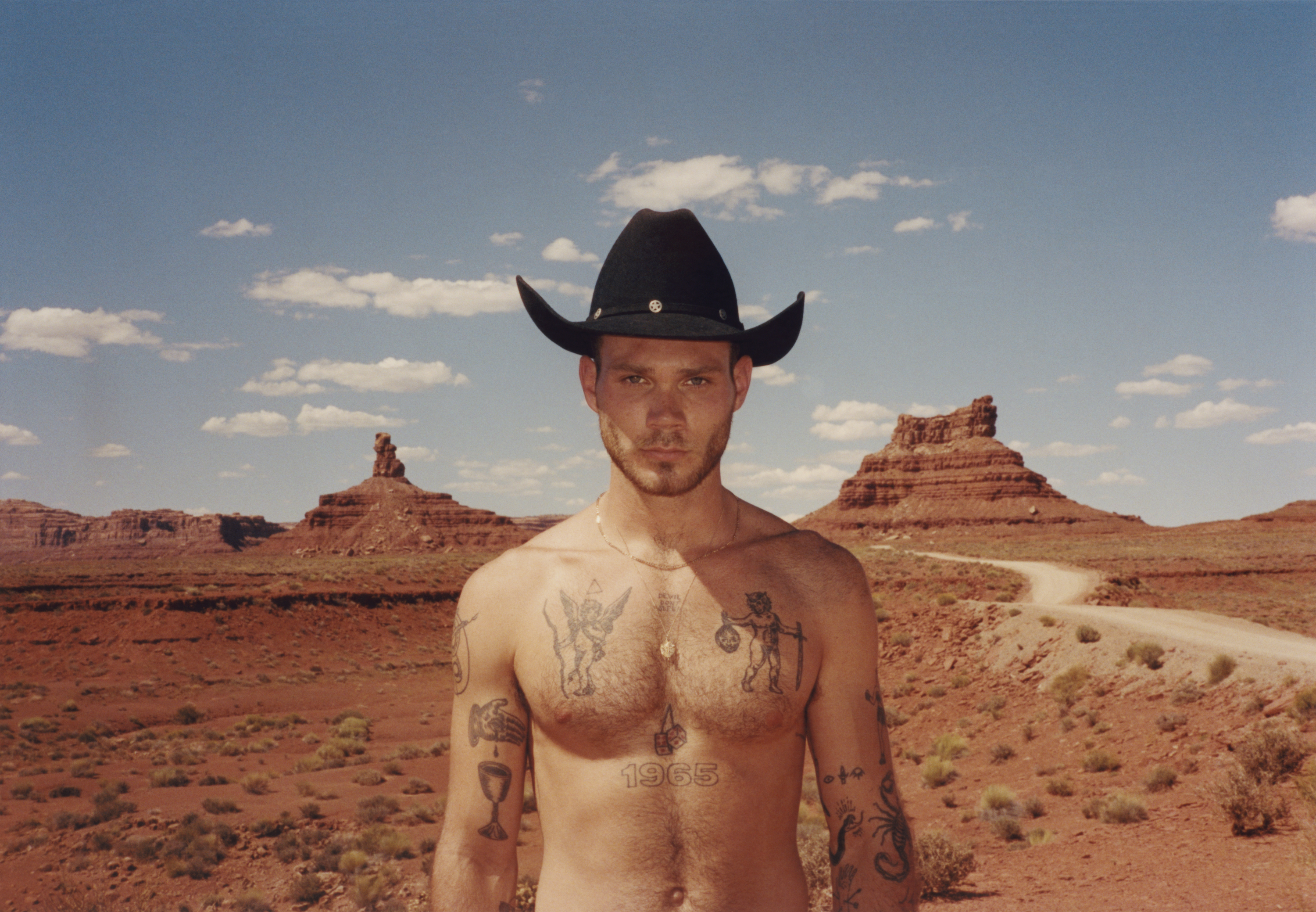 In what ways is your project an act of political resistance?
America is a nation that is constantly failing as well as exceeding its own mythology. These portraits are evidence of something well beyond the frame: of a way of life, unconfined by image. I wanted to represent queer joy, but also wanted to do so without undercutting the very real and ongoing presence of danger that queer bodies face daily, simply for existing. To me, National Anthem proves that there is power in survival. This community does know joy, and they know it because they have survived the trauma of being queer in rural America. We often think of survival as something that just happens to us, or that we are blessed with. But through creating this work I came to think of survival as more of a deliberate political and creative force. It requires constant work to sustain and protect against all odds.
Homophobia, misogyny and racism are three of Trump's favorite tools for systematic oppression. I started this project in 2016 at the very beginning of his presidency. It felt so vital to represent and celebrate a community that actively subverts everything he stands for. Four years later it feels just as relevant as we continue to fight for survival.
How can photography help create social change?
Historically, I think photography has been incredibly powerful in terms of documenting some notion of truth. Recently we've seen this firsthand with photojournalism of the pandemic as well as the Black Lives Matter movement. Photography has helped us disseminate valuable information that we may not have otherwise been exposed to if it weren't for social media. Representation and the celebration of possibility — different or new ways of living and thinking — is so essential for change.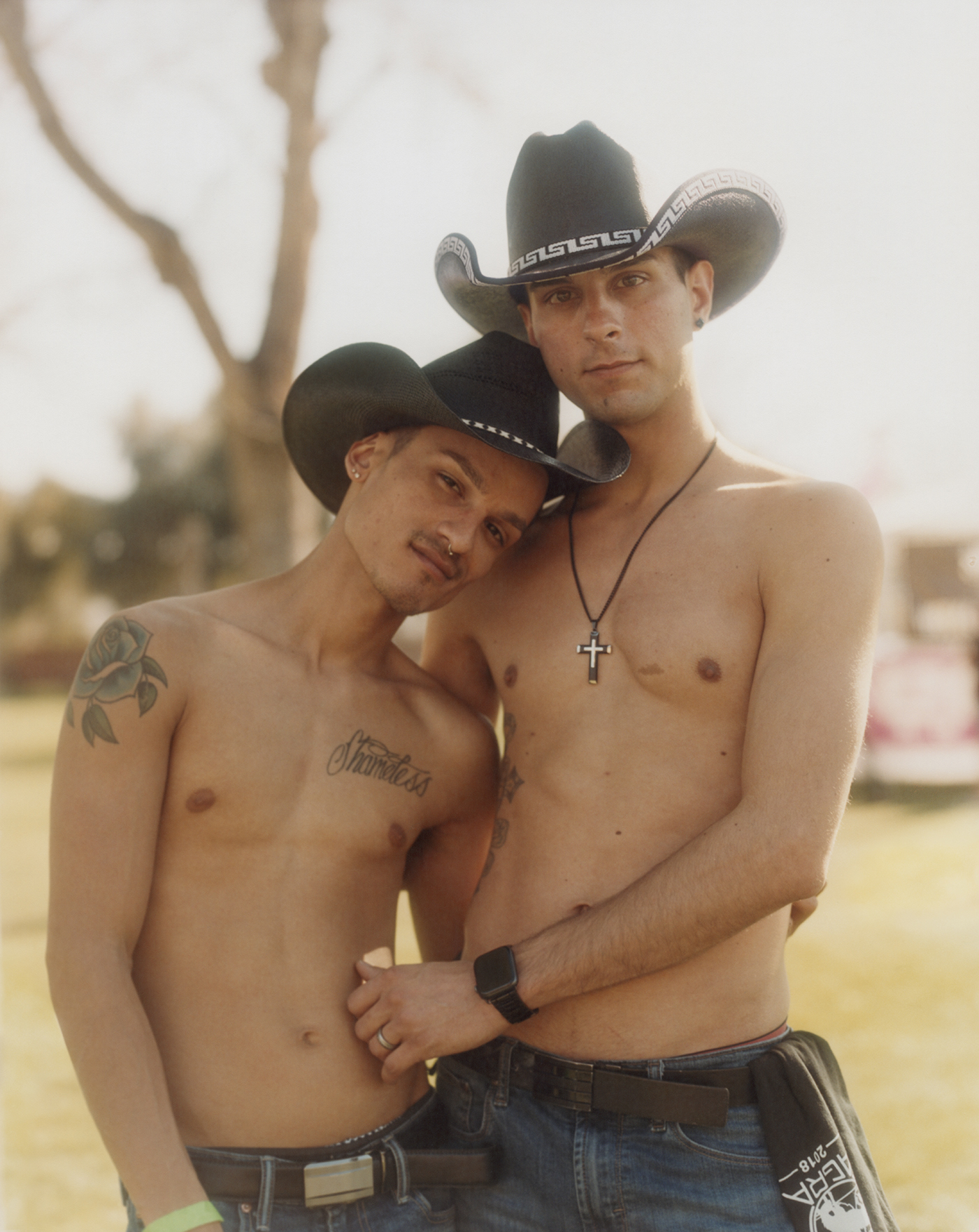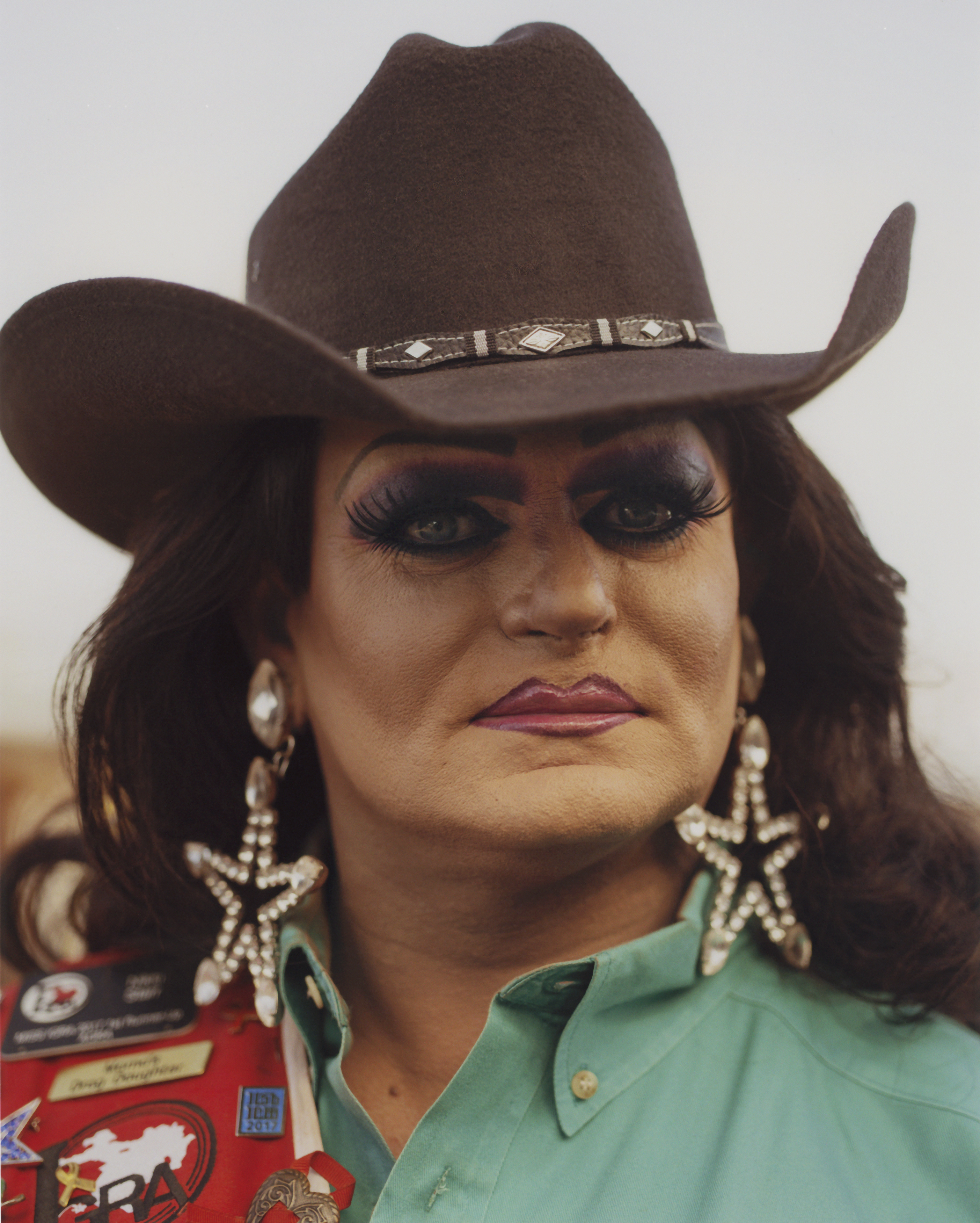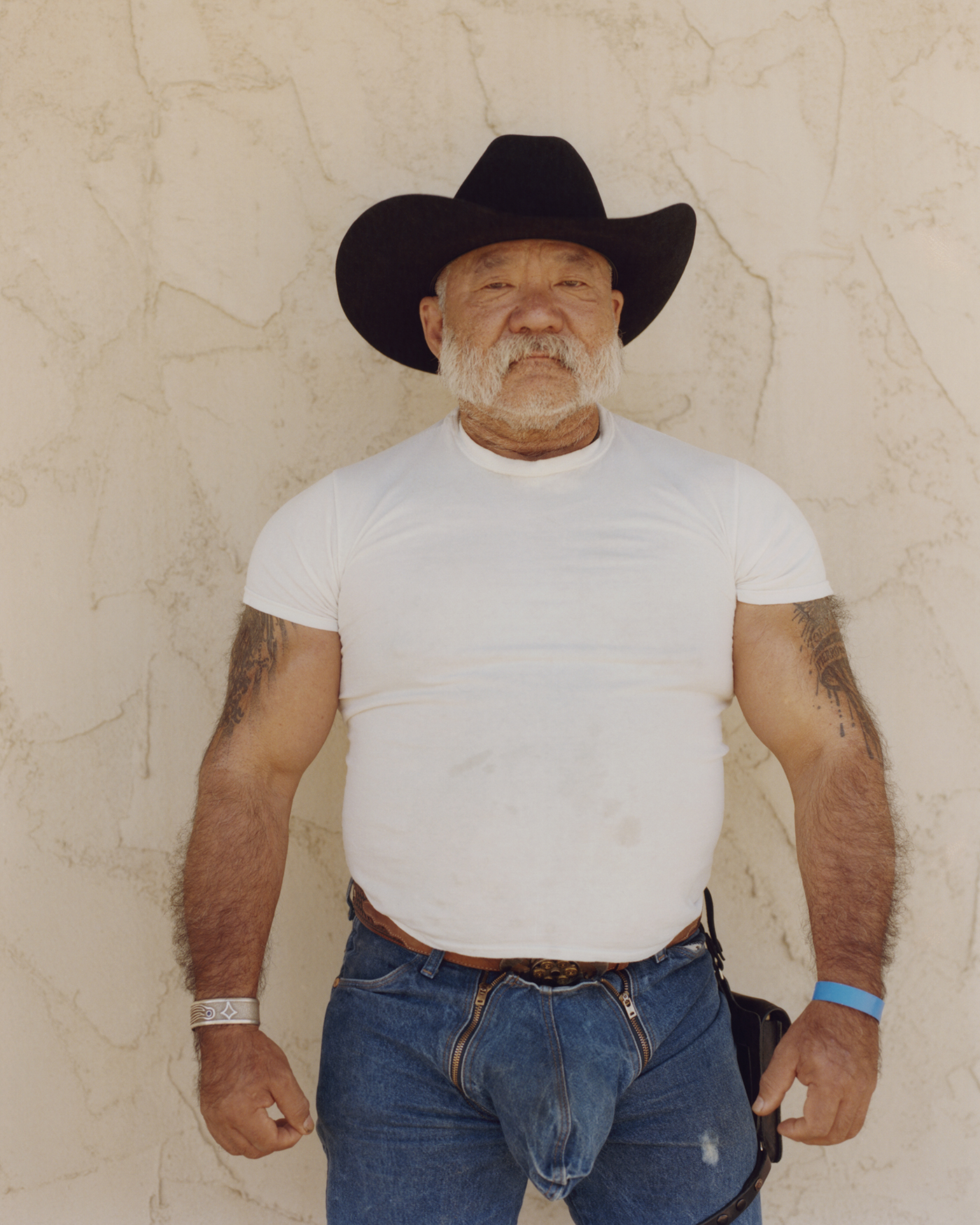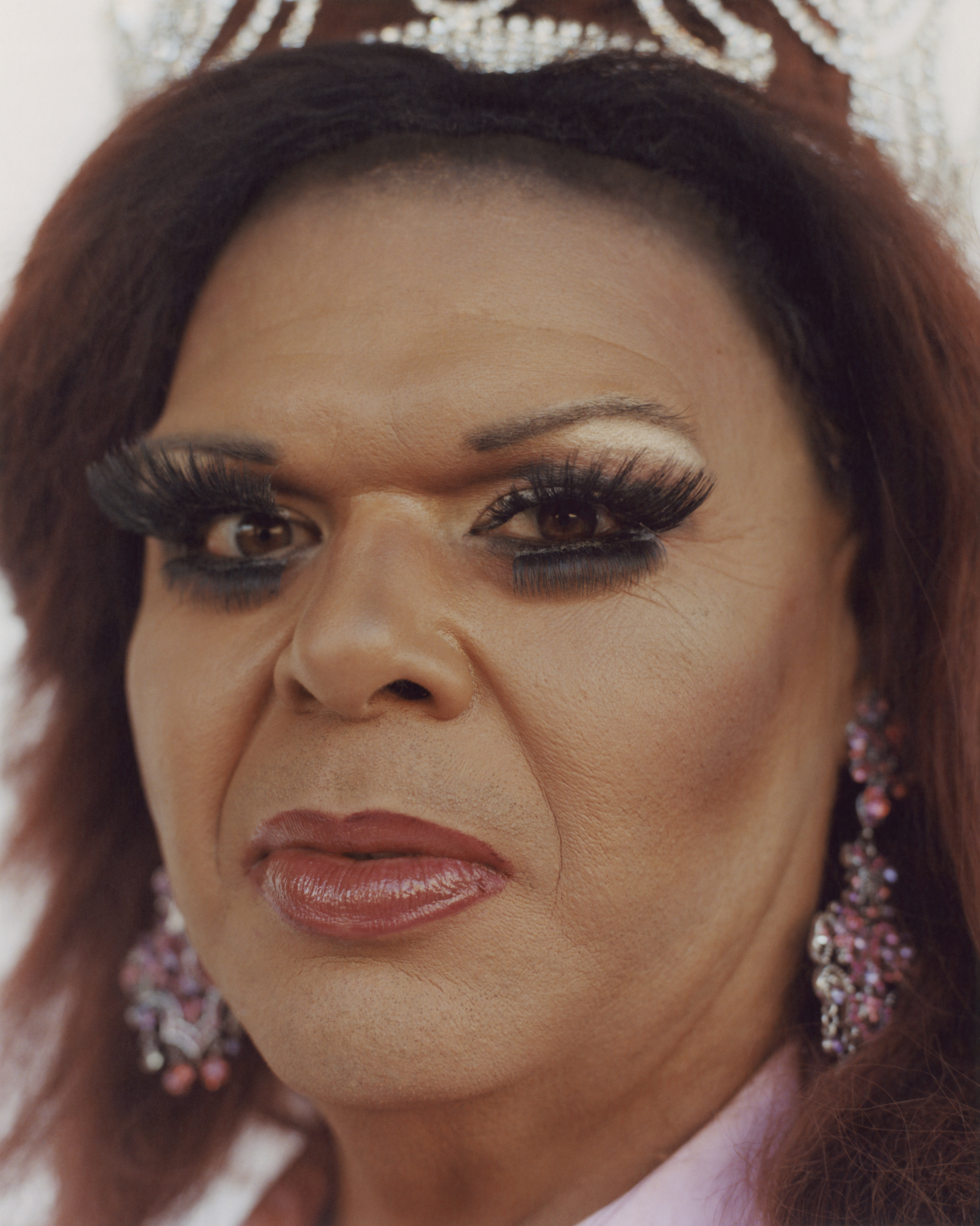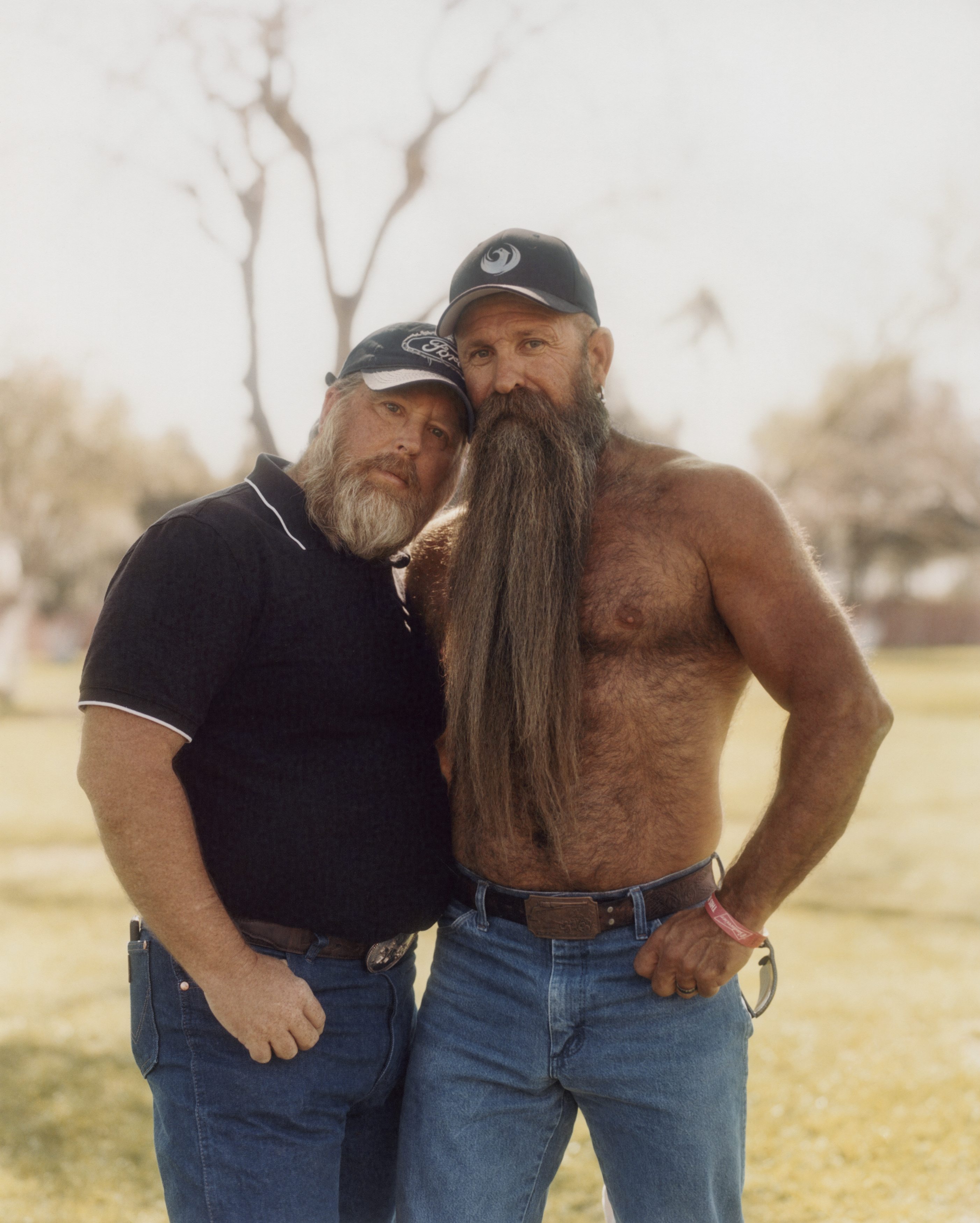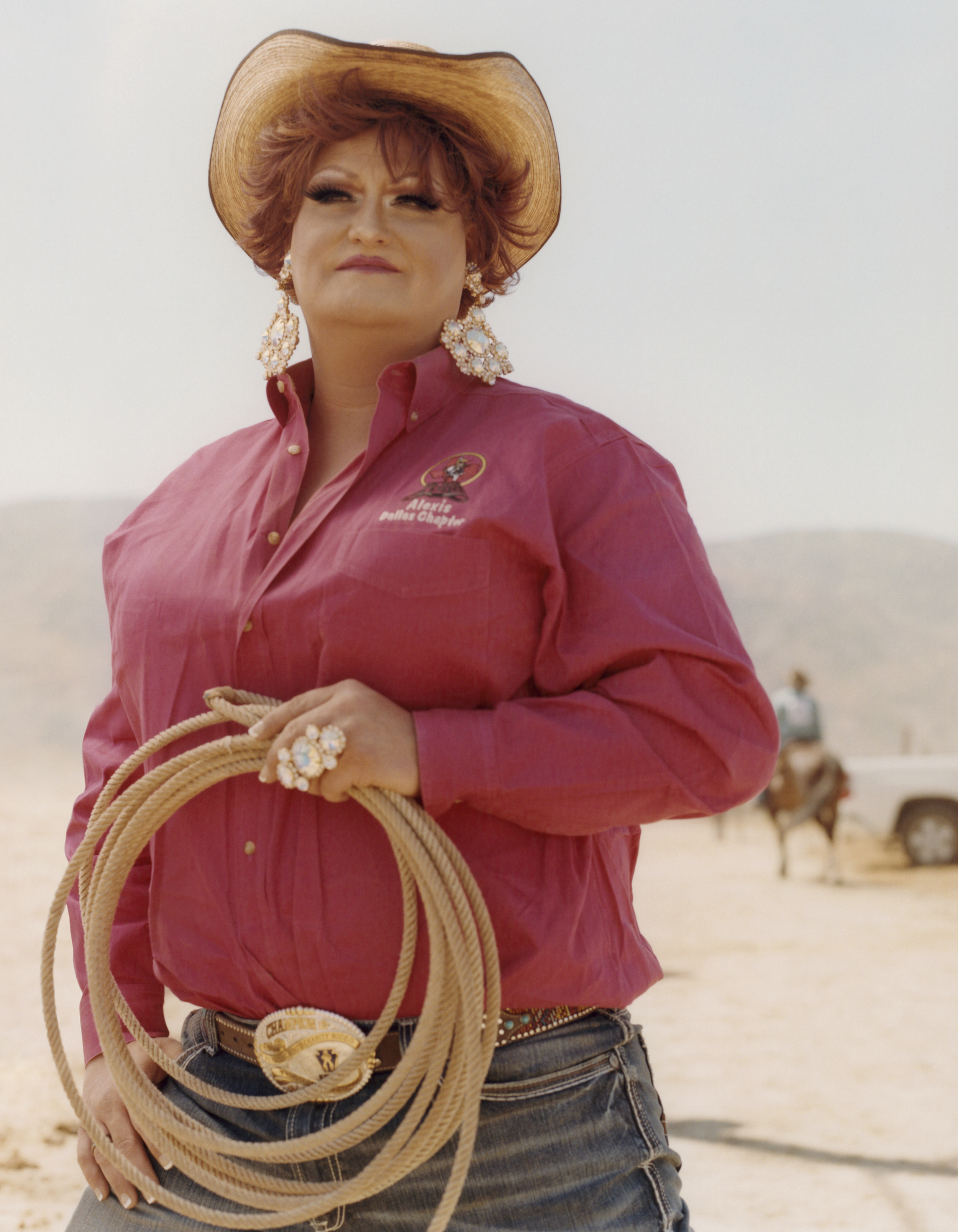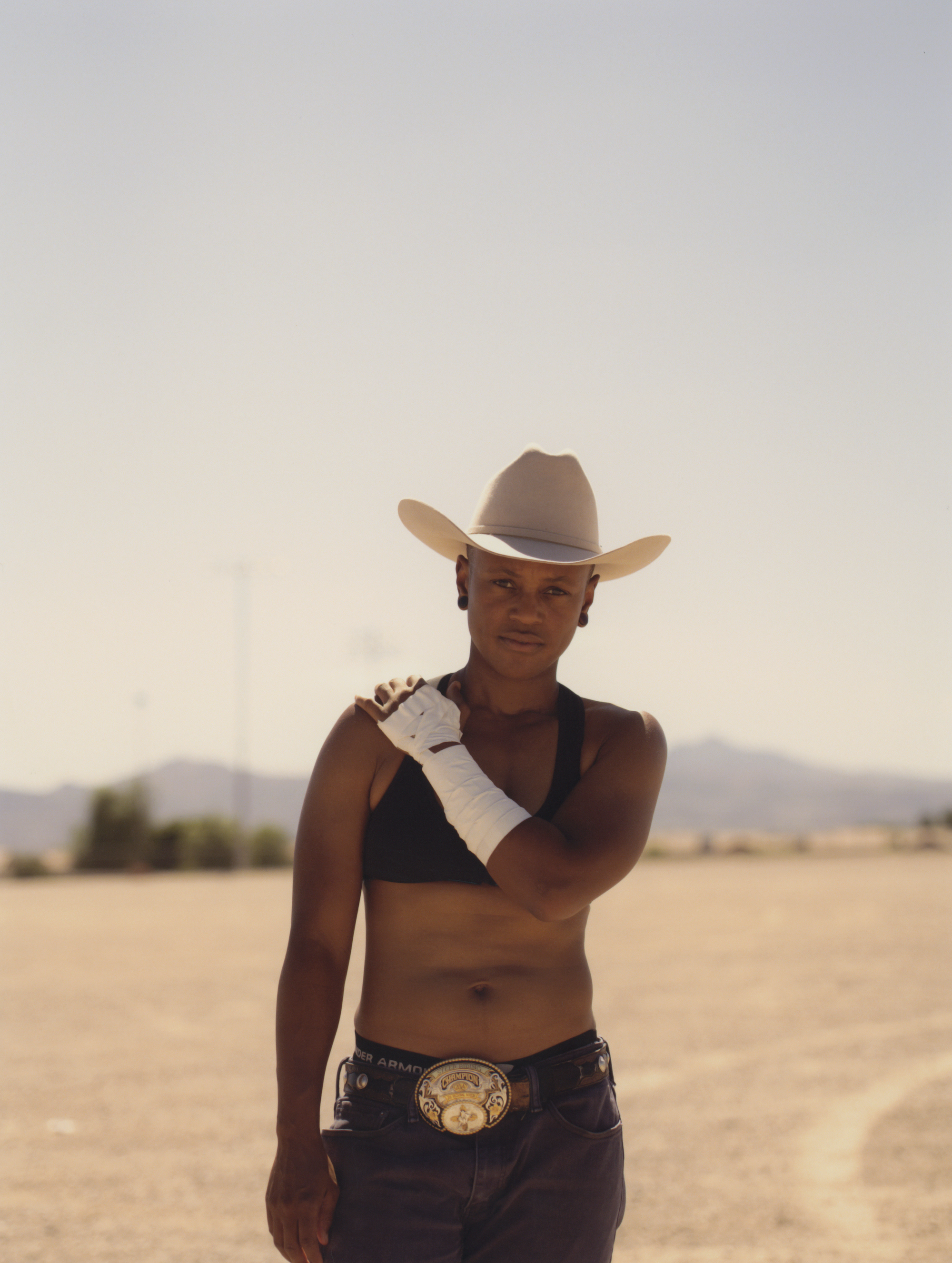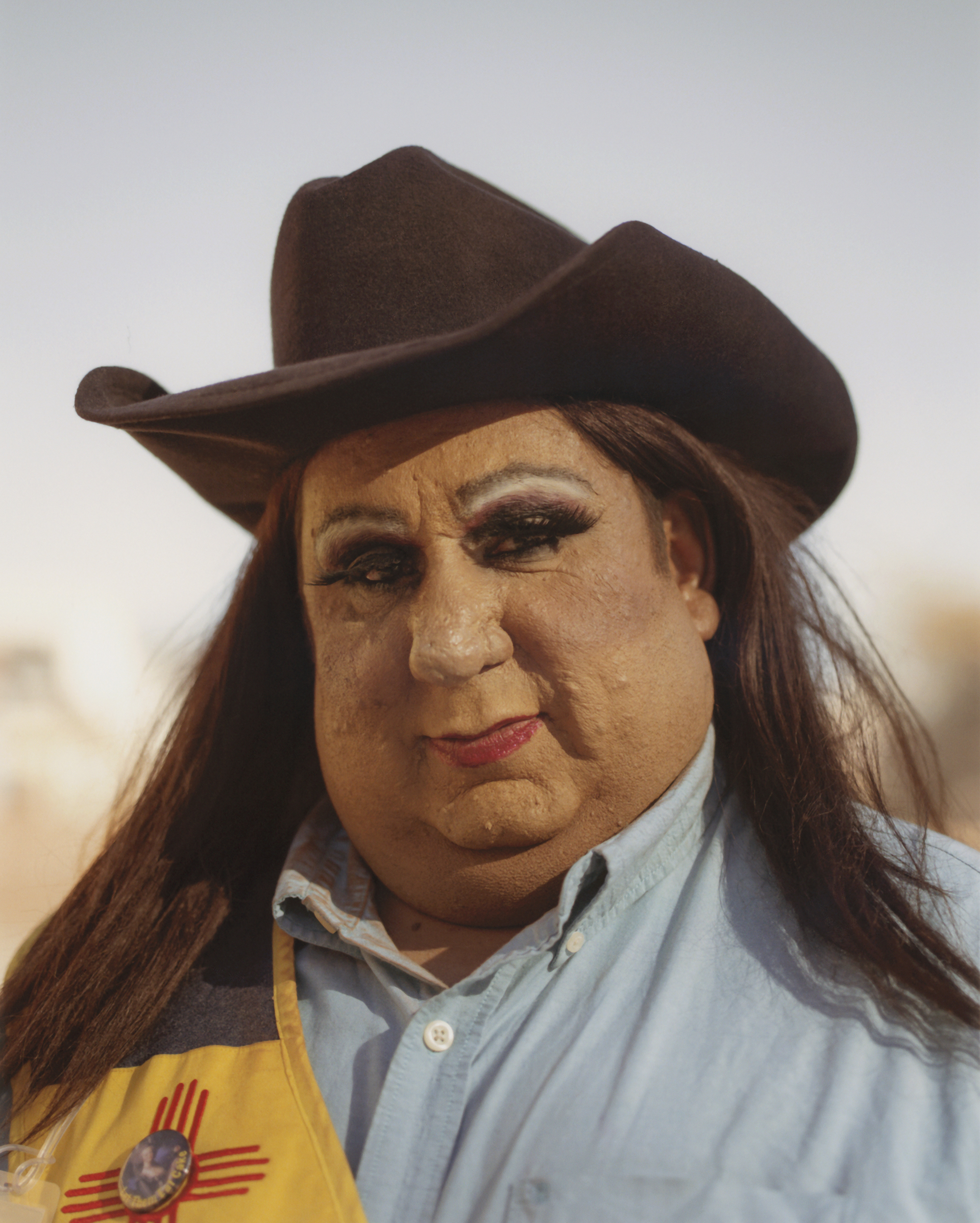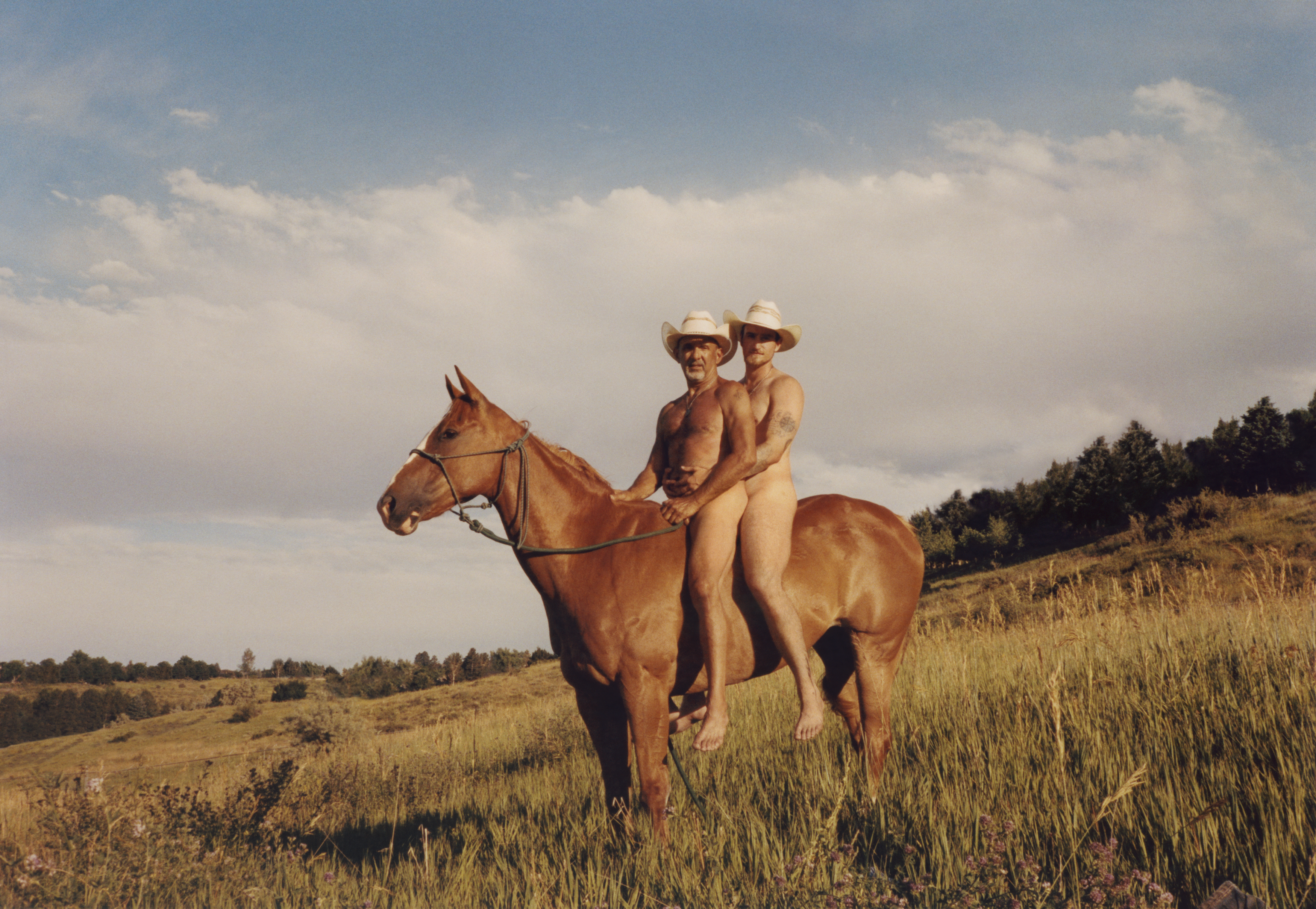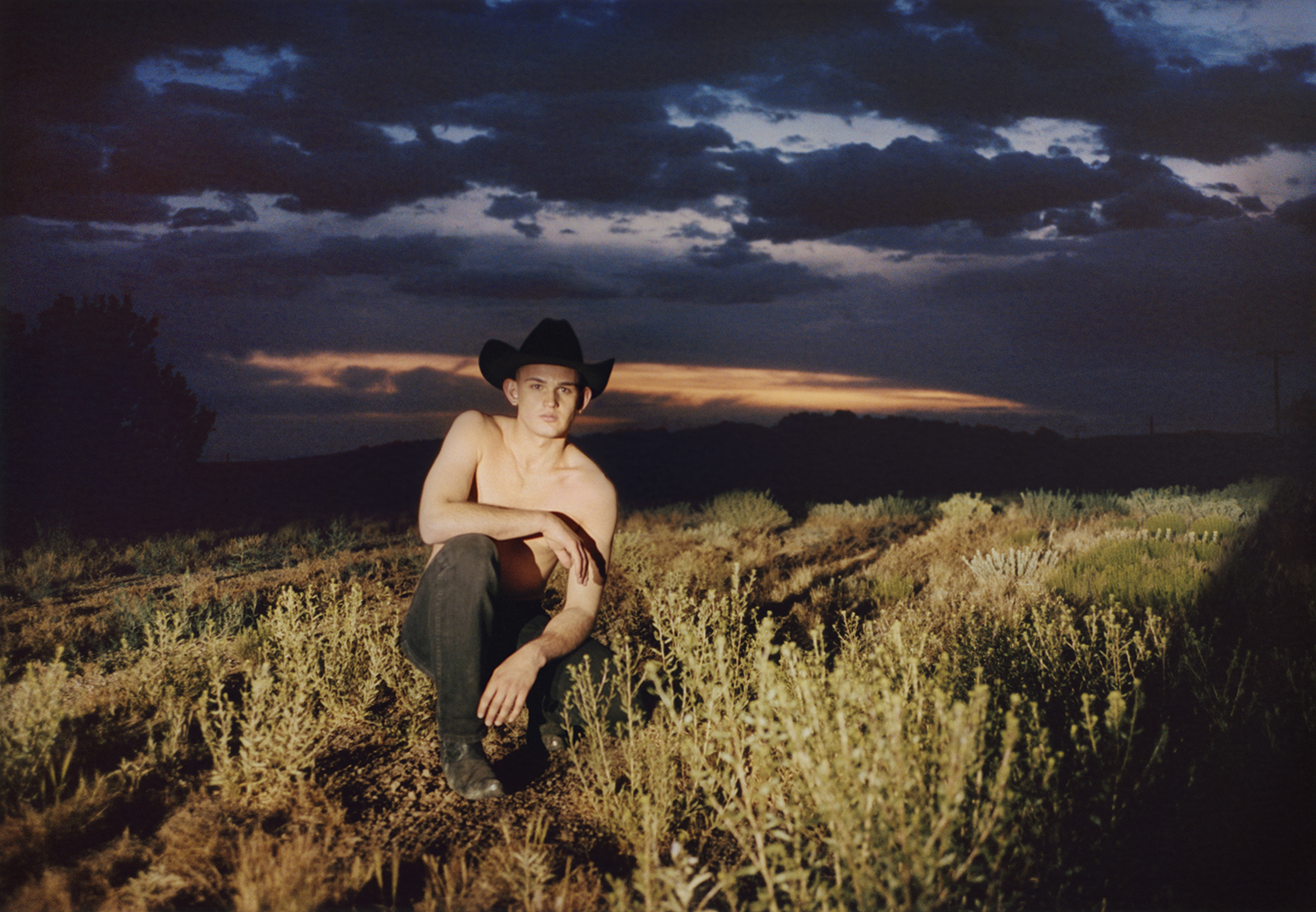 Purchase Luke Gilford's National Anthem online here. The exhibition will run from 14 July at New York's SN37 Gallery.