Keedron Bryant: "People need to hear Black people's cry"
The 13-year-old singer's mega-hit 'I Just Wanna Live' captures the complexities of what it means to live through this moment and be Black.
|
21 September 2020, 11:56am
This story originally appeared in Up + Rising, a celebration of extraordinary Black voices, and is the first chapter of i-D's 40th anniversary issue (1980-2020).
i-D chronicled over 100 activists and artists, musicians and writers, photographers and creatives, in Atlanta, Baltimore, Minneapolis, LA, London, New York, Paris and Toronto.
To vocalise the sheer pain and trauma America's Black community has endured in 2020 is daunting. The tragedies seem to follow one after the other – George Floyd, Breonna Taylor, Rayshard Brooks, Daniel T. Prude. The gospel-tinged vocals of 13-year-old Keedron Bryant, singing, no, wailing, "I just wanna live, God protect me," captures the complexities of what it means to live through this moment and be Black. The track gains its brute, emotional power through the realisation that someone so young is already feeling so worn down by the world. Bryant should be worrying about acne and homework, you think listening to the song, not dying at the hands of police brutality.
But when you Keedron shares stories of his parents sitting him and his sister down and explaining the dire need for them to be "safe and careful" outdoors, because of the color of their skin, you understand youthful bliss was never an option for him, as it isn't for so many other young Black Americans. "They told us we are Black in America," Keedron says, speaking from his home in Jacksonville, Florida. "And we have to know that when we step outside my house, or even inside it — as you saw with Breonna Taylor not even being safe in her own home — that we have to recognise and remember this fact. They remind us to keep trusting in God to protect us."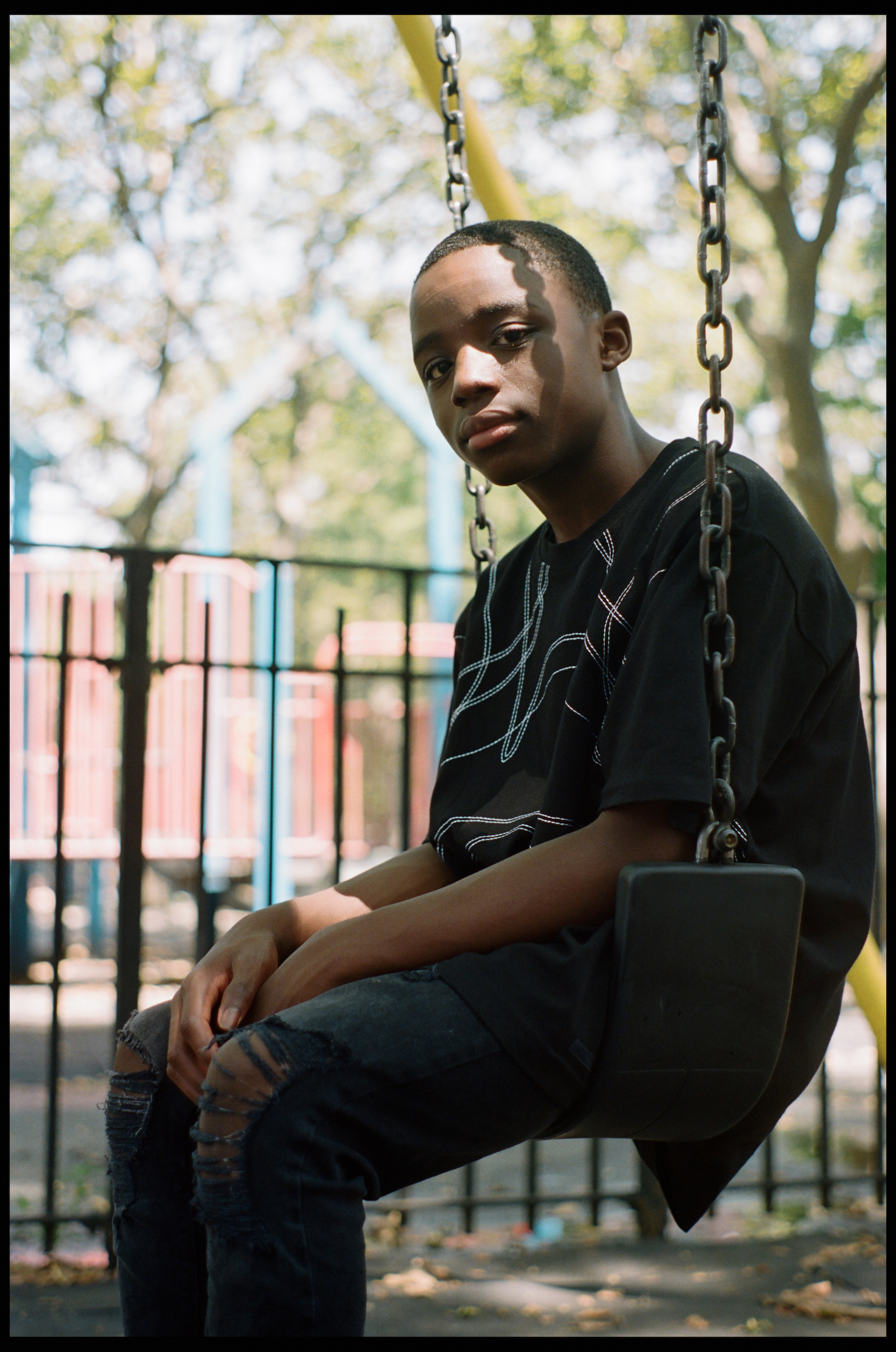 So how does a 13-year-old tap into a period of turmoil to create a healing anthem? Keedron says he was inspired to record "I Just Wanna Live" after watching the death of George Floyd, and the worldwide protests that shortly followed, on TV and online. "My mom asked God to give me something that I could have to help me through this," he says. "God gave my mom the lyrics and she gave the lyrics to me."
The first iteration of "I Just Wanna Live" was simple. Bryant sung the ballad acapella in front of an iPhone camera and uploaded the clip to YouTube and social media. In only a few days the ballad went viral, racking up hundreds of thousands of views and even gaining the attention of mogul hip hop producer Dr. Dre. Less than a month later, Bryant signed with a major record label and recorded a high-production video for the song, featuring burning Confederate flags and recreations of Black Lives Matter protests, for his unexpected mega-hit.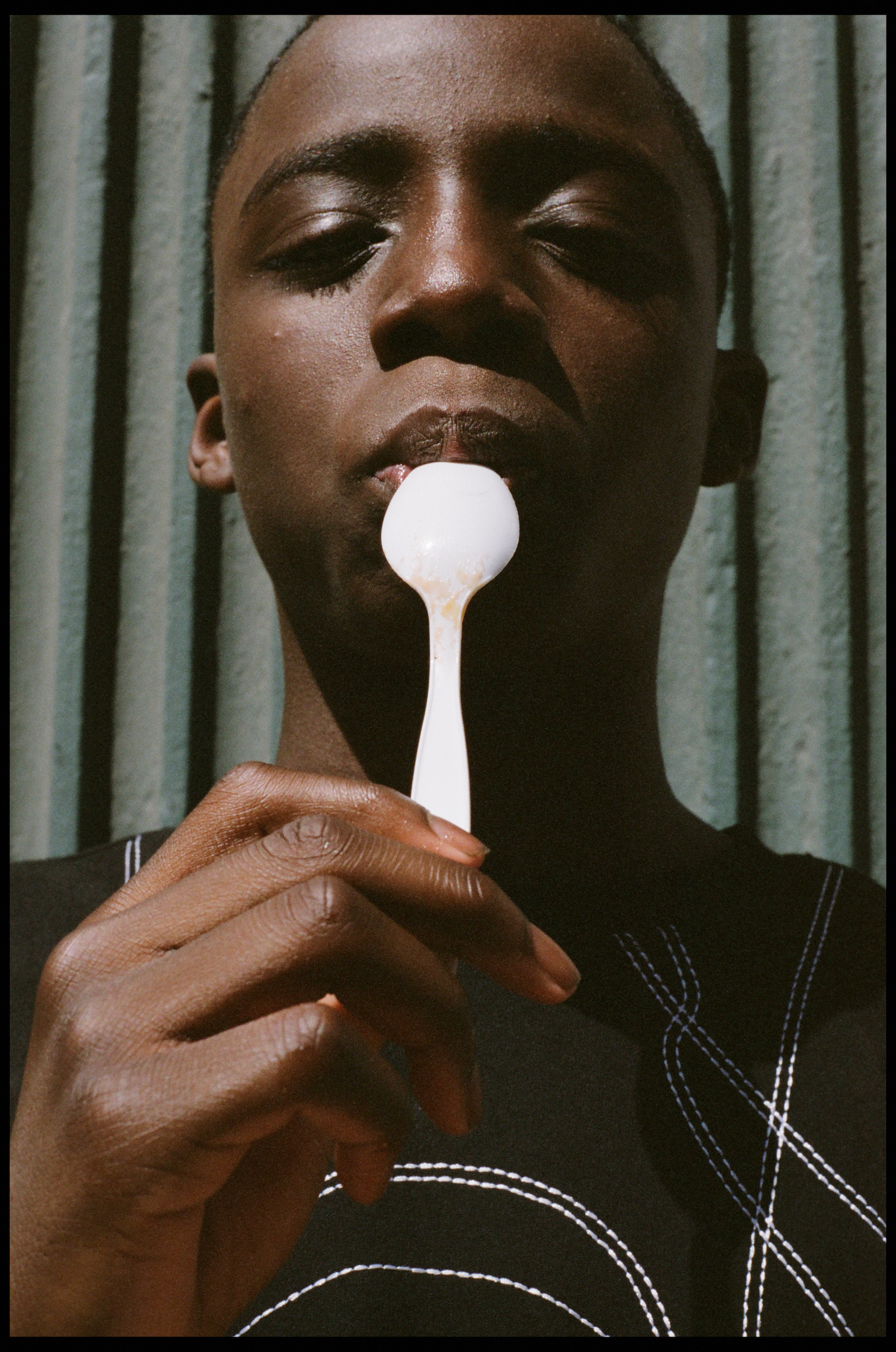 "It was the right time to get the message out there and to keep spreading a message of hope," Bryant says of the song connecting with scores of listeners. Bryant did not just stumble into this moment, however. He's known he wanted to be a singer since he was seven and spent a bulk of his childhood watching and studying performances of gospel singers on DVDs his father gave him. His childhood has included an array of performances, school musicals (Beauty and the Beast, 101 Dalmatians), church choirs and talent shows. Listening to Bryant speak about his love for music with confidence and ease, it's obvious he was always destined to use his talents to help others.
But does Bryant feel any frustrations about being forced to witness and navigate such dark truths about the world at such a young age? Would he rather be singing about school crushes and hanging out with friends? He remains bright and aspirational when contemplating the question. "When I first recorded the song, I wouldn't say that I was afraid of giving this message," he answers thoughtfully. "I was just happy that I could share it. Because it's needed. People need to hear Black people's cry."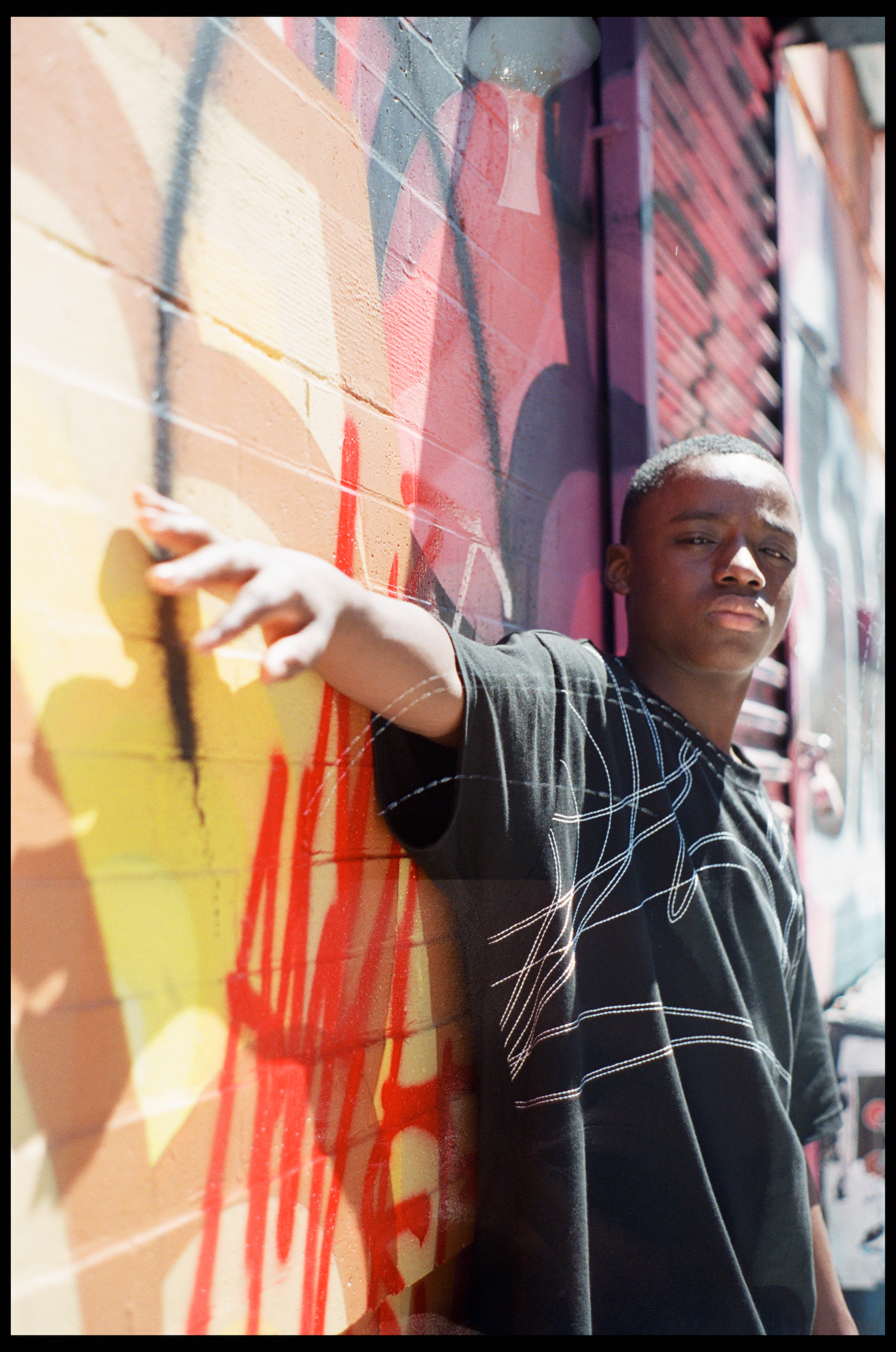 Credits
---
Photography Nuvany David.
Casting director Samuel Ellis Scheinman for DMCASTING.
Casting assistance Alexandra Antonova.