Marie Deteneuille spent 6 months photographing a close friend in mourning
Following a loss in her family, Marie's friend Gigi moved to high-rise apartment in Paris by herself. 'Gigi March-September' captures this period.
"I can't really imagine a project if I don't already have the girl," Marie Deteneuille says. "They just inspire something in me." The Paris-based photographer is talking about her process: how her images actualise themselves when she comes across the right subject. Marie's personal work -- almost always street cast -- is rooted in romantic portraits of young women. They are women who emanate a combination of strength and vulnerability; playfulness and sincerity.
When she is not shooting commercially for clients such as Chloé or Valentino, Marie is drawn to subjects at a "transitional age", capturing the liminal space many young people find themselves in. These photographs strike a delicate balance between self-aware sitters and candid documentary subjects. So when a friend of many years found herself at an 'in-between' point in her life last year, Marie felt compelled to capture it. Such is the story of her newly released project, Gigi March-September.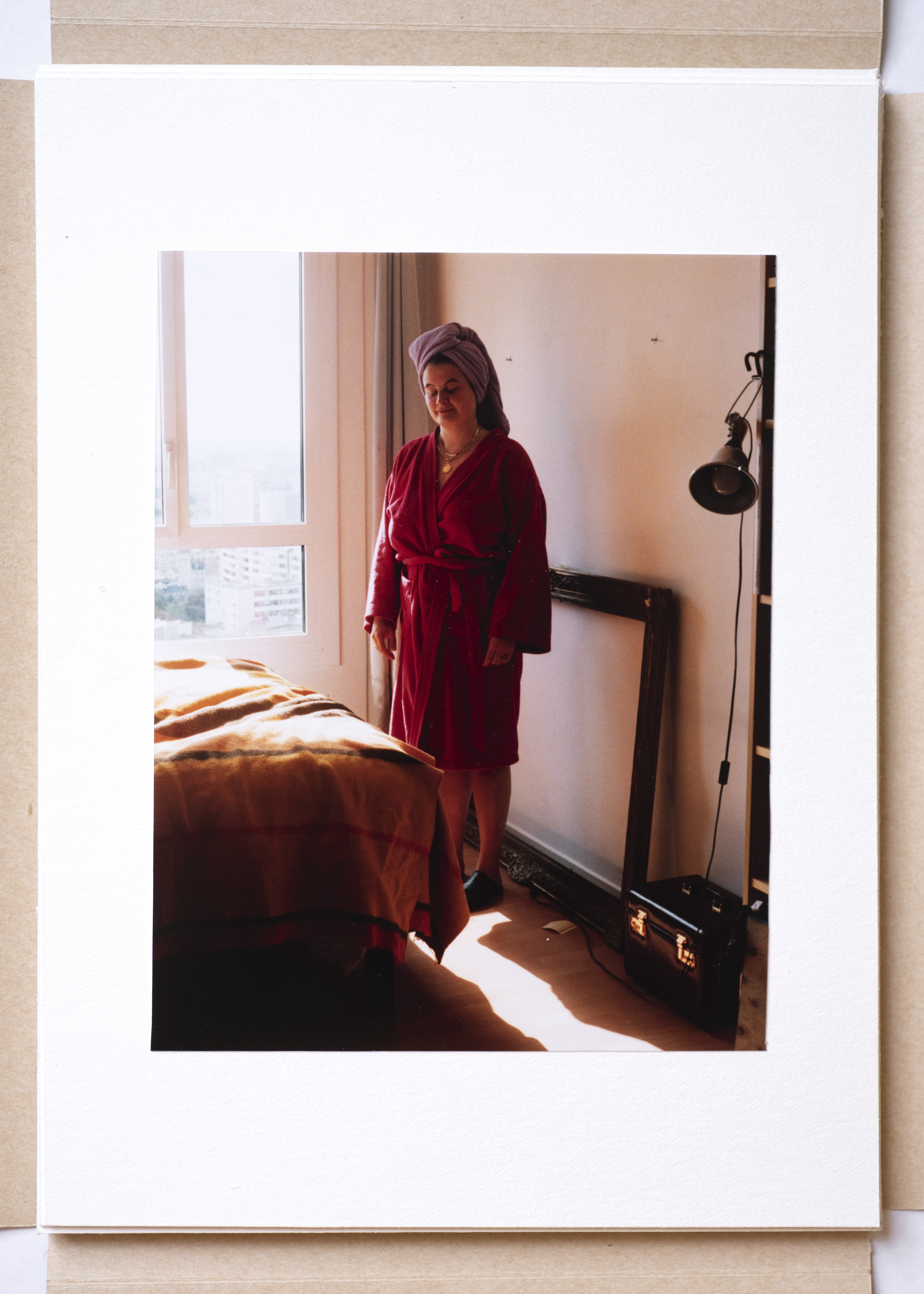 In 2021, after a loss in her family, Marie's friend Gigi moved temporarily to an apartment high up in a tower block of a Parisian suburb. Big windows filled the place with light and allowed Gigi to stare out into the endless sky. She was processing events that had passed, living amidst the clutter of moving boxes and old family possessions, unsure of what the future held.
Gigi March-September is a handmade cardboard box of 11 prints, recording Gigi during this period. The images are simple and unembellished: stolen moments of Gigi fresh out of the shower, or speaking into her phone, weaved amongst posed portraits that remind us of Marie's presence as the photographer. "I had no idea how long this period would last or what would happen," she says. "Maybe no one [in the family] wanted to recall it. But at the same time, they were important moments of change."
These images are a love letter to Gigi herself, as well as a tribute to their relationship and an uncomplicated musing on the changes that time brings. "Gigi can be really intimate with people, but she doesn't always want to talk about her feelings," Marie says. "So the project was instead of talking. It was a different [kind of] discussion."
The work's physical form is intended to emulate an old box of photographs that you forgot about but cherish when you happen across them years later; moments that feel unremarkable when the shutter clicks but become important reminders of eras gone by. Sally Mann was a core influence on the early stages of Marie's practice, and similar themes of memory, intimacy and loved ones have lingered in her mind. "I'm quite attached to powerful objects, souvenirs, nostalgia," she says. "Like all our old family albums that don't really exist anymore."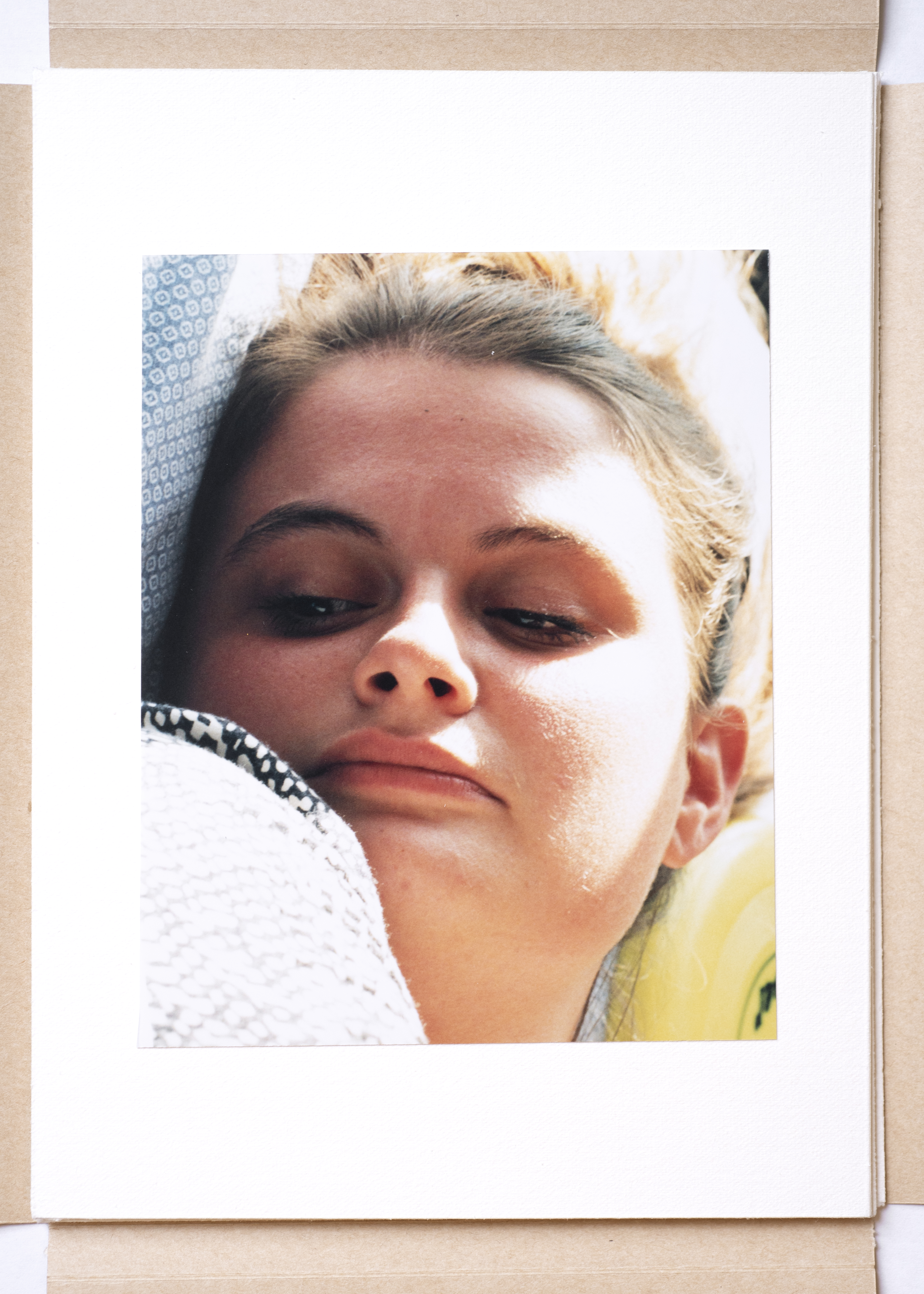 Having spent much of her youth with her father and brother, Marie feels her love for the female form was born out of "curiosity". Drawing was the first medium she worked in: namely nudes, anatomy, and eventually fashion. Later, she took up photography at London's Camberwell College of Arts, where her drawings seamlessly informed her photographs. It was a time when conversations about the female gaze were beginning to burgeon in photography. But -- while she acknowledges the importance of these discourses -- Marie has never meant for her images to be read through a feminist lens. "I didn't want my images to be that political," she says. "I don't intend for them to be that powerful."
What's unique about Marie's approach in both personal and commercial fashion work is her refrain from directing, or even really speaking at all, during shoots. Sometimes it's "awkward," she laughs, but it's a process she trusts -- and she asks her subjects to do the same. With Gigi, all the trust she needed had been built a long time ago. "I've known Gigi since I was like 10 years old," she adds. She was always in front of me. This kind of photography, it always makes the [subject] vulnerable. But it can be in a good way. And our long-term relationship allowed me to show that."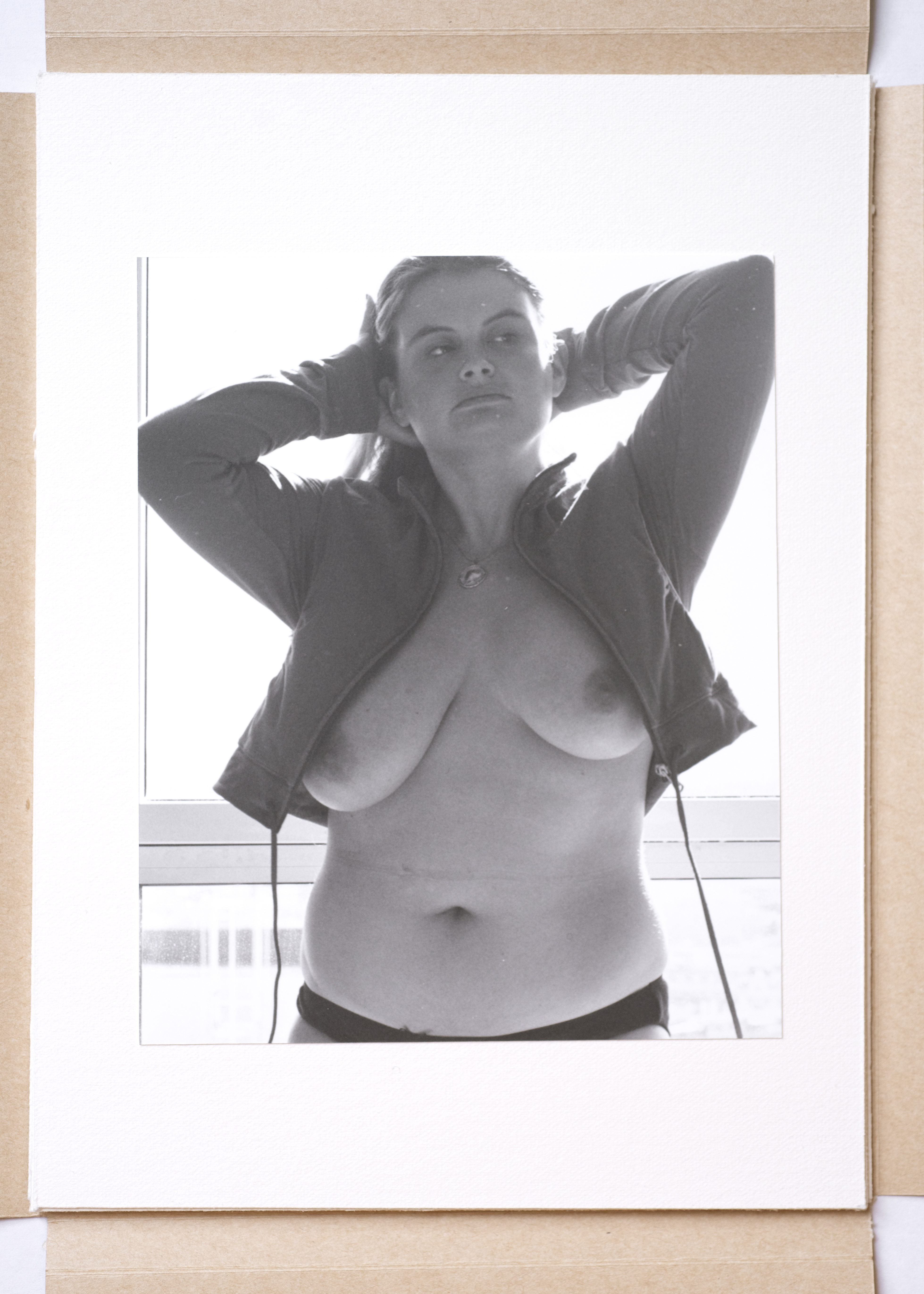 Tagged: