Image courtesy of Rebekah Campbell.
These sun-soaked photos capture the spirit of summertime
From Renell Medrano to Adam Zhu, 13 photographers take us back to warmer days in the Summer of Something Special.
Image courtesy of Rebekah Campbell.
For the second year in a row, New York-based creative agency, Something Special Studios, has enlisted an impressive lineup of photographers to capture the magic of summertime. Inspired by the energy depicted in the New York Times photo essay "Scenes Unseen: The Summer of '78," Something Special Studios selected a range of 13 emerging and established photographers to document the city's sultry spirit. Renell Medrano, Thibaut Grevet, Adam Zhu, and others chronicled their unique adventures under the sun for the second edition of the annual photo book Summer of Something Special.
"The publication can be seen as a group diary, each photographer communicating that particular energy of summer in a way that only they can," explained Michael Goldberg, the founder of Something Special Studios.

Proceeds from the photo book, which is available now, will be donated to the American Civil Liberties Union. To find out more about the inspiration behind the project and the photographers featured in the latest edition, i-D talked to Goldberg.
What exactly is Something Special Studios?
Something Special Studios is a creative company, that offers a range of services from idea to execution. SSS was founded in 2016 and is built around a very hands-on, personal approach. We are a small team that is constantly collaborating with a global network of creatives. Our approach is not focused on providing traditional agency services, but more-so developing ideas and experiences that tap into culture in a meaningful way.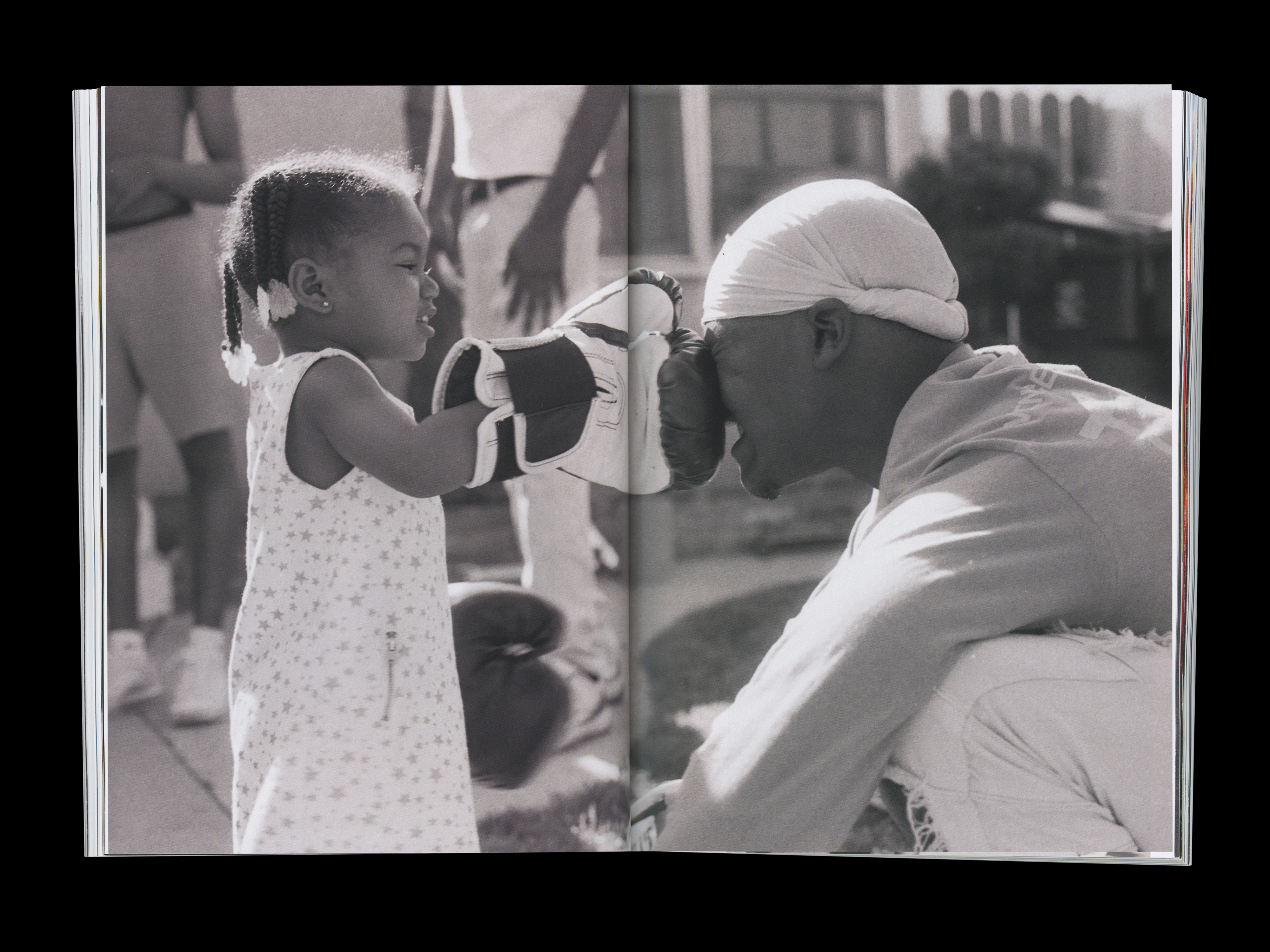 What made you want to do this project? How did you pick the theme and the approach?
We're an agency focused on making things personal and creating community. We want everything we do to bring people together, and in thinking through making a book, we hoped to create the same feeling.
Summer of Something Special was first inspired by a photo essay in the New York Times called "Scenes Unseen: The Summer of '78." The piece featured photos of NYC parks and the people in them, captured by eight idled staff photographers during a 1978 newspaper strike. The photos captured such a distinct and organic summer energy that we wanted to replicate for a publication of our own.
We came up with Summer of Something Special, an annual photo book featuring the personal, summertime documentations of 13 photographers and the subjects they deem special. The publication can be seen as a group diary, each photographer communicating that particular energy of summer in a way that only they can. Each year, we will collaborate with a new selection of photographers from around the world, putting out a new volume in the fall, following each summer.

How did you choose the photographers you featured?
As with all of our work, we approach Summer of Something Special as collaboratively as possible. Each team member submitted photographers they sought to include in the book, primarily focusing on photographers that favored a documentary style of photography.
The creative team then worked together to whittle down these suggestions into a collection of photographers that we felt would each contribute a distinct and unique viewpoint. We didn't want to book to feel as if all of the photographers were having the same experiences, as we wanted the SoSS to feel like a unique and varied representation of what was going on in the world in the summer of 2019.
One of our favorite elements of the project is featuring a mix of well-known names and more emerging photographers, that we hope to introduce to a wider audience.
Why was it important for you to give back, why did you want to support the ACLU?
Giving back was something that was ingrained in this project from the first conversation. The book was never something we wanted to profit off of, but more so use to showcase artists that we love and to give back. ACLU seemed like a natural fit as it benefits the defense of all human rights, and when bringing 13 photographers together, we felt it was the right organization that everybody would be aligned in supporting.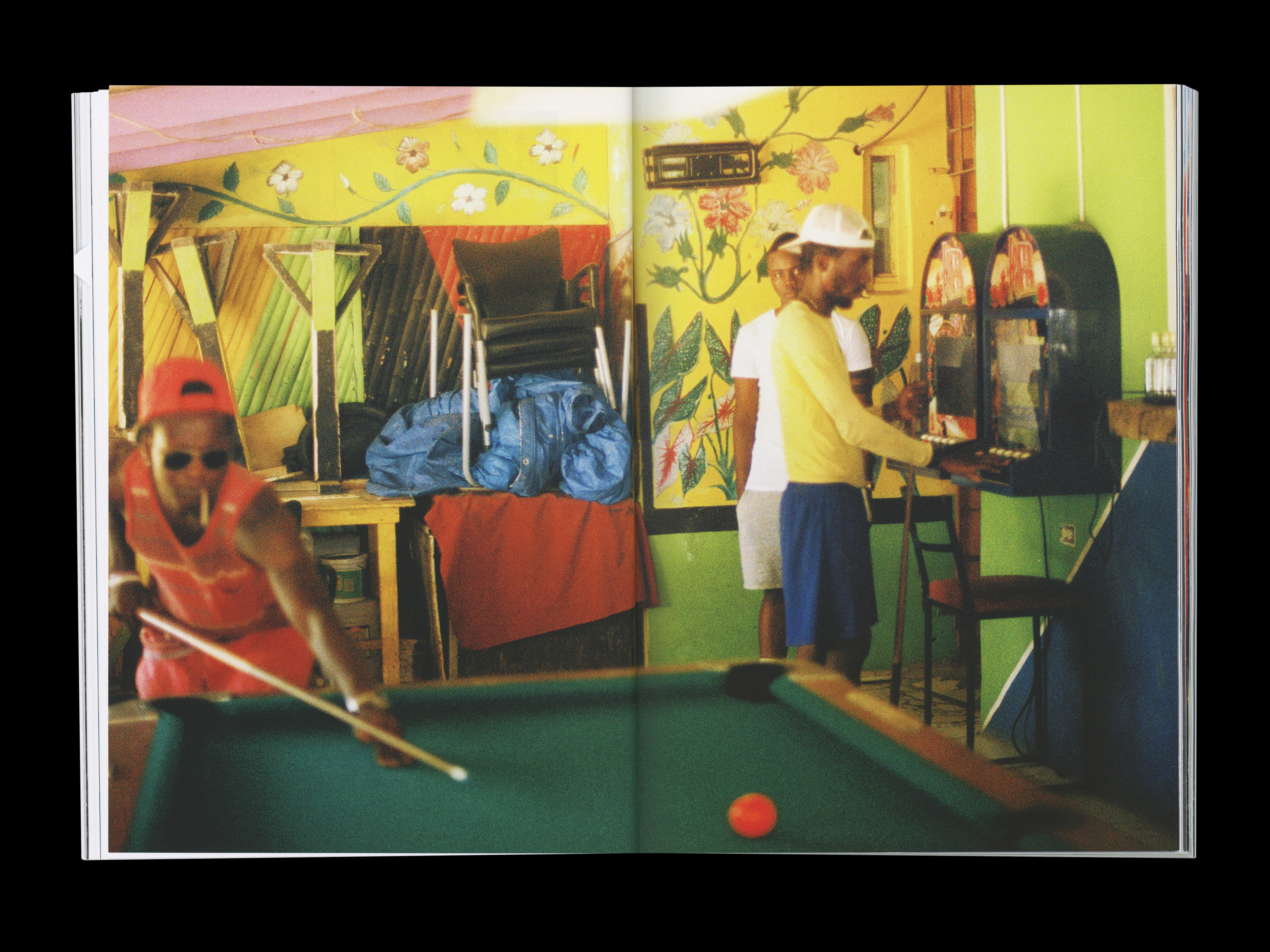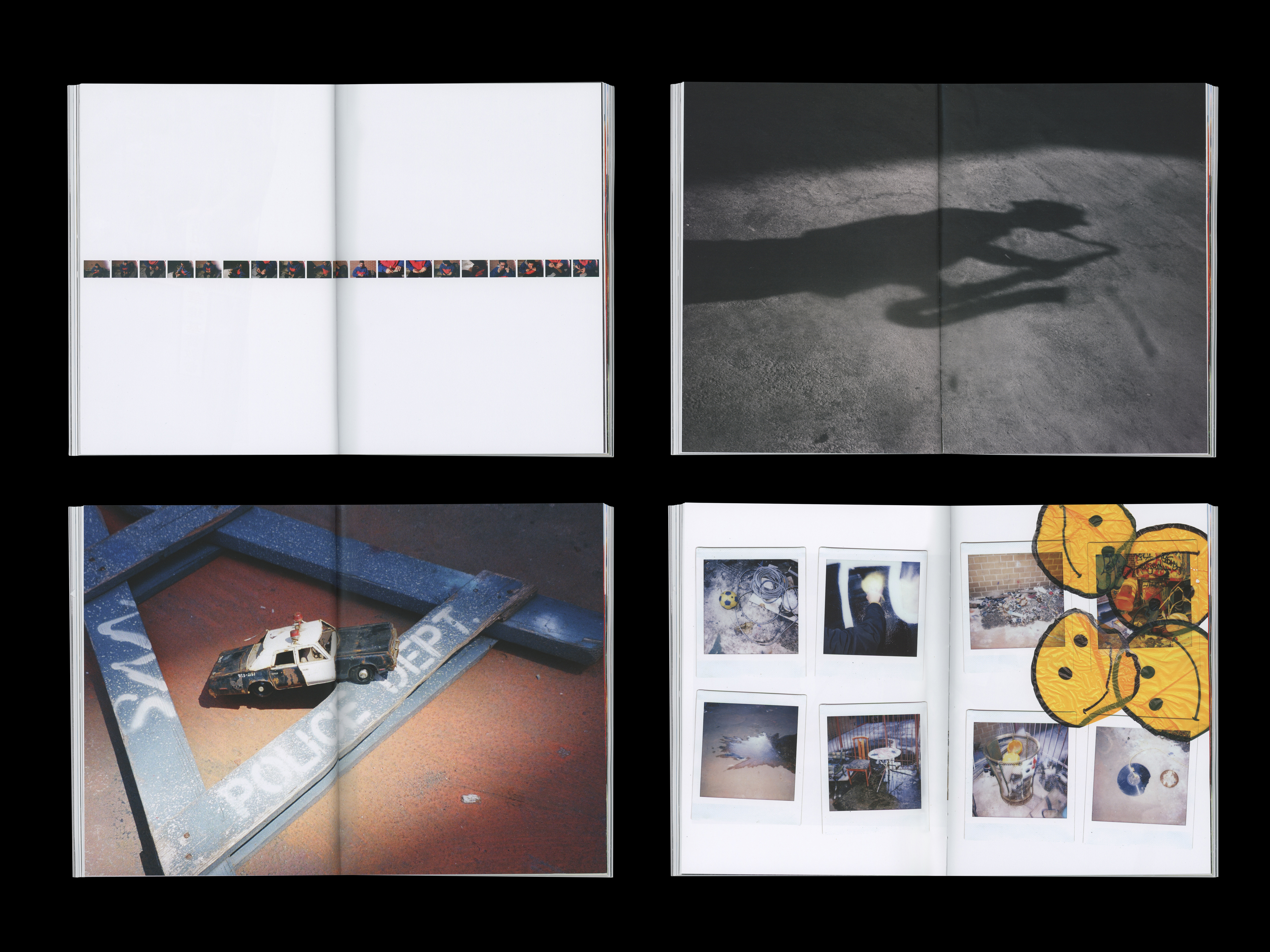 Tagged: