Photographing the wildest parties in NYC and Lagos
20-year-old Omofolarin Omolayole moved to NYC from Lagos to study photography. His new series, 'Bruk it Down', explores where the two cities collide and diverge at night.
This is the story behind Bruk It Down, in Omofolarin Omolayole's own words...
"I've always taken photographs, ever since was young. After school, I left Lagos to study in NYC and get my BFA in film and photography at Parsons School of Design. The thing I love and miss the most about Nigeria is how rich our culture is and how, whenever I go back, the culture is always able to translate into the content I make. Although I love shooting in NY, shooting back home always makes me feel a deeper connection with my country, and appreciate the beauty in it because of the struggles the country presents. I feel like people forget how beautiful it is but being away has allowed me to appreciate it more.

Bruk it Down began when I had just moved to NYC. I was trying to produce work that reflected both my Nigerian heritage and all the new ideas and adventures I was experiencing in New York. Although Lagos may be thousands of miles away, both megacities are extremely similar, with the existence of unique, larger than life individuals, the never-ending hustle and rowdiness that comes with being in the big city. Within this rowdiness I found out the most mesmerising similarity between both cities was the nightlife. New Yorkers and Lagosians are the life of the party 24/7. I explored the city more with my friends, going to the cheapest bars and clubs we could find.
I drew inspiration from a wide range of old print pictures that I found researching nightlife. Nuit de Noël by Malick Sidibé particularly. That couple, lost in the moment and each other's company -- the intimacy between them -- was similar to what I aimed to capture in my series. I also love English photographer Ivar Wigan and the way he captures the personality and energy in each photograph. His series Young Love and The Gods really showed me that it's important we document urban culture for future generations to see.
My decision to make the series faceless was to highlight the level of intimacy, adding faces draws attention away from the connection and takes the viewer's eye elsewhere. I don't want this, I want to stay true to my goal of showing the connection between individuals enjoying one another's intimate company in a safe space. And I named the series Bruk it Down after the famous reggae song 'Bruk it Down' by Mr. Vegas. It's about being conscious, not afraid of letting go and reaching a certain level of intimacy with another person whom you feel drawn to while dancing."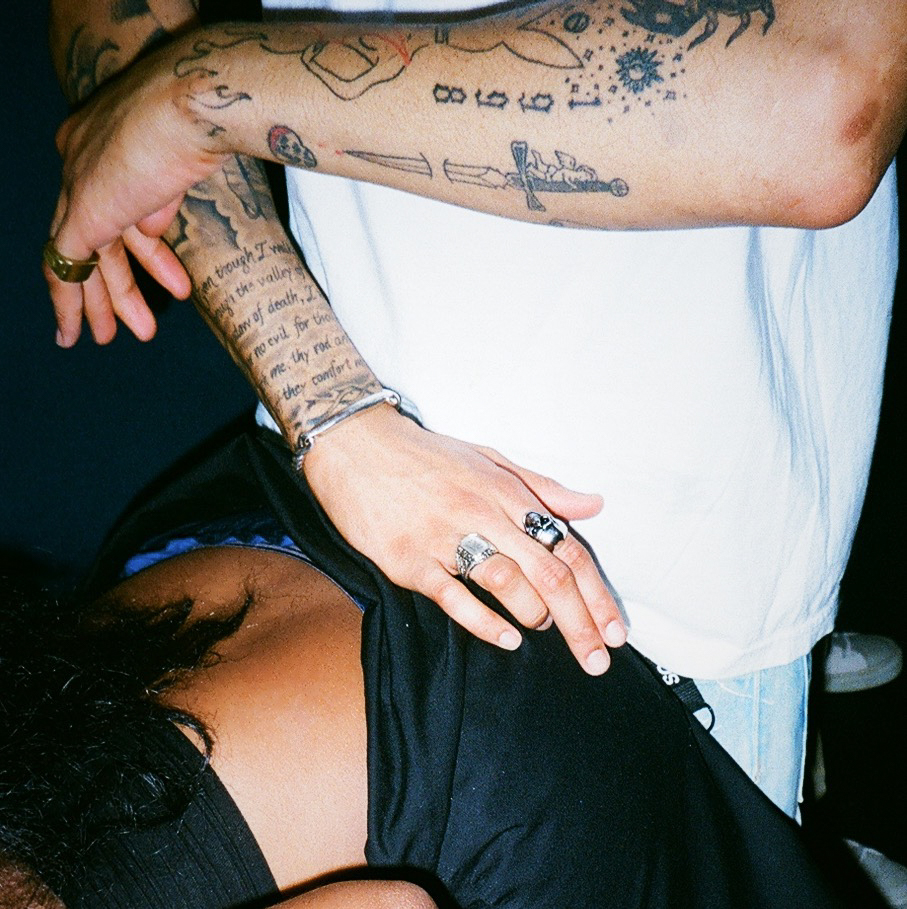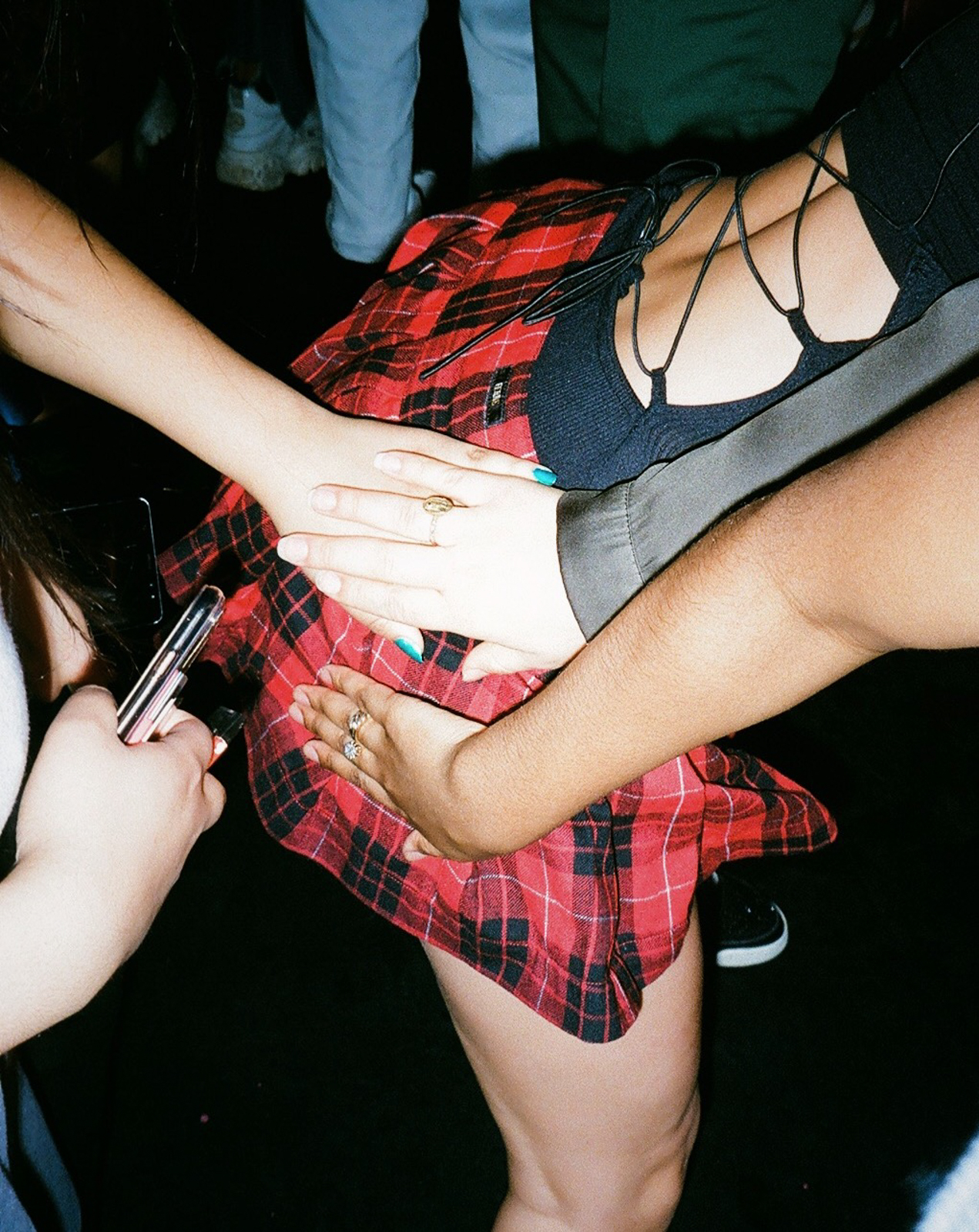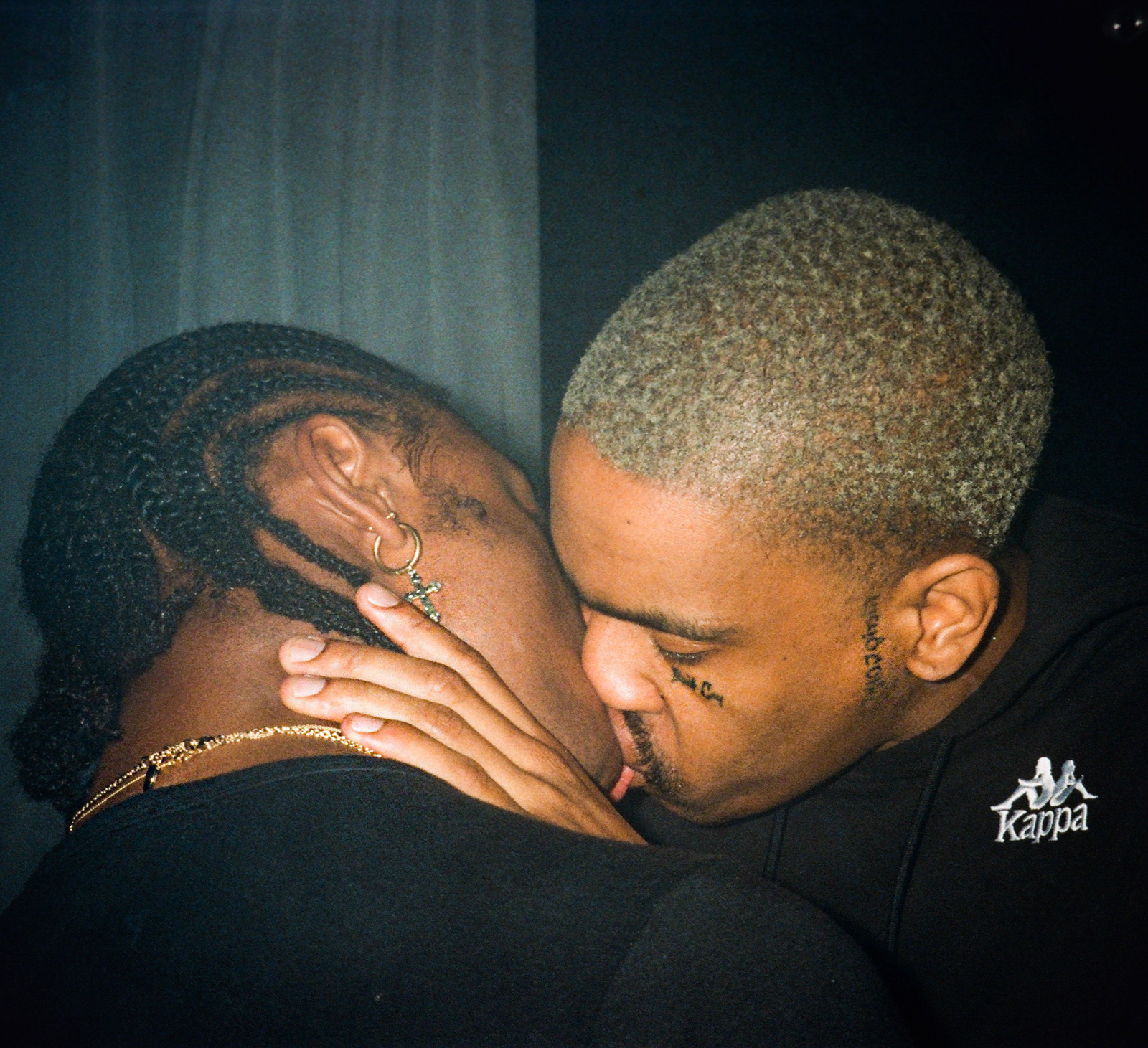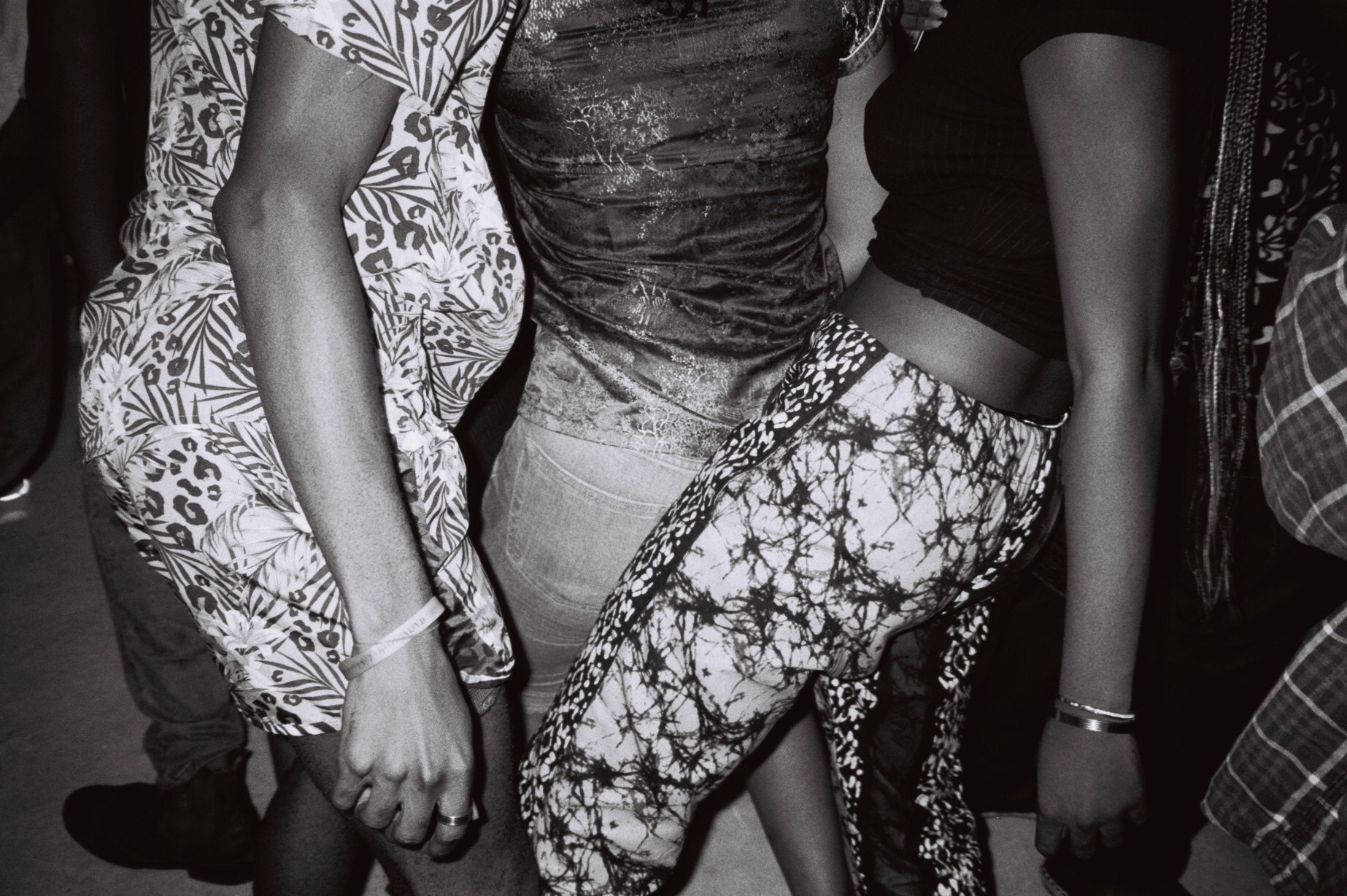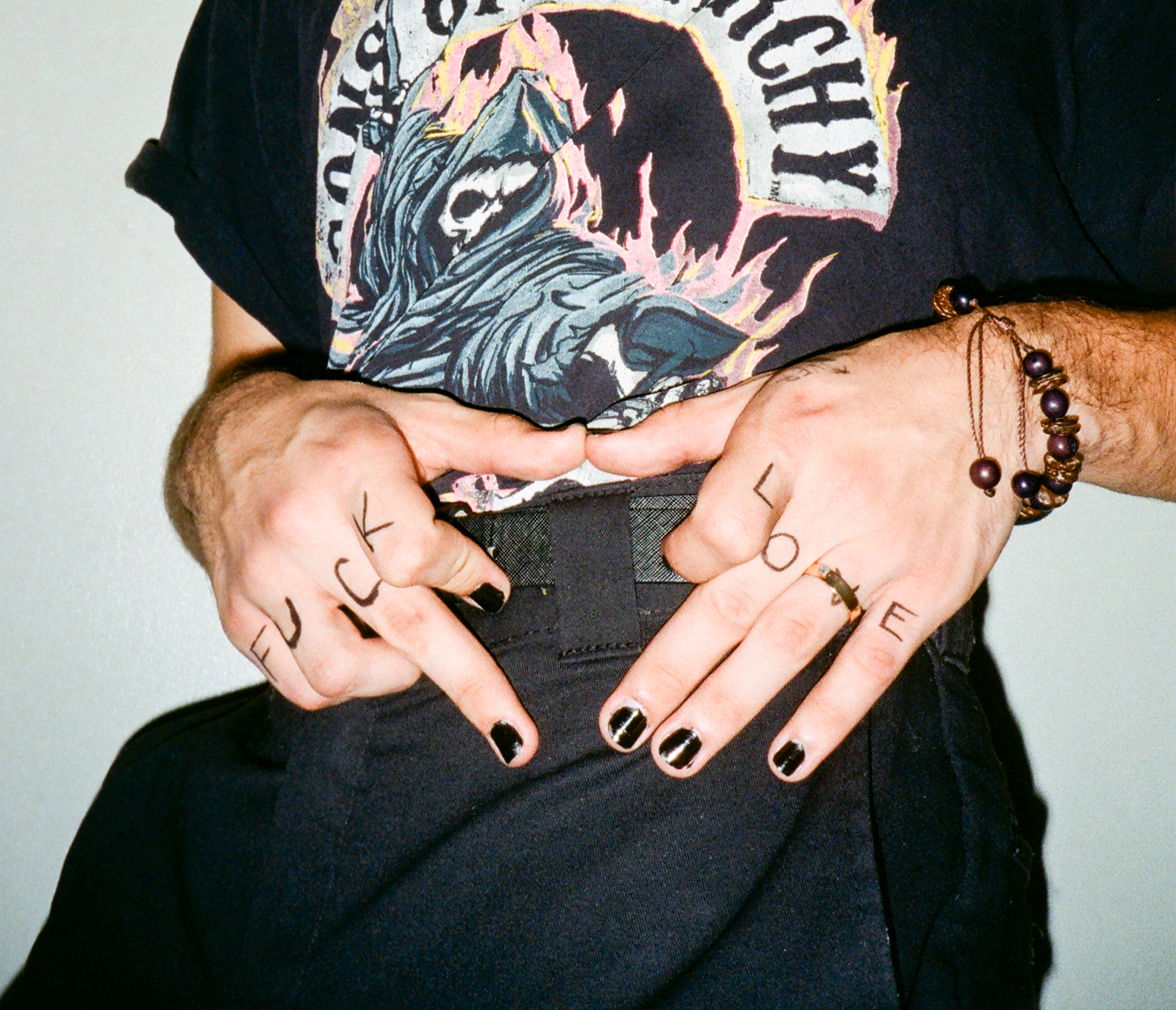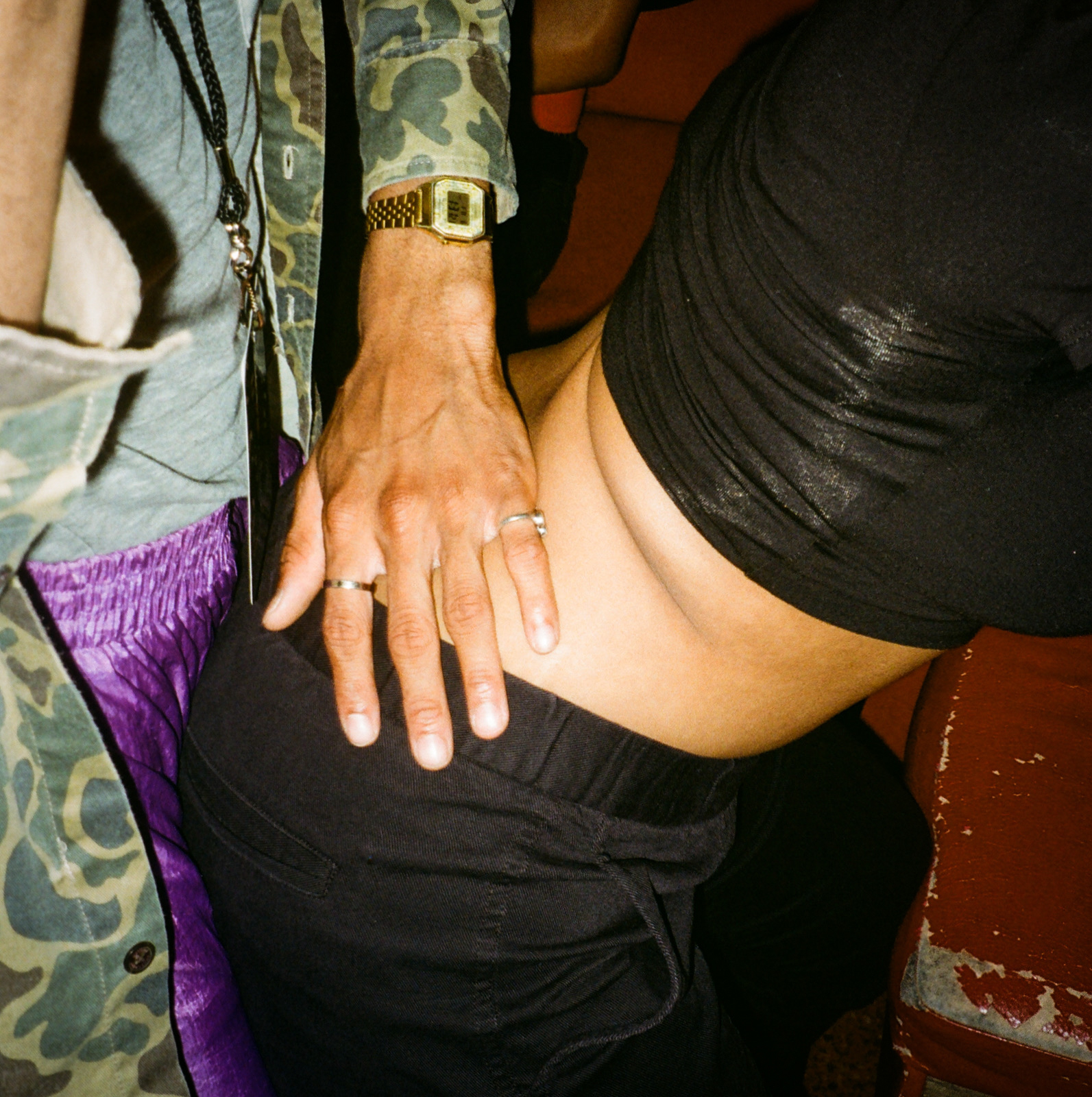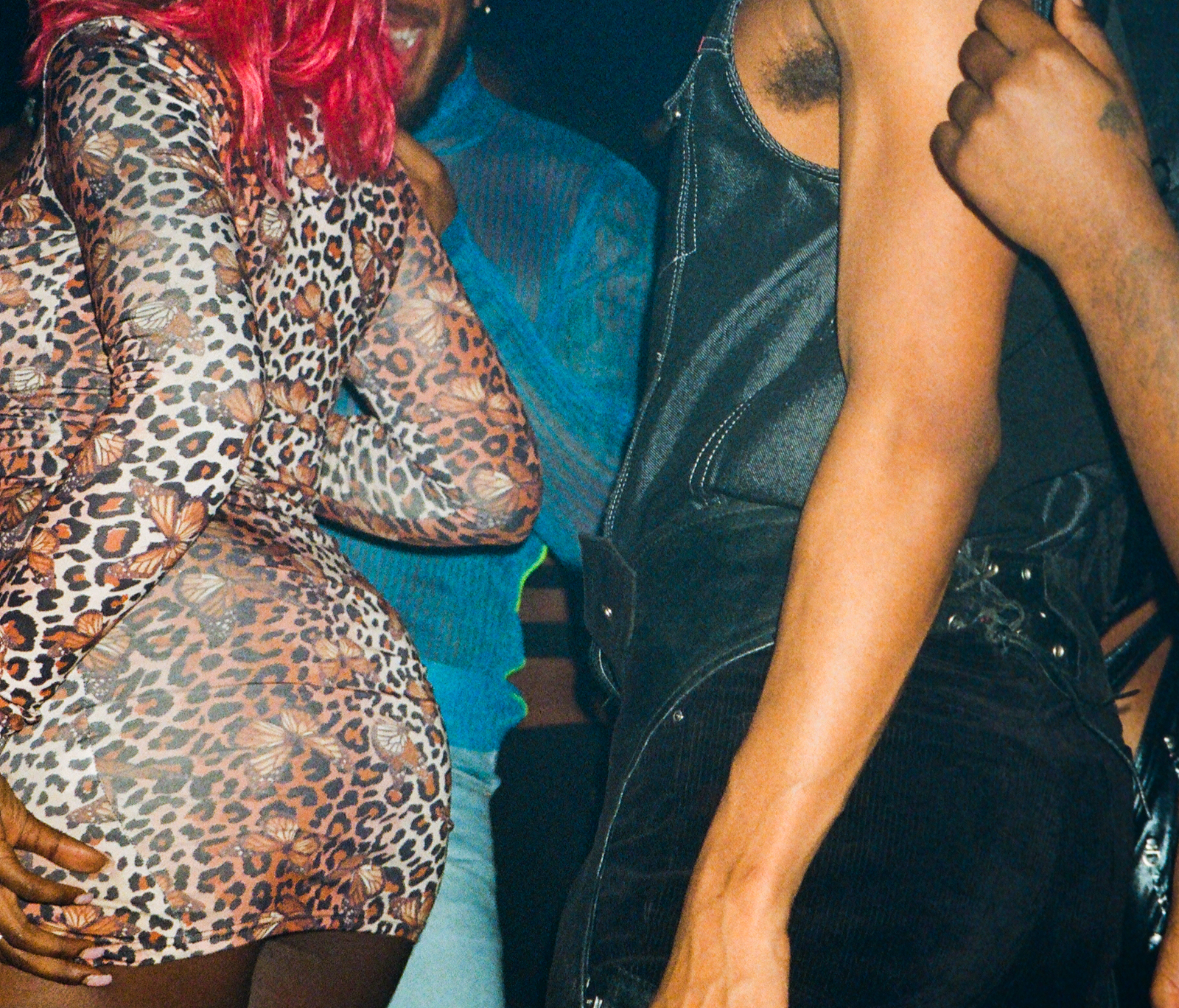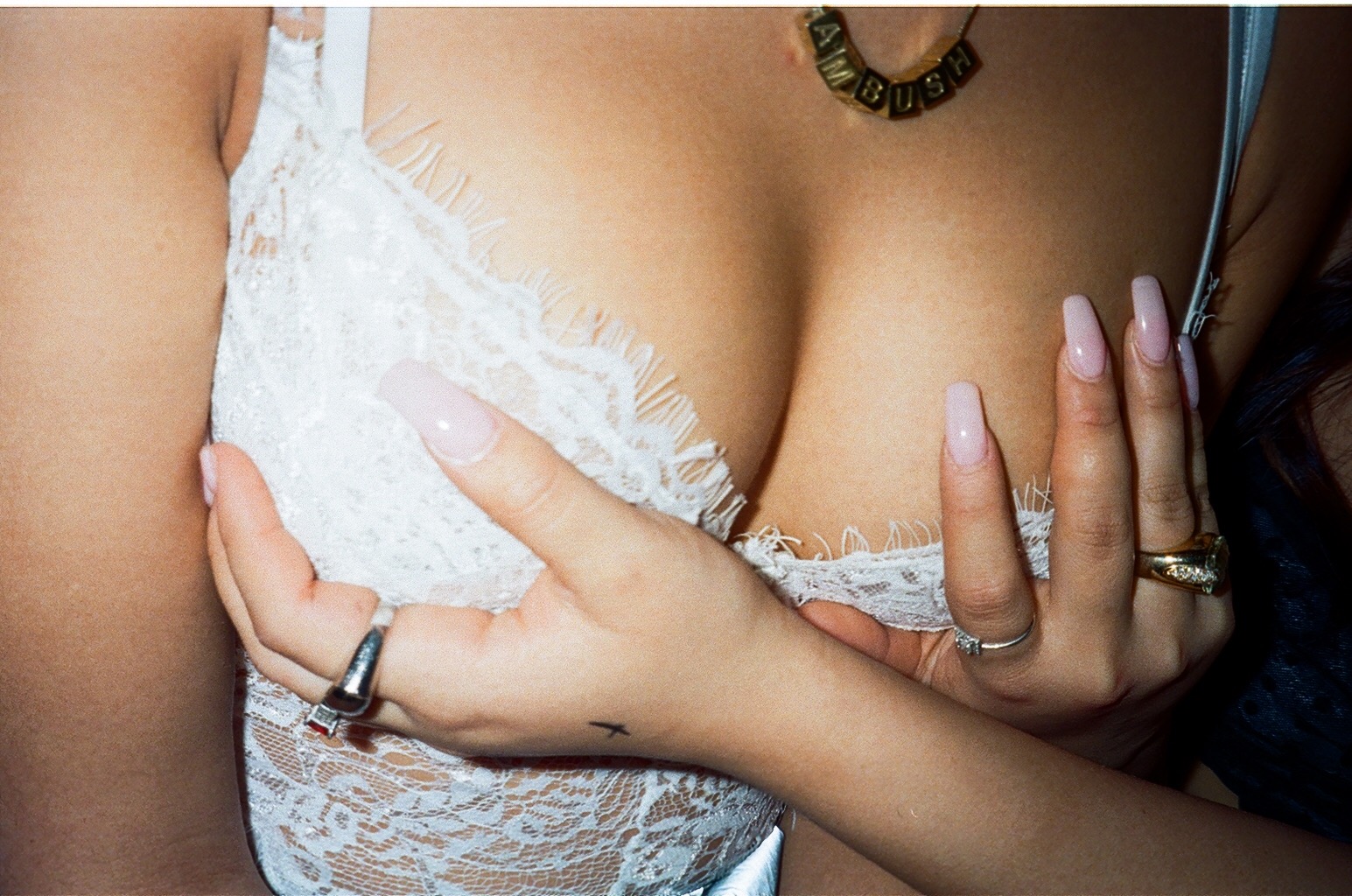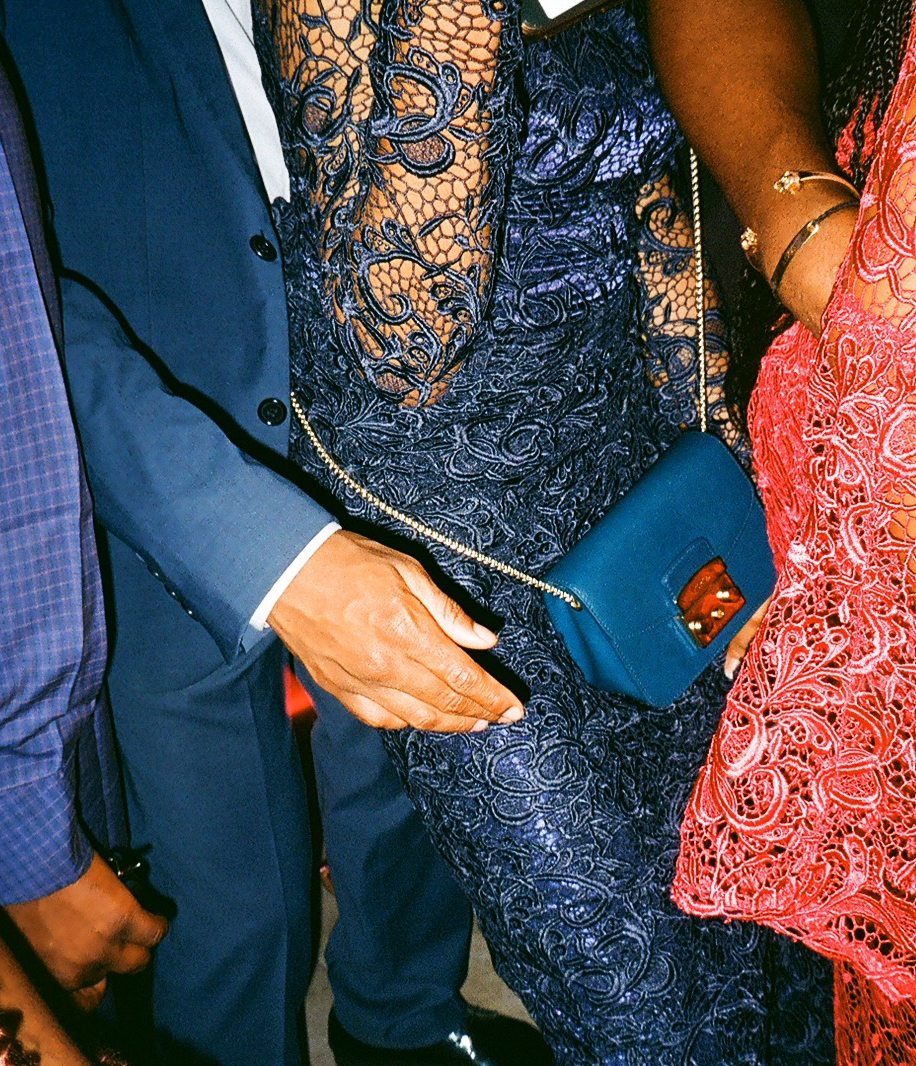 Credits

---
Photography Omofolarin Omolayole