Dior's AW20 menswear show will pay homage to Judy Blame
The legendary London punk stylist and designer died in 2018. Kim Jones wants to keep his legacy alive.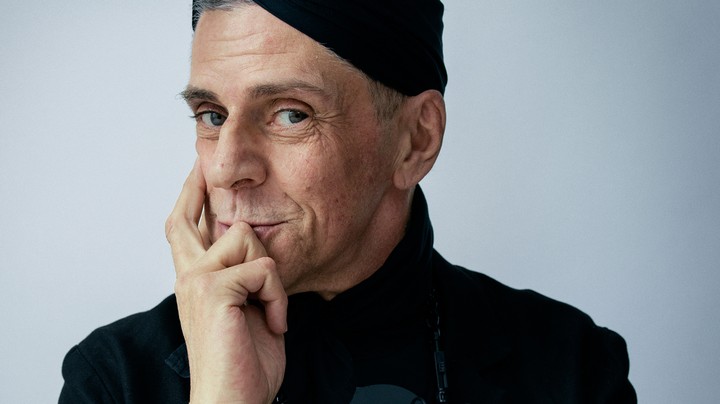 Photography Tim Walker
By now, we know that Kim Jones is the king of homage and collaboration. His love for streetwear permeated the luxury codes of Louis Vuitton back in AW17, and essentially shifted both industries on their axes. During his time at Dior as the artistic director of menswear, he's had an equally strong affinity for working with others: KAWS and the legendary Japanese artist Hajime Sorayama spring to mind. Now, for the French fashion house's AW20 collection, Kim plans to pay homage to someone he had a personal connection with.
London's long-reigning legend of punk styling and art direction, Judy Blame was a force of nature Kim crossed paths with quite regularly. Shortly before he died, nearly two years ago in February 2018, the duo were working together on a retrospective book that showcased the highlights of Judy's career. Before that, Judy had created jewellery during Kim's LV stint too.
For AW20, Kim is dissecting their relationship and collaborations as a way of paying respect to an important figure in his own fashion narrative. "Judy was one of the most key people that I met when I was very young," Kim told WWD.
"We were friends — not close friends, but he was someone I hugely admired." The Dior show will be the first time Blame has had a presence in the French house's work since he worked alongside John Galliano during his time at the brand. How will Kim construe his flamboyant, game changing work without Blame by his side? Tonight's show will reveal all.