All images courtesy Casper Kofi
Casper Kofi's year in photos
Tyler, the Creator, Kiddy Smile and a trip to Oman... this is Casper Kofi's 2019 in photos.
|
20 December 2019, 10:00am
All images courtesy Casper Kofi
We asked a handful of our favourite photographers to look back at 2019 and remember it through the photographs they took. From i-D contributions to personal pictures of friends, family and strangers on the street, this is Casper Kofi: My Year in Photos.
29-year-old Dutch-Ghanaian photographer Casper Kofi is originally from Amsterdam but now based in London. "I bought my first camera when I was about 14, but I thought I was really bad after my first rolls of film and left it alone for a couple years," he says. "Then I got into photography again after getting my degree in Media Studies at the University of Amsterdam." Casper normally works on fashion editorials and portraiture when commissioned. "But in all of my work, whether commissioned or personal, I intend to depict people in a genuine and spirited nature, next to a more introspective manner." Gravitating towards shooting men and menswear, his work captures manhood in a way that is "loose, light, vibrant, sometimes even funny", as opposed to more serious versions of masculinity. His series Dreams and Reveries of a Quiet Man is currently on view at Amsterdam's Foam.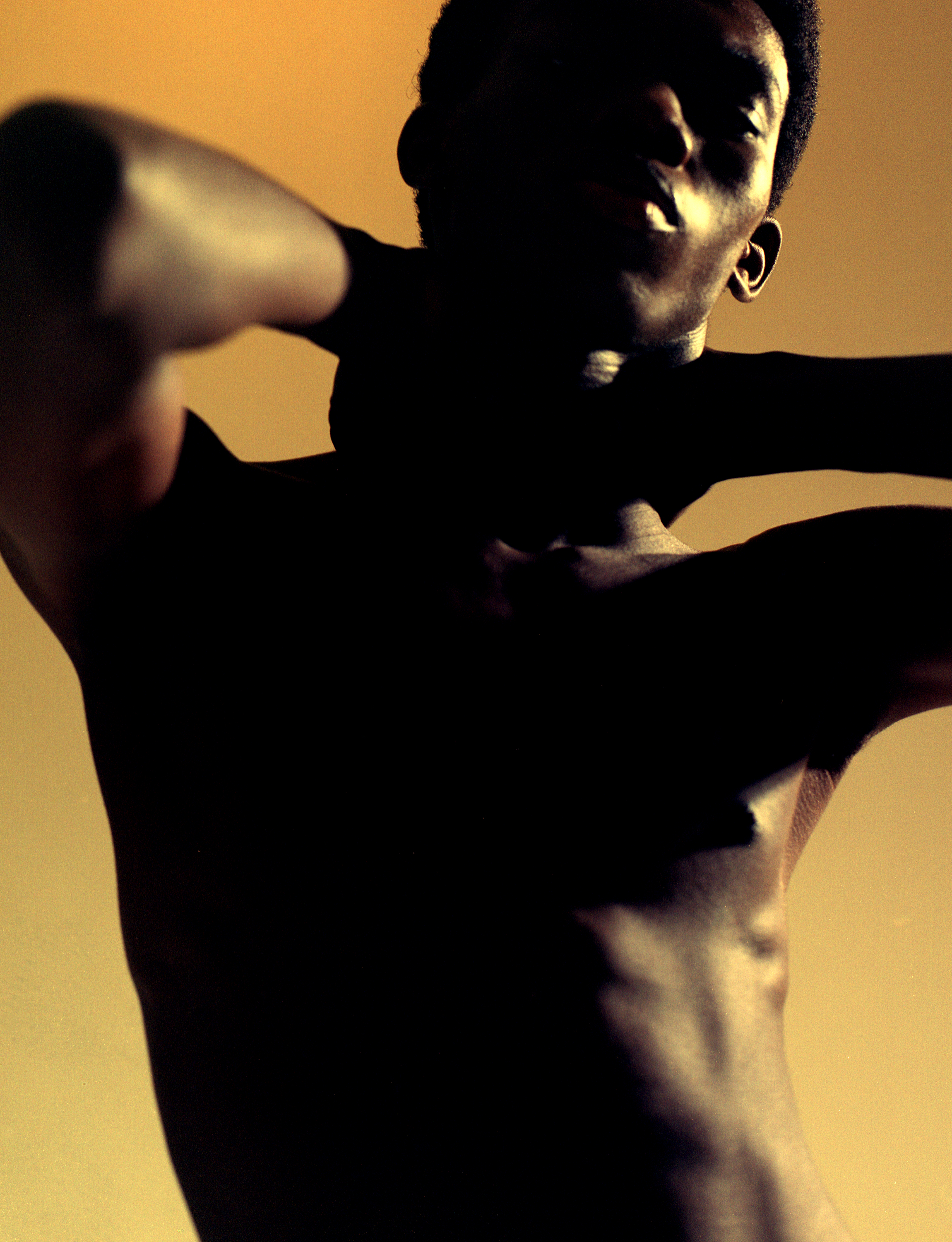 1. Ottowa
A portrait of Ghanaian model Ottowa. I will be spending some time in Ghana, where my father was born, next year to work on a personal project that I can do following a generous grant I received by Fonds voor Cultuurparticipatie. I'm very excited to go, but also anxious because it marks my first time there.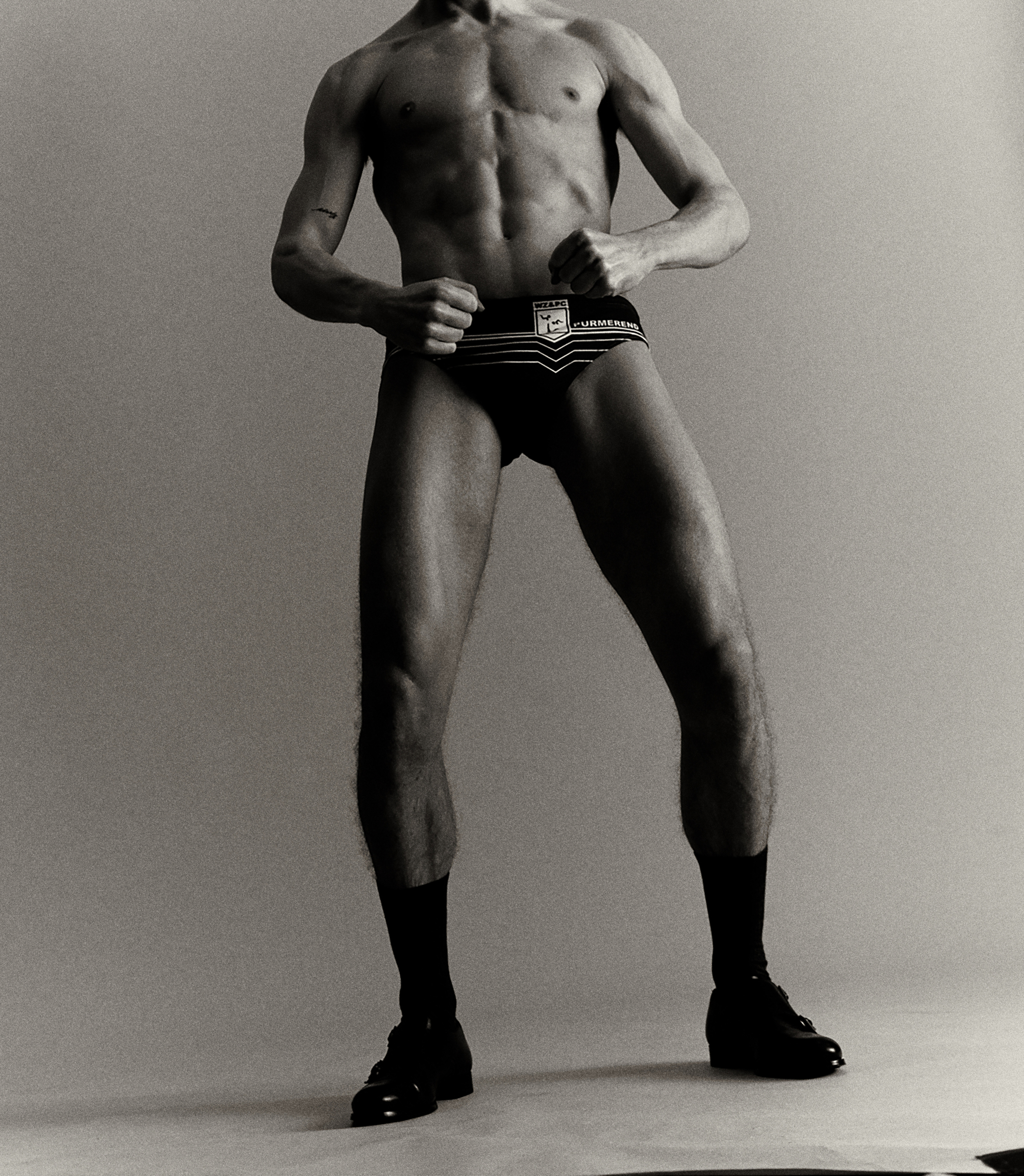 2. Andreas
A failed attempt at shooting nudes for the first time in my studio. Somehow I ended up liking this picture with the model wearing clothes and his cut off head most out of what I took that morning.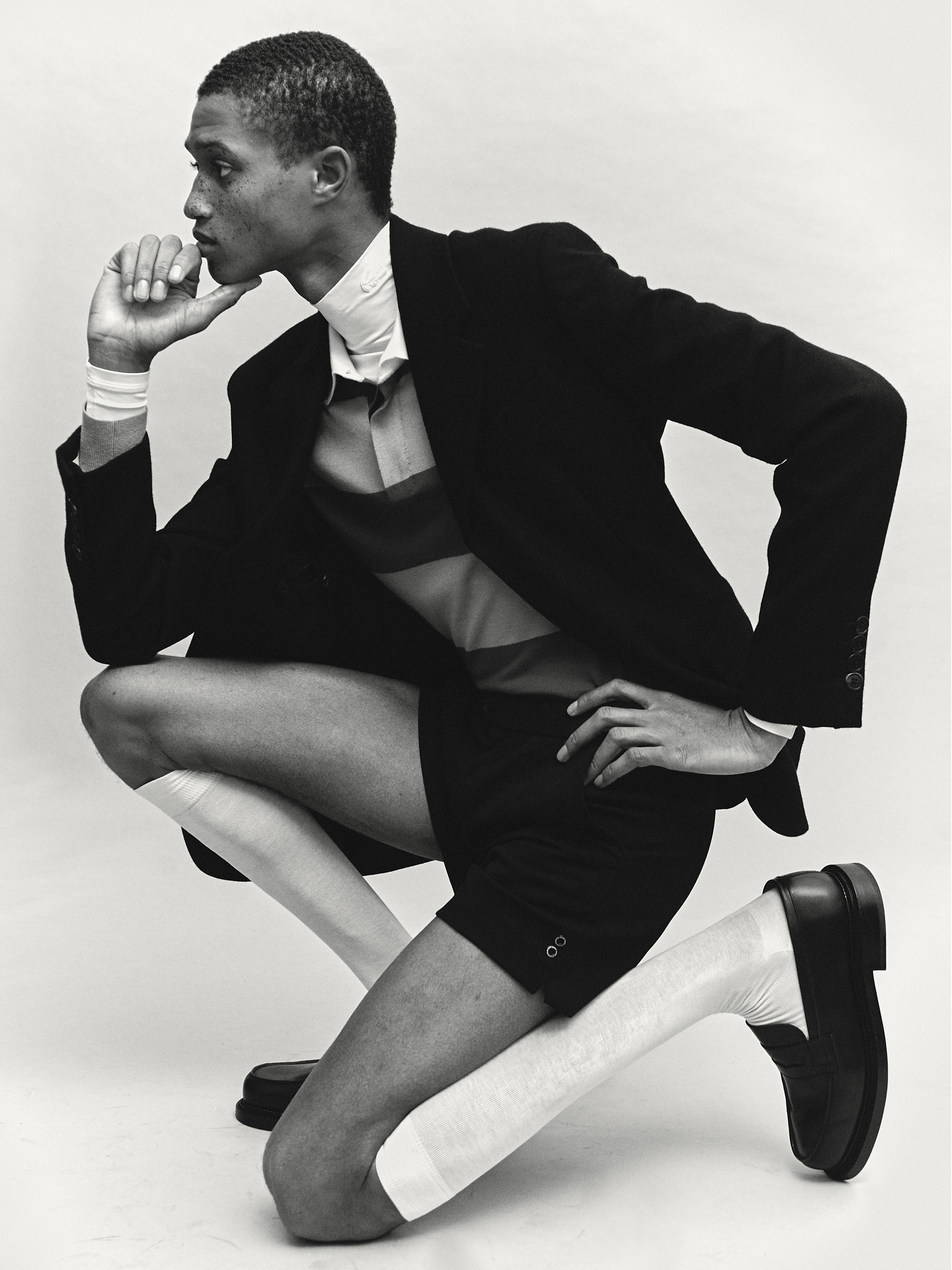 3. Romaine
Outtake of Romaine, hopefully more with him soon. Styling by Benoit Martinengo.
4. Sour, Oman
Oceanview in Sour in Oman, where I was for work in April. The schedule was extremely busy and I ended up having barely any time to take pictures in between the work, but it was an incredible experience and I saw so much in a short time. It's one of the most beautiful countries I have seen so far and it also was my first time in the Middle East.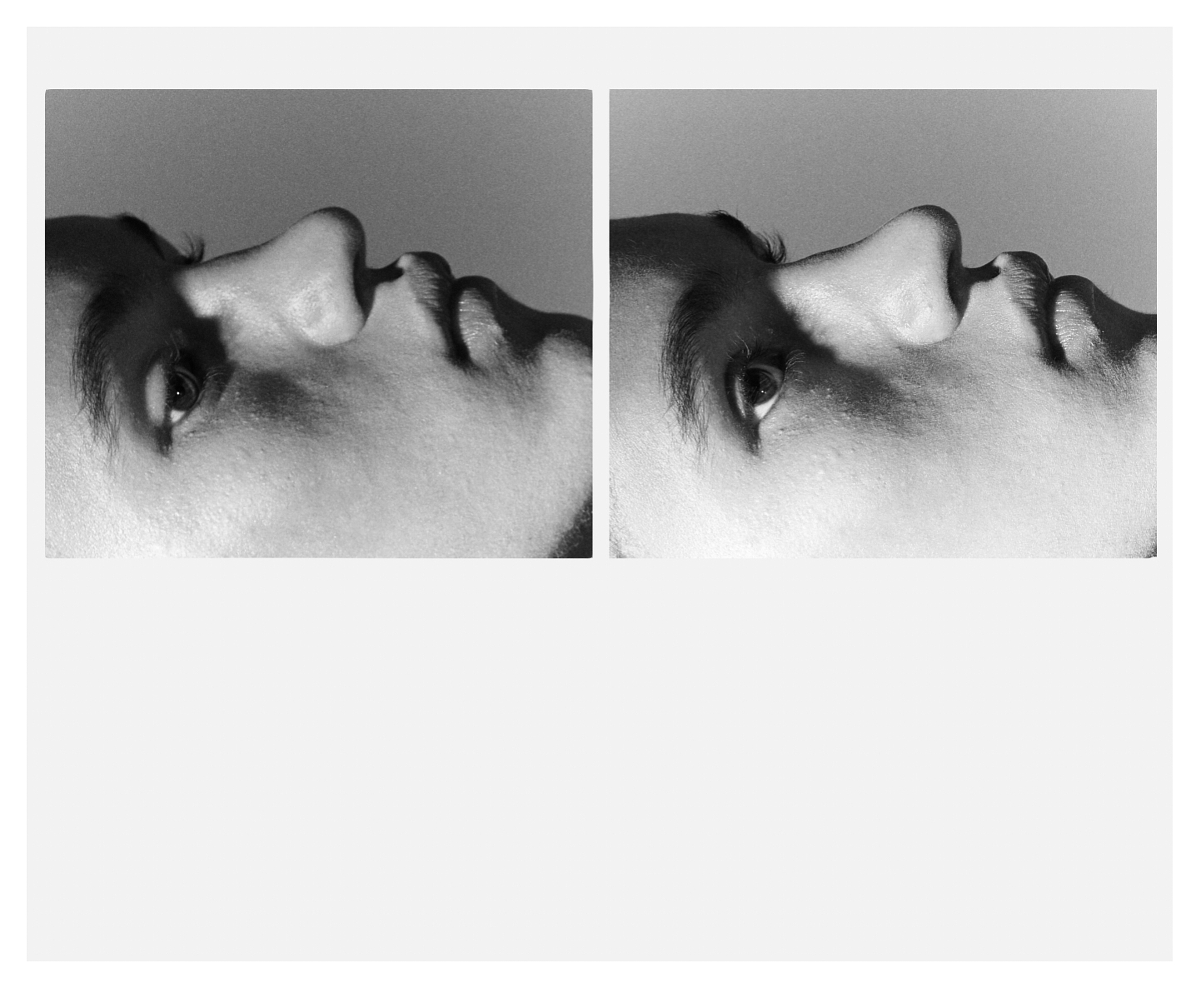 5. Bodhi
I just started selling prints this year and Bodhi is the first one I sold.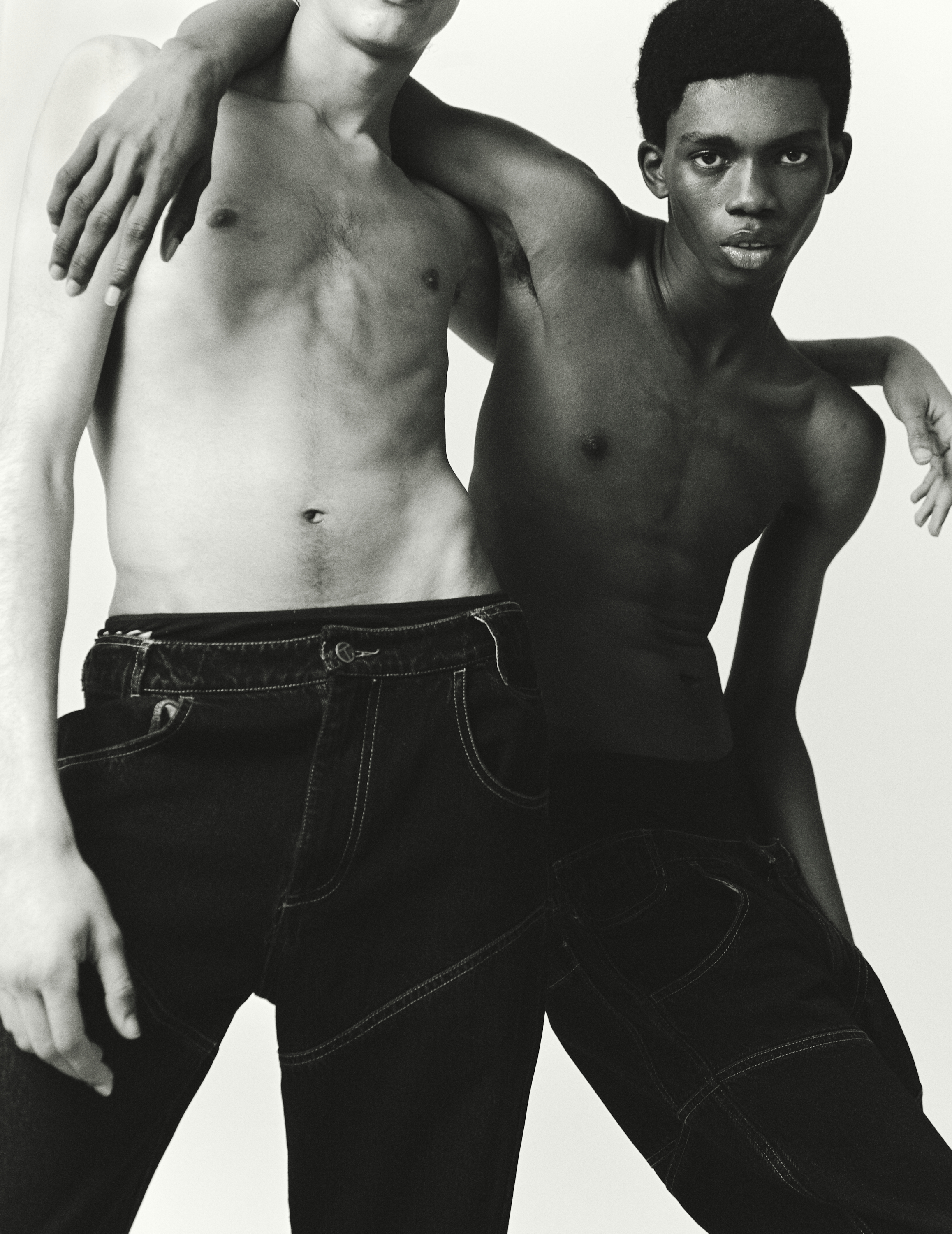 6. Ottawa
An outtake of Ottawa from a Telfar special for Neu Neu Magazine early this year. First time I shot something in London.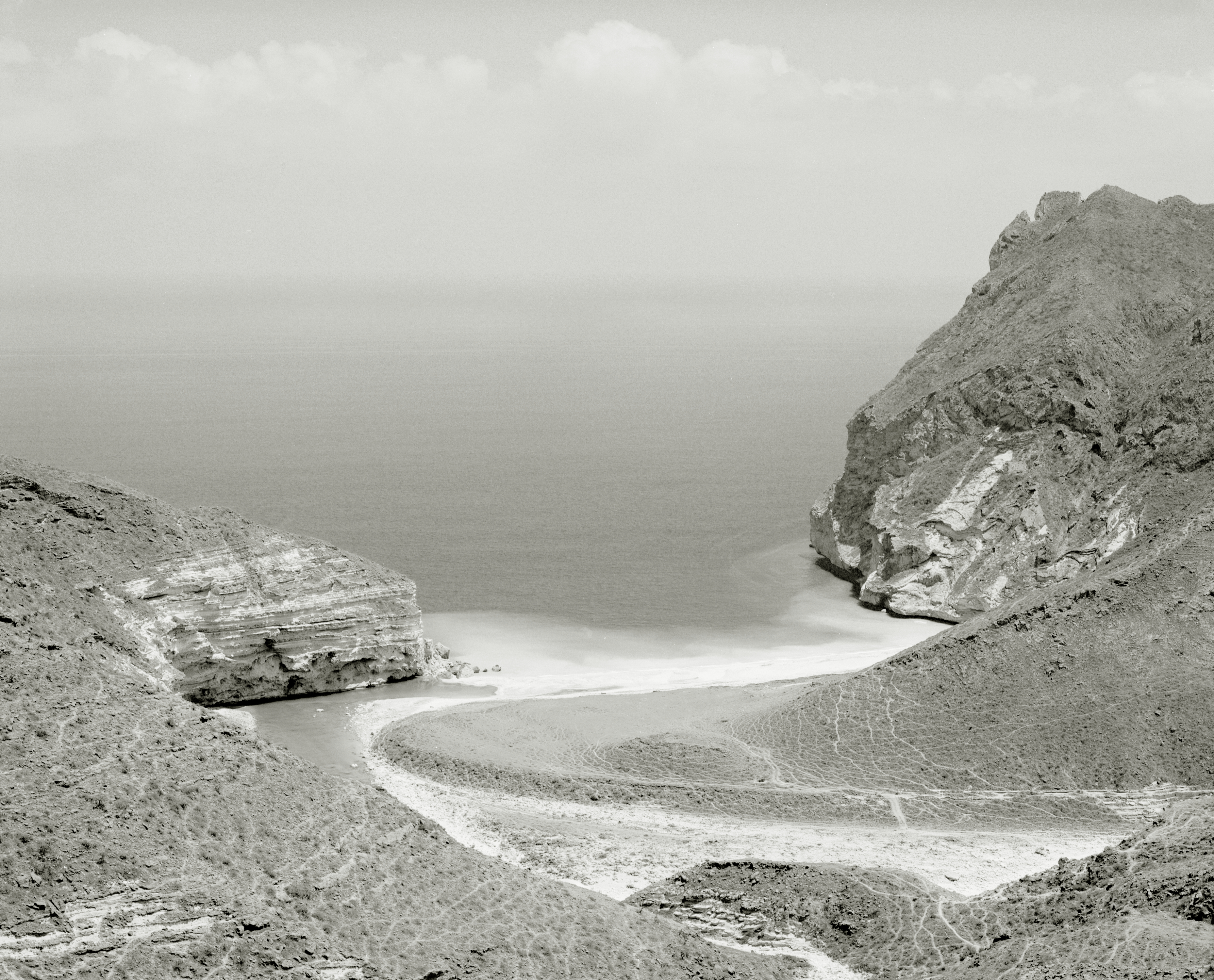 7. Salalah, Oman
A beautiful view from to the side of the road during my second trip to Oman.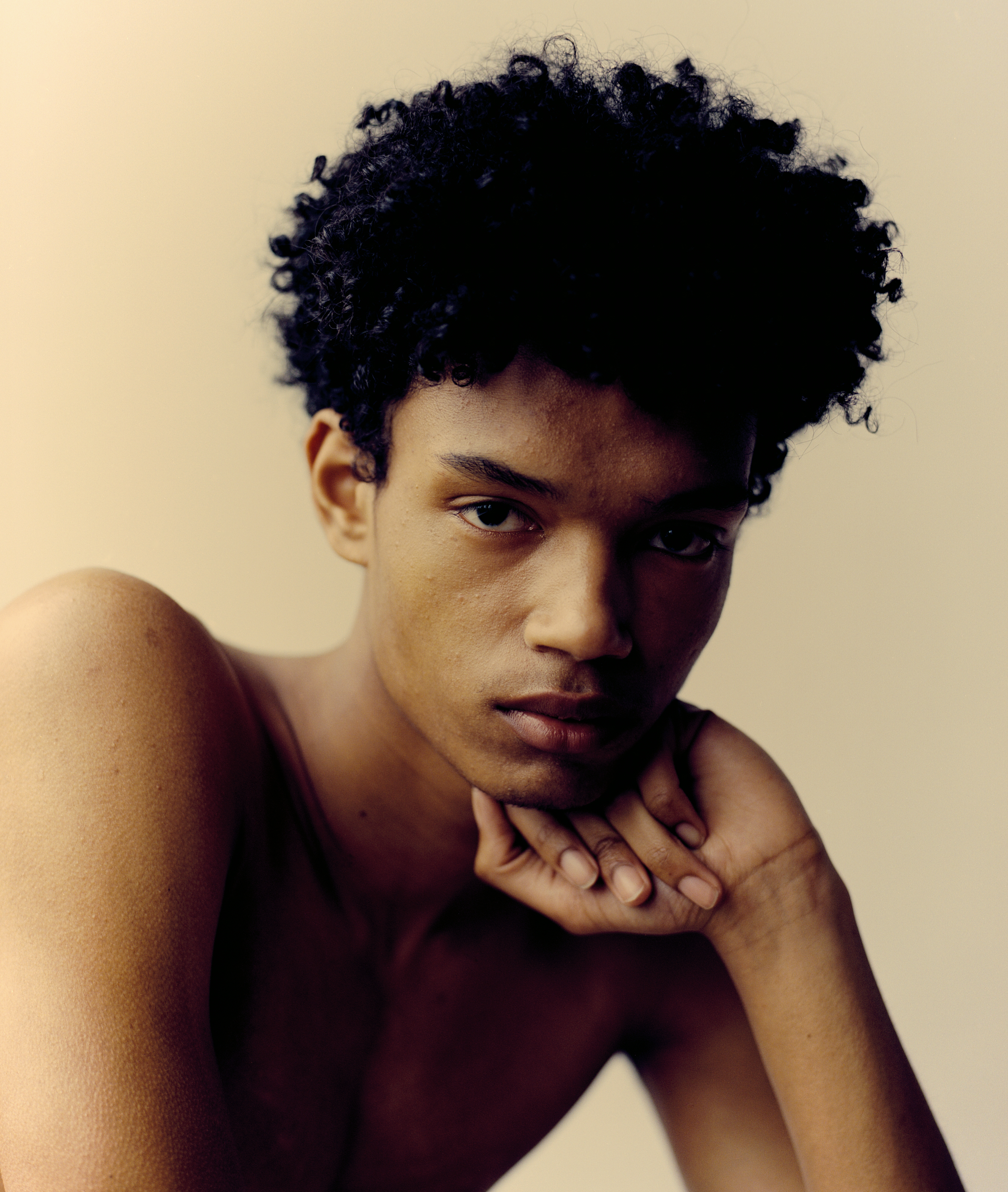 8. Nigel
A portrait of Nigel that will be featured in the group show Adorned – The Fashionable Show at Foam museum with works by Mohamad Abdouni, Arielle Bobb-Willis, Giovanni Corabi and Roberto Ortu, Justin Dingwall, Julia Falkner and Lorena Hydeman, Tyler Mitchell, Hadar Pitchon, Mateus Porto, The Sartists, Catherine Servel, Suzie and Leo, Ambroise Tézenas & Frédéric Delangle. It opened on 12 December and is the first time I've shown my work in a museum at all.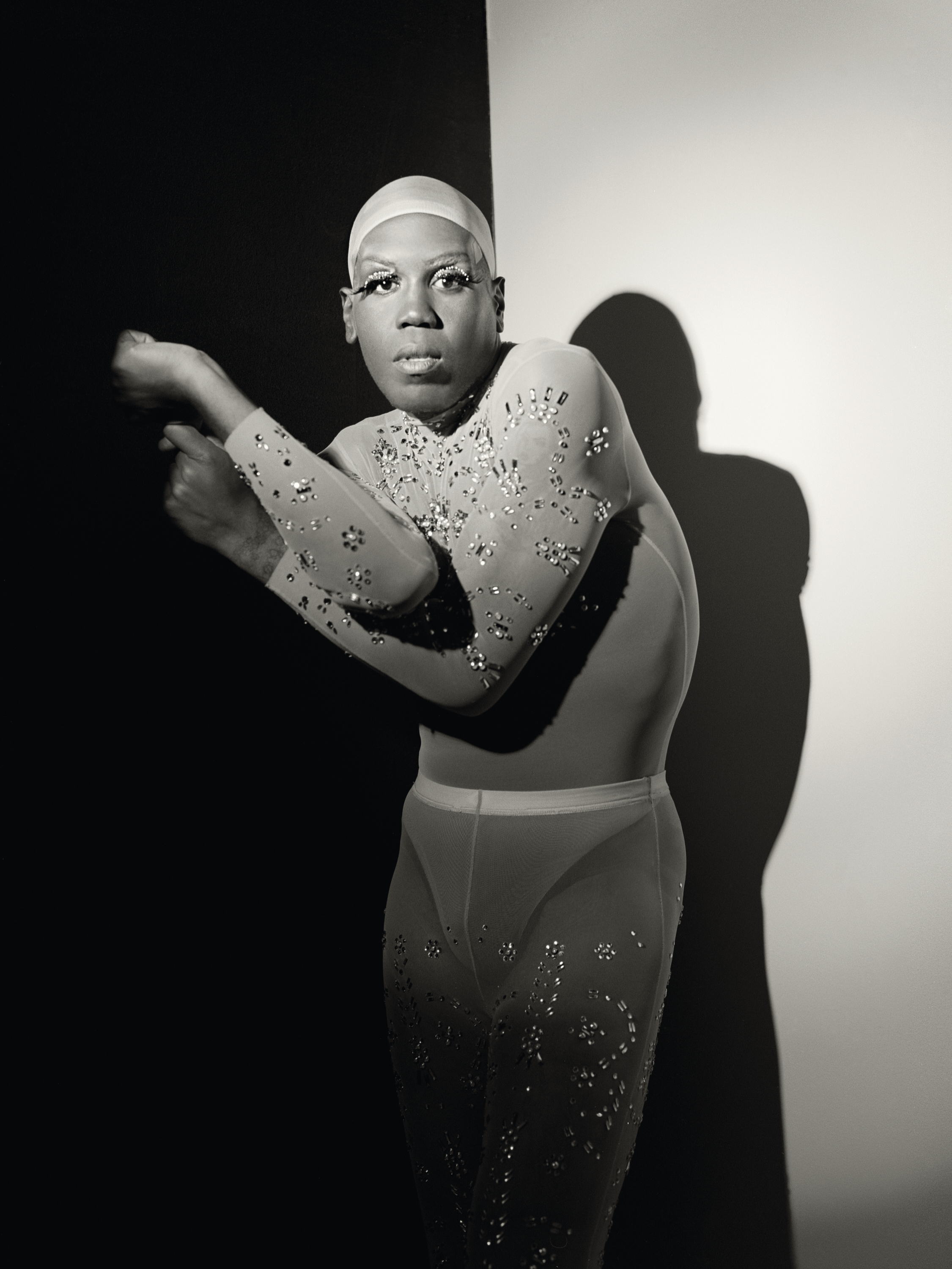 9. Kiddy
Portrait of French artist Kiddy Smile I did together with my friend and stylist Pau Avia for Hercules Universal. It was also the first time I shot work in Paris.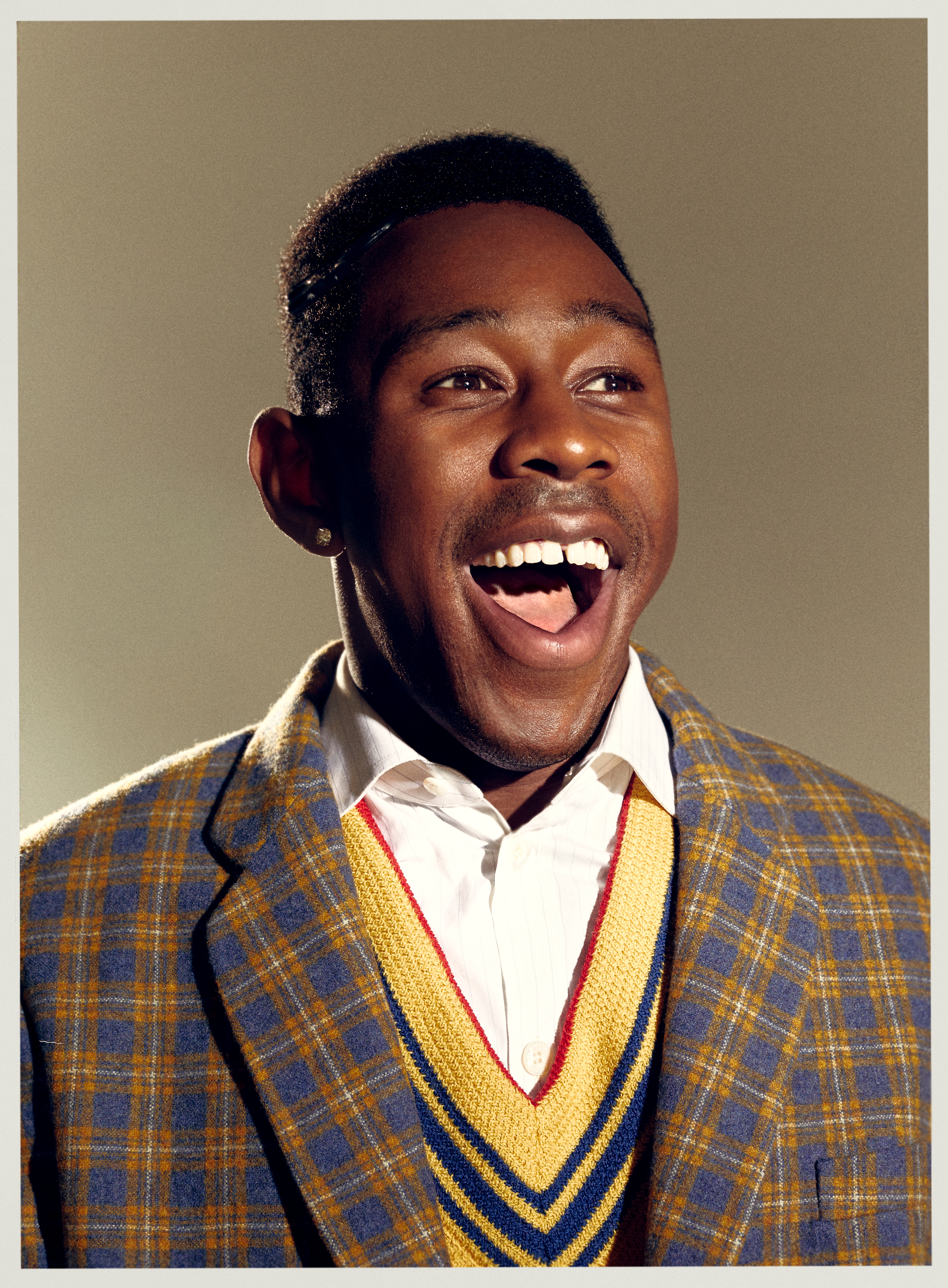 10. Tyler
An outtake of Tyler for GQ's Men of the Year issue. Always a fan of men smiling big and there were plenty of those on this day.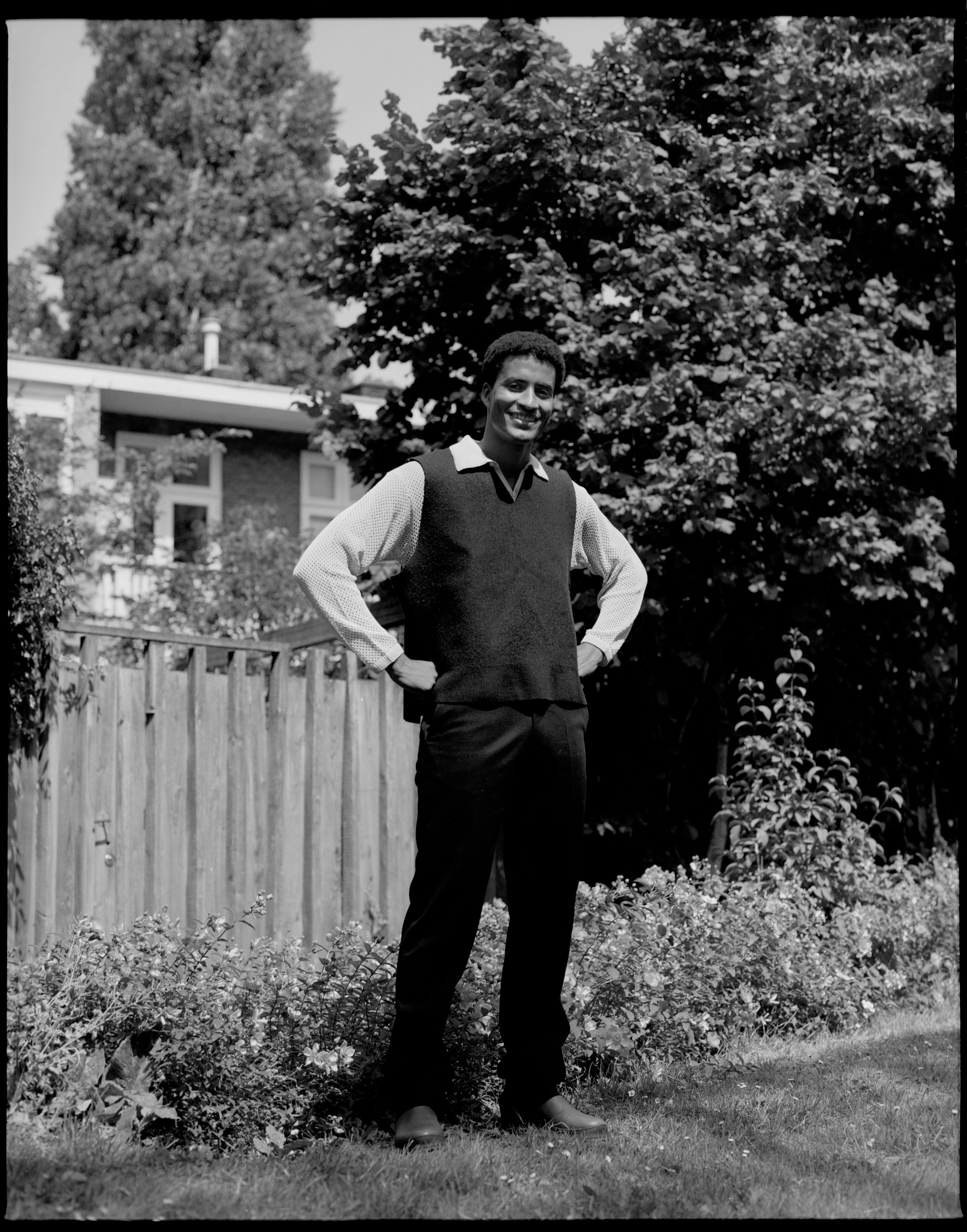 11. Adom
First day of (Dutch) summer, first time meeting Adom at my old home in Amsterdam.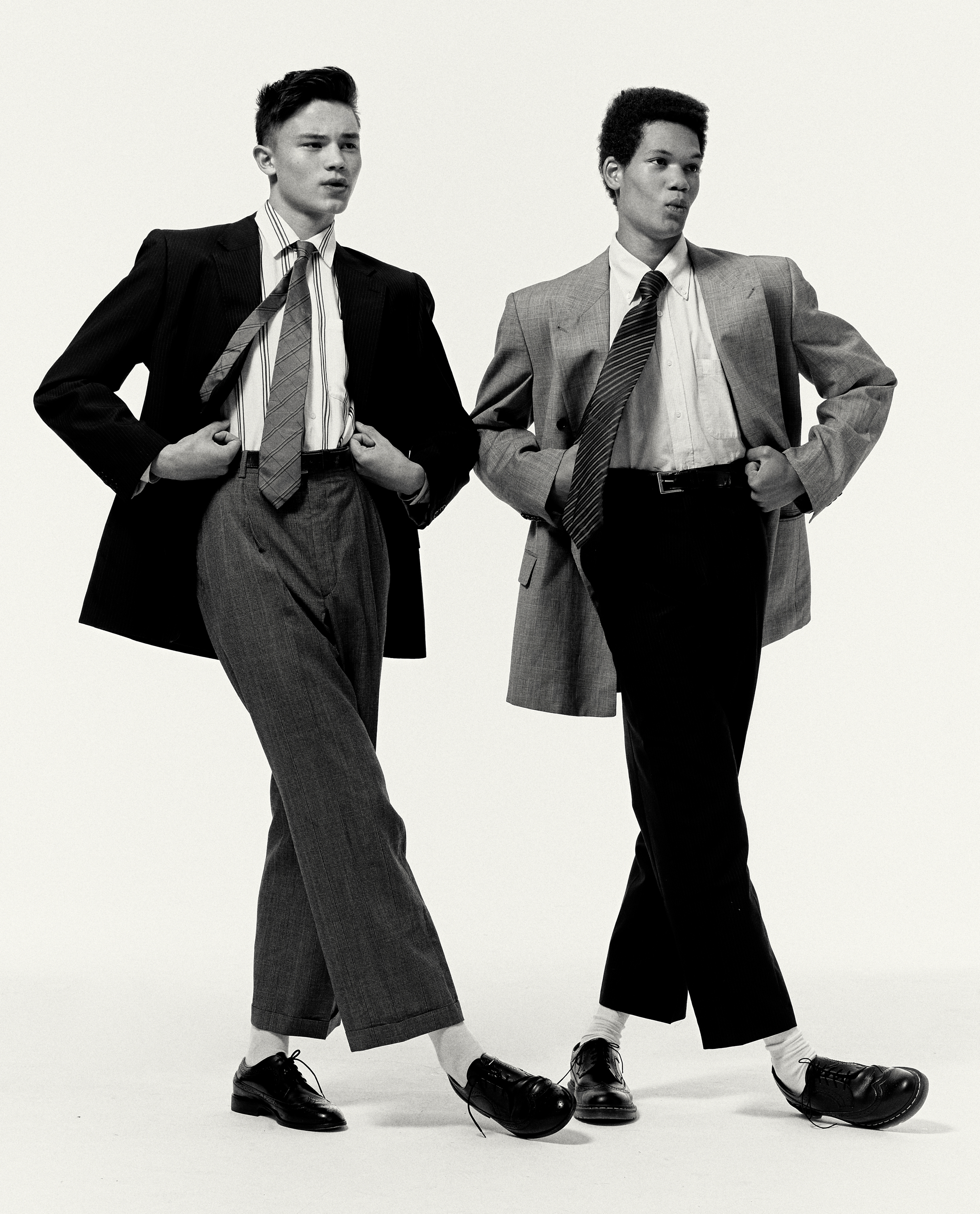 12. Thijs and Anthony
A lot of fun with Thijs and Anthony. This was a collaboration with my friend, stylist Ferdi Sibbel.
Credits
---
All images courtesy Casper Kofi