The Tate Galleries are temporarily closing to the public
Coronavirus claims its next victim.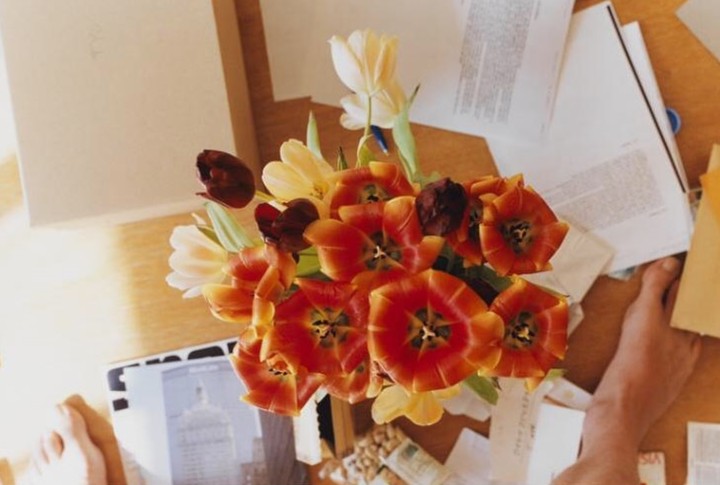 Wolfgang Tillmans via TATE
Ahhh the Tate Modern... the perfect spot to spend your Sunday afternoon gazing at contemporary art, navigating your way around Hinge dates, before heading up to the viewing platform to stare voyeuristically into those bizarre open-plan flats opposite. Well, put any plans to do this on hold for the time being. The Tate Modern, Tate Britain, Tate Liverpool and Tate St. Ives will all be closing from today for the foreseeable future.
"For over 120 years we have been welcoming people to our galleries to enjoy great art from around the world. However, the welfare of our visitors and staff must always come first," a statement from the network of galleries confirmed after it was revealed last week that a member of the Tate Modern staff had tested positive for the virus.
Although 1 May has been suggested as a potential re-opening date, the Tate have said this is subject to change as they follow and review the impact of the pandemic. "We believe that access to art for everyone is a universal human right. Now more than ever, art can lift our spirits, brighten our days and support our mental health. So whilst our galleries are shut, we'll be sharing some ideas for how you can still enjoy the best of Tate online."
While we continue to stay inside and flatten the curve on this pandemic, perhaps now is the perfect time to finally pick up the paintbrush?
Tagged: