Justin Bieber's Yummy and the best new music this week
After four long Justin-less years, Biebs is back. And he's hungry! .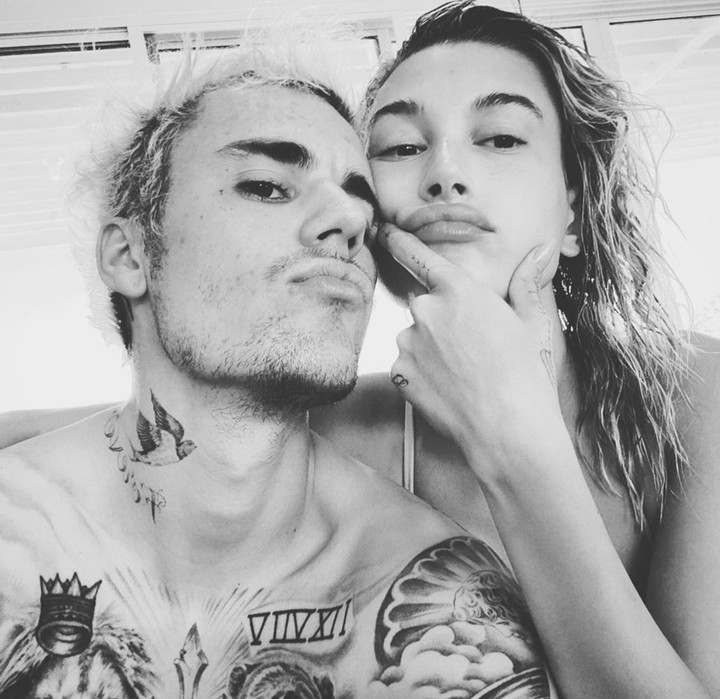 via Instagram
It's been a quiet couple of weeks in the world of music. Your favourite artists are, understandably, saving their best stuff for when you've properly woken up from hibernation, but don't worry! We've got a good enough selection to see you through these dark days. Kicking things off is the return of Justin Bieber. After a four year hiatus during which he got married, plastered clothes with smiley faces, and hopped on tracks by BloodPop, DJ Khaled, Gucci Mane, David Guetta, Dan + Shay, Ed Sheeran, and -- most questionably of all -- Chris Brown, he's back. New single "Yummy", presumably an ode to Hailey Bieber, is a deadly serious and deeply romantic made-for-TikTok number about how his wife has "got that yummy-yum, that yummy-yum, that yummy-yummy". Cute!
Also in new music news: mega-famous 23-year-old Paris rapper Niska has teamed up with local collective 4Keus on "M.D", taken from the latter's new album Vie D'Artiste, which is out today and well worth a listen. There's more from Nigerian artist Santi too, this time a fun stroll through the rules of friendship with new pals Dreski and Zo 817. And remember lonely young LA singer Lauv? Like the rest of us, as we move into the new year, he's over here acknowledging just how healthy change can be. And could this be the best thing to come out of Coventry in ages? More than likely. It's Pa Salieu with his new track "Frontline".
There's more! Expect new stuff from Poppy x KayKay, Dj Python, Hailee Steinfeld, The Ah, and -- rather brilliantly -- Tokyo hip-hop trio Dos Monos remixing "bmbmbm" by weirdo south London band Black Midi.