Major vulnerabilities in TikTok's firewall have been discovered
They could have allowed hackers access to your account and personal information. Yikes!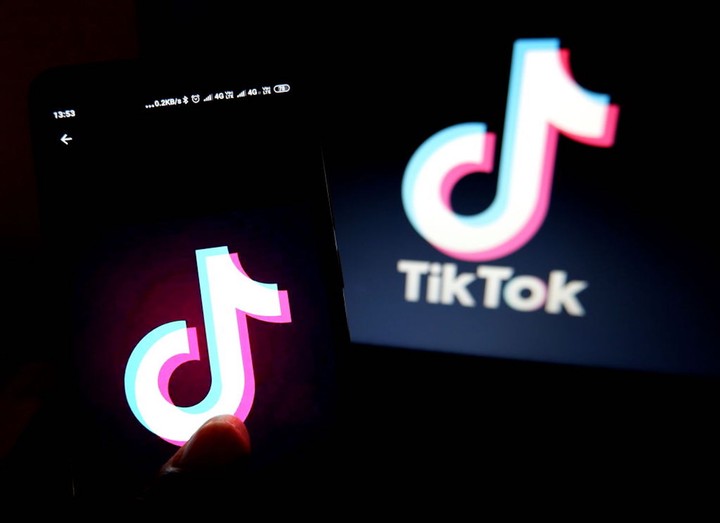 Image via Getty
Once hailed as "the last sunny corner of the internet", it seems that a potentially seedy shadow has now drifted over Gen-Z's favourite app, TikTok. According to claims made by Israeli cybersecurity firm Check Point, the accounts of the app's hundreds of millions of users have been at risk of compromise for some time. Among the range of vulnerabilities the company says it discovered were pathways for hackers to access and post from accounts, as well as to manipulate user data to reveal personal information.
Chinks in the app's armour were apparently exploitable via messages containing malicious links that attackers could send to users, which, when clicked, would give them control of the account, as well as access to whatever was lurking in your private video.
"The vulnerabilities we found were all core to TikTok's systems," said Oded Vanunu, Check Point's head of product vulnerability research. Yikes!
Those of you now scrambling to lock down your account can breathe a sigh of relief — the system flaws identified by the tech firm were reported to TikTok in late November, and all of the gaps in its firewall supposedly fixed by December 15th. If, however, reading this did trigger panic, then please accept our friendly suggestion to make 2020 the year you give up clicking on links you're sent by follower-less accounts -- thank us later!