There's now an Instagram account dedicated to Connell's chain
'Normal People' really transformed an H Samuel necklace into a genuine fetish object, huh?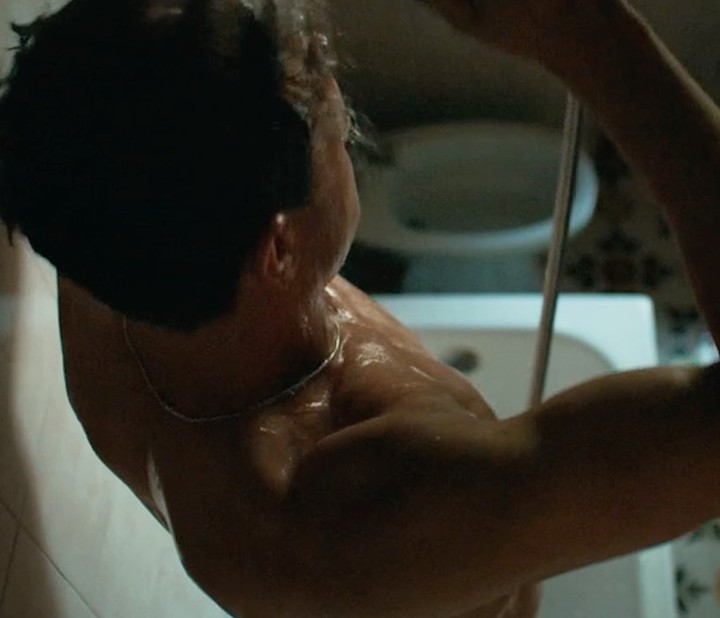 If, like us, you binged all twelve episodes of Normal People last week, you'll know already that the true breakout star of the BBC Sally Rooney adaptation was not lead actors Daisy Edgar Jones or Paul Mescal. It was, in fact, that wee silver chain Connell wears all the time.
Something about Connell's accessory has both captured our imaginations and truly girded our loins. Perhaps it's the heady mix of everyone becoming steadily more sexually frustrated in quarantine combined with the sight of Paul Mescal on screen, crying and riding and staring dolefully through matted eyelashes across parties and green fields without ever telling Marianne he loves her. Or perhaps it's something to do with the mix of delicacy and strength conveyed by the necklace. There to remind us that despite Connell's big old head and huge legs in those tiny GAA shorts, he is a shy, sensitive boy, who would treat us all right. Hardness and kindness combined. Anyway, what was this supposed to be about? Instagram. Yeah.
So now there's even an Instagram account dedicated to the chain we all love so much. After emerging last week @connellschain already has over 16,000 followers. It only follows five people, one of which is Paul Mescal, duh. "We stan Connell's chain, the light in these dark times," the caption to one of the first pictures on the account reads. "Thirsty for more?" The answer, of course, is yes!
If you enjoy seeing CWC (Connell Waldron's Chain) in various scenarios and states of undress -- triumphant at Gaelic football match, horny in teenage bedroom, pensive in swimming pool, depressed and yet even then still smouldering on Skype -- then this is the account for you. We would not judge you for having a good long scroll. There is, after all, some magic in this item of jewellery. It transformed the Irish actor into a sort of demi-god of The Horn. If you don't believe us, watch this ad he made pre- Normal People for Irish sausage brand Denny's. Unrecognisable. The chain, it's magic!