Exclusive: Bottega Veneta is launching a virtual residency
To offer relief in a time of isolation, friends and collaborators of the house will be providing you with creative inspiration.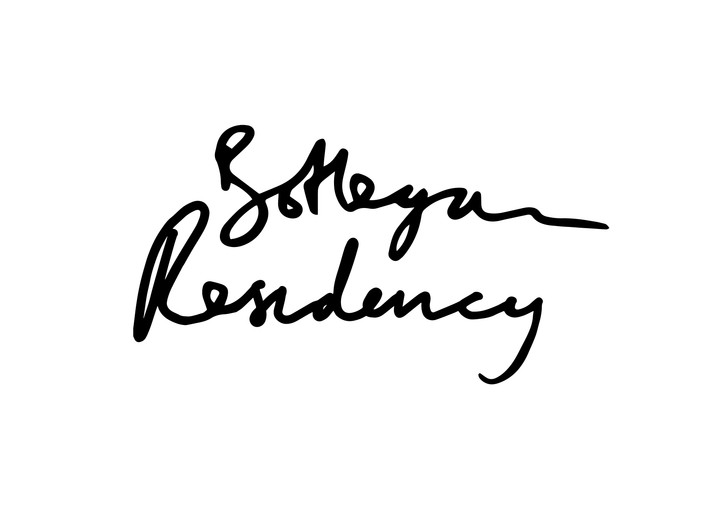 Courtesy Bottega Veneta
As the everyday reality of life in the time of the coronavirus sets in, we're all having to get creative in order to stay sane. After a little while, though, it's understandable that inspiration may begin to run low -- there are only so many times you can rewatch Ugly Betty from beginning to end until it starts to feel a little tired.
That's why Bottega Veneta have stepped in with their virtual residency programme, announced exclusively here on i-D. Described as "a theatre of joyous distraction," Bottega Residency is an initiative developed by the Milanese house to offer comfort in a time of isolation, as well as a means for us all to take our minds off the gloomy headlines.
Each week, the multi-channel concept will see one of their sparkling roster of friends, muses and collaborators share the creative minds that have shaped their work and touched their hearts -- from writers to musicians, film directors to performers.
"Creativity and strength lie at the heart of Bottega Veneta," explains creative director Daniel Lee. "In this highly distressing time, we feel a responsibility to celebrate those values and ignite a sense of joy and hope in our community and beyond."
The first to take up the Bottega Residency will be Daniel himself. Midweek, he'll be sharing works by his favourite writers, artists and directors. At the weekend, the platform will also play host to live music performances, cooking and recipes from rising-star chefs, as well as a weekly Sunday movie night -- who knew quarantine could look so refined?
If you're as keen as us to level up your quarantine lifestyle as we are, you'll be glad to hear that Bottega residency is accessible across Instagram, Youtube, Weibo, WeChat, Line, Kakao, Spotify, Apple Music, SoundCloud, as well as a unique mini-site.