Naked photos and haunted dollhouses: what i-D loved this week
When life gives you lemons, we give you cursed dolls and nudity.
|
11 December 2020, 5:10pm
Left: photo Justin French. Right: photo Daisy Walker.
Well done for making it through another week of 2020! Each one promises surprises, be they bad (Britain's fucked because of Brexit) or good (but not so bad because we also started giving old people COVID vaccines). Lots going on, lots to read -- your attention span is understandably a little scattered.
So if you're just managing to check in now, here's a quick, condense rundown of what the week looked like through i-D's eyes. Boris hands you a no deal Brexit; we hand you naked people and cursed dolls of all kinds. Enjoy!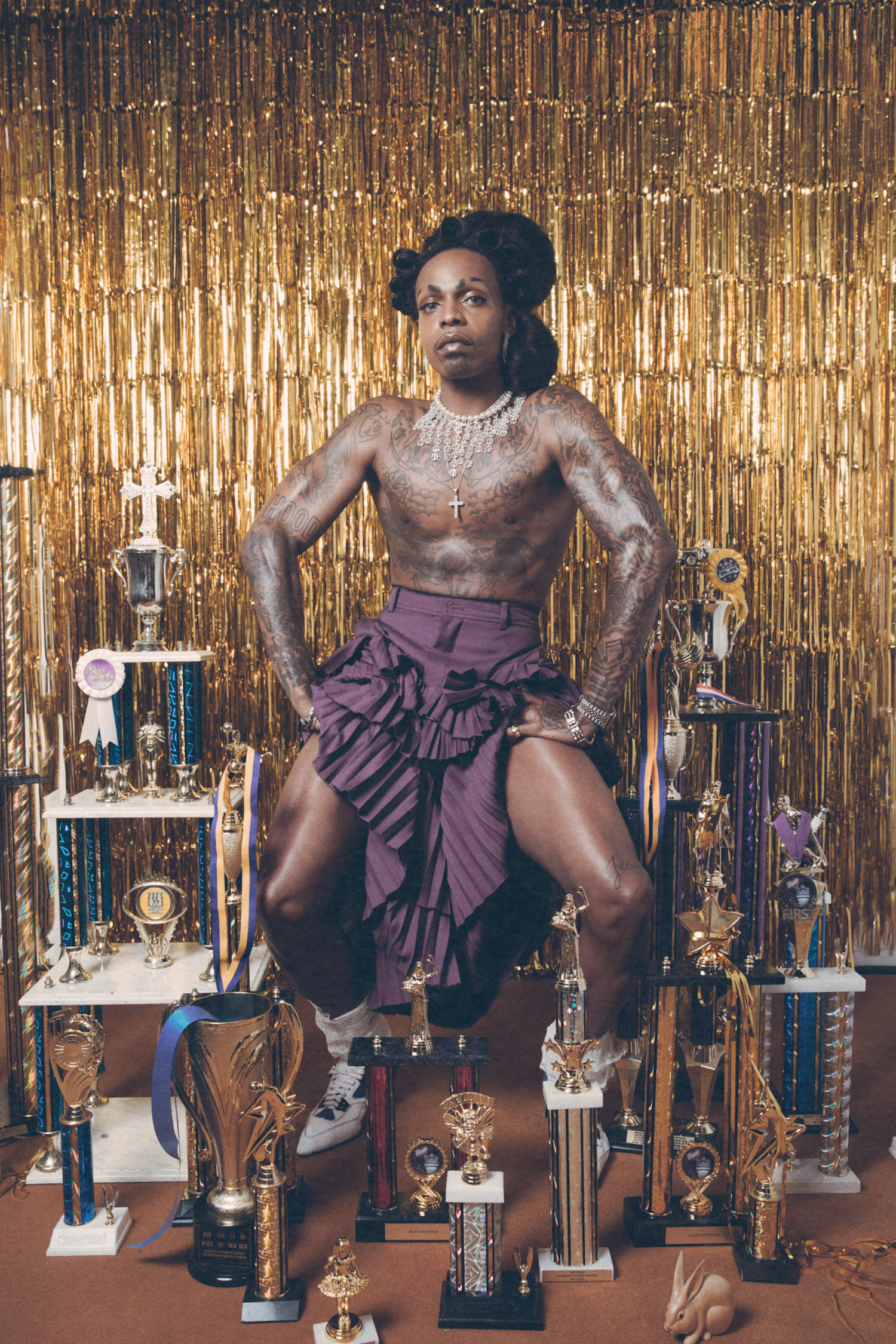 A new zine celebrating Black art and positivity
Justsmile, the brainchild of styling and fashion magazine king Kevin Hunter and friend Bryce Thomas, is a zine created to act as a platform and support network for Black creatives and other people of colour within the creative industries, through which the cultures they come from are properly represented. "I now feel that as a creative, especially given the current state of the world, you don't need a big publishing house behind you," Kevin told i-D's Mahoro Seward. "This is the era of 'do it yourself". You can read their conversation and get an exclusive first look at the project by heading here.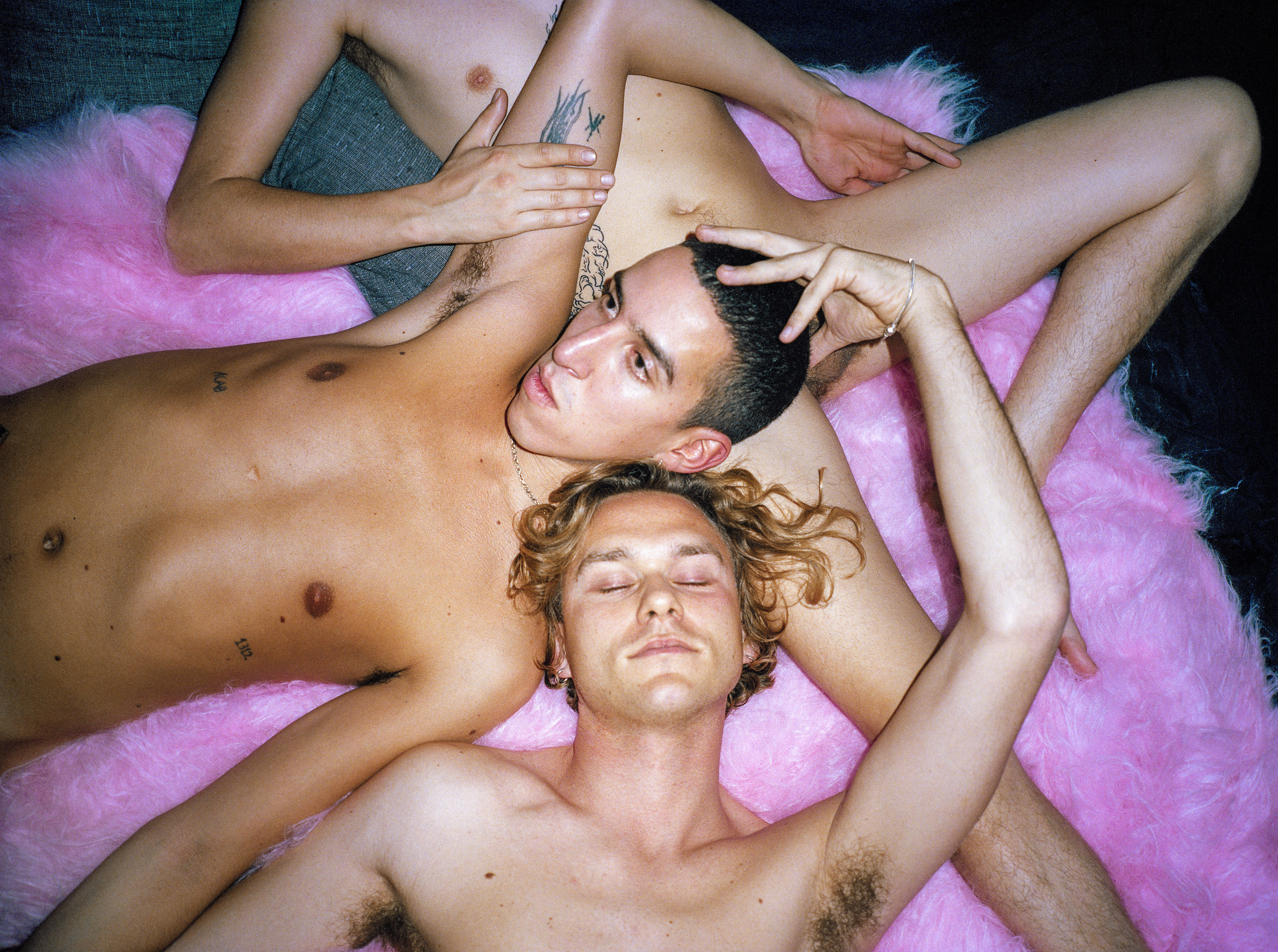 NSFW goodness: nature, pornography and the naked body
The sensation of bare skin that's not our own is still a rare experience for us single people, but thankfully, it's being documented by some of the most sensitive photographers around. In absence of sex (or the liberating experience of being stark bollock naked, if that's what you're into), we have two gorgeous photostories to share. In one, photographer Daisy Walker examines the throughline between the human state of nakedness and nature. In another, homoeroticism, desire and porn are explored by Copenhagen photographer Birk Thomassen.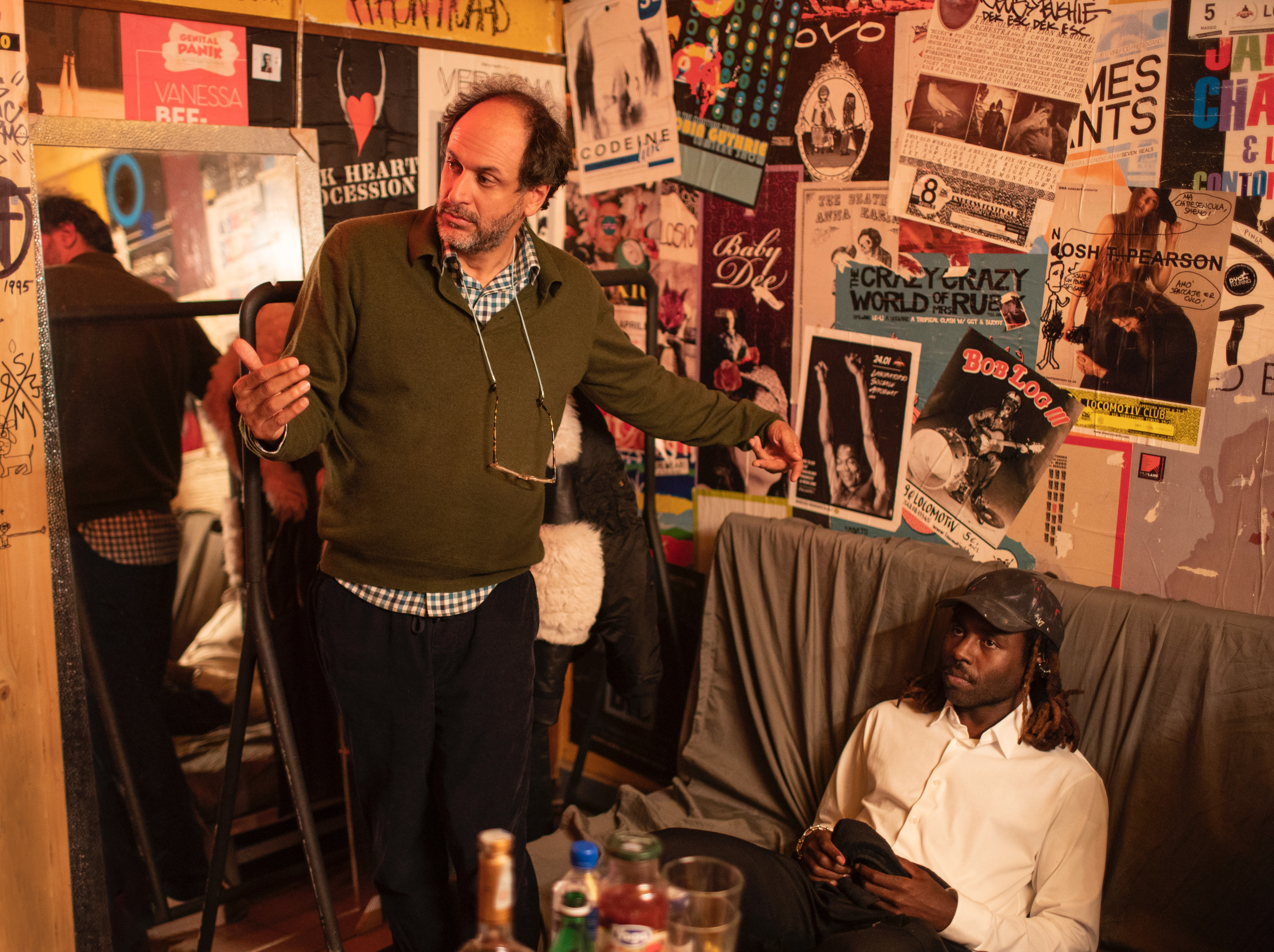 Dev Hynes unpacks his score for We Are Who We Are
The master behind musical project Blood Orange was built into the fabric of Luca Guadagnino's new hit TV show, We Are Who We Are, before he came on board as a composer. In fact, his track "Time Will Tell" is something of a soundtrack for the two teens it follows. But after signing on, he's managed to pour a gorgeous sonic lacquer into every crevice of this eight-hour opus. Watch the masterpiece in one sitting, then return here to read Jenna Mahale's insightful conversation with Dev about music, Luca and more.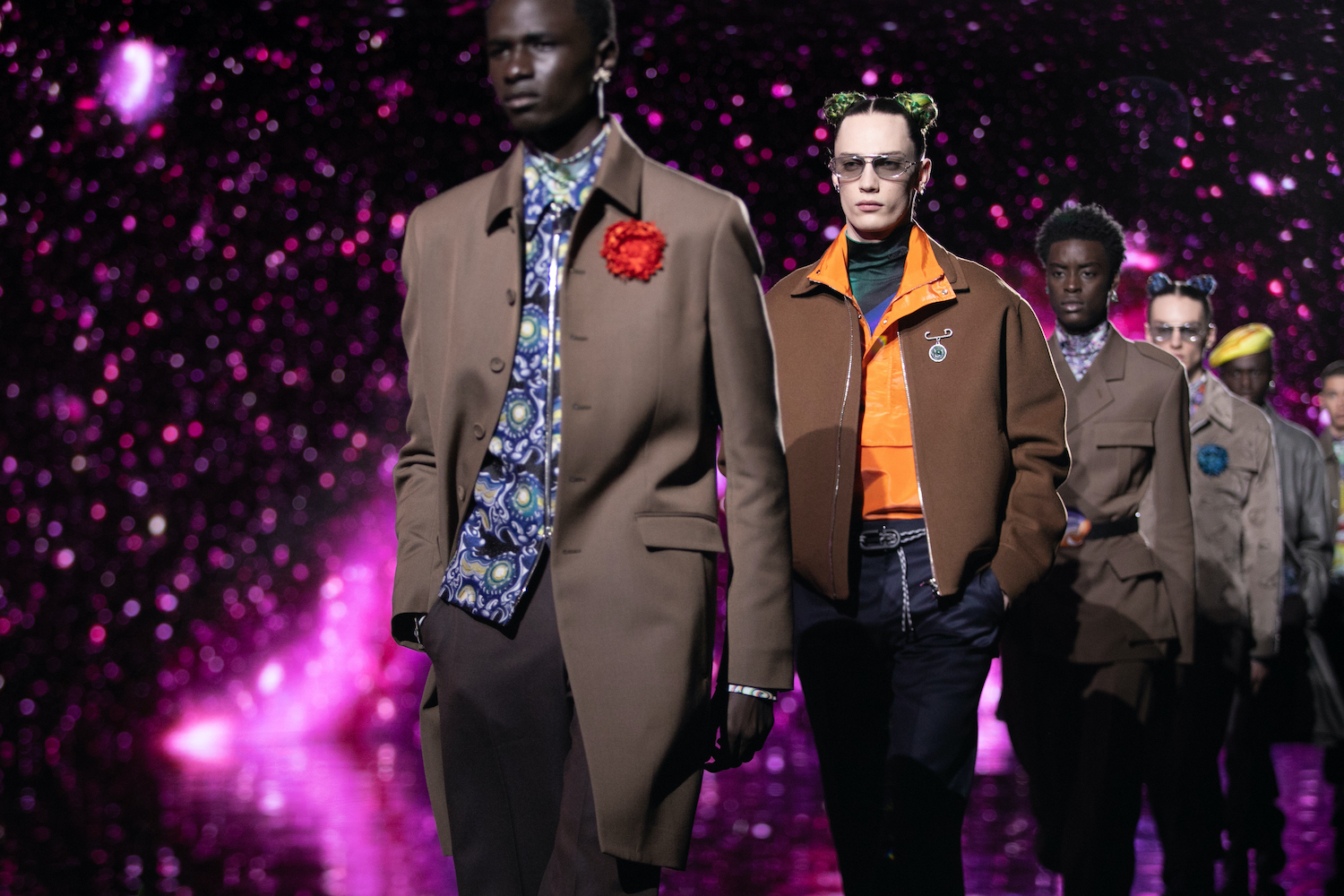 Dior took us to outer space
It feels like fashion never leaves us these days, but sometimes there's a show that feels like a real gem, pushing out in front of the competition and occupying centre stage. Case in point: Kim Jones' latest venture for Dior: a kaleidoscopic, shimmering collection of sinched suiting, eye-popping knitwear and slipper-like loafers that we desperately need. A collaboration with artist Kenny Scharf, known for his lurid, cartoonish illustrations of alien-like creatures, Kim's models were wearing glitter space buns and dip-dyed hair, like army cadets from the year 3000. Read Osman Ahmed's review of the show here.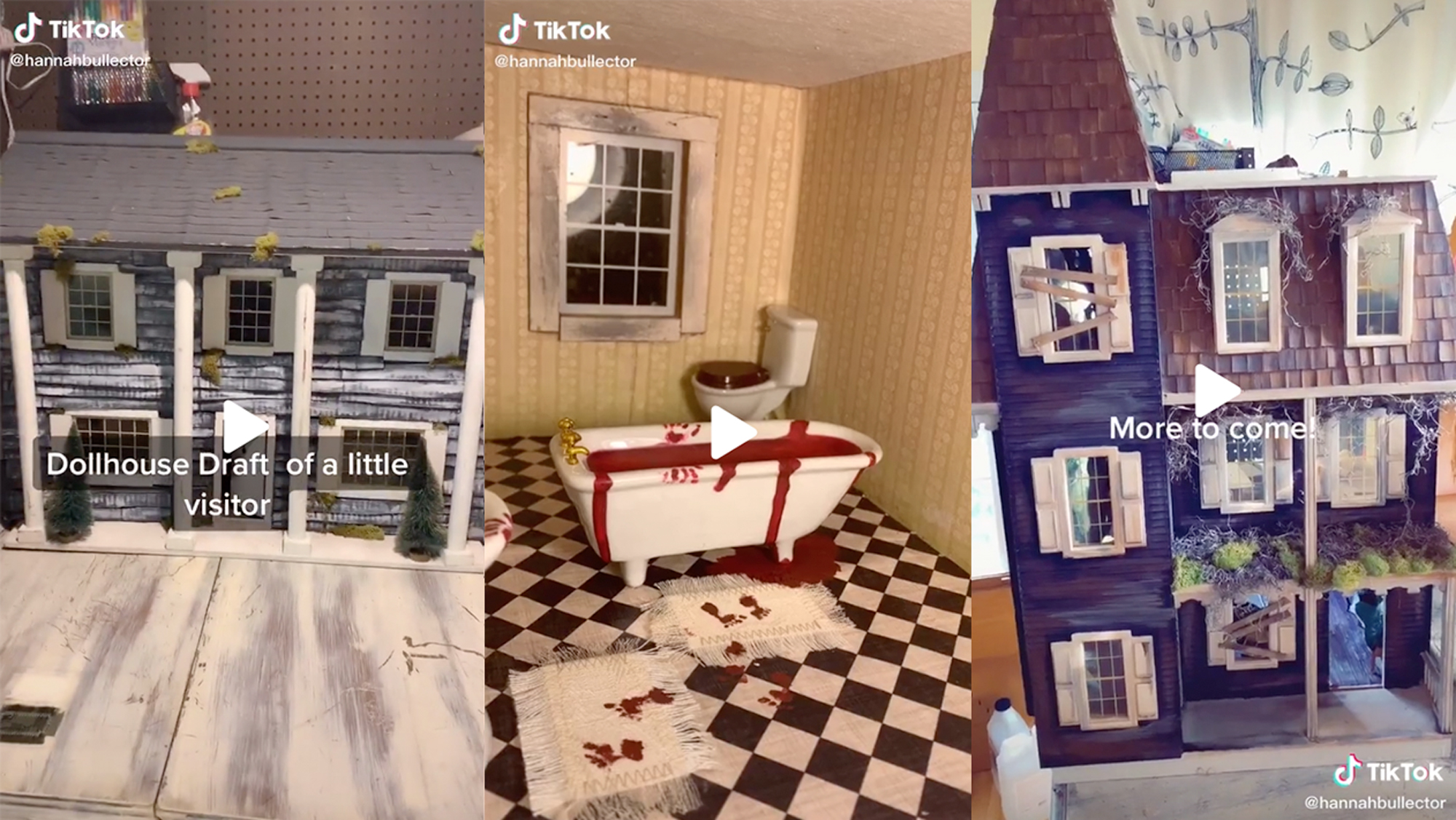 Nightmarish dollhouses going big on TikTok
The beauty of internet trends is that they are, for the most part, wholly unpredictable. Particularly on TikTok. While some of us are convinced that there's an industry plant behind everything, there's very little -- beyond our general adoration for being freaked out -- explanation behind the boom of handcrafted horror dollhouses on TikTok. In this piece by writer Anna Samson, you'll get everything you need to know about the who's, why's and what's of the inexplicable obsession of spooked out teenagers everywhere. Get into it here!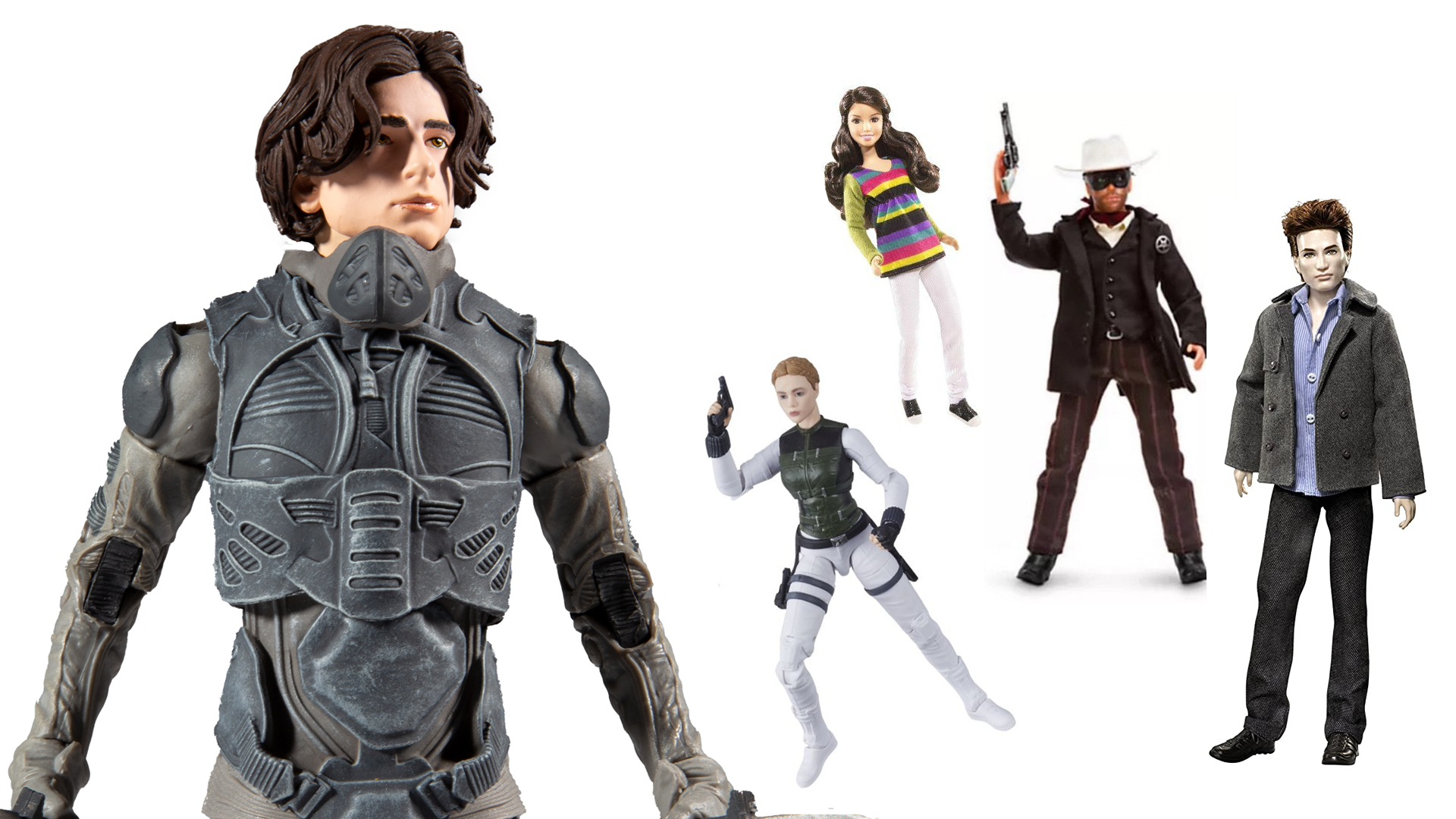 This cursed Timothée Chalamet action figure article
Honestly, we don't know what came over us on Wednesday morning when we sat down, a little tired and gearing up to switch off for Christmas, and rustled up 1000+ words on an action figure of an arthouse movie star. Furthermore, the fact that we went to this much effort to research which of Timmy Chalamet's films could be made with other action figures (think cowboy Armie Hammer from The Lone Ranger making Call Me By Your Name, or R 'Edward Cullen' Patz being brought in to make The King) is truly concerning. Read this hellfire piece here, and then clock out until 2021. Nothing will beat it.
Tagged: