All images courtesy of AMI
AMI AW21 was an ode to 90s Fashion TV
Alexandre Mattiussi looked to the 90s, backstage glamour and the energy of fashion week this season.
All images courtesy of AMI
"Everything is under control," Alexandre Mattiussi says, laughing. He's talking over Zoom from an apartment in Paris in the 1st, next to the Louvre. At the weekend, Alexandre shot the video and lookbook for AMI's latest campaign, debuting this afternoon. He seems very calm and jovial. The digital nature of fashion week has certainly taken away some of the pressures, stresses and difficulties of fashion shows. Although of course it has added others, not least the sense of displacement, unreality: "We shot the video and the campaign together at the weekend," he explains, making it all sound very serene.
"Last time we spoke in the summer, I remember we were talking about the relationship between fashion and the digital world. This season, I was really thinking about what I miss the most about fashion and fashion week; that very classical idea of 'fashion', the energy and adrenaline.
"I remember watching Fashion TV back in the '90s. This was the moment I fell in love with fashion. It felt very inclusive, especially how it was filmed — all the cameras backstage, all the behind the scenes footage, model's smoking, and the photographers around the catwalk." The resulting video, called (what else?) Le Défilé, was shot by Spanish director Alvaro Colom and pays tribute to that 90s fashion world: the exhilaration of that golden era of fashion shows, taking you backstage, through the fittings, hair and make-up. You'll hang out with models in dressing gowns, before witnessing the spectacle of the show, the flash of camera bulbs, the expressive walks of the models. For Alexandre it was about creating the ultimate dream of the fashion show.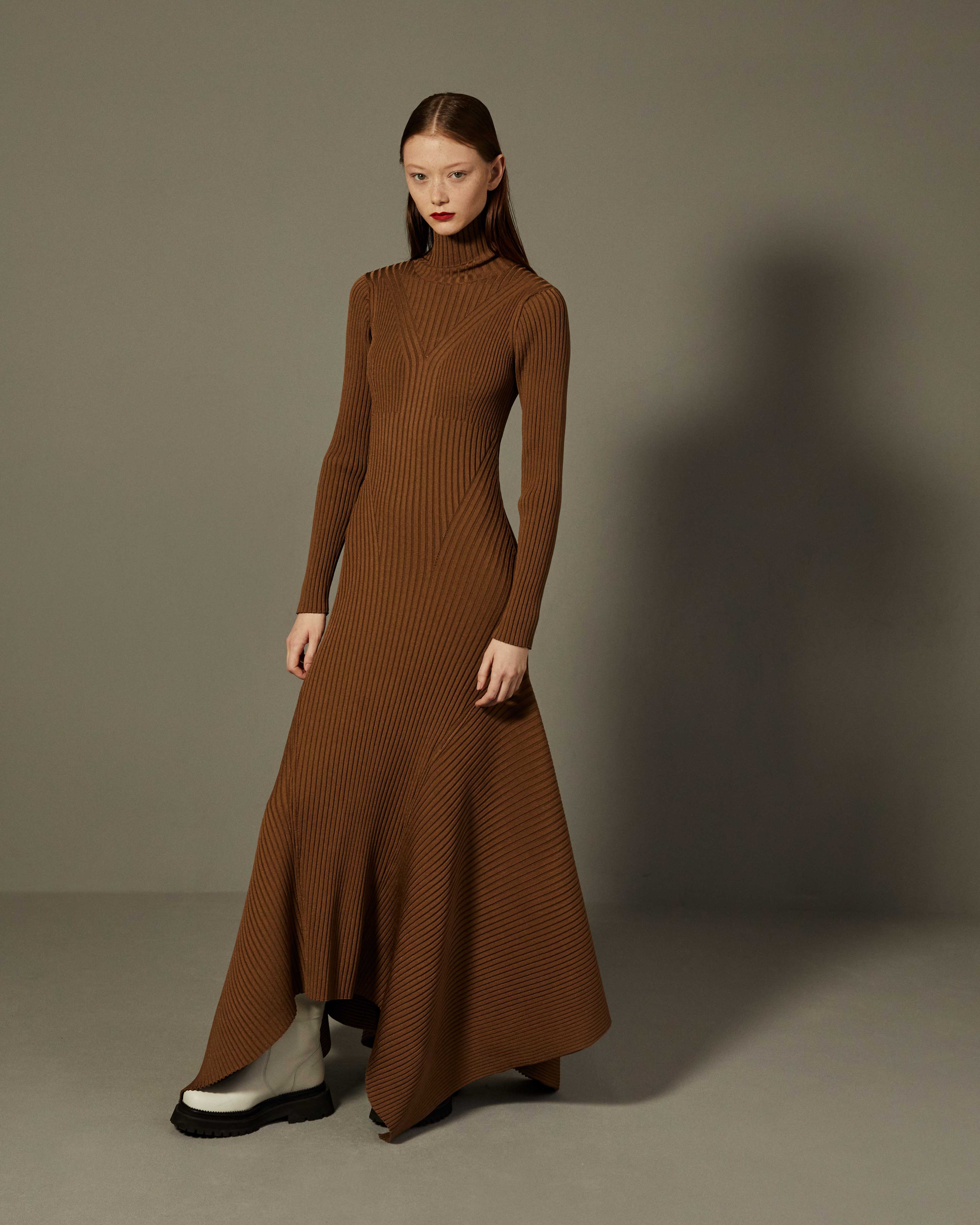 It was mirrored in the clothes, which referenced the classical minimalism of the mid-90s, pared back to the essentials of beauty, well constructed simplicity, but with extra sexiness and glamour and expressive characterisation. It was part NYC Wall Street, John F Kennedy Jr and Carolyn Bessette, and a little bit of Alicia Silverstone in Clueless chased with some Melanie Griffith in Working Girl.
It wasn't totally referential though, or obviously or boringly so, it was instead more about capturing that mood and tailoring it towards the AMI M.O. — that of comfort, reality, approachability. An ideal to create something with a focus on quality and timeless appeal, which is what we want from our clothes right now. AMI is most definitely the friend we need when it comes to getting dressed.