Irish rapper Kojaque is tired of Dublin being broken
On new album 'Town's Dead', the Soft Boy Records co-founder celebrates his city in all it's flawed glory.
Kojaque's story originally appeared in i-D's The New Worldwi-De Issue, no. 363, Summer 2021. Order your copy here.
The name of Kojaque's new album is Town's Dead. But he wants you to know it's absolutely not about coronavirus. In fact, he doesn't want to think about coronavirus at all. "If I put on the news one more time and it comes up again…" the born and bred Dubliner begins. "I just have no time for it. I wanted this record to be an escape. It's not a fucking coronavirus response record."
In fact, he began work on the record, and wrote most of it, back in February 2019, in the halcyon before times, when none of us had heard of social distancing. But although Dublin, like many major cities, has gone into hibernation during the pandemic, the death of Ireland's capital was forecast a long time before lockdown. Skyrocketing rents, government austerity, rising homelessness and tech giants exploiting the country's tax avoidance laws have all contributed to making the city a cold house for anyone but the wealthy. Kojaque grew up as Kevin Smith in Cabra, a suburb in Dublin's northside. "It's sad," he says, "but I don't think the city will recover in the sense of going back to the way it was pre-pandemic. But maybe that's a good thing, you know."
Dublin's problems haven't been created by coronavirus, but they've been highlighted and exacerbated by it – so says the rapper, visual artist and filmmaker of the economic collapse caused, in part, by lockdown. "When the pandemic started, we had so many people who were middle or upper class losing their jobs and being laid off. And when they had to go on pandemic payments, it seemed like the government finally realised that people aren't making enough money on benefits to survive in Dublin. It's annoying that it's taken this pandemic for people to realise the system is broken, but maybe this is what it takes to wake people up."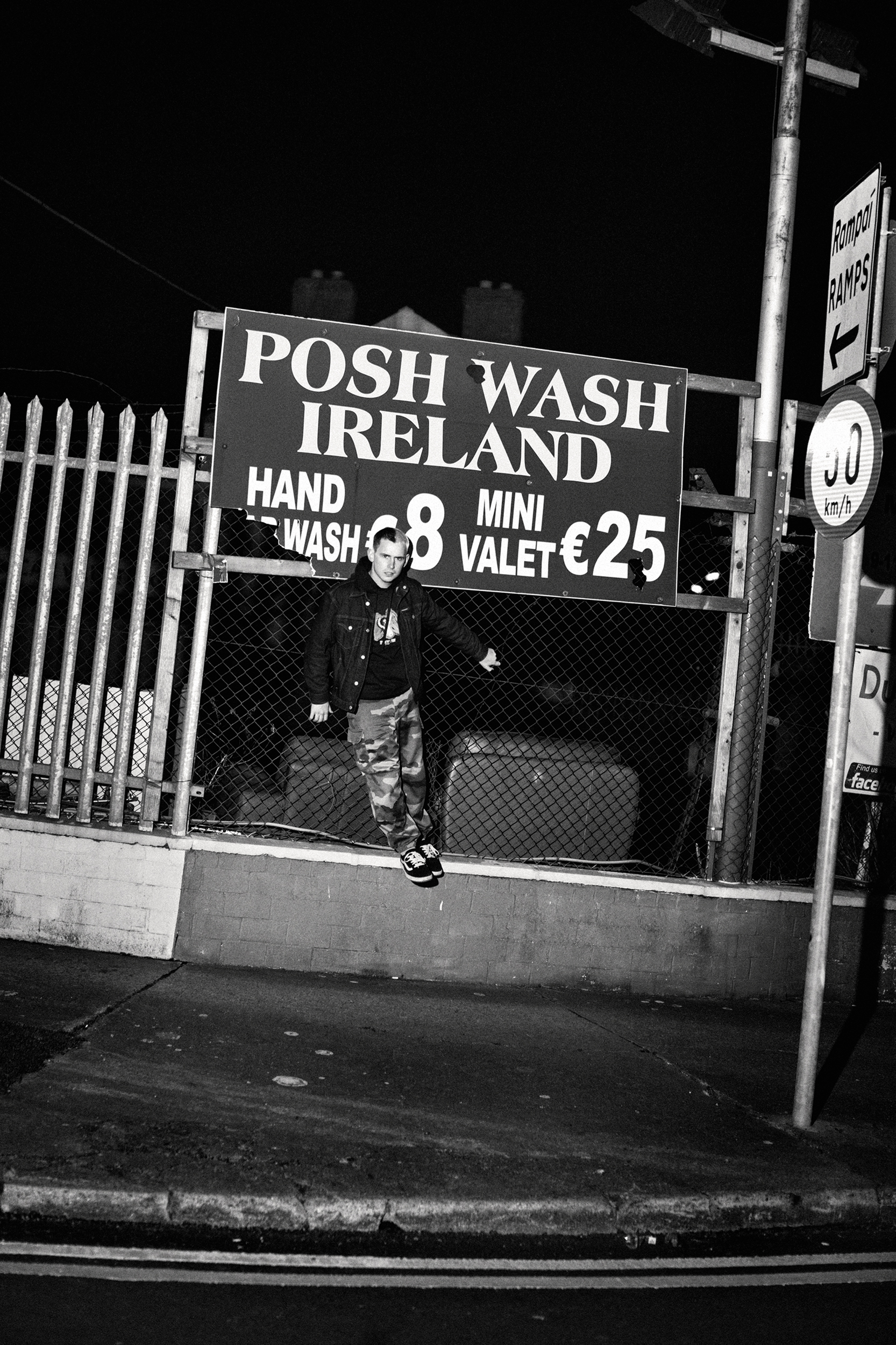 Kojaque has intimate experience of the failings of the Irish benefit system. When he was making his debut record – a concept album titled Deli Daydreams, which told the story of a day in the life of an Irish deli worker – he was on the dole. He'd just graduated from Dublin Institute of Technology, and created most of his music at home, alone, in a wardrobe. Now, three years after he turned Centra staff into rock stars, he's about to release his third record. He's back on the dole and is still making music in a wardrobe – albeit also now over Zoom and email with his friends at Soft Boy Records, the label he co-founded.
It may sound like he's come full circle, but life has changed for the musician in that time, too. "When I released Deli Daydreams, I really didn't have a fucking cent to spare," the and I've progressed musically a lot more. You just kind of don't realise life has changed because you're just in it. You're just living your own life. You don't think about it too much."
The past year, which was spent finishing the artwork, mixing and making music videos for Town's Dead, has given him space to slow down and reflect on that progression. The passage of two years between this new album and his sophomore release, 2019's Green Diesel, is manifested in both a maturing of his sound and a diversifying of his influences. While at heart Kojaque is still very much a hip-hop artist, Town's Dead is influenced too by fellow Dubliners Fontaines D.C. and Swedish post-punk outfit Viagra Boys. "In places, it feels a lot harder," he says.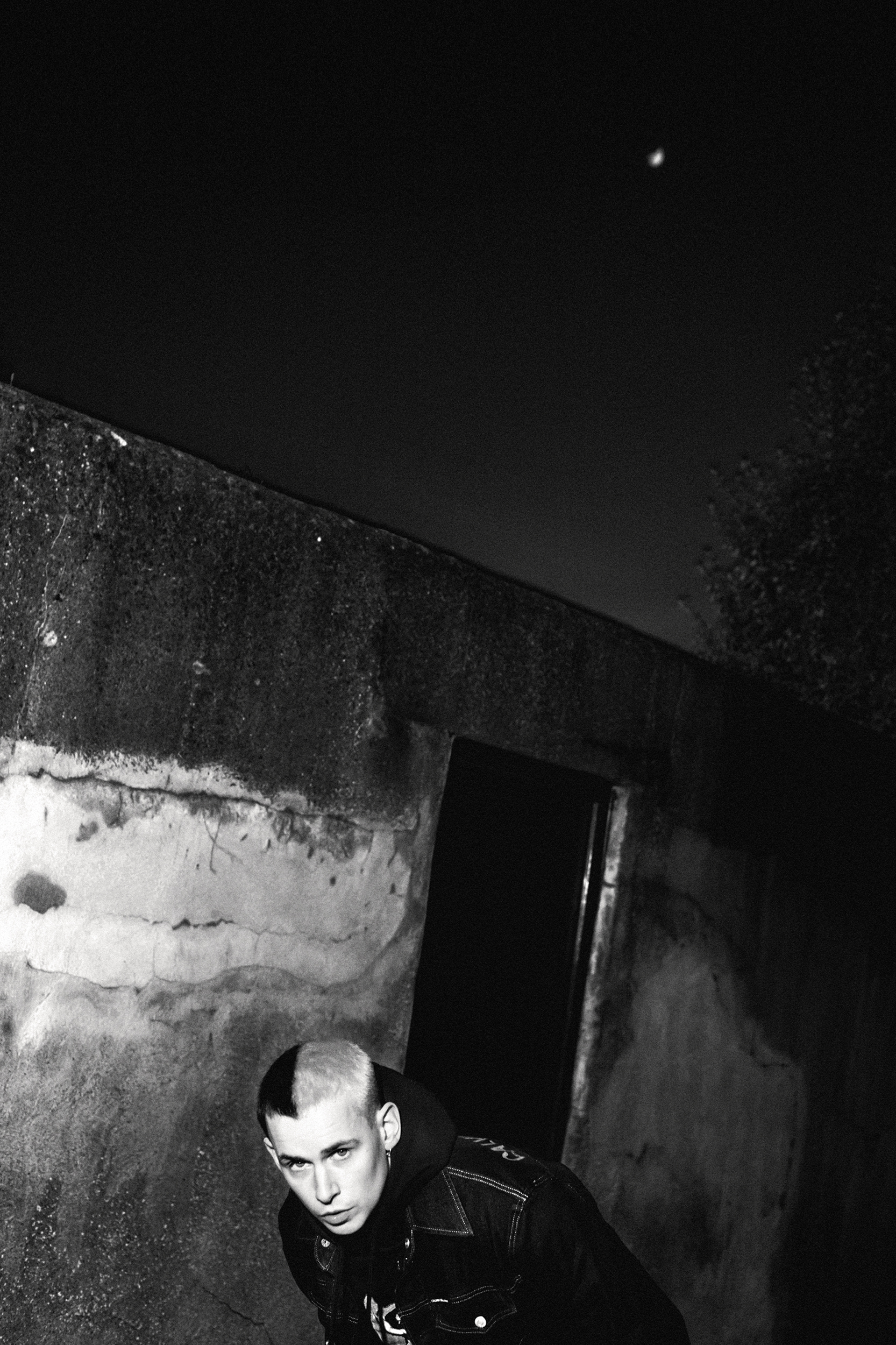 And as Kojaque's own sound has developed, so too has the Irish rap scene, which has exploded in popularity in recent years. "There's a lot more people doing it now," he says. "I find that really exciting. It feels like the standard has been raised and that people are more accepting of it as a genre. I've never had any doubt that Ireland's got loads of talented, creative people. So it was just that either we weren't catching on to the rest of the world, or the rest of the world wasn't catching on to us."
Clearly, with a debut album that celebrated one of Ireland's greatest traditions (the deli) and an upcoming concept record that riffs on the slow death of its capital city, Kojaque's Irish identity is central to his creative process. And there's no mistaking, listening to his music, where he's from. He was raised in a musical family in Cabra; his mum funnelled him and his three brothers into classes for just about every musical instrument going, because she read in an article that it would make them better behaved. "It would never have really made sense to put on someone else's accent when I was rapping," he explains. "It just helped me find a sound that felt more authentic, that separated me from other people. If something is unfamiliar, you're always going to be met with aversion at the beginning. But I think that difference is to be celebrated."
His upcoming release is a celebration of that identity, and a celebration, too (rather than simply a eulogy), of his home town in all its flawed glory. It's not an obituary so much as a call to arms to other young creatives to save the place before it's too late. "It feels like everyone knows what's wrong with Dublin, or with Ireland on a wider scale," he says. "But nobody really knows how to fix it. So this feels to me like I'm trying to wake people up, to get them to look at the problems we have."
With that in mind, why the pessimistic album name? "I wanted to try to get people's attention. I feel like when you come out with a hopeful message the instant reaction is, 'Fuck off, it's dead you gobshite.'" Fair enough.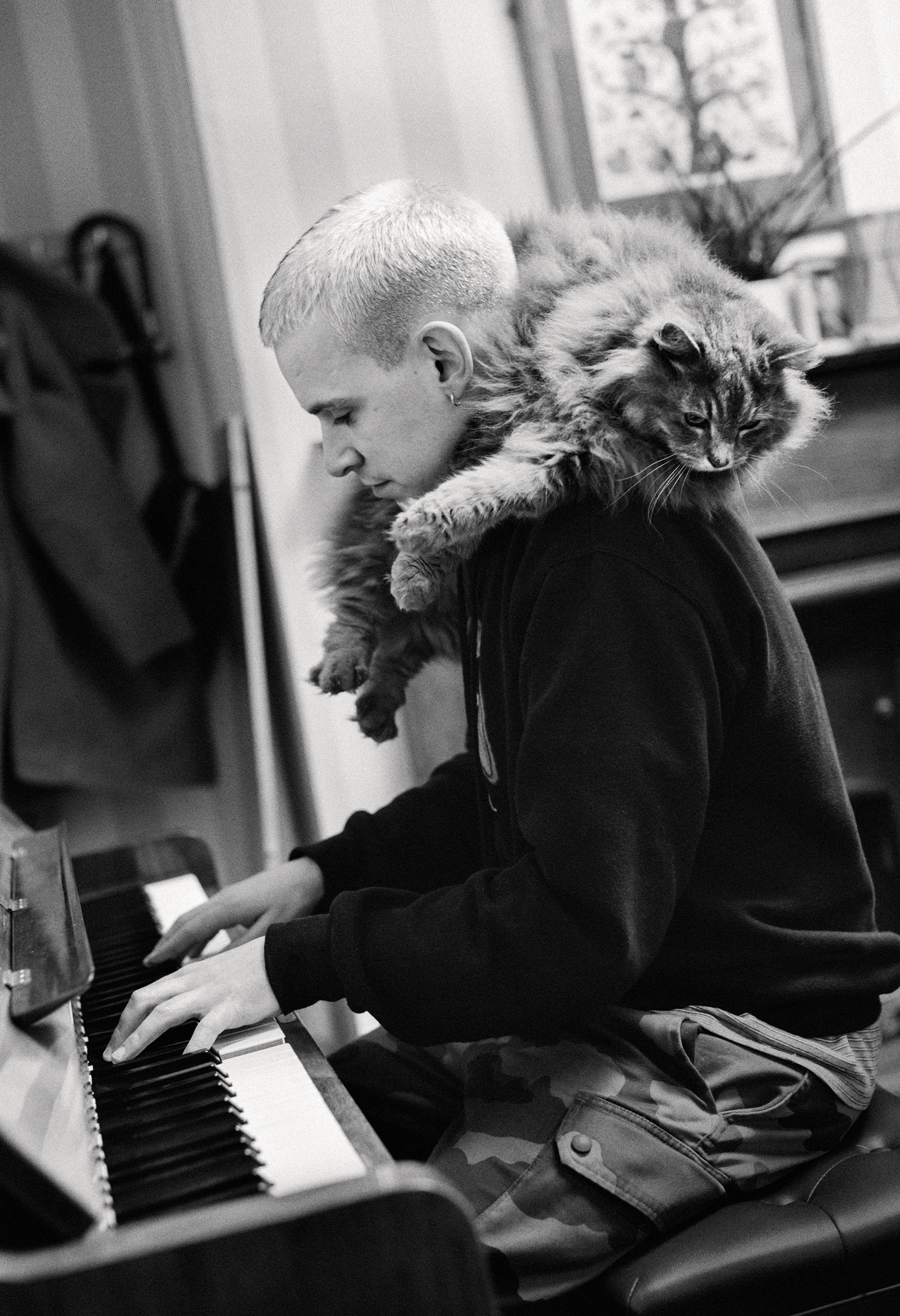 Credits
---
Photography Rich Gilligan
Photography assistance Mark McGuinness.
Post production Jamie Saunders.