YOOX and Naviglio Milano join forces to shake up your winter
Modernity and tradition meet for the Naviglio Milano X YOOX project, a unisex and sustainable coat collection that kicks off a more conscious winter.
|
22 September 2021, 8:51am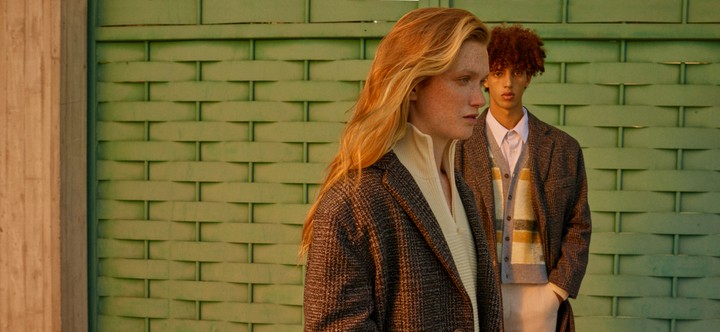 If we're not quite ready to face the commitments that, before August, we "postponed to September", we still have to face reality: the summer is over. And while the "I hate winter" group is not exactly happy with it, we have to admit that this autumn - between smart working almost coming to an end, schools classes getting back to normal and the reopening of cinemas, museums, restaurants and bars — might be slightly better than usual.
Now we've got some news for you. We can finally start wearing our fall outfits again for something other than walking the dog or grocery shopping. The bad one is that finding comfortable, resistant, sustainable and stylish coats can be quite tough. For this reason YOOX and Naviglio Milano have joined forces with the collab Naviglio Milano X YOOX, a collection of unisex coats that could shake up your upcoming winter.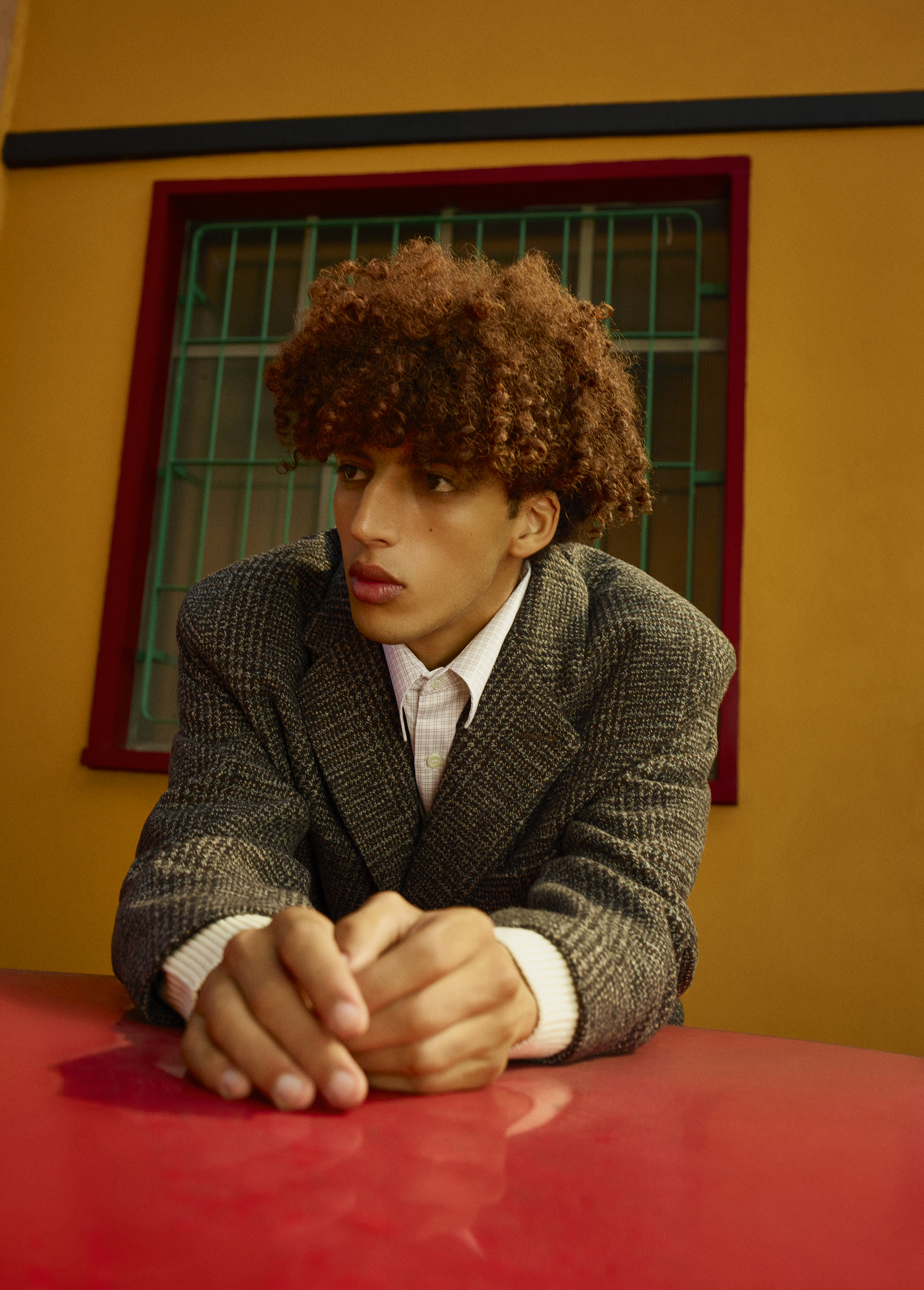 In a well-balanced mix of tradition and modernity, Naviglio Milano X YOOX pays homage to classic coats through a current and original reinterpretation, offering four different silhouettes: Tonino, Everest and Borghese. They range from an English coat cut in tweed, to oversized ones in camel with wide shoulders and a square cut, through to the more current pieces in faux fur; all made with recycled materials and the know-how of the tailoring companies and the Italian ateliers that made them.
The Naviglio Milano X YOOX capsule collection underlines the importance of a local and more conscious production, not only through the choice of materials, but also of a production completely made in Italy, to be precise in Tuscany, where the tailoring experience allows them to reduce the environmental impact and to increase the longevity of the garments.
You can find the Naviglio Milano X Yoox capsule collection exclusively on the YOOX website from 22 September.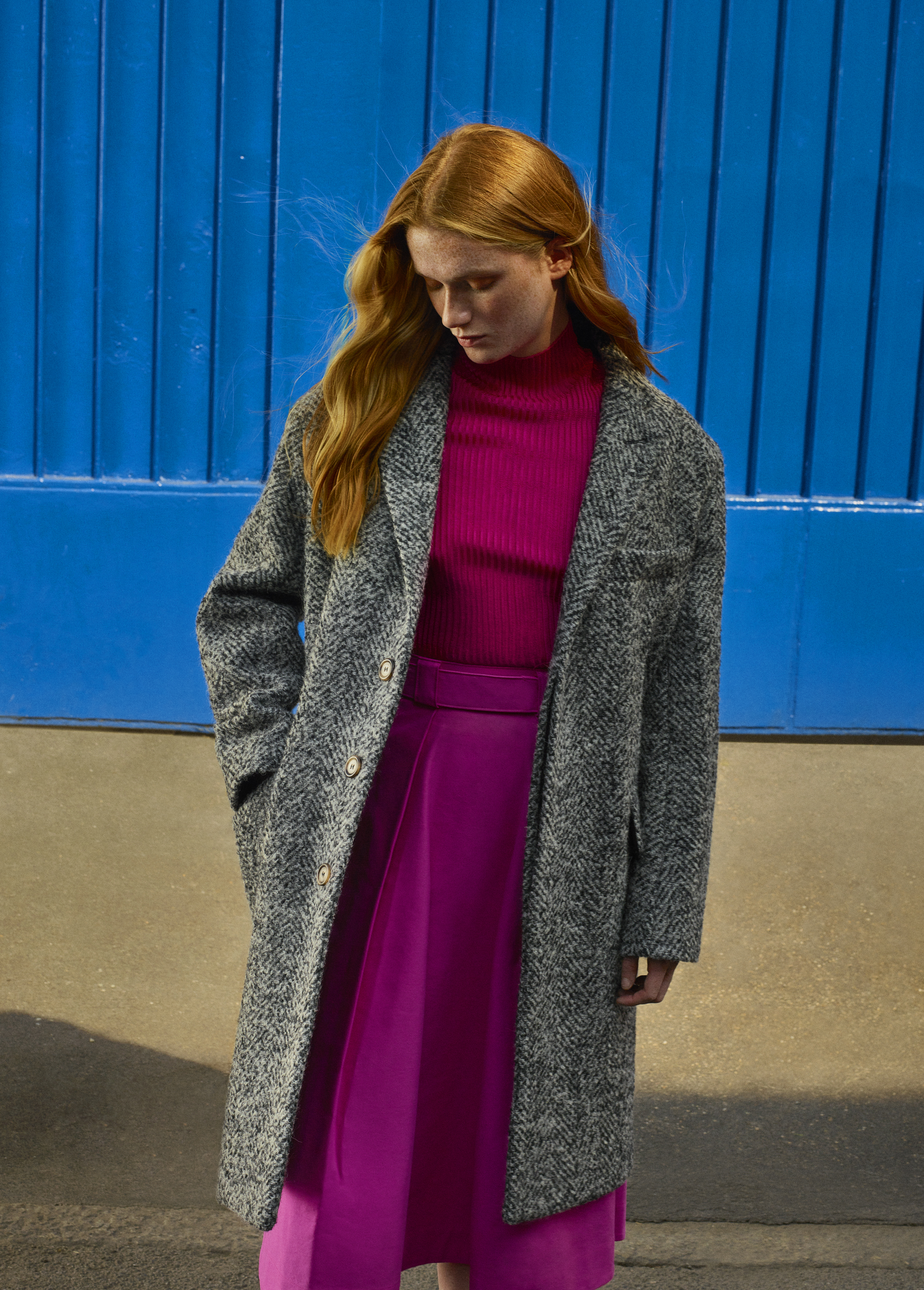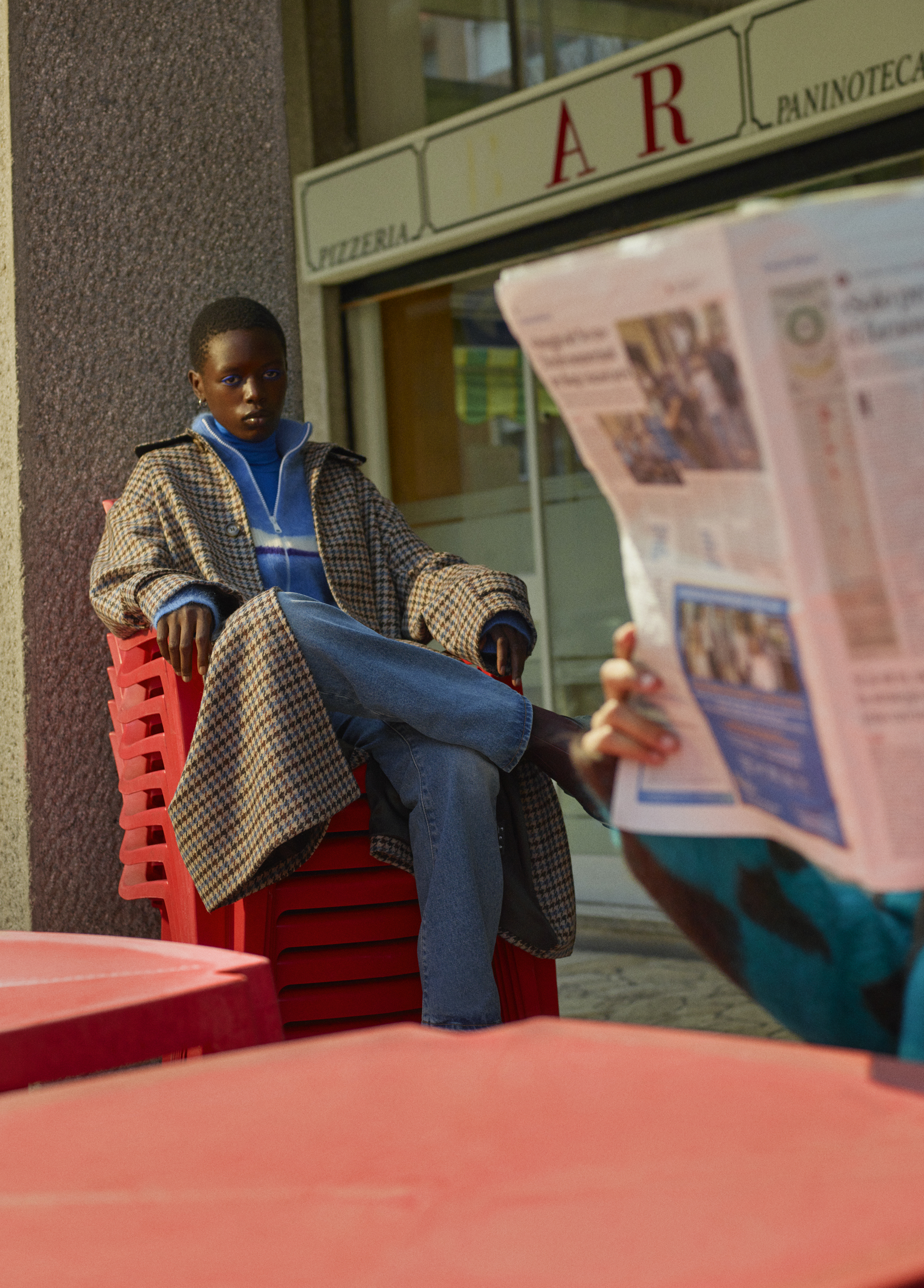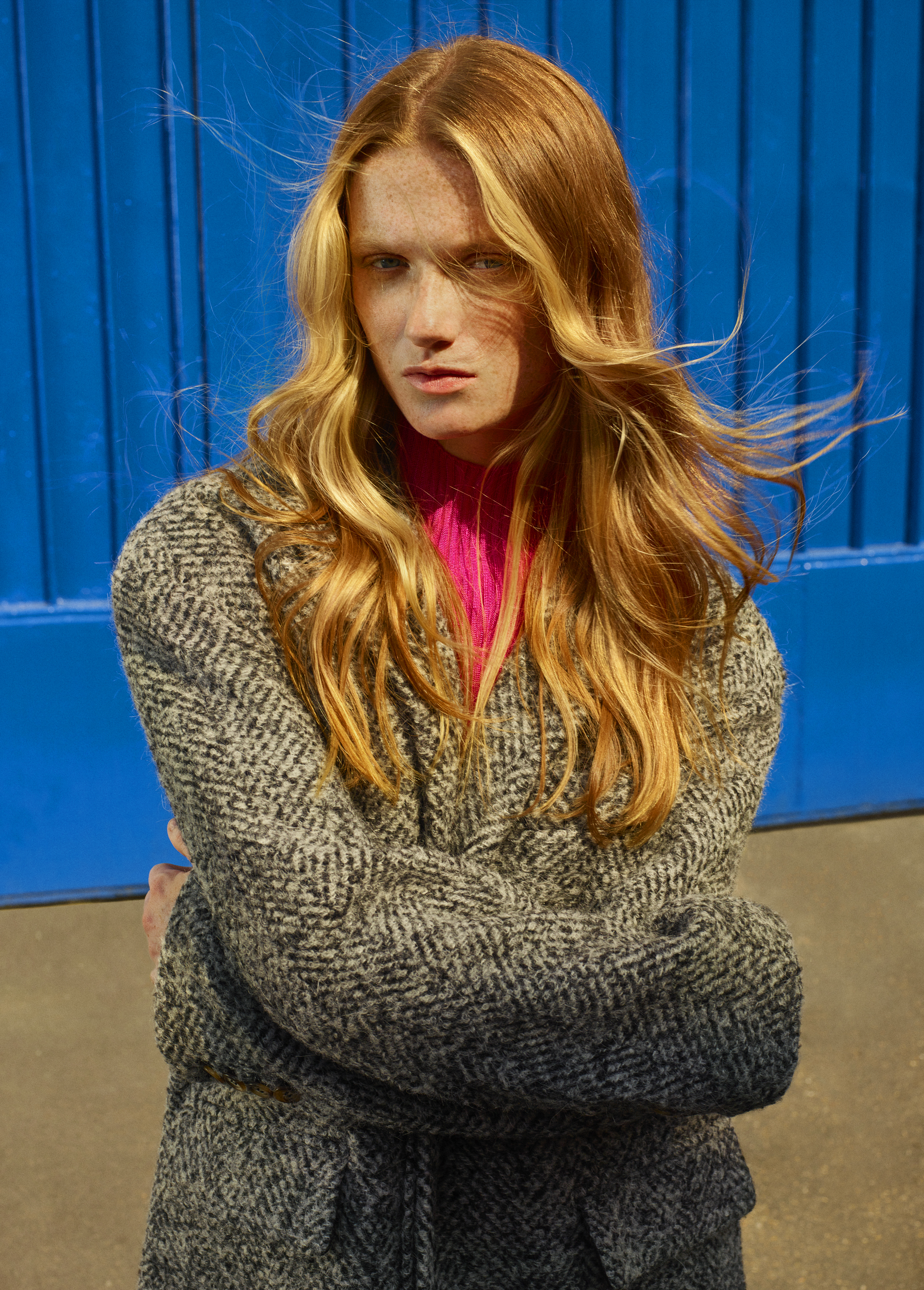 Tagged: