Francesca Scorsese heads back to film school
The actor and filmmaker on college, her early movie memories and introducing her Oscar-winning dad to One Direction.
|
16 September 2021, 8:38am
Renell Medrano
Summer is over, and after a few months spent recalibrating to life in the real world — by way of family reunions, making her own movies and working on Luca Guadagnino and Timothée Chalamet's next feature, Bones & All, the actor and filmmaker Francesca Scorsese is about to start her senior year at college.
She had her breakout role in 2020's critically acclaimed HBO series We Are Who We Are, also directed by the great Guadagnino. In it, she played Britney, one of the kids at the core of a friendship group which the show's two misfit protagonists float through. But a year after it aired, she's now got to get used to balancing auditions and shooting schedules with finishing school: she's currently studying Filmmaking at NYU's prestigious Tisch School of Arts, where the practical element of her course is starting to kick in.
Francesca also appears in the latest campaign from Calvin Klein, shot by Renell Medrano. Revolving around the concept of "The Language of Calvin Klein", she appears alongside the likes of Damson Idris, Dominic Fike and Jennie from BLACKPINK.
To celebrate the campaign's launch and her preparations to return to school life, we hopped on the phone with Francesca to discuss her filmmaking future, the cinema that shaped her childhood, and how her dad (that's Martin Scorsese, of course) responds to her own movie and music recommendations.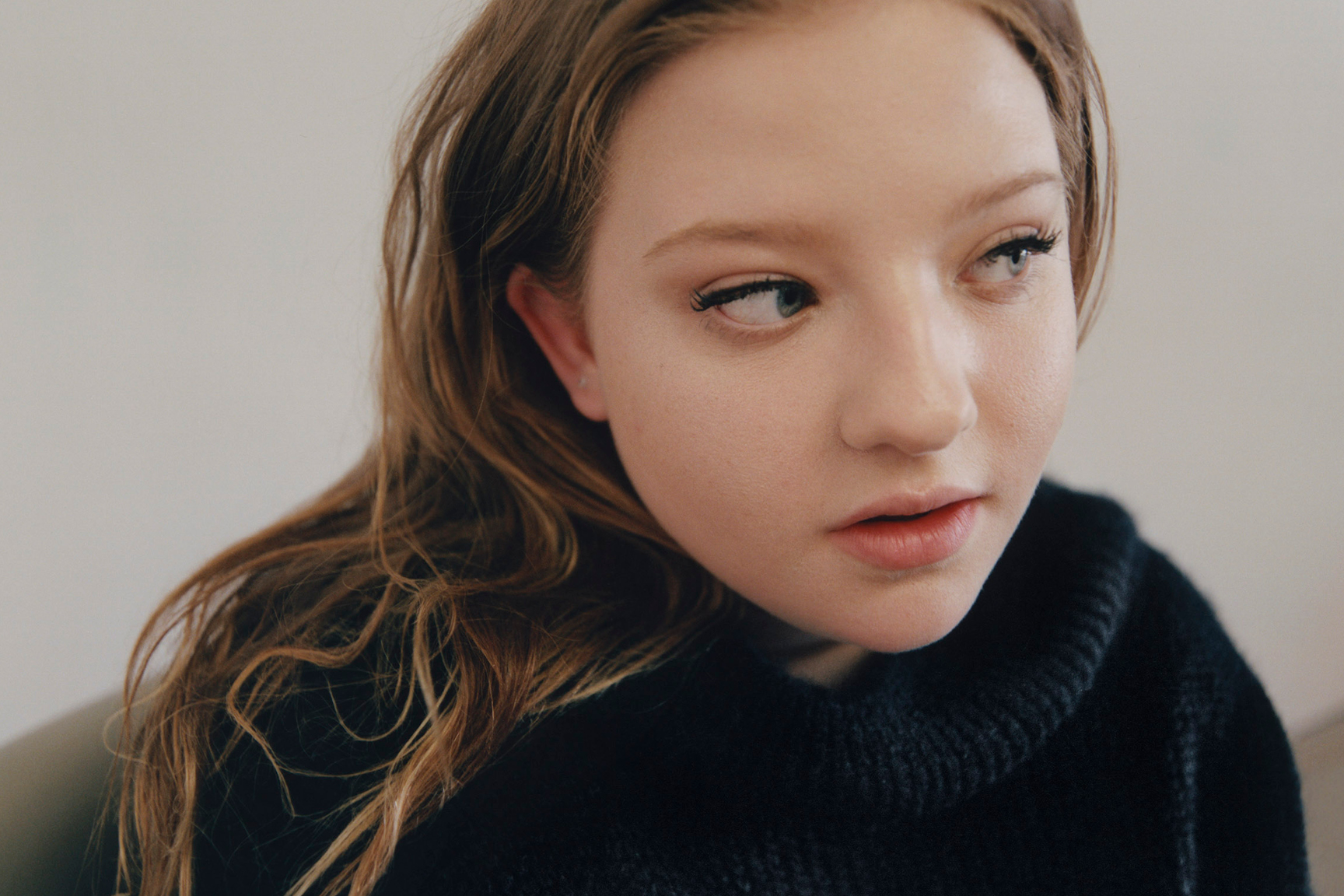 Hi Francesca, how are things with you right now? How are you feeling?
A little bit overwhelmed, I'm not gonna lie. I just started school again and I'm doing a lot of auditioning as well. I'm overwhelmed, but okay!
And things are stepping up?
Yeah, definitely.
That's exciting, at least! The Calvin Klein campaign you're a part of is tied to the idea of language. What language, or form of expression, is the most familiar or innate to you?
Film and photography are how I express myself the best. I'm constantly taking photos no matter what, of absolutely everything that catches my eye: anything that expresses how I'm feeling at a certain time, or have felt. With film as well, when I make my own, they're usually drawn from personal experience. I also like writing poetry, which comes pretty naturally to me.
In terms of college, are you drawn towards any role in particular in the film world?
I'm really bad at screenwriting and coming up with new ideas! I'm much more drawn to directing, which I love and want to continue to do. I love storyboarding and planning out my shots, and putting it out there exactly as I'd envisioned it.
Do you have creative people you turn to yet?
Yeah, there's a lot of good friends at NYU that I've made. They all have their own areas of expertise, and I have a certain team of people I can rely on for different jobs. It's all about connection when you go to film school. You never know who these people will be in future.
You've spoken about your ambition to learn about filmmaking through life as an actor first. What's your greatest takeaway from that thus far?
On [We Are Who We Are], I remember being very nervous on set for the first couple of times, and some of the things I had to do were out of my comfort zone. But the way Luca handled it was really professional and helpful. He pushed me and in the end I felt so proud of myself.
He left everything open for interpretation. If I wanted to change something, we'd do one take how he wanted, then another with what we [the actors] wanted.
Before shooting We Are Who We Are, you were, for all intents and purposes, a normal person with an interesting life and backstory. But through working on the show, you now step into the public sphere as an actor with a public-facing life. How much of the relative normality of your teenage years and your early twenties have you been conscious of clinging on to?
I'm still in college and trying to have those experiences and be as normal as possible. I'm not a huge celebrity which I'm kind of happy about, because this is the only time of my life where I'm going to be able to have these experiences at this age, and not be all over newspapers.
I do have to be careful, always, because of my name. If I do something that I'll regret, it'll come down on me, but also my dad and my family. I'm being cautious! I mean, I wrapped my dad's Christmas presents in Marvel paper and I had no idea that was going to explode. The fact that that exploded [made me realise] that something I could say or do could have that much outreach is a little bit terrifying.
Do you have a defining early memory that's tied to cinema?
My dad would show me classic films every Saturday. We'd have pizzas from Angelo's Pizza and we would have snacks, ginger ale and Sprite and watch our movies. Usually there'd be one or two; a double feature. They'd be based on anything I was going through in life. Maybe it would be a subject I was studying in history class or something I was talking to my dad about, or films he thought we'd be good for me at that age. We kept a whole list of what I saw. Some I barely remember; others I remember vividly.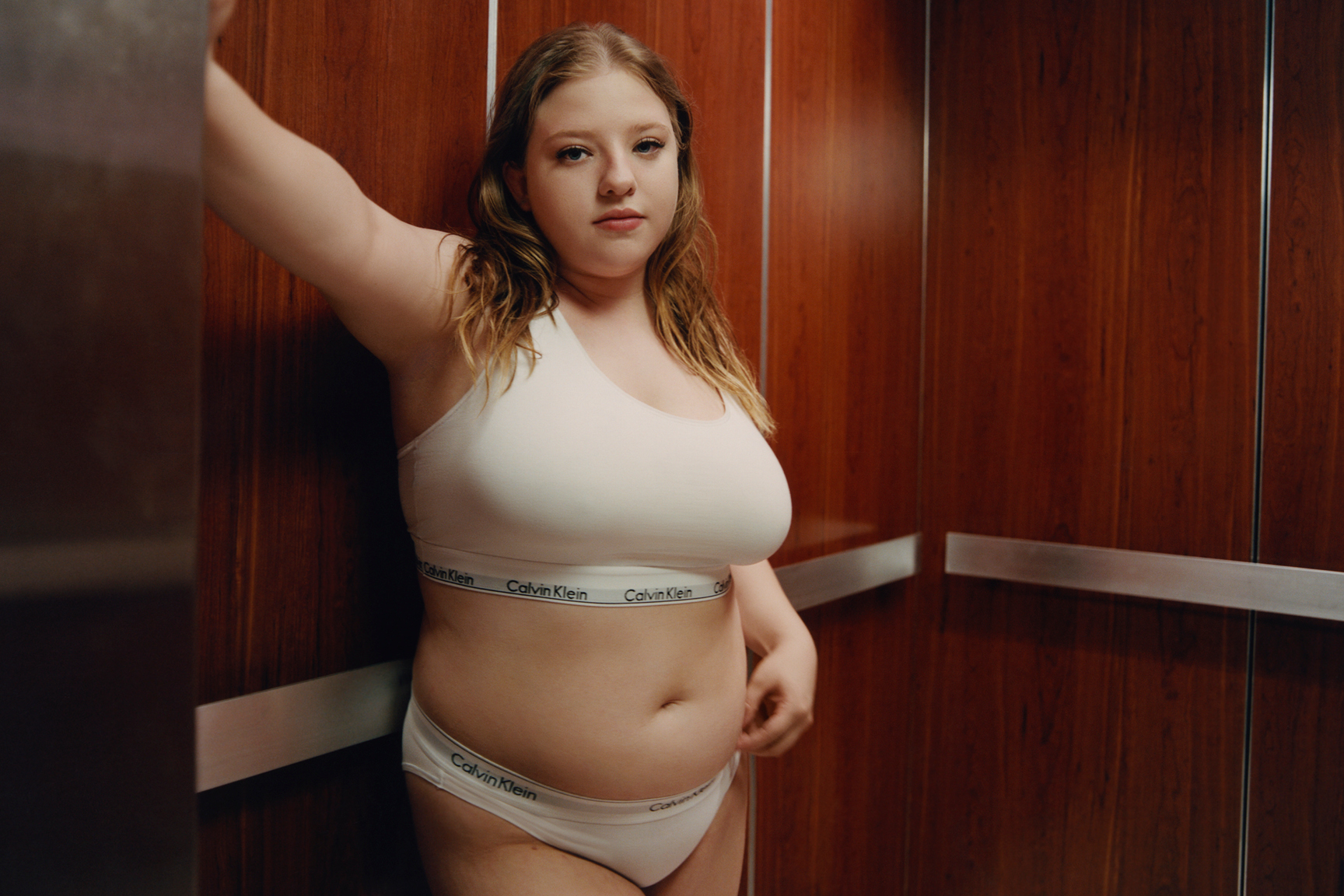 Has the table ever been turned in that situation?
Actually, yes! I'd watched so many shows and films during COVID and we'd talk to each other over the phone [about them]'. I just told my mum to watch The Queen's Gambit which I really liked, and had a feeling she'd really like too. My dad? I talked to him about some films I've really liked and he's agreed to check them out.

He showed me a lot of music too, like rock and roll, when I was younger. During that period of time, I was showing him what I was listening to. I was 12 and it was, like. One Direction, but he would listen with me! He'd understand what I like. Now I'm showing him different artists.
Is your class more film theory or practical right now?
The past couple of years we've had different courses on the history of cinema where we'd have to watch old films. It was basically my Saturdays but with a class of people and a lot of the films I'd already seen. I'm taking a class next semester called Hollywood Auteurs.
Right now though, the classes I'm taking are hands-on. It's a very intense structure and I'm not structured or organised so, I'm a little bit nervous.
Is there an era of cinema you're most fond of?
I've been so drawn to silent films. I can vividly remember that from when my dad first showed me silent films. I'd go home, after our Saturdays, and make my own films with no sound and just title cards because I was so heavily influenced by Sunrise by FW Murnau. I don't know why… I think I was just so surprised that a story could be told with no words so beautifully.
Is that something you'd like to be making in future?
Well, I don't know about a silent feature length. In some of my classes, we weren't allowed to use sound, so it's interesting to compare those short projects to the ones I made when I was, like, 10 years old. They're very, very different. One's made with a professional camera and crew versus me and a MacBook with my dogs as actors. I've made a couple now. I'm also just not very good at writing dialogue!
We're now in the final months of 2021 already. How will you remember this year?
Not very fondly! It had a huge negative impact on my mental health. I'm gonna remember it being lonely. There's been so much devastation; I wasn't able to see my parents for months. Now, being out there, it was so stressful. Going back to classes is so nerve wracking to me. But I hope I'll remember it for how I tried to make the best of it.
Getting back to class after spending time making projects on Zoom in your apartment with your phone… I grasped at everything I could find. I've made one of my favourite films that I've made in my apartment with some archival footage and my phone. It'll be something I look back on, being glad I made the best of things.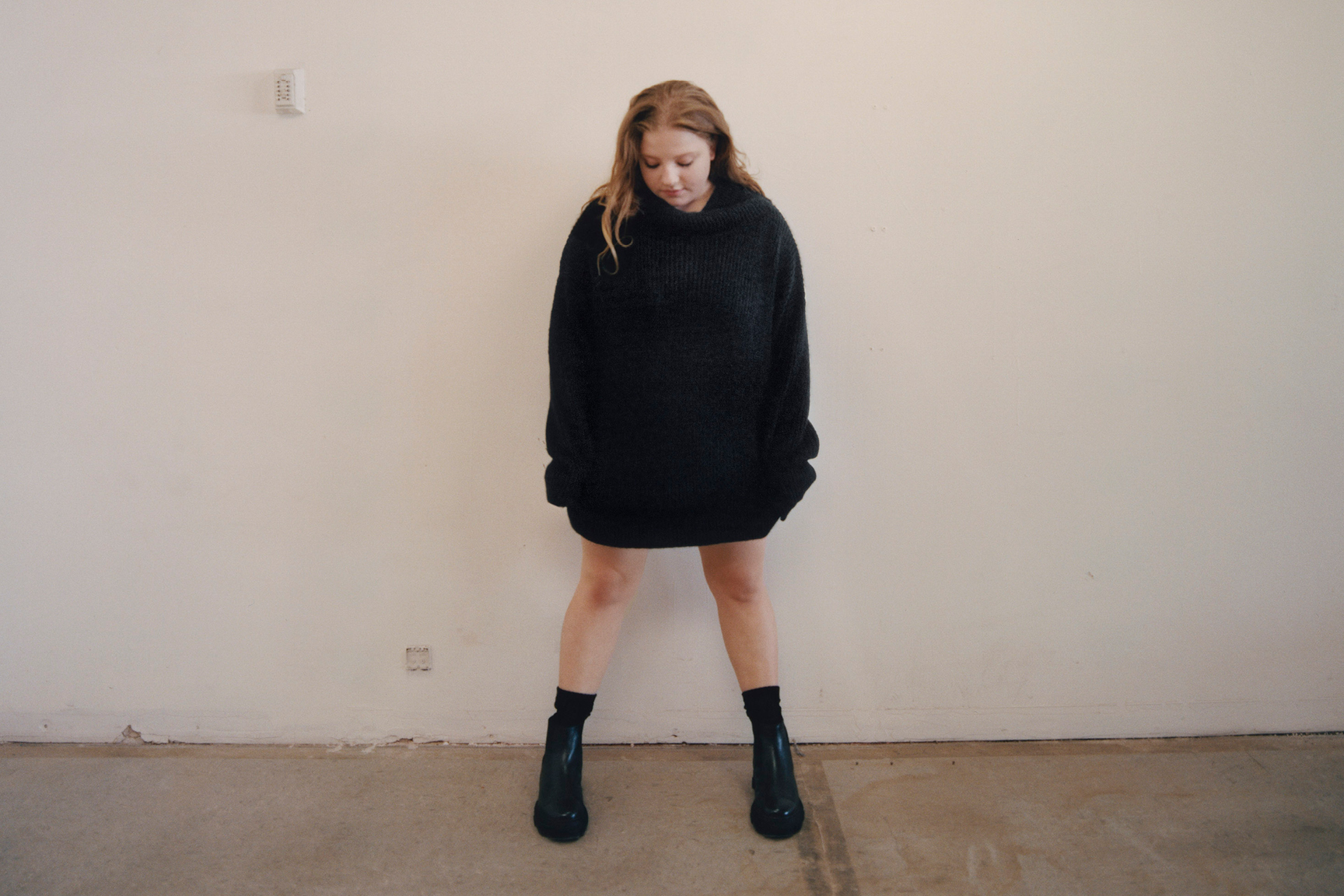 Follow i-D on Instagram and TikTok for more on movies and fashion.

Credits
---
Photography Renell Medrano