Jack Nicholson in Batman (links) und Das letzte Kommando (rechts)
this photographer takes pictures of herself dressed up as other people
Will the real Alana O'Herlihy please stand up?
Jack Nicholson in Batman (links) und Das letzte Kommando (rechts)
Born and bred in California, in between the Valley and Malibu, Alana O'Herlihy had a very strict, religious upbringing. Rebelling against this is what she credits for her independent spirit and wayward approach to life. "I had a very authoritarian upbringing," recalls the 22-year-old, "it made my personal freedom paramount. I have always marched to the beat of my own drum." Taking her camera with her wherever she went, Alana found solace in photography. "Ever since I can remember, I have been much more in touch with the creative side of my brain," she muses. "Photography has always been something I loved and it has always been mine." It wasn't until she moved to New York three years ago that she was able to hone her craft. "Everything and everyone I surround myself with inspires me," she says, but it's not willy-nilly inspiration: "I have learned to be very aware of who and what those things are that I bring into my world."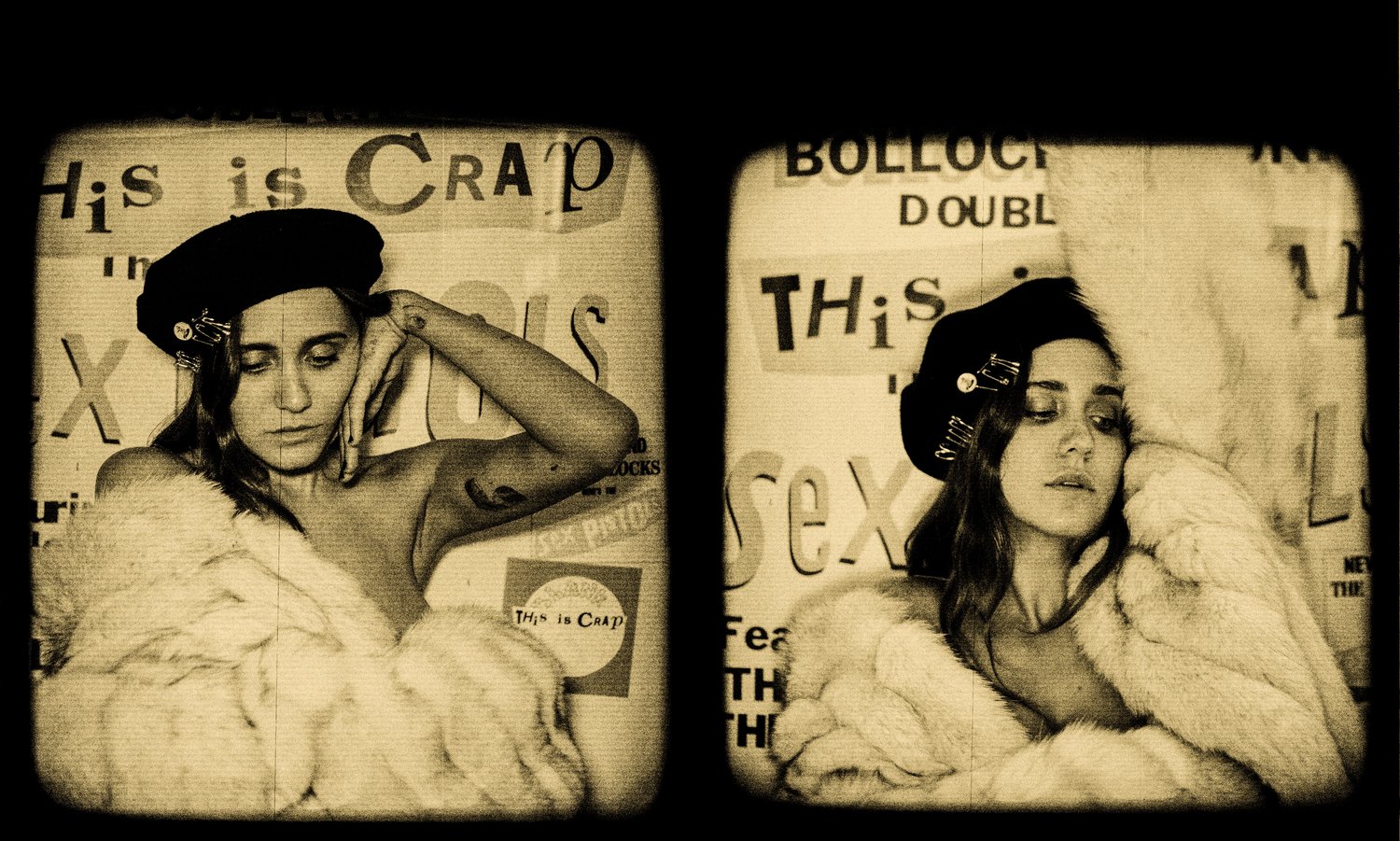 Adopting the guise of another, Alana turns the camera in on herself, blurring the boundary between fantasy and reality and expressing something about herself. Often this guise is taken up in the form of dressing up as one of Jack Nicholson's characters (she admittedly has a thing for him). "It's that little hint of Jack that you see in every single one of his characters, he somehow manages to shape shift with the same Nicholson touch to every single role." Other iterations have included a cigar-smoking sailor, Janet Leigh in Psycho or simply a distorted reflection in a mirror. "There is a strange magic about dressing up as people that I love, appreciate or who inspire me," Alana explains, "I like being a character, all these little characters make up who I am. It is also just a fucking blast and a half to dress up and become someone else for a second."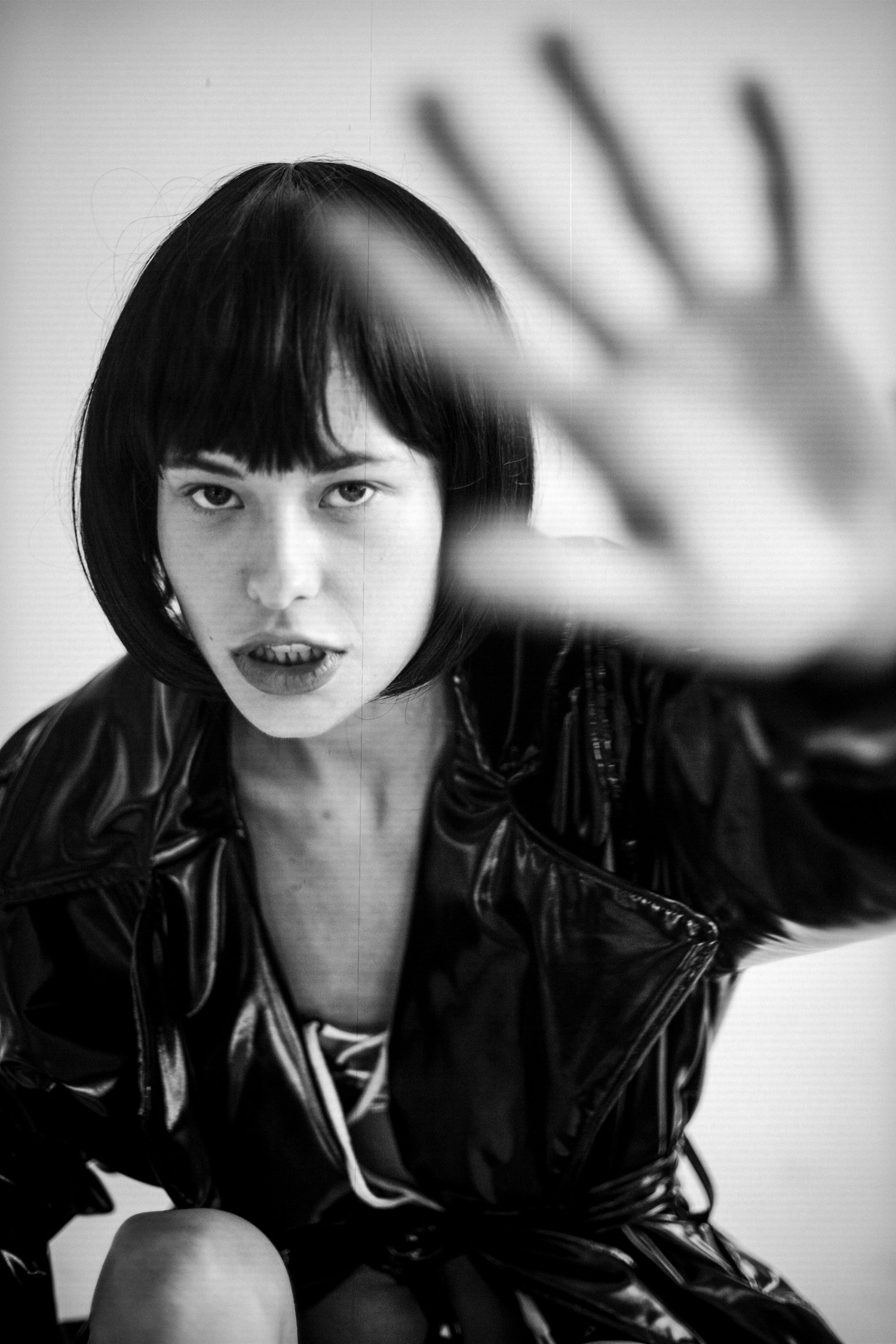 Her portraits of other people are just as complex. Skating across genres, from raw to surreal, they're part fantasy and part snapshots of her sitters' souls. When choosing who she shoots, the more colourful the character, the better -- previous sitters have included Jordan Barrett, Bella Hadid, and even Bob Dylan's grandson. But for Alana, it's not about whether they're famous or not, it's about that inner magnetism that makes each person so unique. "Every single person who I take a portrait of has an individual psyche, ego and heart that inspires me." She also ends up adding a bit of herself into the mix. "I insert myself into the person that I am shooting," she explains. "It's how I read somebody. In doing so I think I allow the subject to play a character." The result is a composite portrait of both artist, sitter, and something entirely other.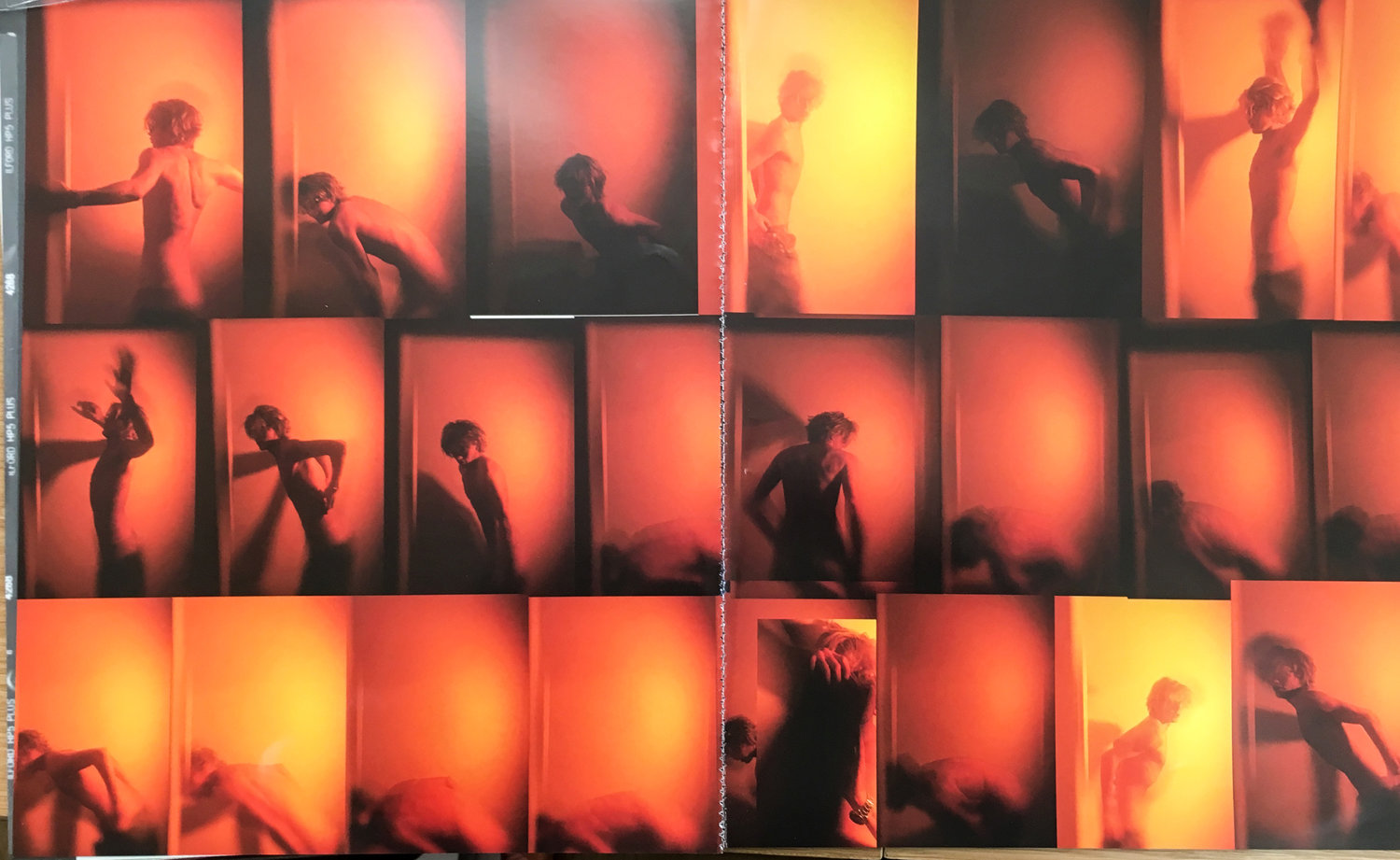 There is one discrepancy in her image making, however, and that lies in the way she presents herself on social media. Indeed, with her work rooted in the performance of identity, expressing the 'self' through the 'other', it seems somewhat incongruous that on Instagram she's basically just being herself, even in front of an audience of 45K. When so many other users go to great lengths to crop, filter and curate their true selves, the one artist you'd expect to engage in a similar practise, simply refuses to do so. "What you see is what you get with me in cyberspace," she explains. "Instagram is a platform to share your life and your work with people if you choose to do so. I think as young aspiring artists we are incredibly lucky to have a platform like Instagram. But I do not see Instagram itself as art."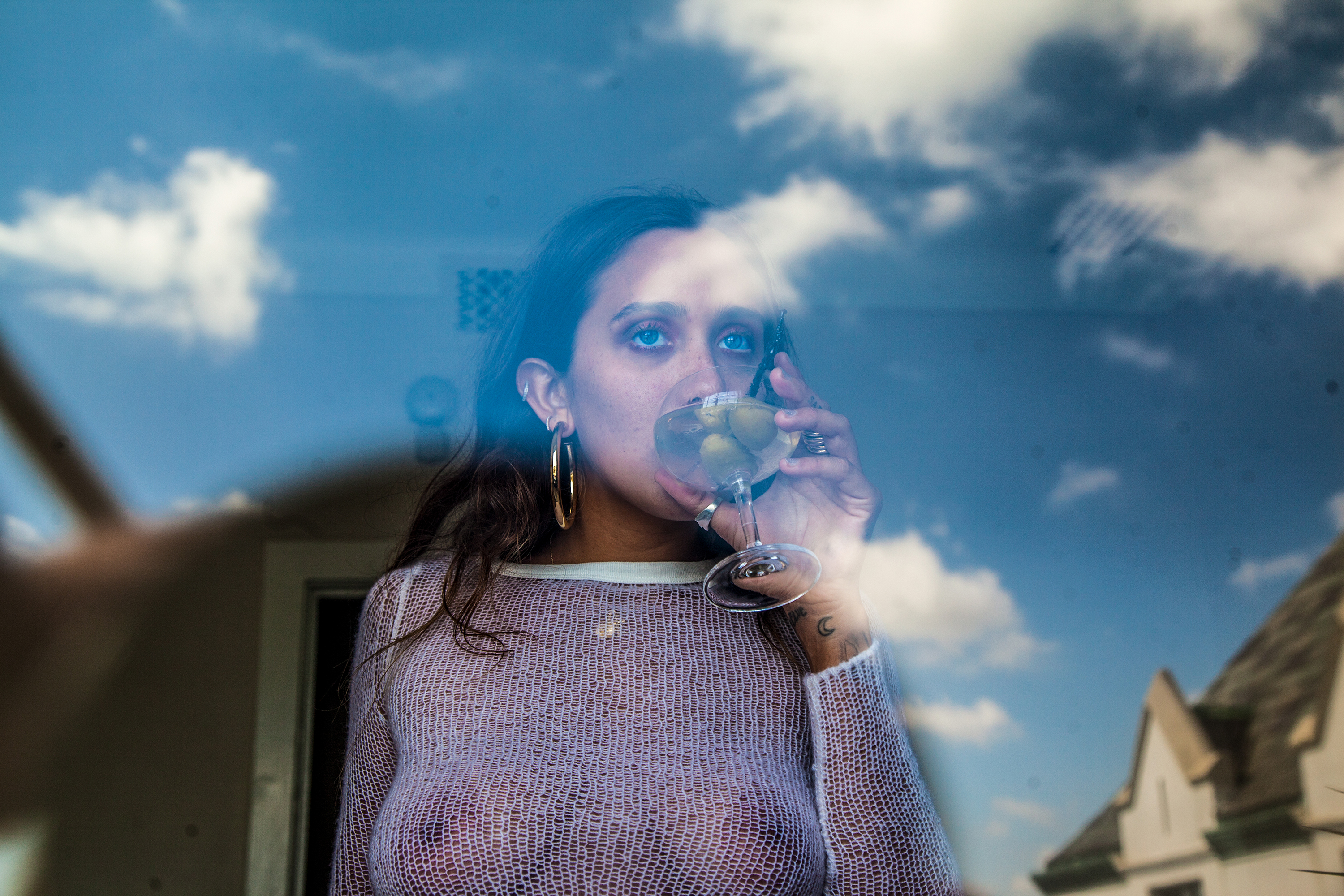 Currently working on a new series of self-portraits, as well as a surreal collection of collages, this racy artist has her work cut out for her. As for the future, she's set her sights solely on one goal: photographing Jack Nicholson. "He is and always has been my ONE person to make me weak at the knees. Nobody will love Jack like I do." We don't doubt that.