who to follow on instagram this fashion month
Superstar stylist and co-founder of Print magazine, Francesca Burns, tells us where to look for sneak peeks, backstage moments and lol procrastination.
|
11 September 2017, 1:46pm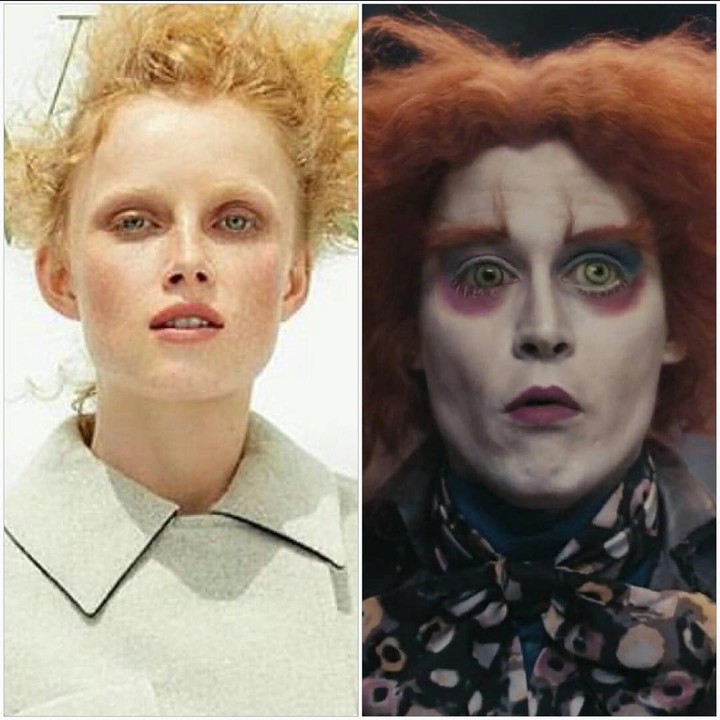 Image via Instagram
Whether you're sitting front row in all your fashion fabulousness, or watching faraway live streams in your underwear, chances are your Insta-feed is already becoming cluttered with catwalk captures and bogged down in behind-the-scenes beauty. If the seemingly endless opportunity provided by infinite scroll is beginning to feel oppressive, freelance stylist, consultant and i-D family member Fran Burns aims to save your forefinger from repetitive scroll injury by talking us through her seven must-follow accounts.
"Fashion week upon week is upon us and through the magic of Instagram, you won't miss so much as a button. If you're reading this then you are probably already bang on it with who to follow but these are my favourites for the weeks ahead..."
Sarah Mower
The one and only wonderful Sarah Mower MBE has always championed emerging talent. Follow her for an expert insight on the new wave.
@sarahmower_
Suzanne Koller
Co-founder of Self Service and Fashion Director of the French M le magazine du Monde, Suzanne not only has a refined eye but she takes great pictures and her feed is a montage of in-the-moment observations, inspirational vintage references and her own work. @suzannekoller
Malina Joseph
Style Director of Womenswear for T, NYT style Magazine. Malina is a Comme des Garçons enthusiast who not only brings great from-the-front-row images to her feed -- but is also my go-to for where to eat when travelling as she always shares the best restaurants.
@malinajoseph
Sandy Hullett
Sandy works with Guido (Palau) and her backstage pictures of models during the shows are brilliant.
@sandyhullett
Rianne Van Rompaey
Top model and all-round entertainer, follow Rianne because she's funny. And she blinks like a shark.
@riannevanrompaey
Julia Sarr-Jamois
i-D's Senior Fash-ed is an inspirational human in every way shape and form. I love what she sees and what she wears, and her cat, who often makes an appearance.
@sarrjamois
Chill Wildlife
Because this will make you happy EVERYDAY.
@chillwildlife
And, of course, you should follow Fran: @franburns and @print_publication