the ukranian collective celebrating their country's rich cultural heritage
Once hidden behind the Iron Curtain, artist collectives like Join the Cool are celebrating Ukrainian culture and putting
The Ukrainian creative scene is birthing some of Europe's most visionary fashion, style and nightlife right now. Join the Cool -- a creative collective based in Kyiv, made up of videographer Genia Volkov and photographers Anastasia Lazurenko, Kristina Podobed and Daria Svertilova -- couldn't exemplify this more. Each year the four artists come together to work on a project that touches on prescient social topics, as well as factors of human life: love, teenage years, past generations' legacy, culture, traditions, cliches and so forth.
Working across photography, performance and mixed media, the projects bring together the Ukranians they consider the "brightest of their generation". Meditating on both the country's cultural wealth, inherited from generations before them, and a new, global spirit of activism. The stories give a critical insight into a country once shielded behind the Iron Curtain and hidden away in the USSR. In their own words it is a project about "Reconciling and integrating, this conflict allows us to move on culturally and spiritually and to reveal hidden aspects of life in Ukraine."
As they present their latest project, a photo story that celebrates their native country's education system, the importance of individuality and the importance of creativity, we caught with Join the Cool to find out a little more.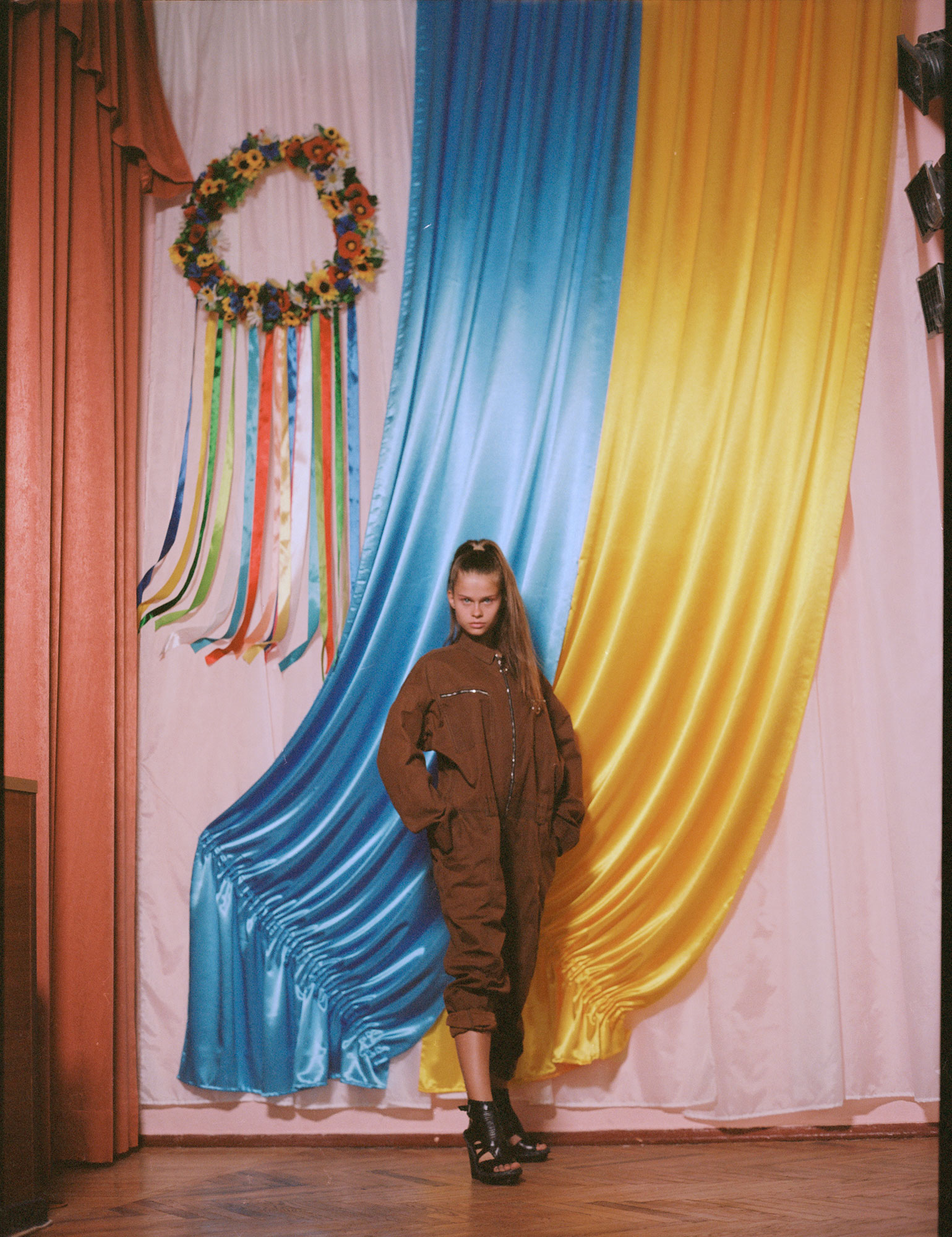 How would you describe the creative scene in Kyiv at the moment?
As with every aspect of life, the creative scene in Ukraine is affected by globalisation. The Iron Curtain doesn't exist anymore so we are as competitive as artists worldwide (in New York, Paris, Tokyo or wherever).
Do you think the political and economic situation has made people more creative?
We create our particular aesthetics and universe using the backdrop of the country we are born in and its cultural heritage. We live in the present moment and thanks to everything that is happening now in our country we can create something unique, that doesn't look like anything else created before. We stand for originality and it's nothing to do with Soviet or post-Soviet references. For this project we shot mostly people who were born after the year 2000, so nearly 10 years after the Soviet Union collapsed.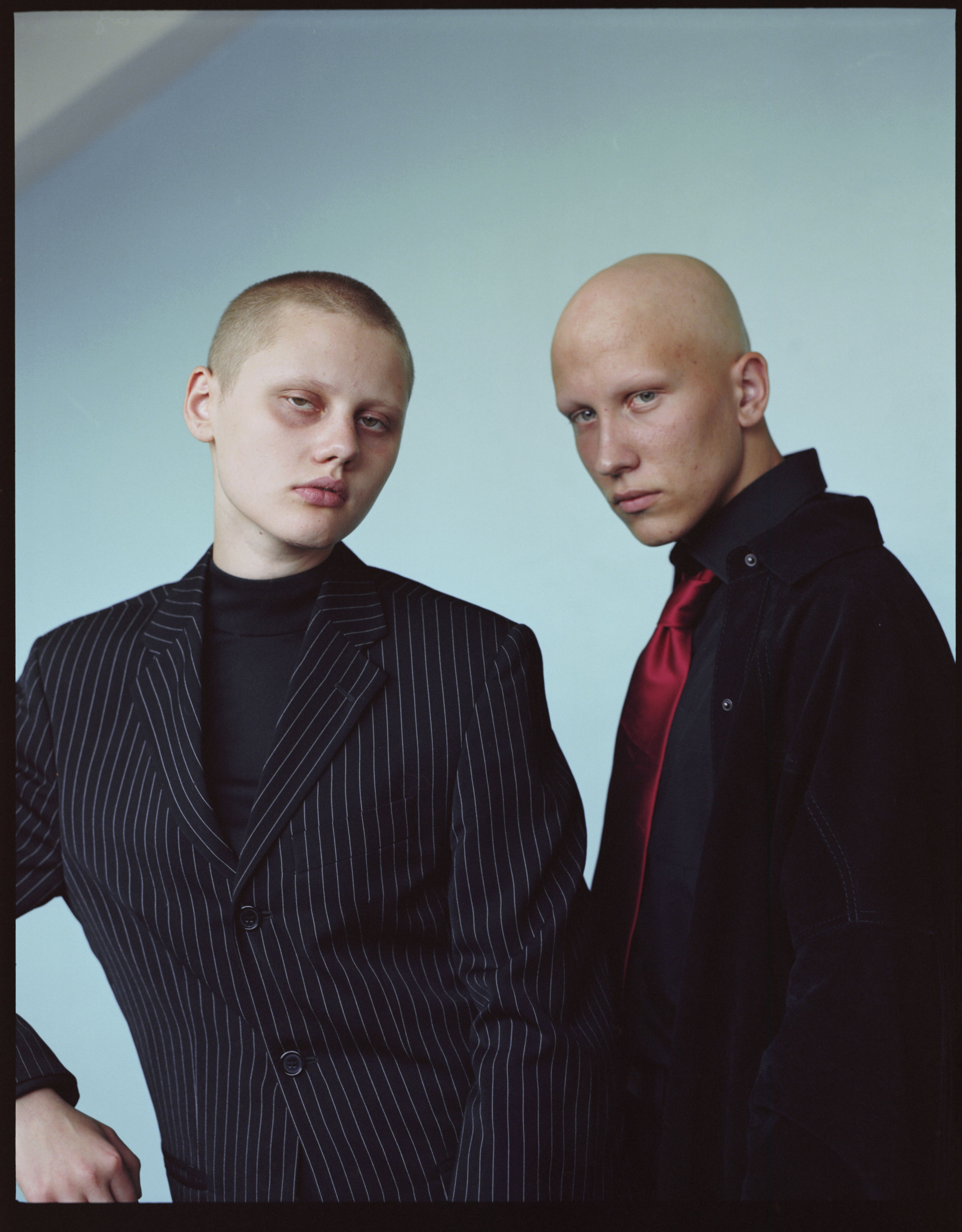 What makes you hopeful for the future?
Tomorrow never comes. We are responsible for our future here and now. We managed to create this project, dedicated to Ukrainian schools and to education in general. Education has a direct correlation with the future, and in our opinion, education needs to be reformatted worldwide. We should teach teenagers and kids to be more humane, not to make them adapt to the system. Nearly everyone we shot were mocked or bullied at school. It's a real problem when system and a culture of wrong values can destroy a personality. We call for respect towards everybody in this new century, everybody should be accepted. We find it symbolic that this project was shot on Ukraine's Independence Day -- the 24th of August.
Who do you consider to be the voice of your generation in Ukraine – and why?
Definitely artists. But, we need more young entrepreneurs to speak for our generation as well, as there won't be any opportunities to get people involved in art without them. When we shoot, we create an utopian reality, which unites lots of people and generates mass of energy.
This is your chance to speak out. What have you got to say?
Join the cool.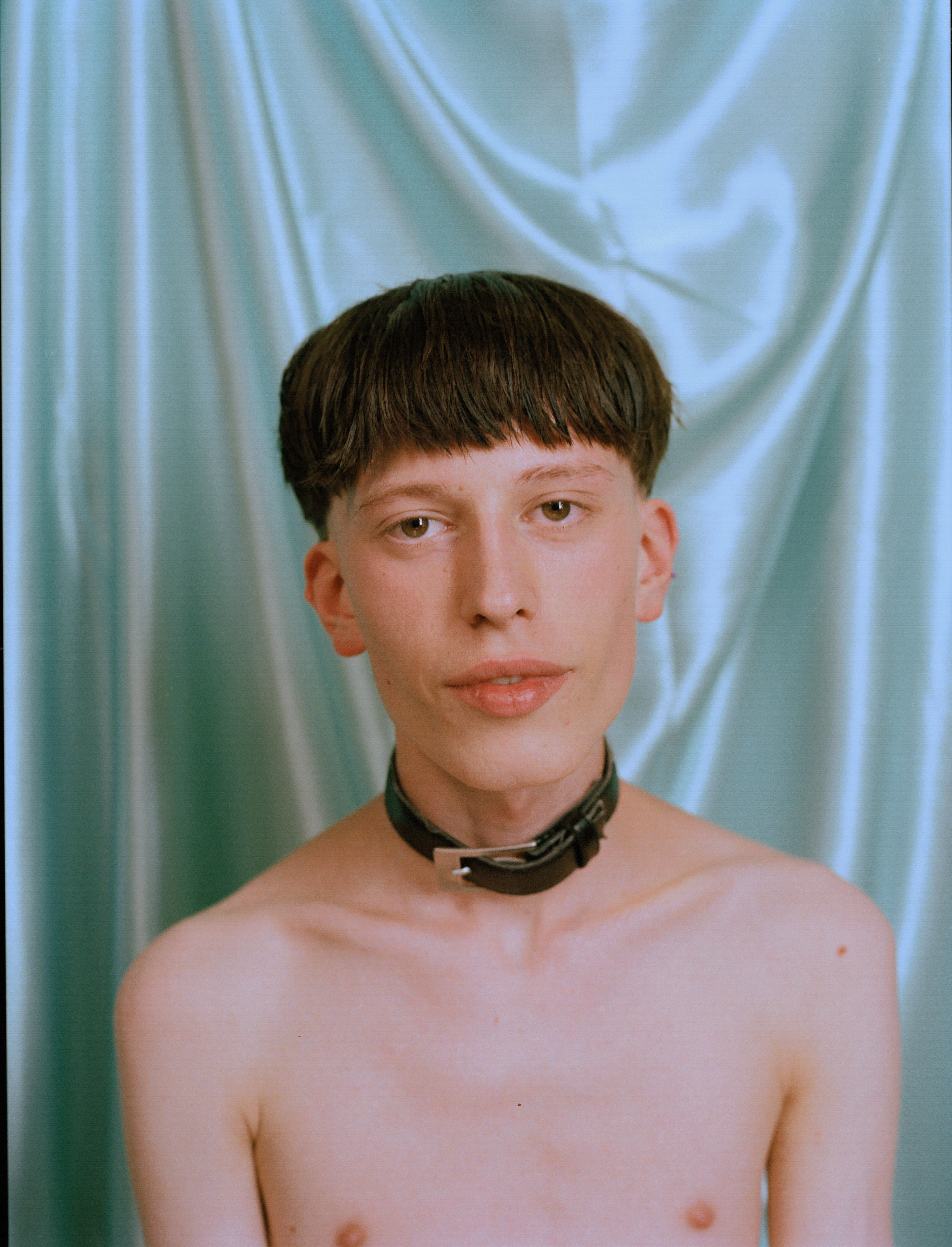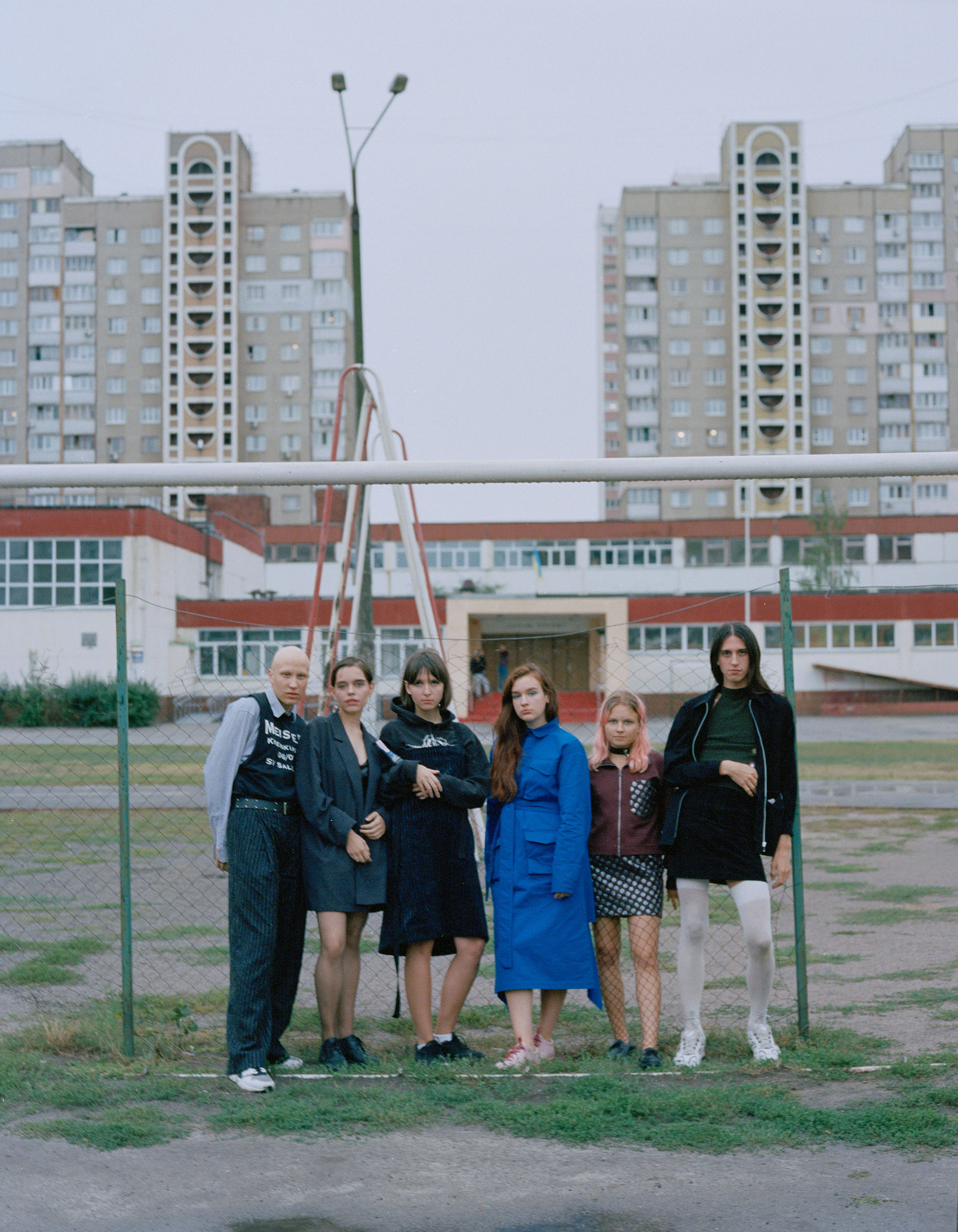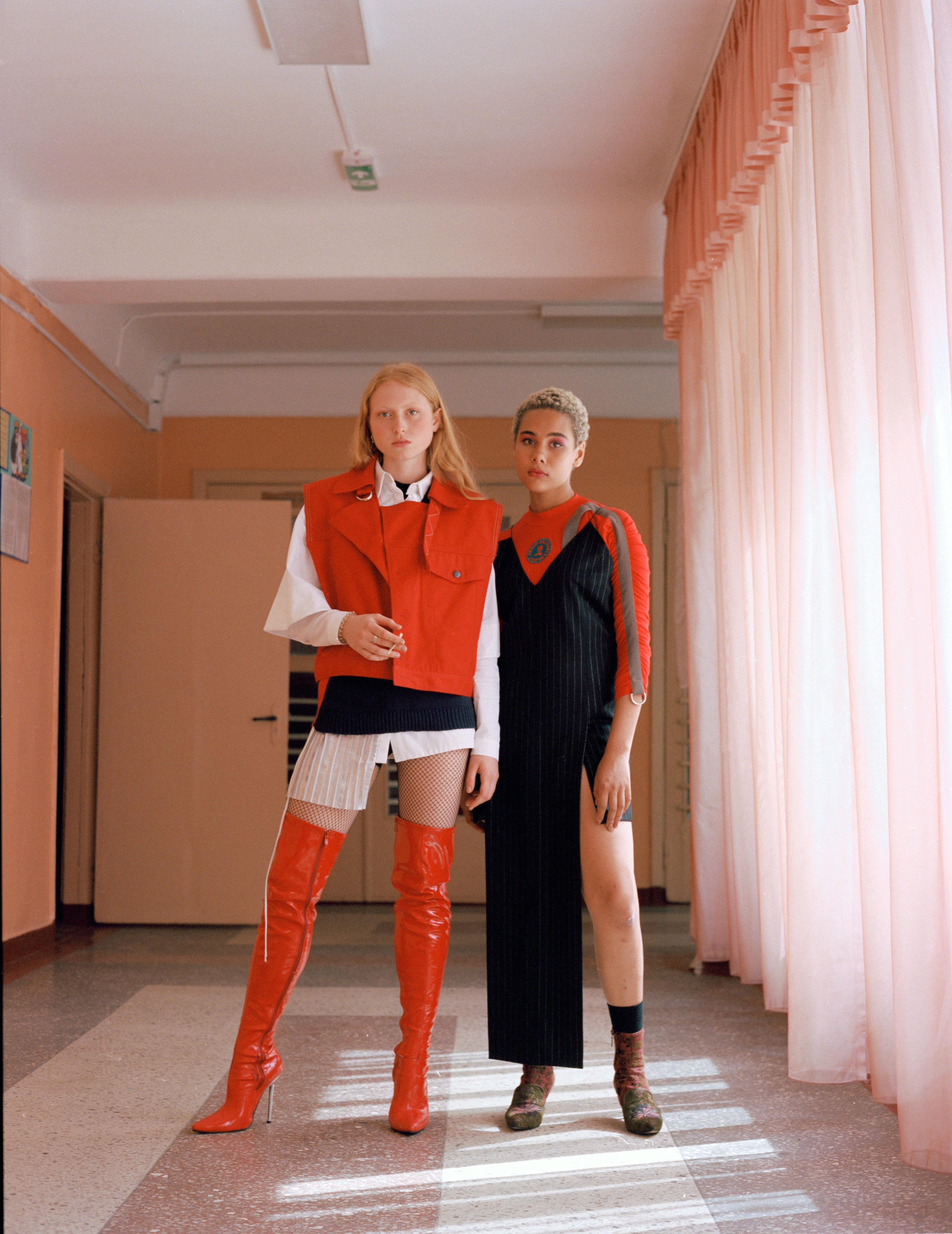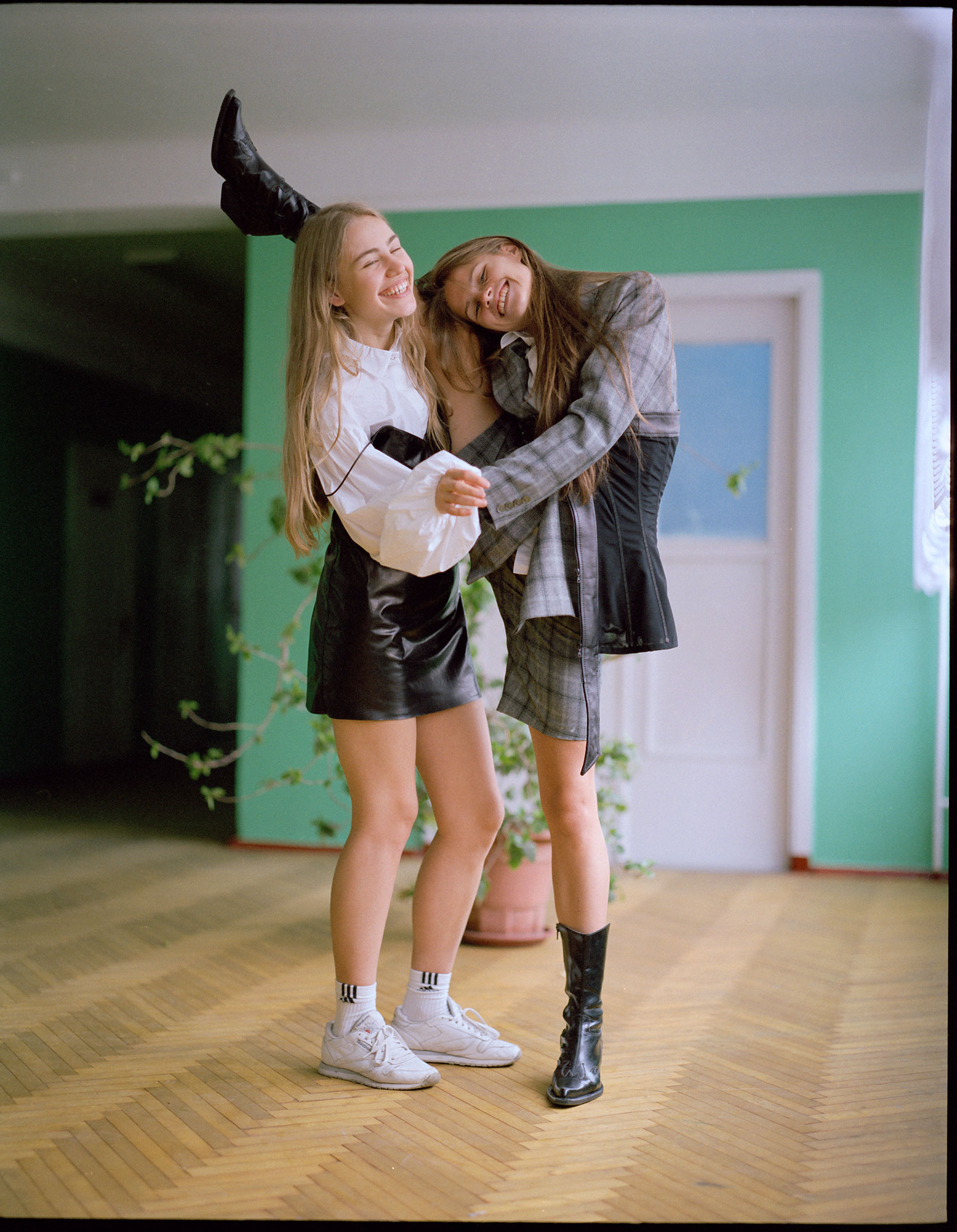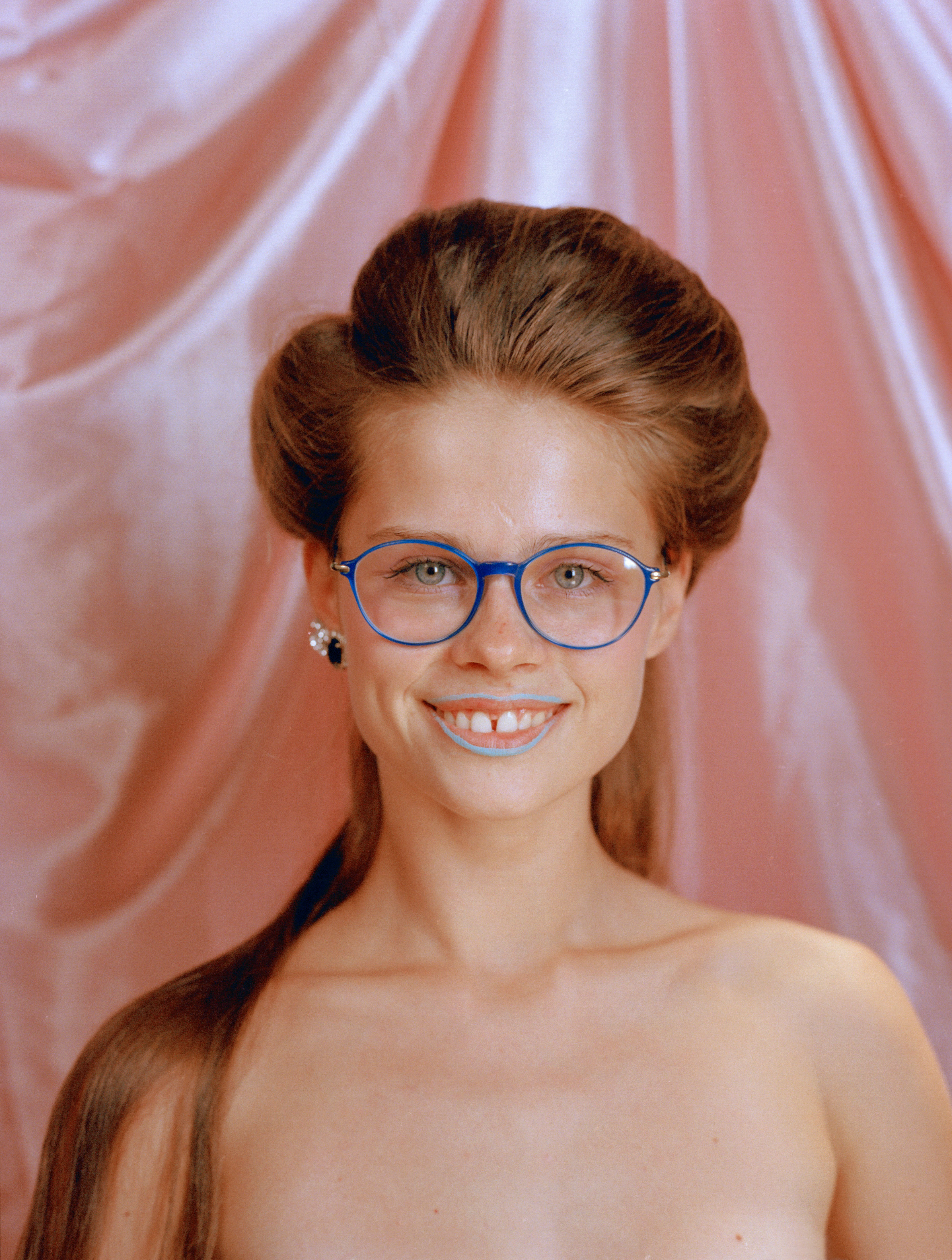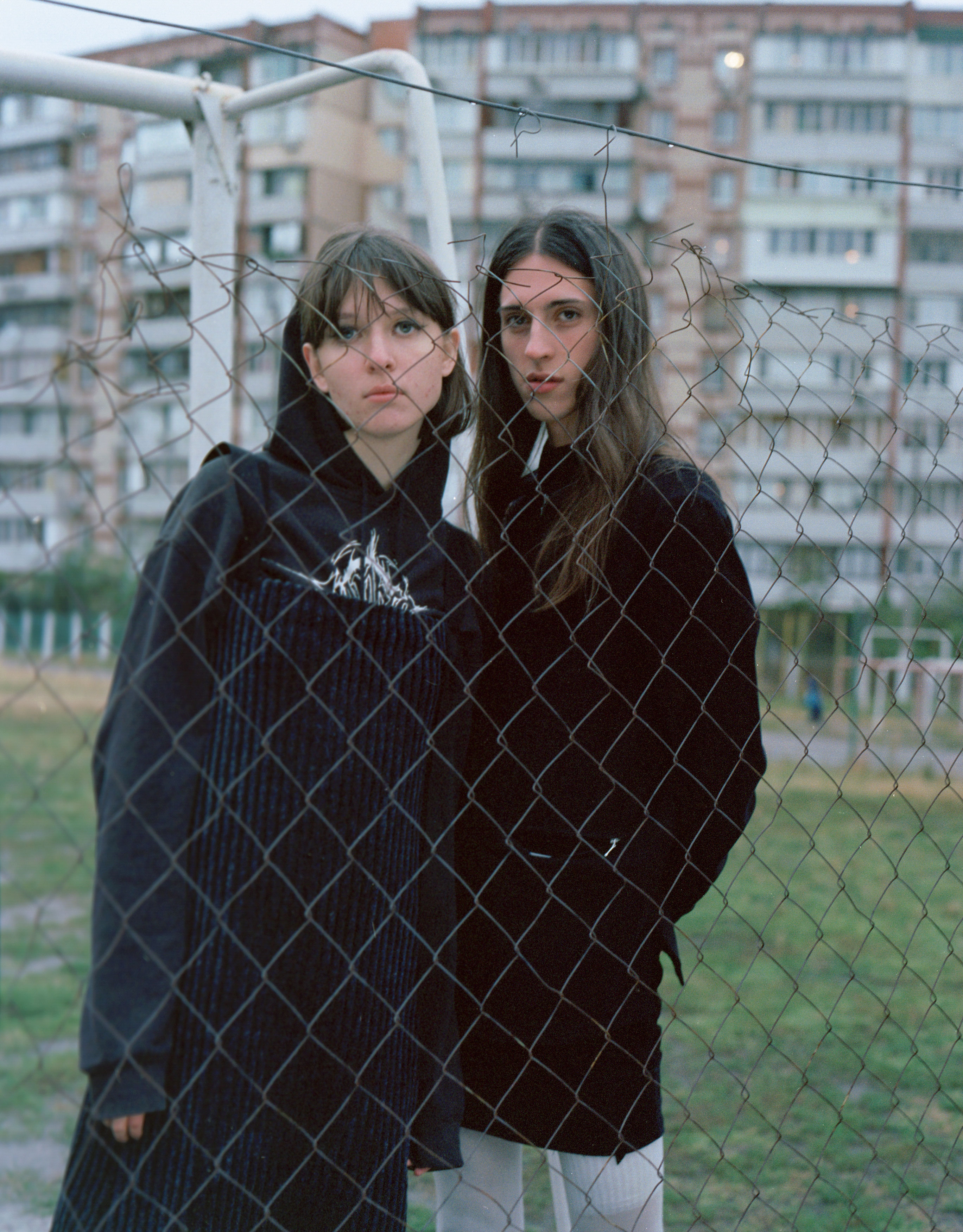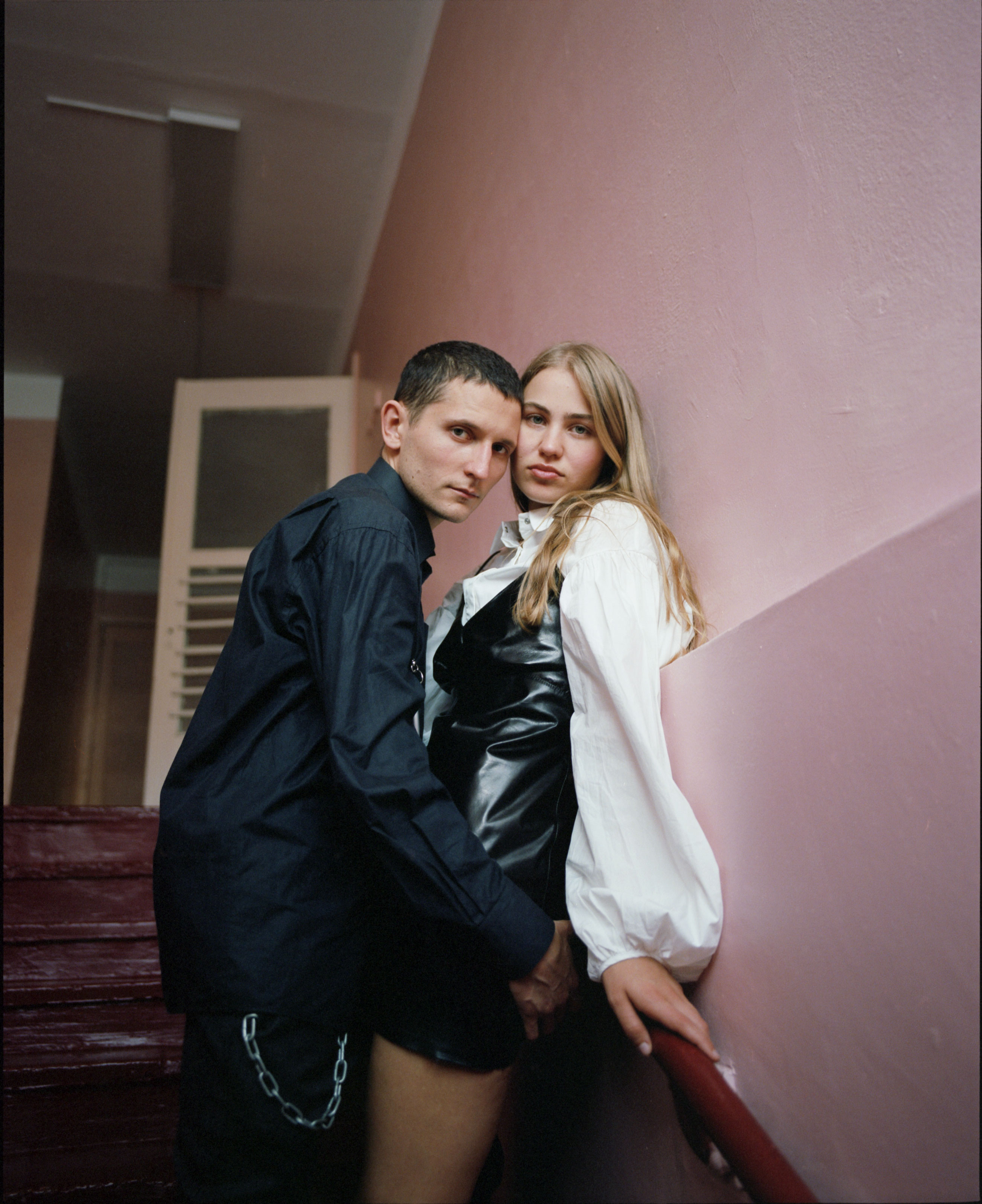 Credits
---
Project by @jointhecool
Photography Anastasiya Lazurenko, Kristina Podobed, Daria Svertilova. Cinematography Genia Volkov. Styling Stas Soulkeeper. Make-up Yulya Zalesskaya. Photography assistant Anton Izhakevich. Models Cat-b agency.
This article originally appeared on i-D UK.
Tagged: