as interview magazine closes, the internet says goodbye
Everyone from Marc Jacobs to Linda Evangelista pay their respects to the crystal ball of pop.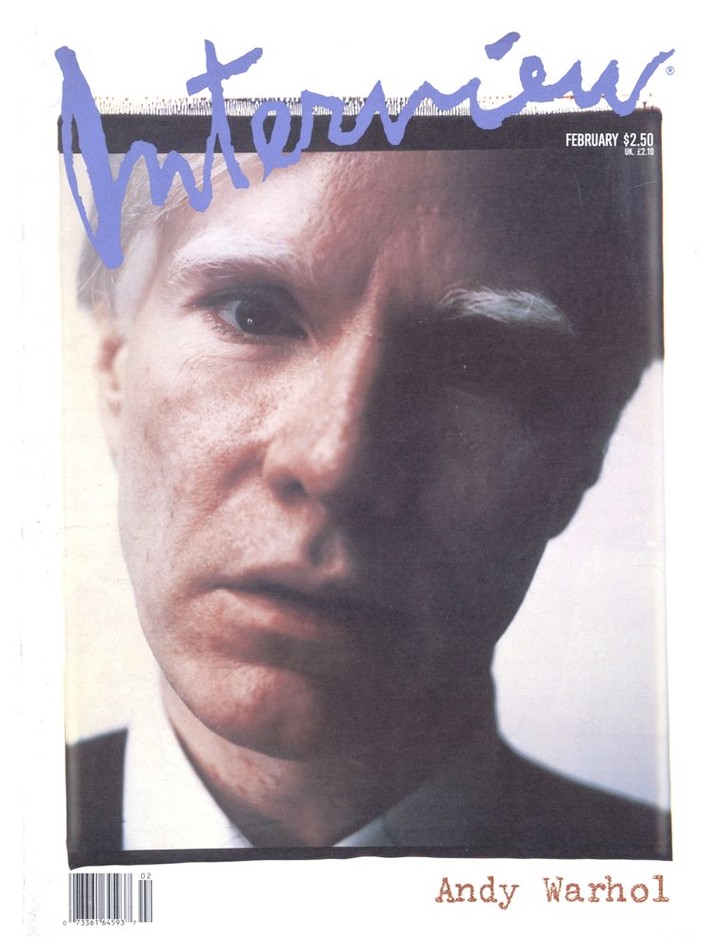 Image via Interview
I'm not one to publicly mourn celebrity deaths. I always end up reminding myself that I didn't really know the celebrity in question and then delete the photo I was going to post (one carefully sourced to be certain it hadn't been posted yet, of course). At least that was true until news broke of Interview magazine's closure. Suddenly a different type of celebrity was gone, one that I knew well thanks to growing up in a small town and being the type of kid who would cling to magazines as tomes of a bigger world.
With the doors closing on Interview's particular brand of pop culture, the magazine's fans, collaborators and former subjects took to social media to pay their respects. Here are some thoughts from the internet about the passing of a publishing icon:
Marc Jacobs remembered his 2008 cover:
Tracee Ellis Ross threwback to her mother's cover by Richard Bernstein:
Kiernan Shipka did her first ever shoot with Interview:
Linda Evangelista is heartbroken:
Out of the many covers Ellen von Unwerth worked on, she chose to share Naomi Watt's:
Speaking of Ellen, Natasha Lyonne shared her cover shot by the German photographer:
Jamie Lee Curtis decided to stunt on everyone with all the covers she's ever done:
Pretty much everybody has been sharing their favourite cover:
Drag Race winner Violet Chachcki posted her Interview shoot:
As did Best Coast:
And, of course, the stan accounts paid their respects: