meet fumito ganryu, the rei kawakubo protégé
After leaving the Comme family to go independent, Fumito Ganryu presented a debut collection of transformative future-facing garments that coexist with nature.
Who?
After catching the eye while working as a pattern-cutter under Junya Watanabe, Comme des Garçons asked the Fukuoka-born to develop his own street-inflected label. Over its ten year life, Ganryu amassed a cult following thanks to its manipulated mix of American sportswear with Japanese deconstruction. Then, without an official statement, Comme des Garçons closed the line last year and Fumito Ganryu's technical talents were lost. Until now. "I intentionally disconnected myself from the fashion industry for one year and instead looked at different industries," Fumito Ganryu explained post-show. "That period might have changed something in my creation but I would like people to discover it themselves, rather than mention it myself." A man of few words, Ganryu has always let his garments do the talking for him, so why change now? For spring/summer 19, his independent eponymous line launched in an underground car park on the outskirts of Florence as part of Pitti Uomo.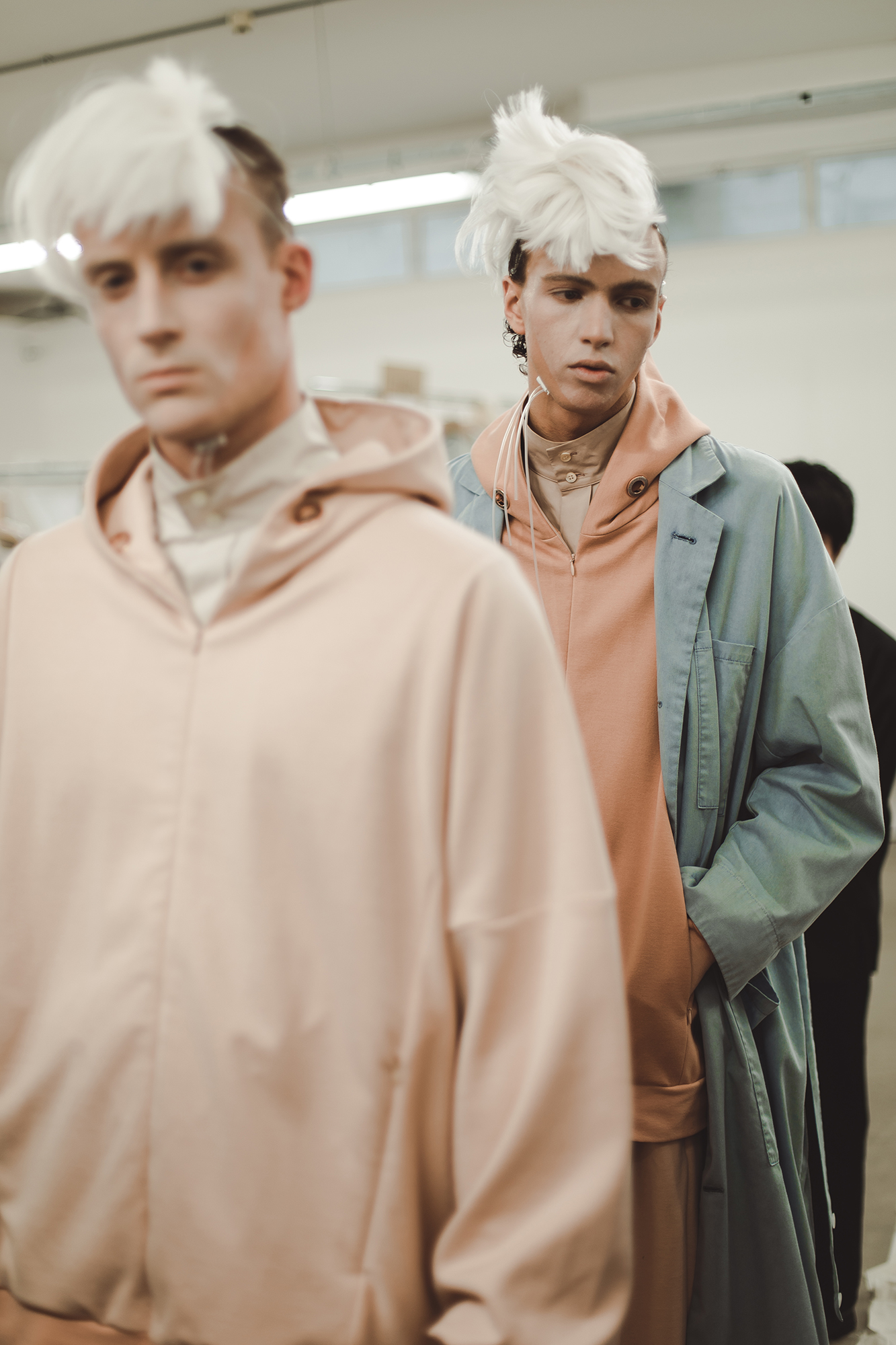 What?
"I want to create garments for the 21st century, clothing that better represents the interaction between the urban and the natural," Fumito Ganryu explained over email. Ganryu is a futurist in the way he sees things -- not in a shiny appearances and space age jumpsuits way -- in a functional and performative way. He's obsessed by ever-evolving contemporary lifestyles. From the opening neoprene hooded robe looks to the outfit changes -- shorts at the front, trousers at the back and hoodies as capes -- all strapped to the body using rubber belts, this was whatever-the-weather, whatever-the-future dressing.
For his spring/summer 19 debut, water provided the key source of inspiration. Ganryu's sartorial sportswear looked to replicate the water cycle (you all remember those diagrams from Geography class, right?). In Japanese philosophy, the element known as sui represents the fluid, the flowing and formless. While his signature technical cuts meant there was plenty of form to the functional shapes -- which wouldn't look out of place in a sci-fi lab -- his splicing hinted at metamorphosis. Clothes could be carried and worn as accessories, and used when needs arise, while traditional items like the hakama were rebuilt into contemporary urban garments.
These were pieces that could follow the wearer throughout the day and react to almost any situation. Making it through any spring day in the UK? Live in the year 2055? Ganryu's got you. "I like the challenge and possibilities of water, distilling this ability to freely change its shape," he explained. This was a collection to swim in, bathe in and drink up.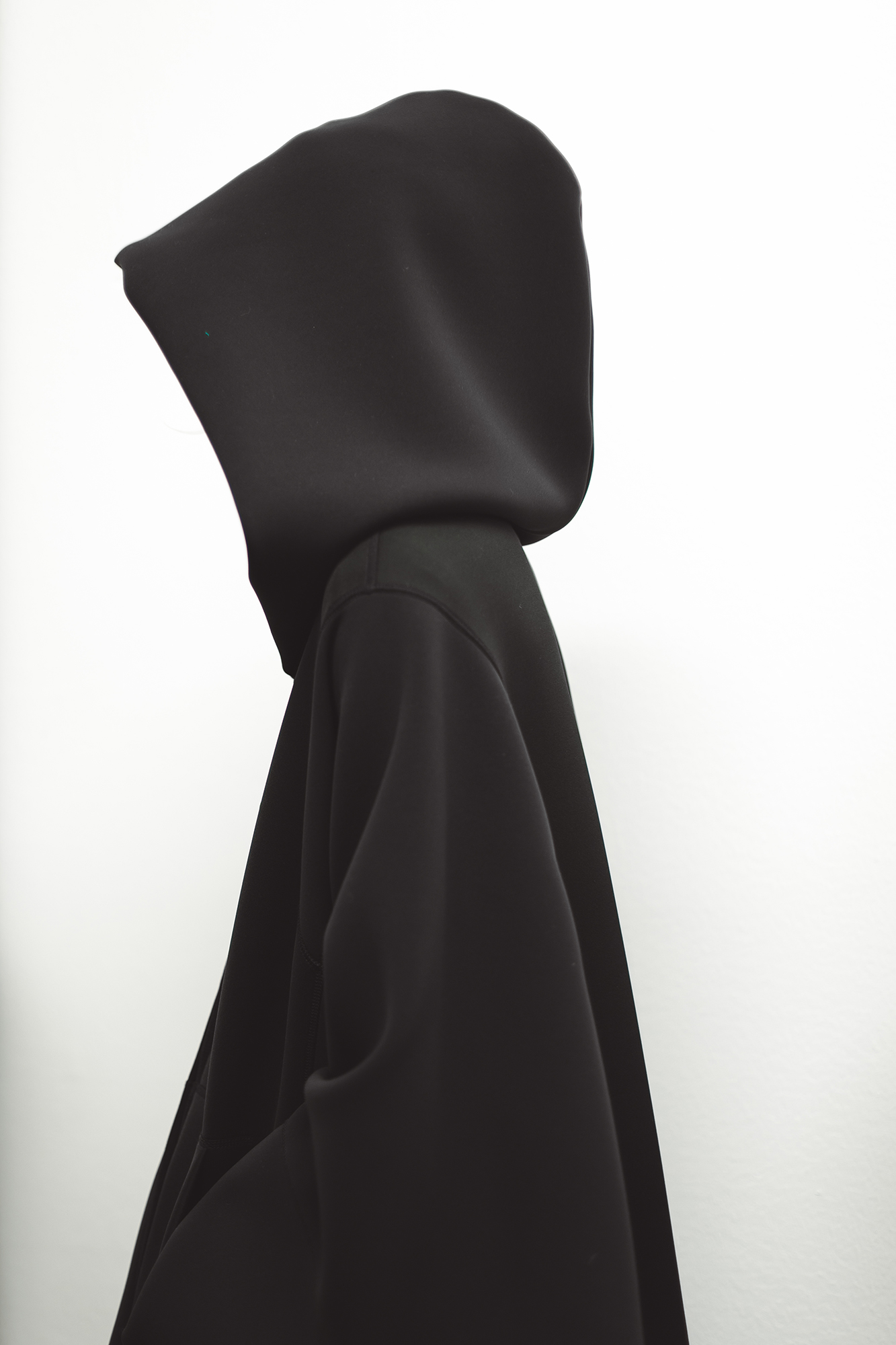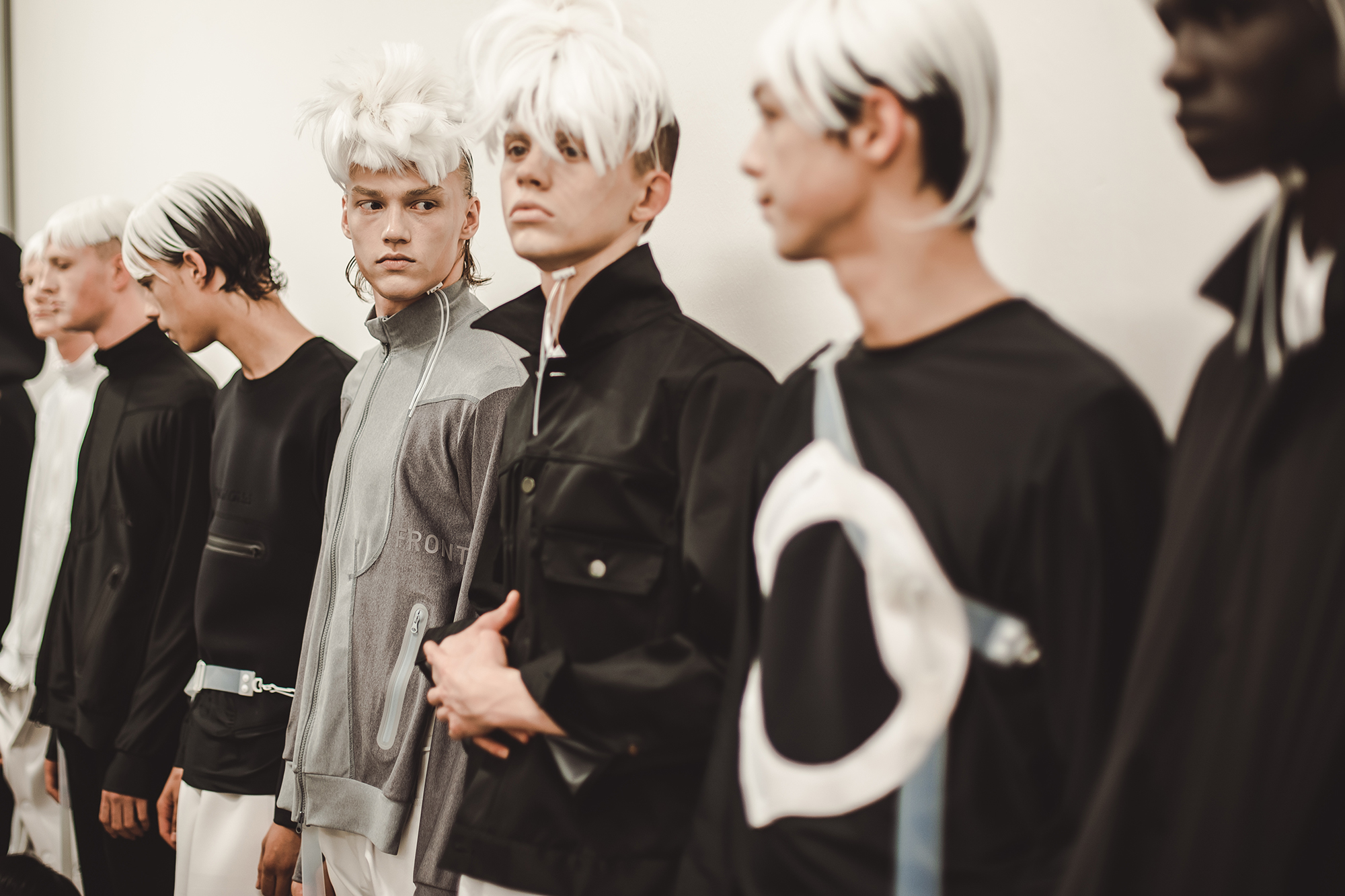 Wow!
After stepping out of the cult shadows of Comme, this is an exciting new dawn for Fumito Ganryu, as he promises to present the next season of his 21st century clothing in Paris.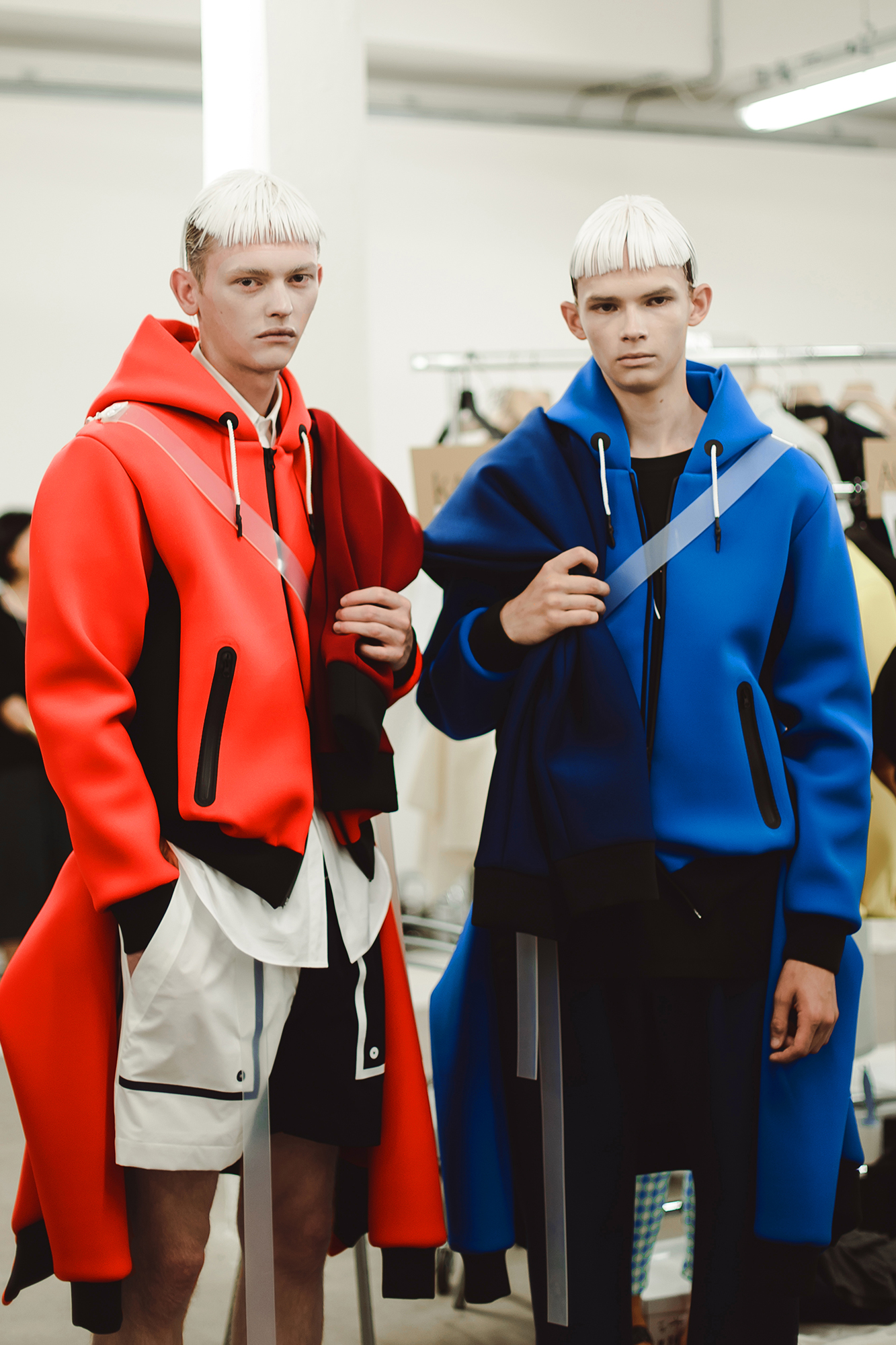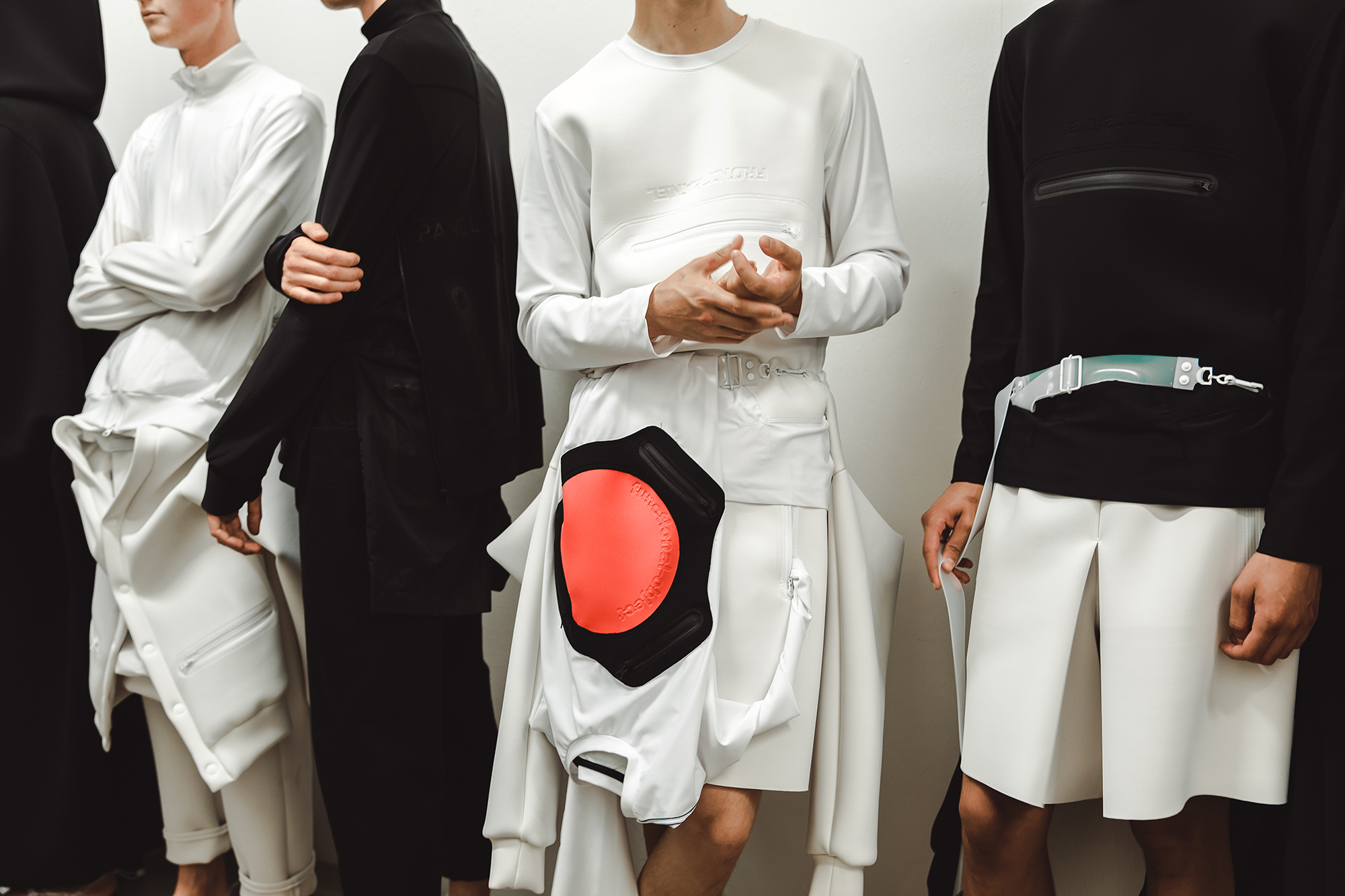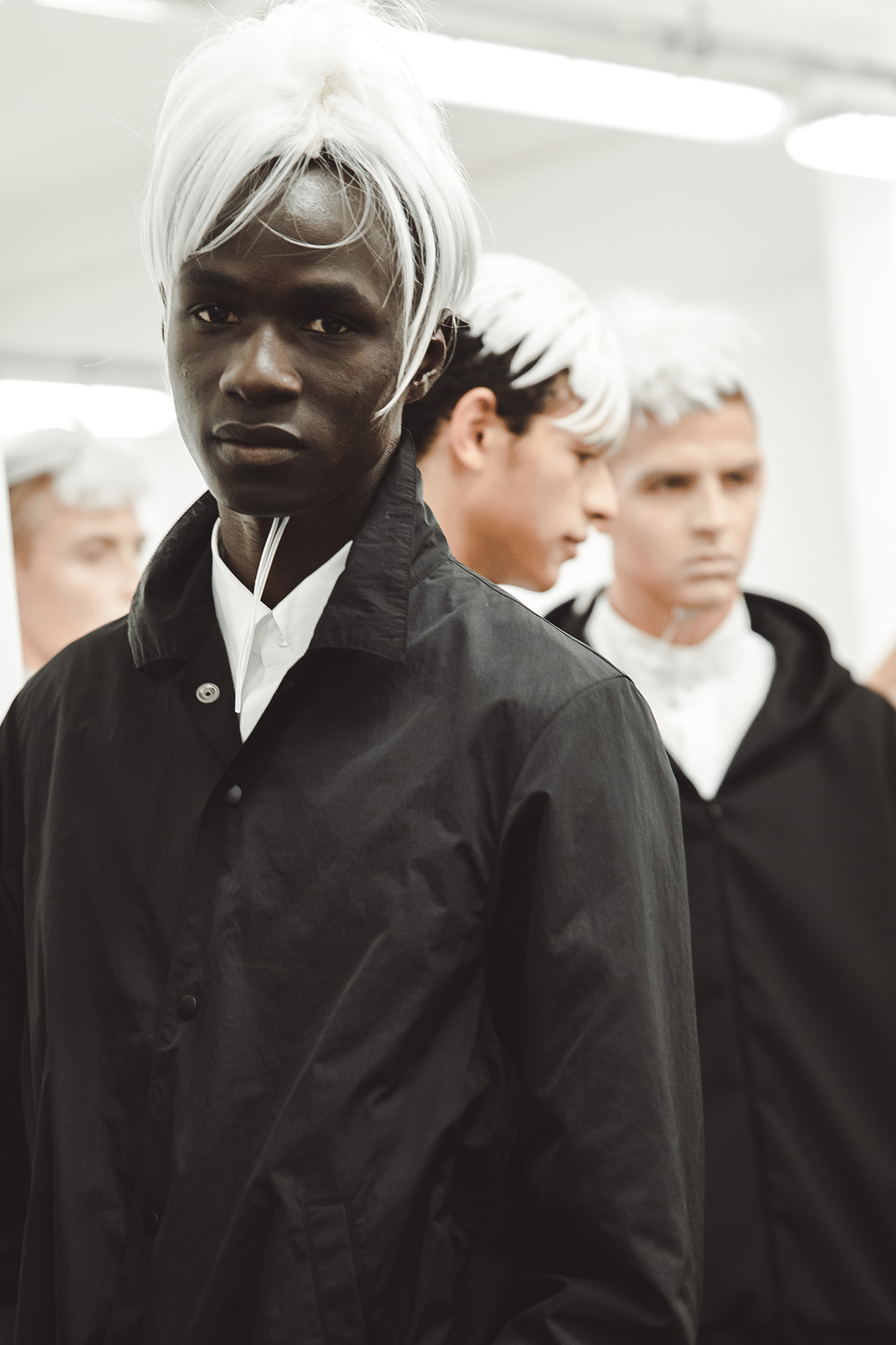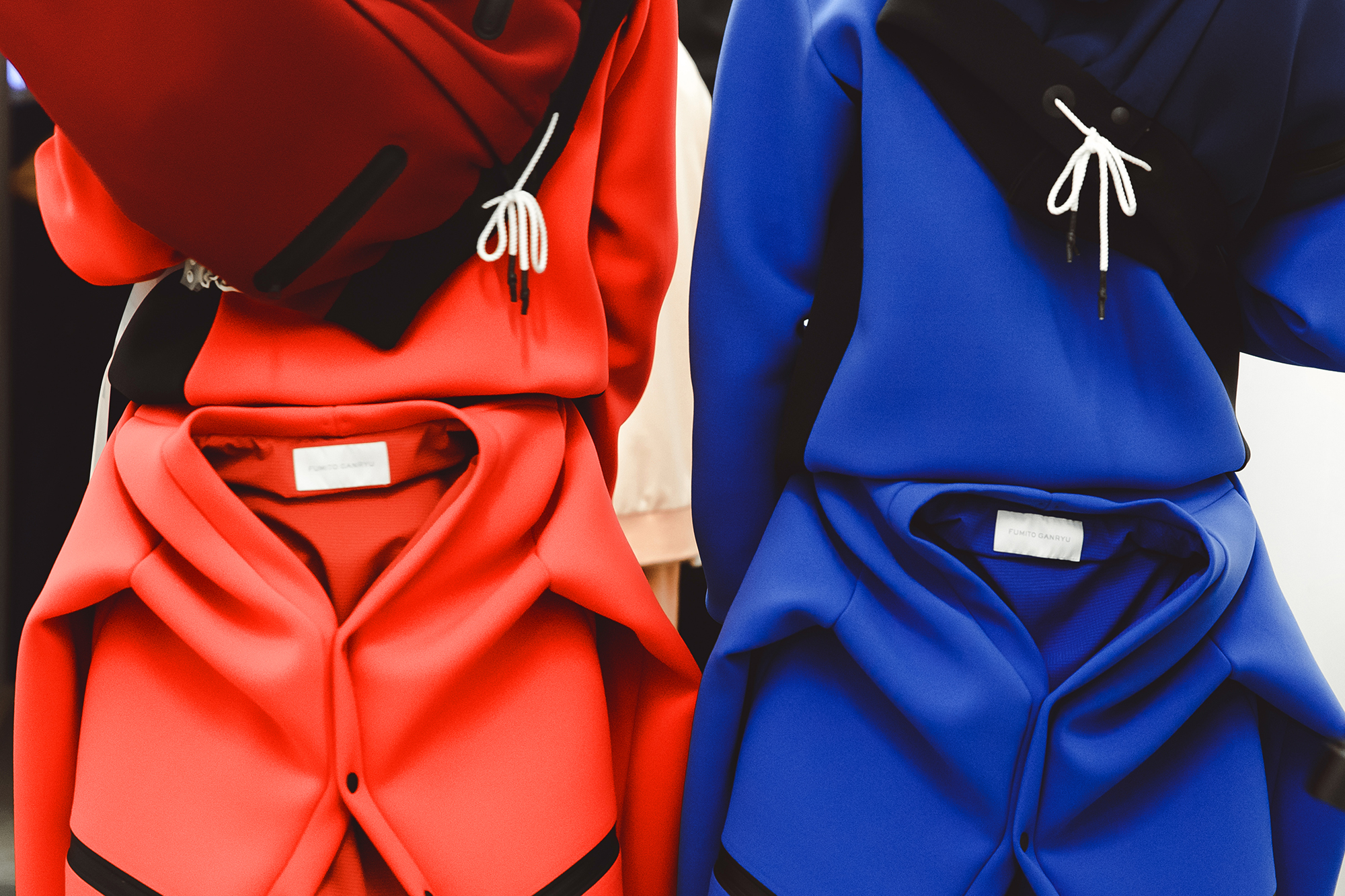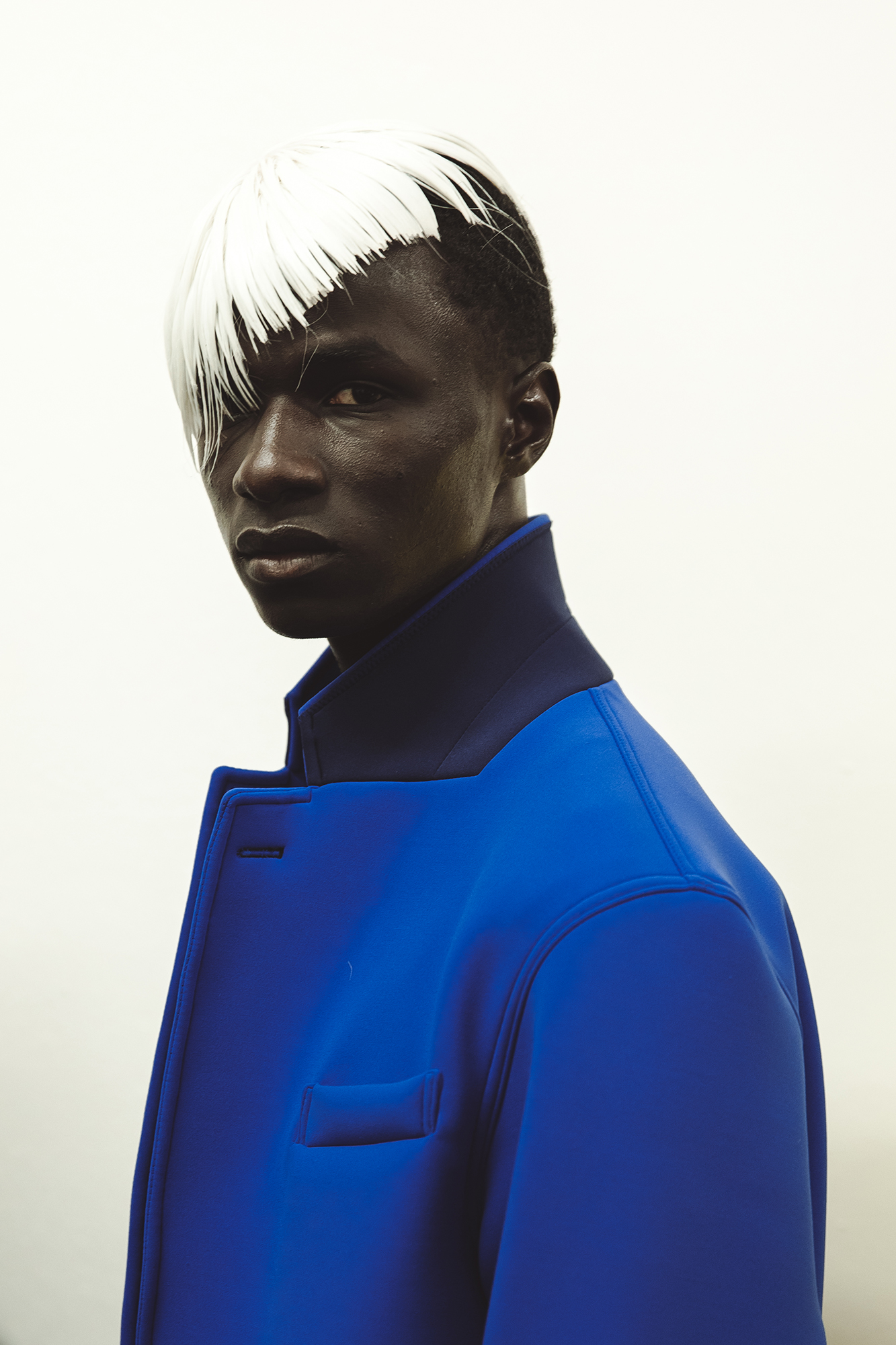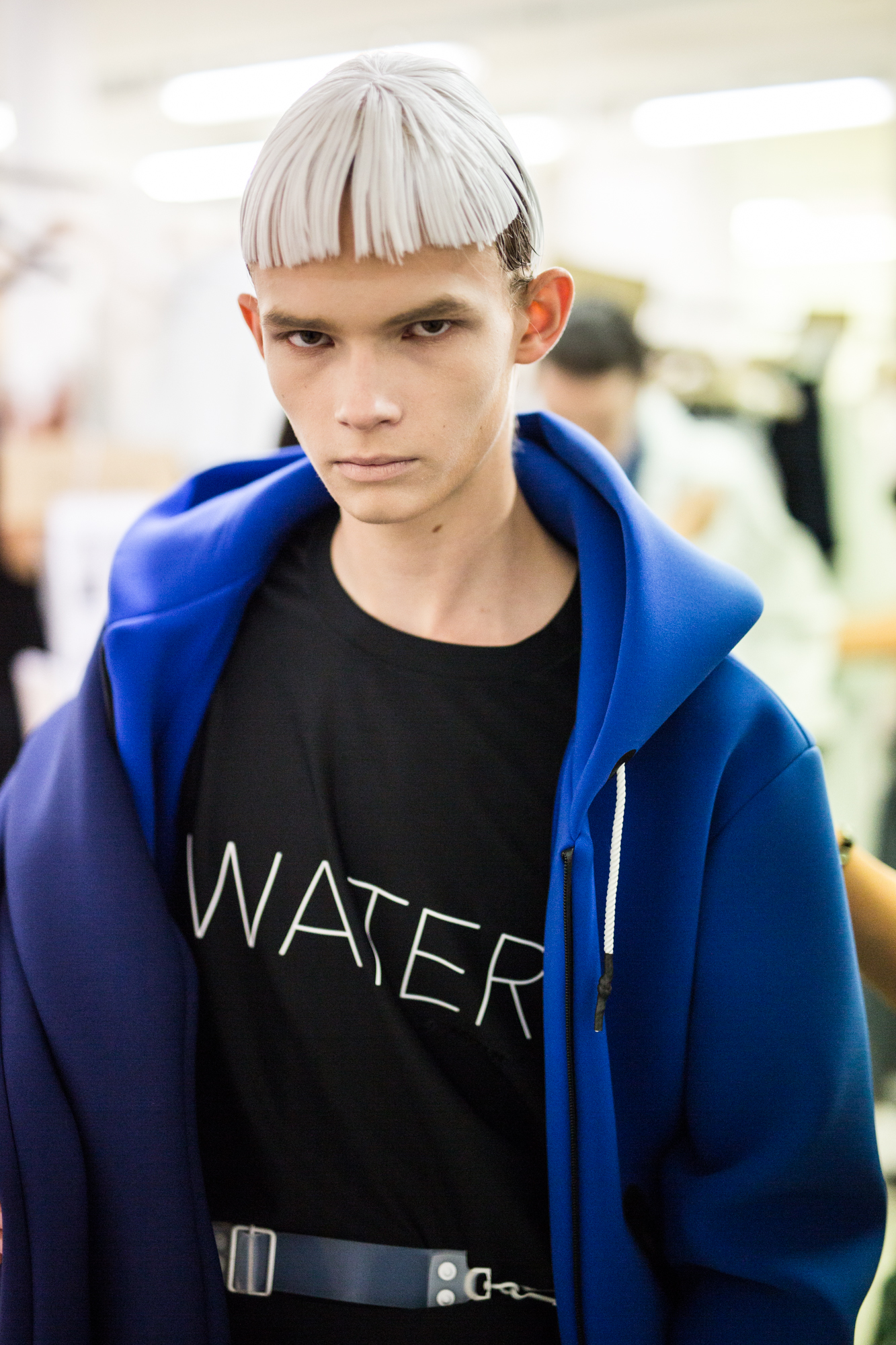 Catch the rest of our spring/summer 19 menswear coverage here.
This article originally appeared on i-D UK.