'10 things i hate about you' is a perfect film
And here's an abundance of tweets to prove it.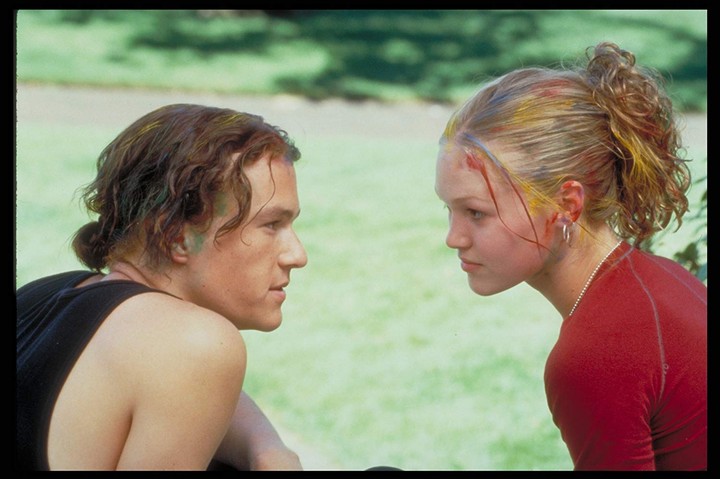 Image via IMDB
Over the weekend writer Alanna Bennett called together fans to praise the 1999 seminal teen film 10 Things I Hate About You. Alanna began a thread by tweeting, "10 Things I Hate About You had no right jam as hard it does. It's a perfect movie. Practically every scene, every background moment slaps. How did they do that."
Within a few days the tweet had gained over 6k retweets with 22k likes, and cultivated a discussion about the specific elements that make it so goddamn perfect. Here we take a look at the tweets that are absolutely accurate in their praise of the film.
Firstly people started highlighting the modern day relevance of the film, and how it continues to be significant more than a decade later.
Others took a look at the fabulous feminist undertone, and the way the film raises critical discussions around relationships, consent and gender.
Some fans just wanted to celebrate their fave moments.
And finally, the thread gets even better with gifs that make us swoon over the ultimate high school dreamboat, Heath Ledger.
Perfection.