Nicholas Welvere for Radical Beauty Project
radical beauty project is challenging misconceptions around down syndrome
Through conceptual beauty shoots with renowned art and fashion photographers.
|
06 November 2018, 12:50pm
Nicholas Welvere for Radical Beauty Project
On the face of it, the images coming out of the Radical Beauty Project aren't that far-removed from the avant garde beauty shoots you'd expect to see on the pages of fashion magazines right now. They use some of the industry's biggest photographers, feature boundary-pushing make-up looks and experimental styling -- all under a creative, conceptual art direction. But they offer one thing you don't tend to see in glossy mags. All the models have Down Syndrome.
From the same arts collective behind Drag Syndrome, an underground drag night performed by artists with Down Syndrome, and Culture Device Dance Project, an experimental dance company for professional dancers with Down Syndrome, Radical Beauty Project is, according its Instagram bio "about challenging opinions and understanding of beauty in contemporary culture. Featuring only models with Down's Syndrome."
We spoke to artistic director Daniel Vais about what he hopes to achieve with the project.
Where did the idea come from?
I've worked with people with Down Syndrome for a while now and the idea actually came out while I was meandering through the streets of Hackney. I had a vision in which I saw the whole book and I could see the concept in my mind's eye. I went back home and wrote down what my imagination produced. After leaving it for a while, I knew I wanted to bring it to life and work with top artists and top photographers to make something really special. I've been working on it for about three years now.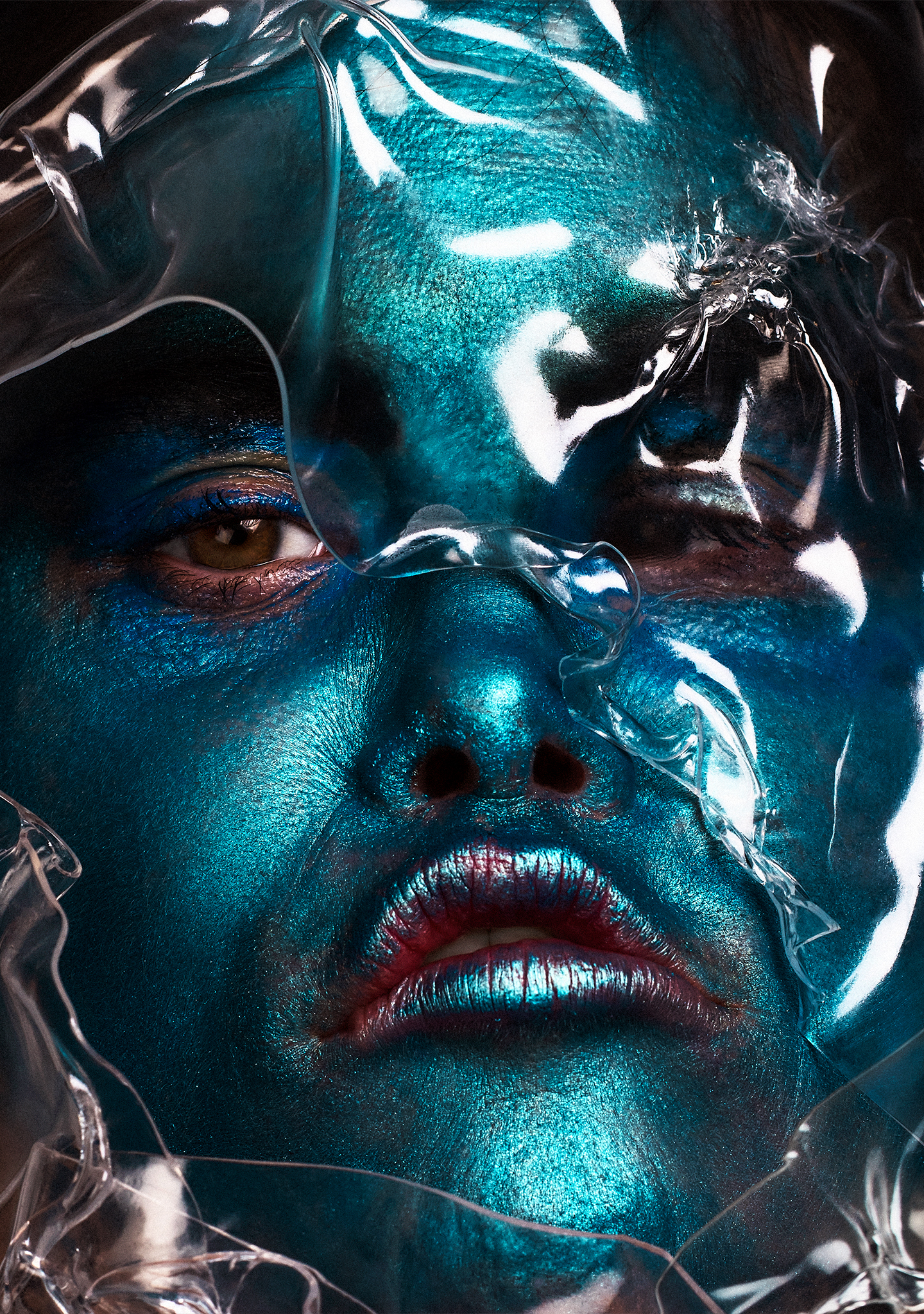 Why have you chosen to focus solely on models with Down Syndrome?
I'm a choreographer, and a few years ago I held a dance workshop for people with Down Syndrome. I moved on to other small projects but soon realized that a lot of my work focused solely on people with Down Syndrome. It wasn't necessarily my intention, but it's just how it turned out, as I became inspired by the creative people I met through my projects.
How do you cast your models?
I just keep my eyes open and ask people. I scout on the street, I do call outs. I'm not looking for a specific look or a specific shape, anyone can be the right model. Now that the project is a little more well-known I get people with Down's Syndrome contacting me directly. The models haven't necessarily modeled before. Some do have experience, such as Sarah Gordy, who is going to collect her MBE next week and an honorary doctorate next month. She's a well-known actress with experience in front of a camera, but I also work with people with less experience. But honestly, after ten minutes, the models always seem to loosen up and seem really professional. It's as though they've spent loads of time on a professional photoshoot. What I've really noticed is that people expect one thing from people with Down Syndrome, or believe there are things they can't do, but in reality that's so not true.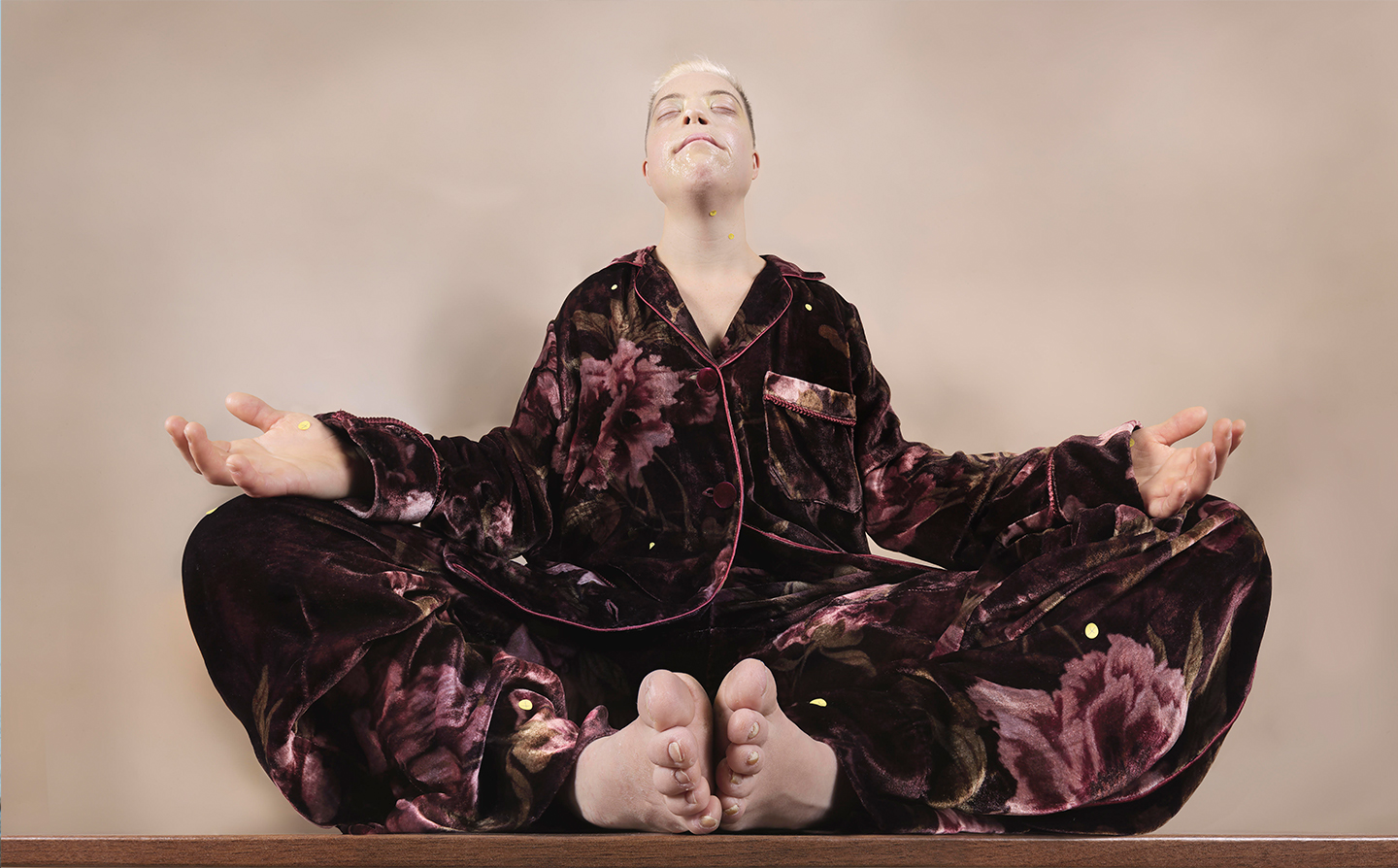 Are you hoping to break that misconception with your work?
It's more of a by-product. My starting point is art, with a focus on the extraordinary qualities of people with Down Syndrome. I wasn't intending to target society with this, but through my work, I have witnessed this misconception. People try to shut people with Down Syndrome out, or say they can't do things, and I think my work is trying to change that.
Who have been some of the most inspiring creatives you've worked with?
The list is so long; some are art photographers and some are fashion photographers. Every shoot is so powerful, inspiring and magical. I could write a book just about the shoots.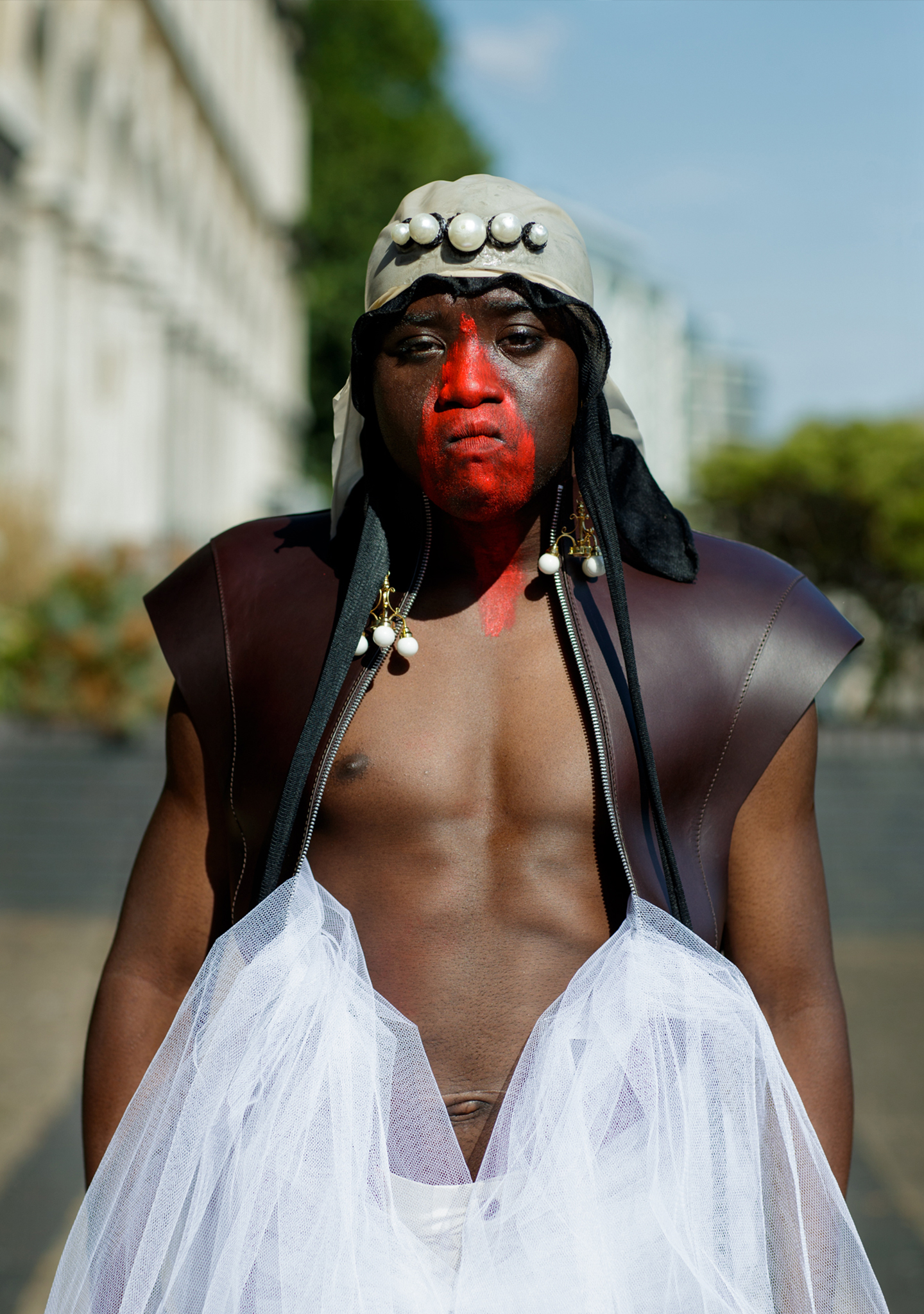 How do you come up with concepts for each shoots?
Every shoot is different. With some photographers we will work on the shoots for weeks in advance, having conversations and sharing ideas. Sometimes the photographer wants to come with their own direction. Then we have the hair, make-up and styling creatives contribute -- the brief is always open to interpretation. I don't like to tell people what to do, I like to give people free reign and see what comes out of it. All the creatives are as important as each other -- as a team we create an image, and sometimes the make-up artist can be the person that really makes the look, makes the beauty. They aren't just invited along to do a bit of hair, a bit of make-up, they are making the actual look.
You're turning the works into a book -- when can we expect the launch?
When we have money. I'm trying not to crowdfund, because people often associate it with charity. I'm trying to challenge it -- I don't want people to look at it as though they are helping people, it's stronger than that. So, like any art project, I'm looking for a book deal or a publisher that's interested.
To see more of the Radical Beauty Project shoots, visit the website.
This article originally appeared on i-D UK.
Tagged: