the campaign for the vivienne westwood burberry collaboration is here
Kate Moss stars in a celebration of British style.
|
06 December 2018, 12:32pm
Courtesy of Burberry
Since Riccardo Tisci joined Burberry earlier this year he's set about reimagining and remaking this most historic of British heritage brands. His debut collection, for spring/summer 19, brought all the style tribes of Britain together under one roof; a vast and expansive 135 look show that stretched from Sloaney princesses to streetwear princes, bourgeois beige to influencer-ready logo-mania. Now, for his second act at Burberry, Riccardo Tisci is teaming up with iconic British designer Vivienne Westwood. The joint capsule collab reimagines pieces from Viv's extensive archive in Burb's iconic nova check, referencing pieces from Viv's early 90s era, and her Café Society, Anglomania and Super DB collections.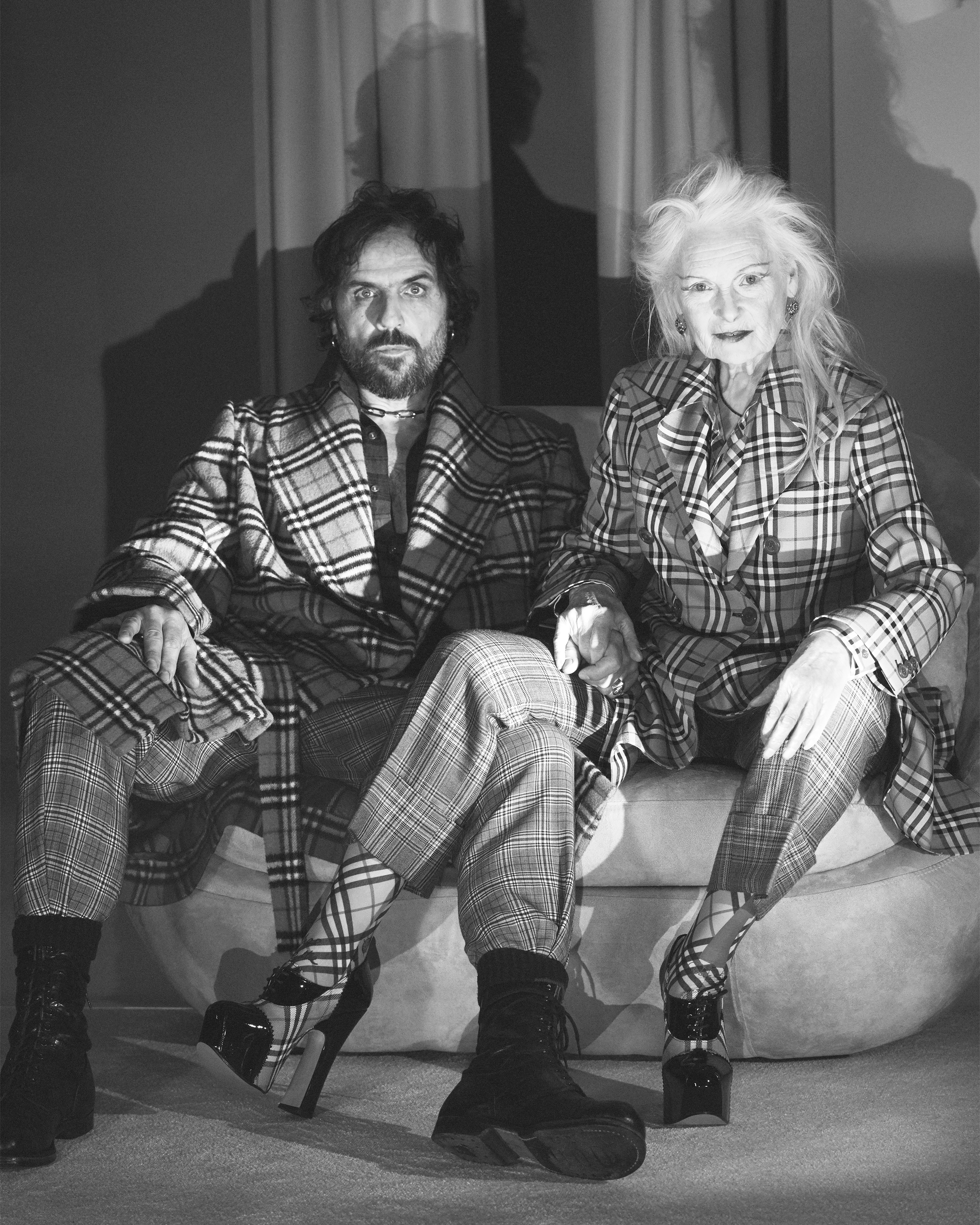 "Vivienne Westwood was one of the first designers who made me dream to become a designer myself and when I first started at Burberry, I knew it would be the perfect opportunity to approach her to do something," Riccardo explained via a press release this morning. "She is a rebel, a punk and unrivaled in her unique representation of British style, which has inspired so many of us. I am so incredibly proud of what we will be creating together."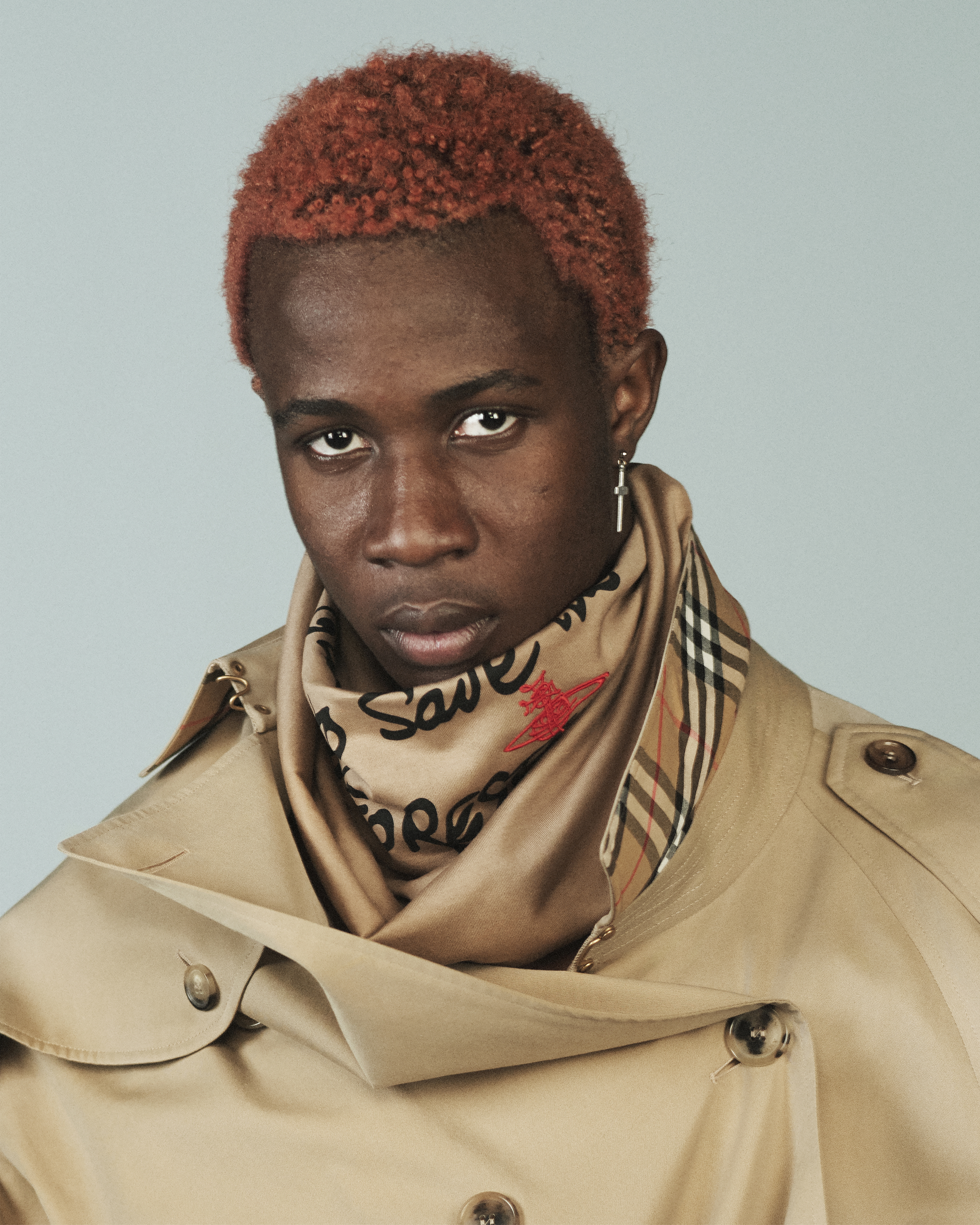 Originally teased earlier this year, the campaign dropped this morning, giving us our first proper look at the collection. Shot by the legendary David Sims, the campaign stars another British fashion icon in Kate Moss alongside Vivienne and her husband Andreas Kronthaler, as well as a host of new faces.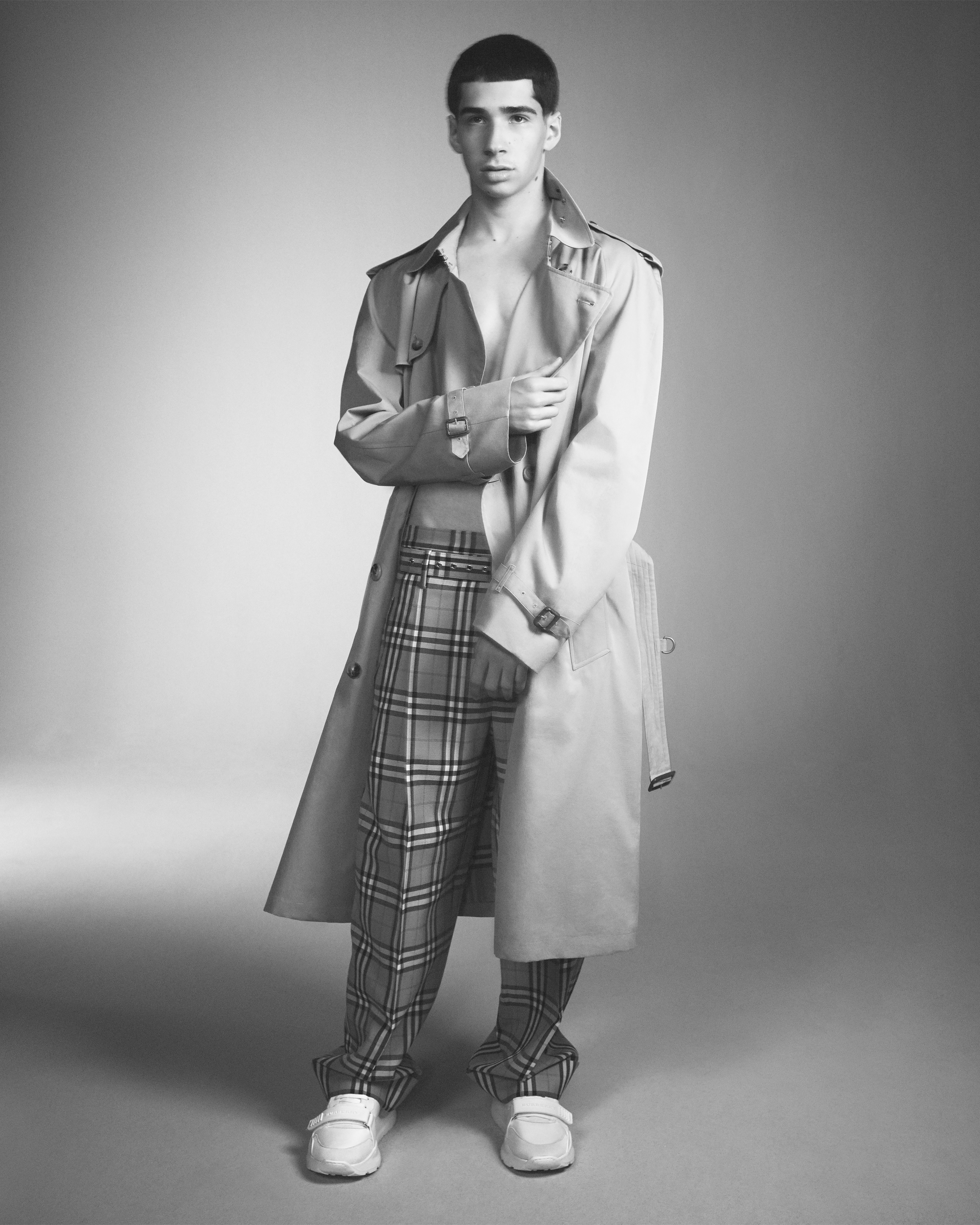 Proceeds from the collab will go to support Cool Earth, a UK based charity that works alongside rainforest communities to halt deforestation and stop climate change. One piece in the collection features a handwritten message from Vivienne herself dedicated to the charity. She will also customize four exclusive items from the collection to be auctioned to raise further support for Cool Earth.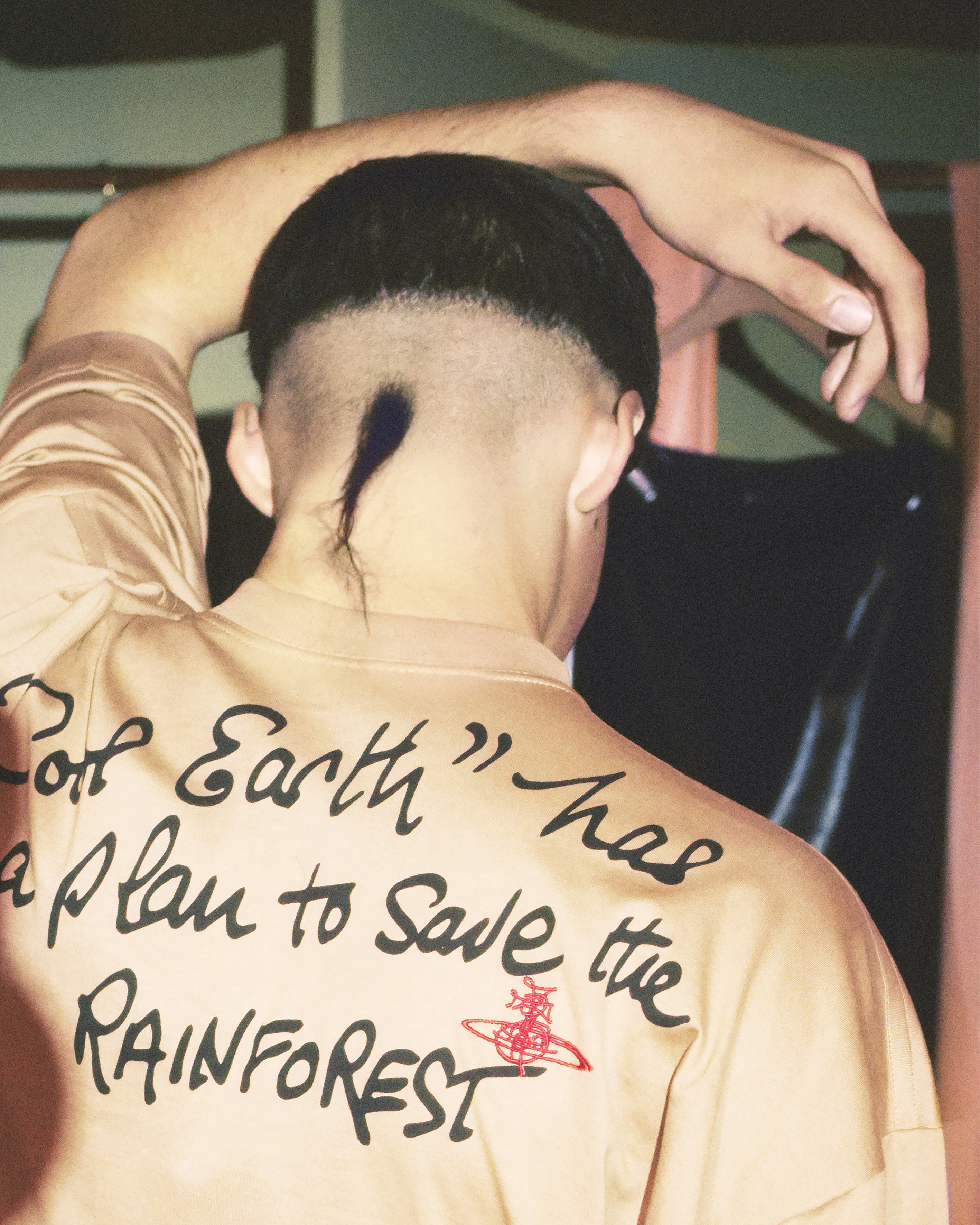 This article originally appeared on i-D UK.