connie constance's new single will help you through your bad break up
Let go? Don't go? Who knows.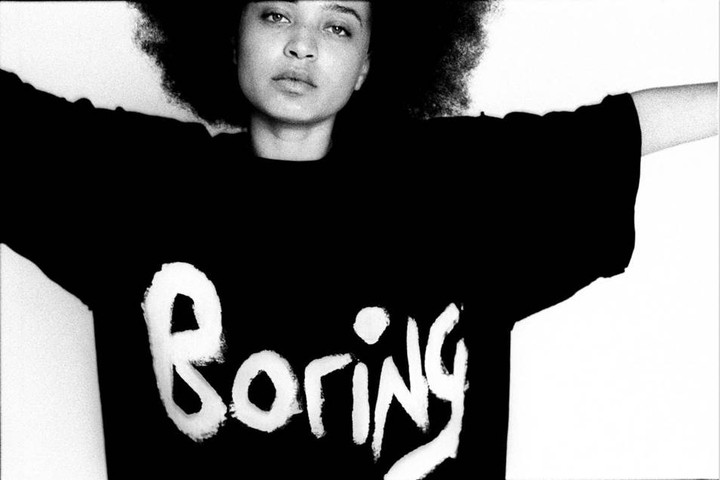 Being in a turbulent relationship is a perpetual battle. With your other half, yes, but often the most difficult fight is the one playing out on infinite loop in your own head. Do you stay? Do you go? Do you love them? Is it worth it? Will ending everything leave you drowning in a pit of existential crisis and red wine? It's exhausting.
i-D's Class of 2016 alumni Connie Constance has epitomised this struggle in her new single and video, Let Go. One minute she's yearning to "let go", the next she's begging "don't go". The slightly discordant, jazz inflected tune captures that nagging sense of uncertainty, while its subtle crescendo evokes the simmering intensity that gets your brain to boiling point.
The video takes the battle out of Connie's head and into the boxing ring, where she faces off against herself in a heavy, sweaty fist fight. There's no real winner -- but is there ever in a break up?
Since graduating our Class of '16, the London singer has been racking up an impressive list of acclaim and outings -- including appearances at Glastonbury, Afropunk, BBK Takeover and Live at Leeds. Her next is public foray is Pep Rally -- a night she's curating to showcase "UK creatives that are championing individuality and artistic integrity." Get your tickets here, and in the meantime check out her brand new video below. You don't need to be going through a shit break up to enjoy it.