palace are opening a free skate park in london
REMAIN CALM.
|
17 October 2017, 11:09am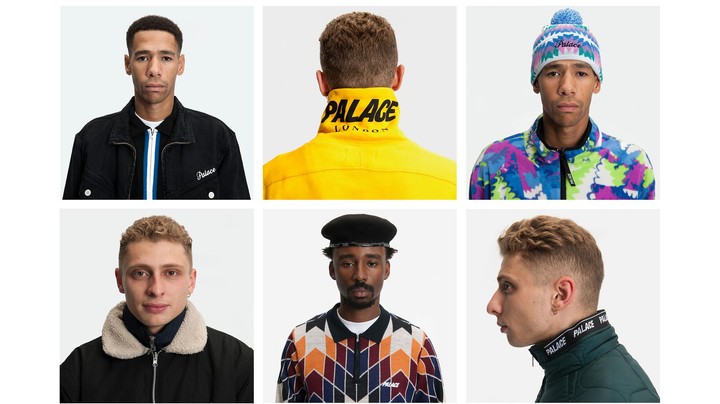 Photography Ari Versluis
If, like me, you lament the fact that every public space in London becomes an ice rink for smiling, smug couples in the winter months, then great news! We are in luck! Providing an alternative, Palace has announced they'll be opening a skate park in London this winter, and as if that wasn't great enough, it'll be completely free of charge.
Announced yesterday in an Instagram post, it's not yet confirmed when MWADLANDS, AKA Das Palace Park will open or where it will be, but we do know that it's 1) Indoors 2) Got a great vintage Louis Theroux on BBC esque logo, and 3) it will be swarming with hardcore Palace fans from the minute it opens until the end of time.
Now, anyone know where an adult woman can learn how to skate in time for the opening? Asking for a friend.