an nyc casting guru's polaroids of this season's freshest faces
Walter Pearce of Midland Agency shares his favourite discoveries and all-stars from his casting calls for Helmut Lang, Vaquera, and Matthew Adams Dolan.
|
20 September 2017, 9:05am
This article was published by i-D US.
The tattooed male models who pounded down the runway at Shayne Oliver's Helmut Lang show were Walter Pearce's doing. (They included his friend musician Yves Tumor, pictured below.) Walter cut his teeth working with Oliver at Hood By Air and has made a name for himself as a street casting mastermind, with a sixth sense for finding freakily beautiful new faces. For this most recent New York Fashion Week, he also cast the lineups at Vaquera and Matthew Adams Dolan. Rachel Chandler, with whom he runs Midland Agency, cast Eckhaus Latta and Maryam Nassir Zadeh. In other words, Midland had a hand in nearly all of New York's most exciting shows. Here, Walter shares candids of his favourite faces — which we'll probably be seeing a lot more of.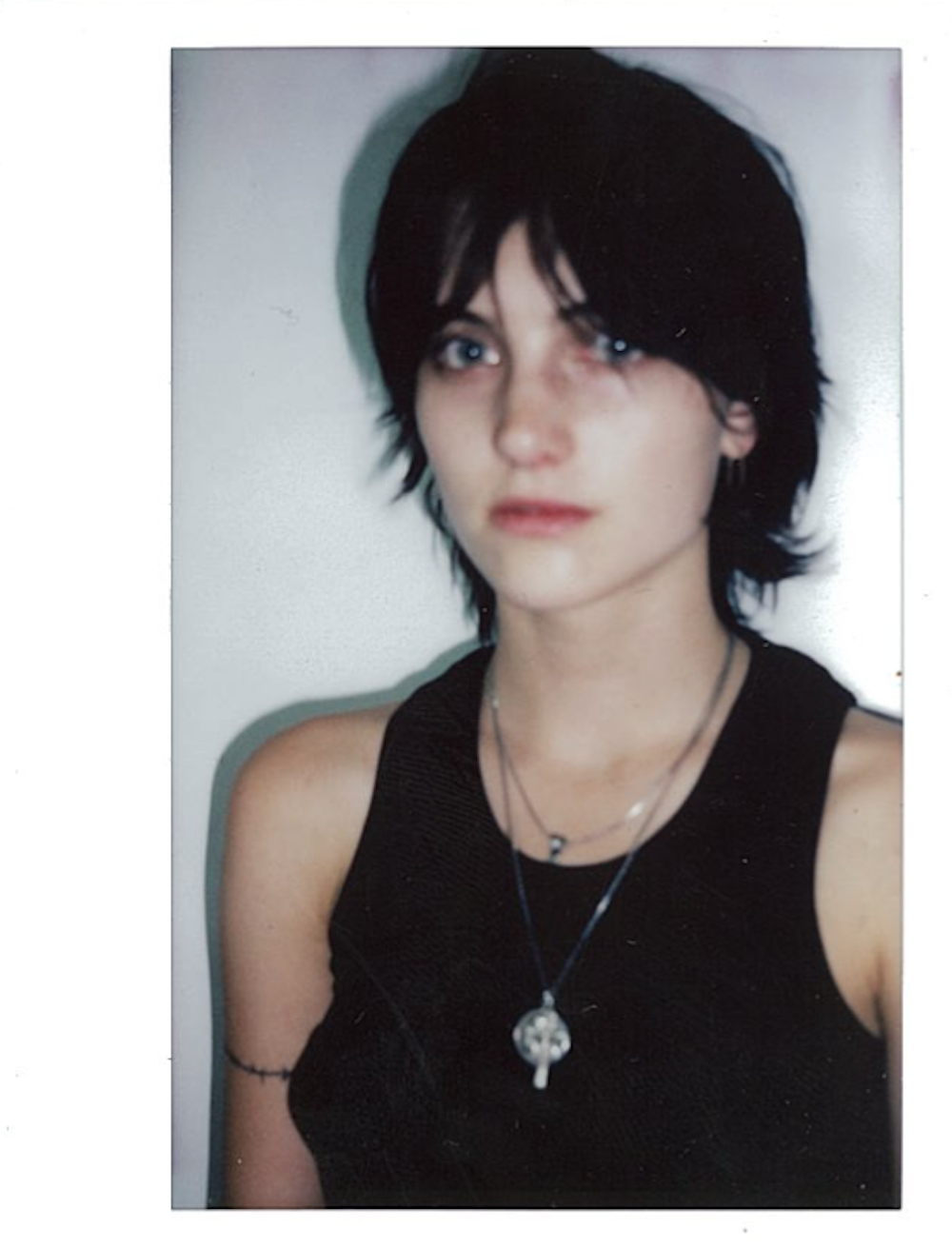 Name: Sarah Brown @ The Society. Show: Vaquera.
"Sarah is my wife. We got married in Woodstock this year. It was, like, three weeks after we met. Still married though. She is a Vaquera muse because she has the nastiest walk of all time." — Walter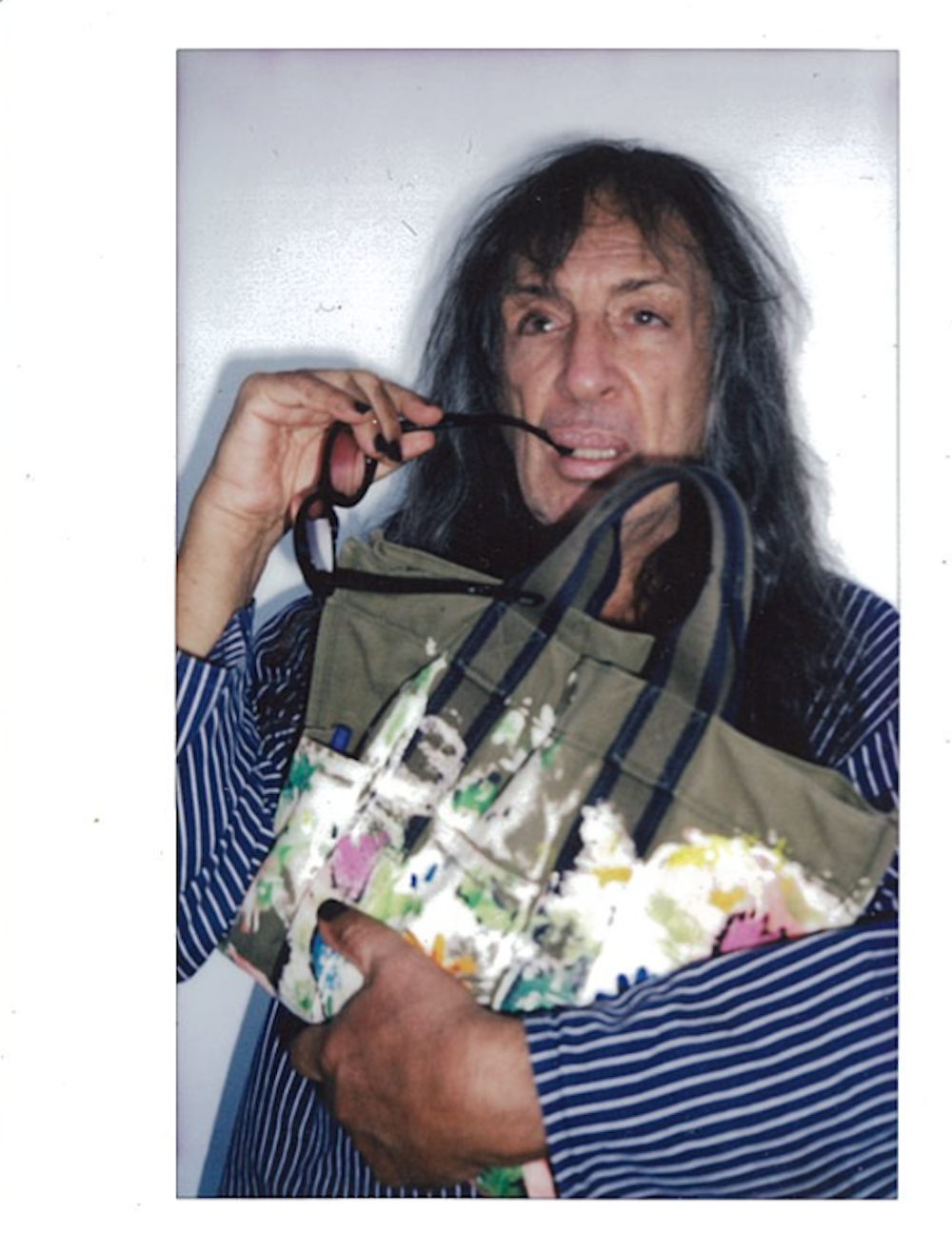 Name: Johnny Rozsa.
"Johnny is a really legendary old photographer. I think my assistant met him when he used to work in a coffee shop and Johnny would come in and talk to him." — Walter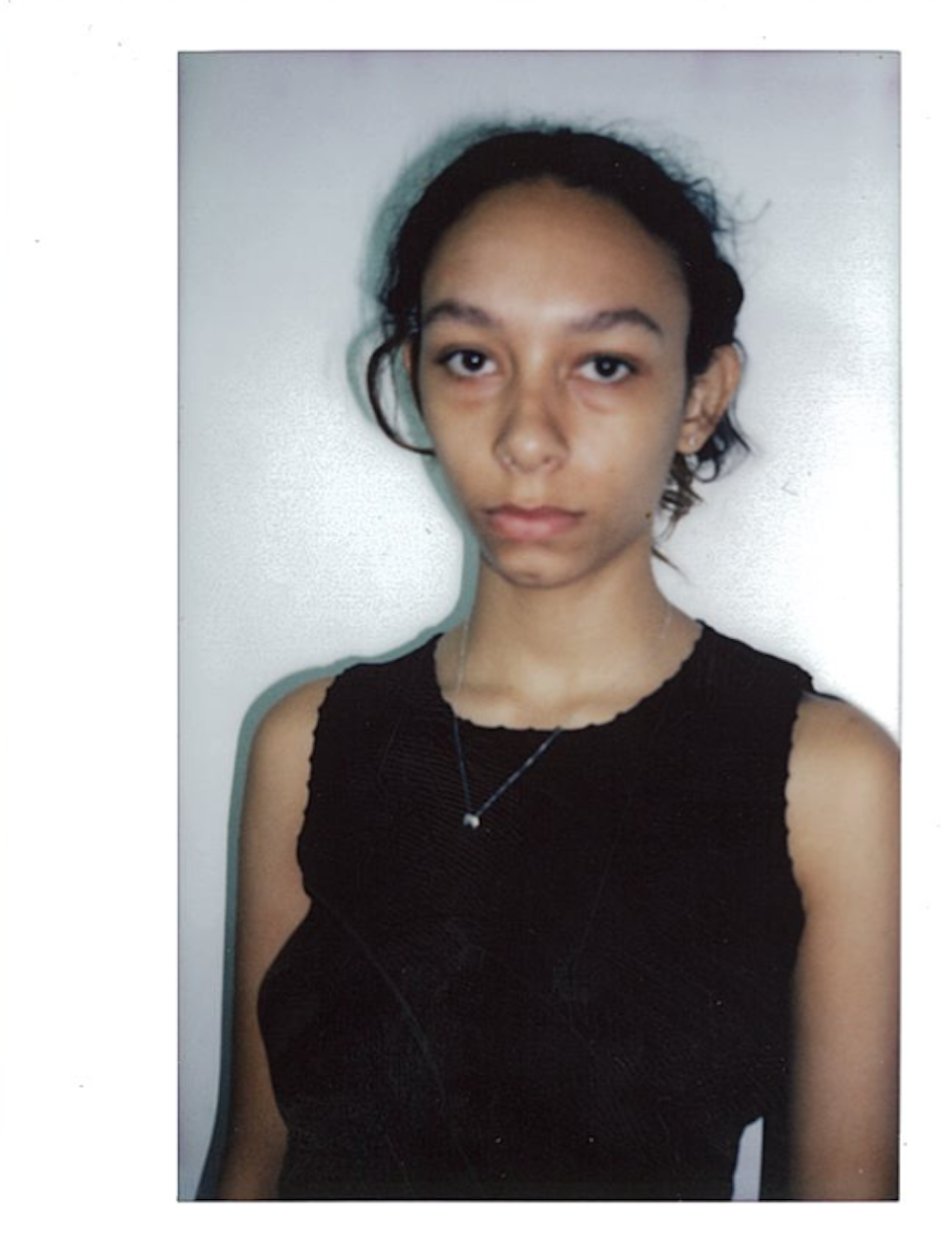 Name: Camille. Show: Vaquera.
"I always thought this girl was really cool looking. I'm glad I got her in something this season. Weirdly enough, I met my best friend and Midland employee Bill the same night I met her. Bill has a picture of me from that night wearing a Hood By Air shirt and holding an Emmy because I think whoever's house it was had won an Emmy." — Walter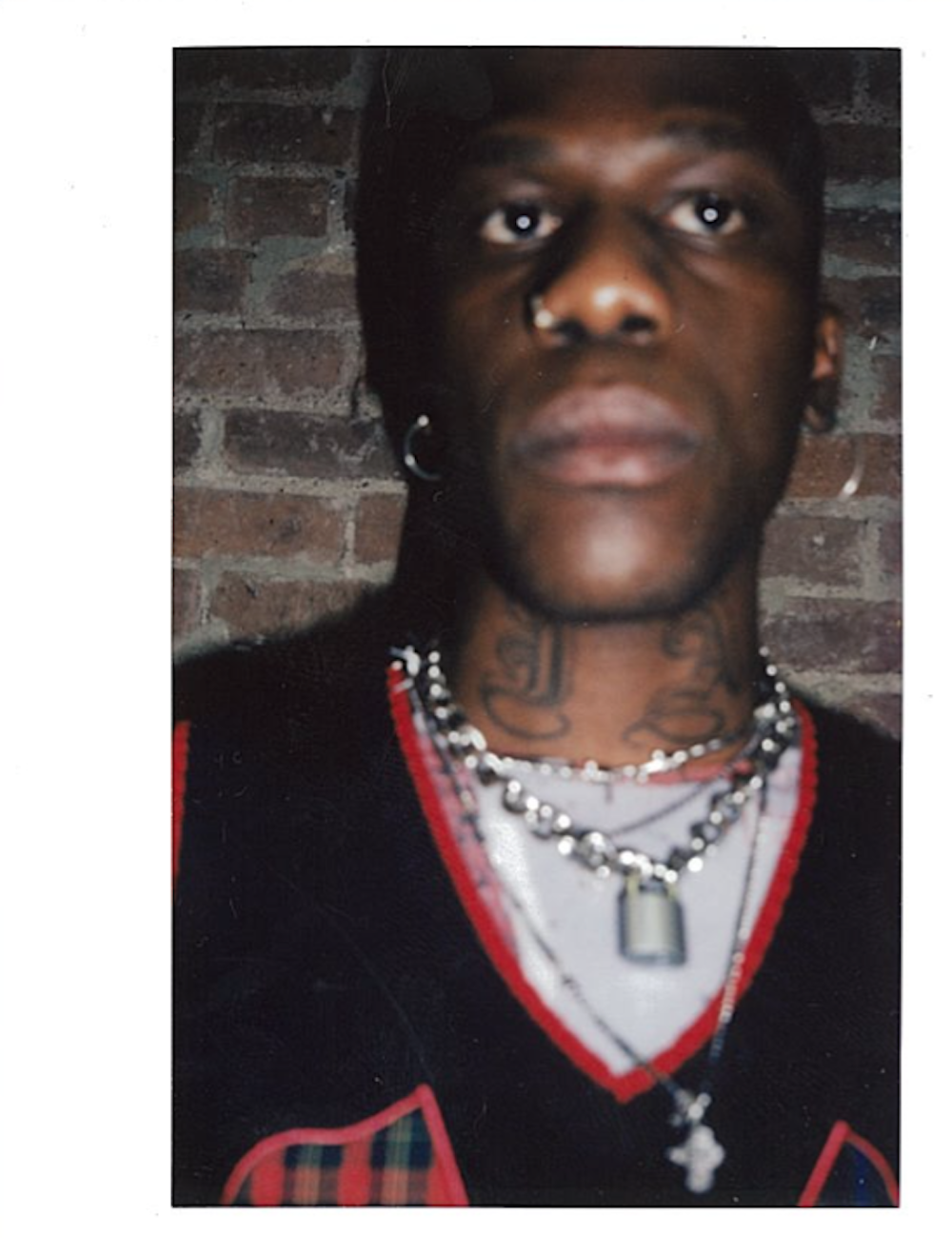 Name: Shanti. Show: Helmut Lang.
"Shanti and I have been good friends for a long time. He is quite known for his music under the name Yves Tumor." — Walter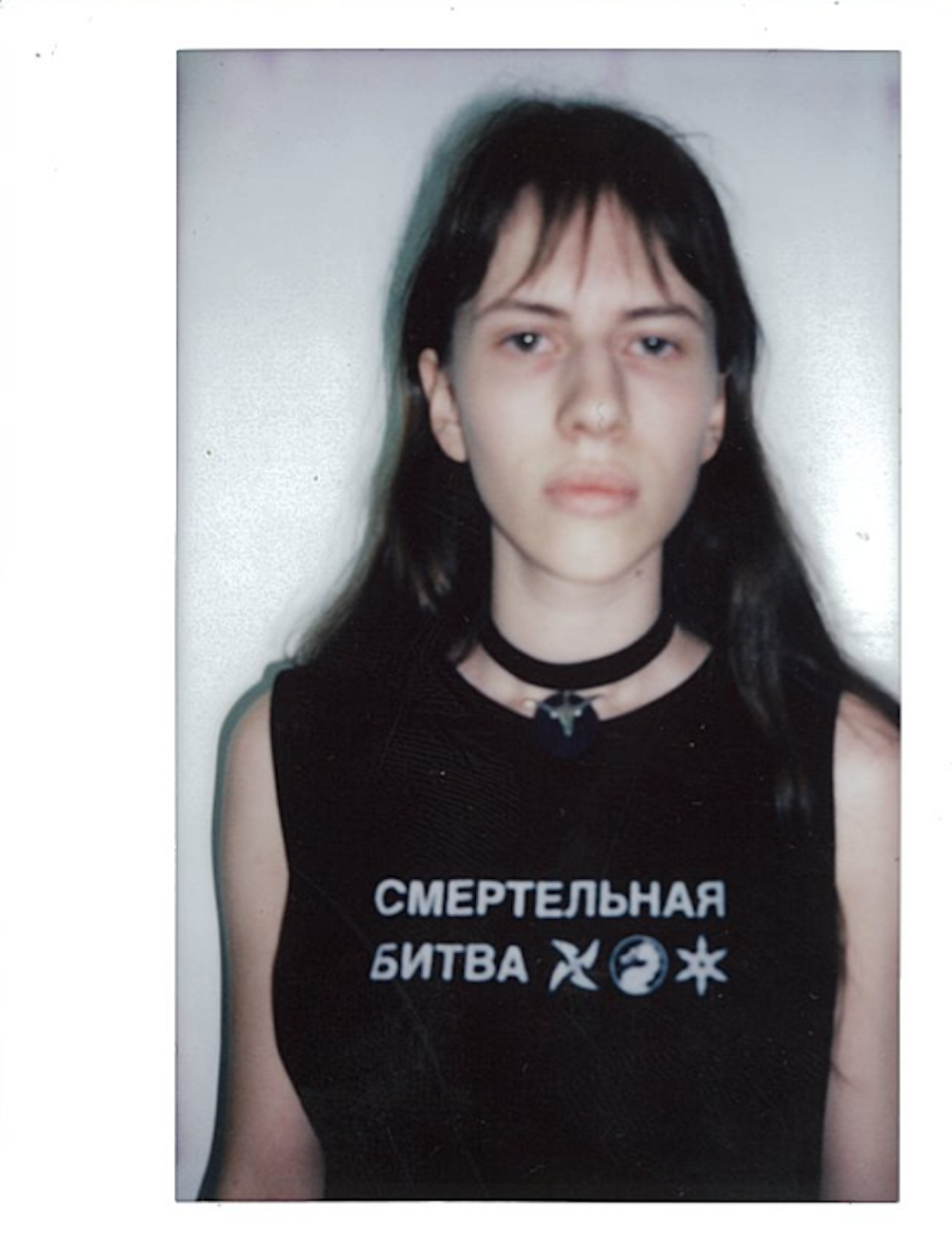 Name: Dasha @ Muse Models. Shows: Helmut Lang, Vaquera, Matthew Adams Dolan.
"Dasha is one of my favourite new faces of the season and we have become friends since she is also friends with my other favourite Russian, Unia. She's hilarious, a great personality. I put her in everything I worked on and she walked Eckhaus Latta, which my partner Rachel cast as well." — Walter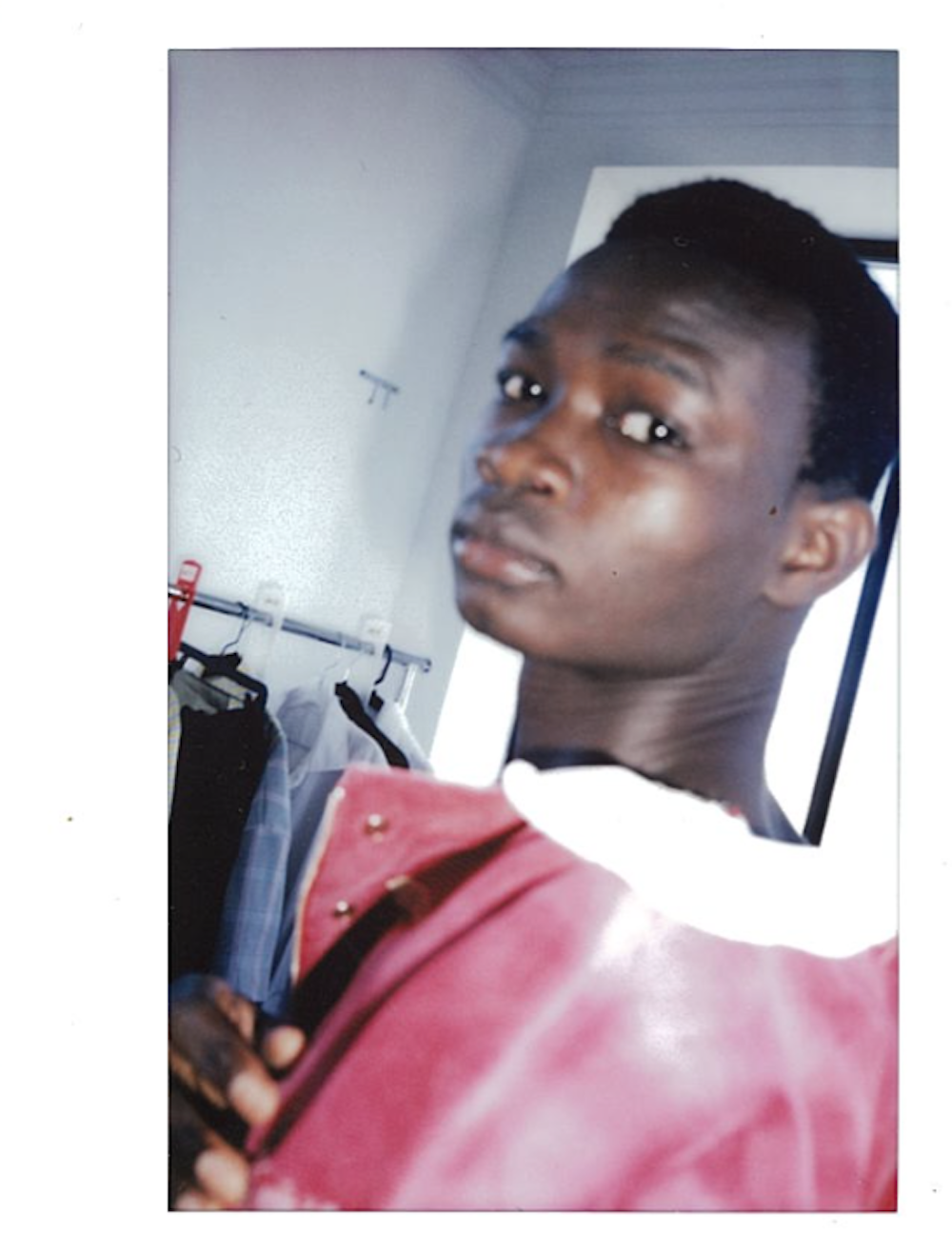 Name: Ali Ba @ APM Models. Show: Vaquera.
"This kid is so cool looking that I forgave him for being late to the Vaquera call time. All's well that ends well." — Walter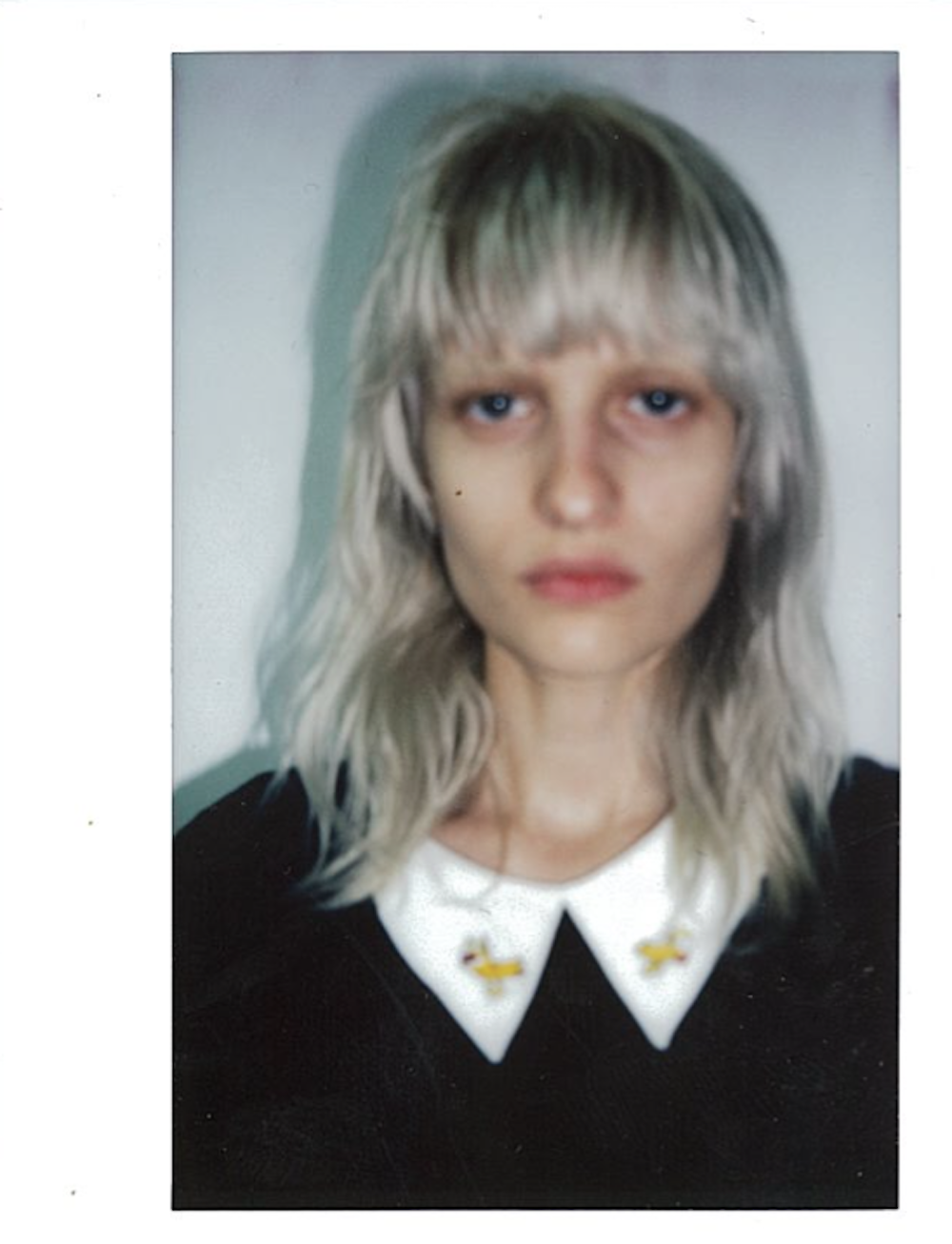 Name: Veronika @ Wilhelmina. Show: Matthew Adams Dolan.
"Veronika is super cool. I've worked with her a bunch." — Walter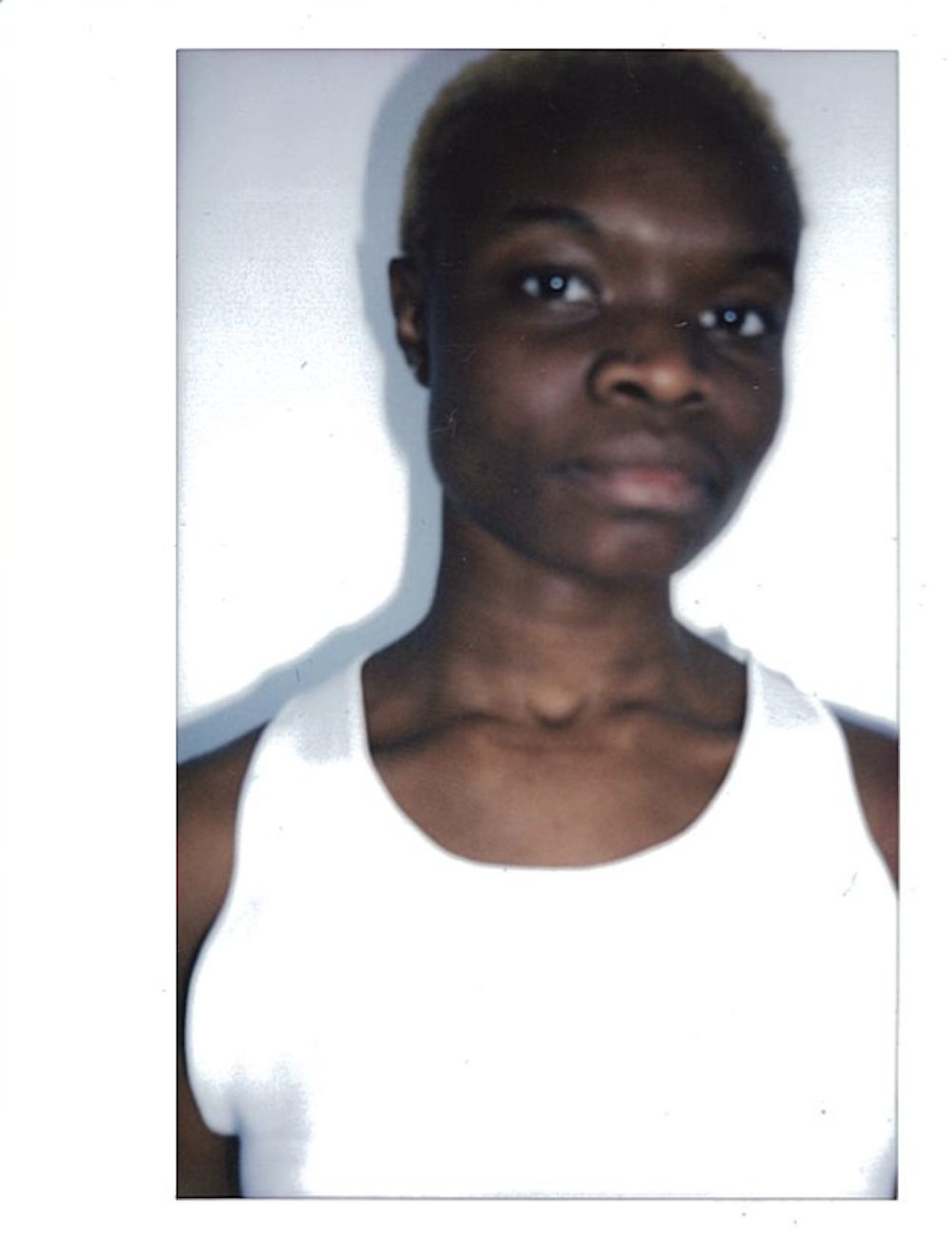 Name: Ami. Show: Vaquera.
"Ami has a great personality that works really well with Vaquera's style. She has done almost all the shows I have worked on with them." — Walter