Images courtesy Ian Kenneth Bird
Ian Kenneth Bird's year in photos
After getting engaged and adopting a new cat, Ian Kenneth Bird gives us a more intimate look at his 2019.
|
10 December 2019, 10:00am
Images courtesy Ian Kenneth Bird
We asked a handful of our favourite photographers to look back at 2019 and remember it through the photographs they took. From i-D contributions to personal pictures of friends, family and strangers on the street, this is Ian Kenneth Bird: My Year in Photos.
We've been fans of Ian Kenneth Bird's photography for a long time now. From his project documenting the skate communities of London -- Don't Know What I Want But I Want It Now -- to his recent work shooting the artwork for Frank Ocean's new singles, "DHL" and "In My Room", Ian's imagery has an honesty and simple elegance to it. Despite shooting campaigns for Jil Sander, Etudes and Dior, and contributing to magazines like T Magazine and The Face recently, for his contribution, Ian has decided to focus a much more intimate series.
"This year has been really busy in terms of work and alongside that I've adopted a second cat, moved house and got engaged. Rather than focus on published or commissioned work I wanted to share a much more personal series, the polaroids below were all shot at home over the past 12 months, they are in no particular order and are part of a larger series I'm planning to publish in the future. Huge thanks to Megan for putting up with me shooting these every morning and also allowing me to share them."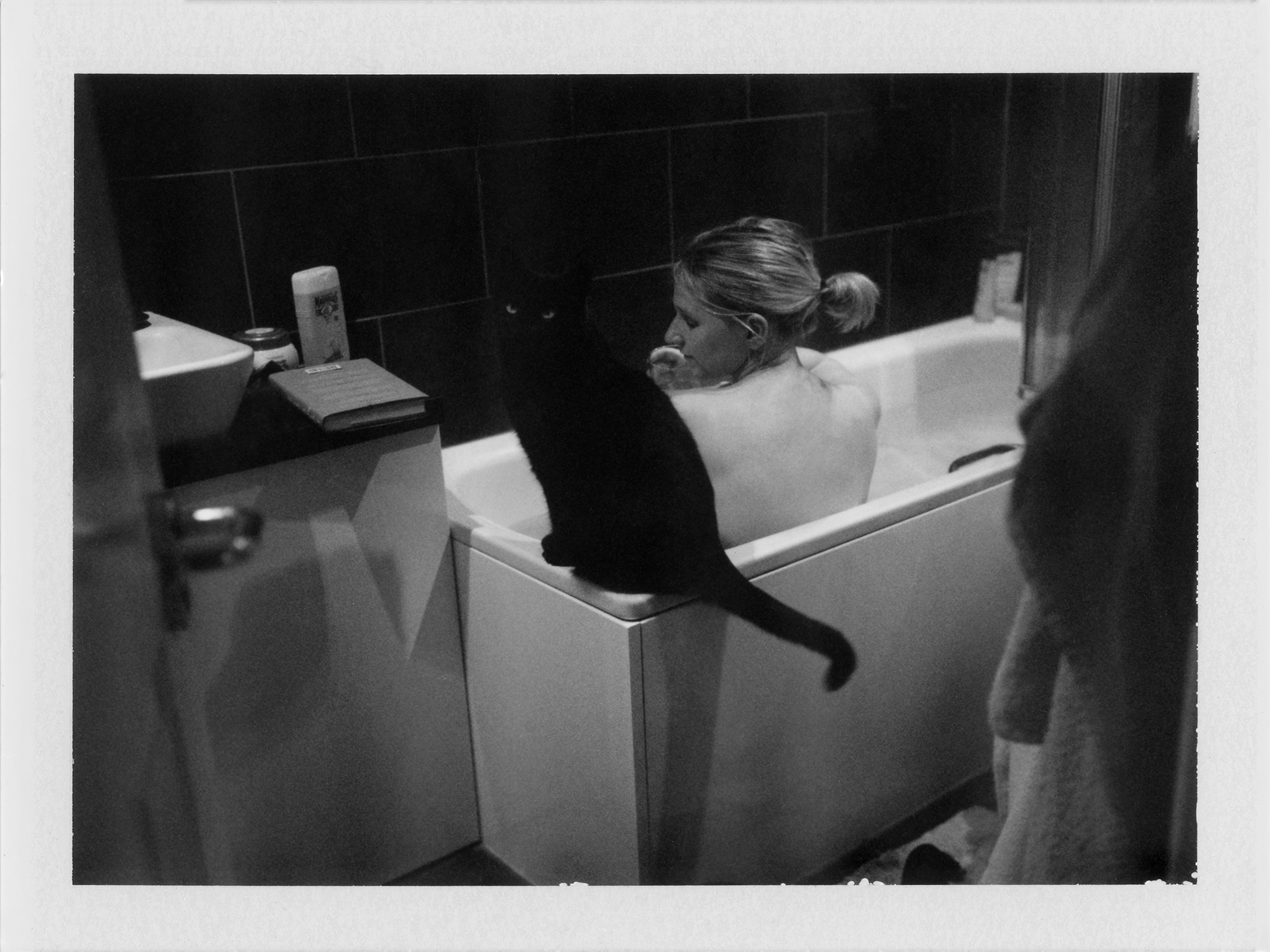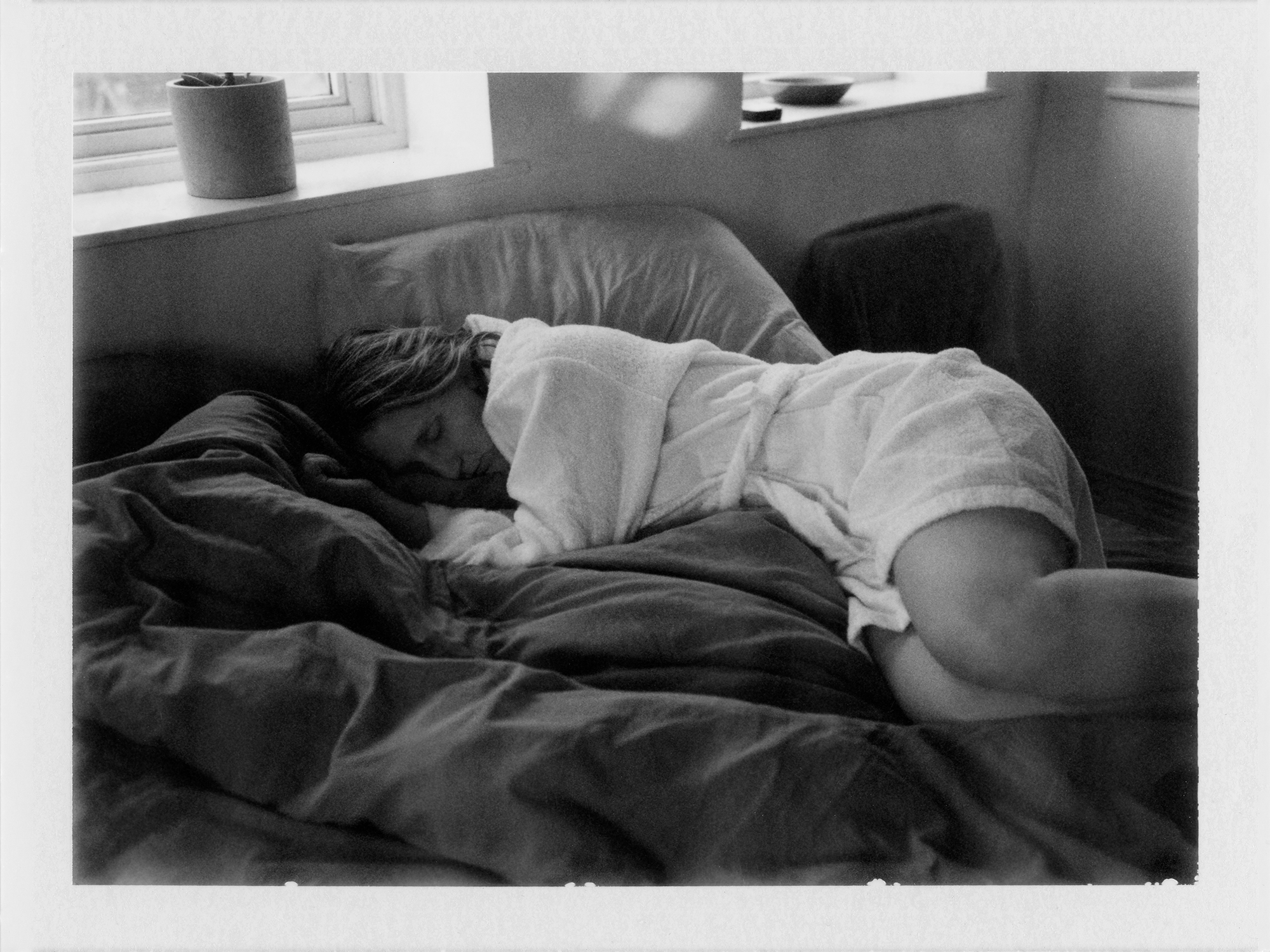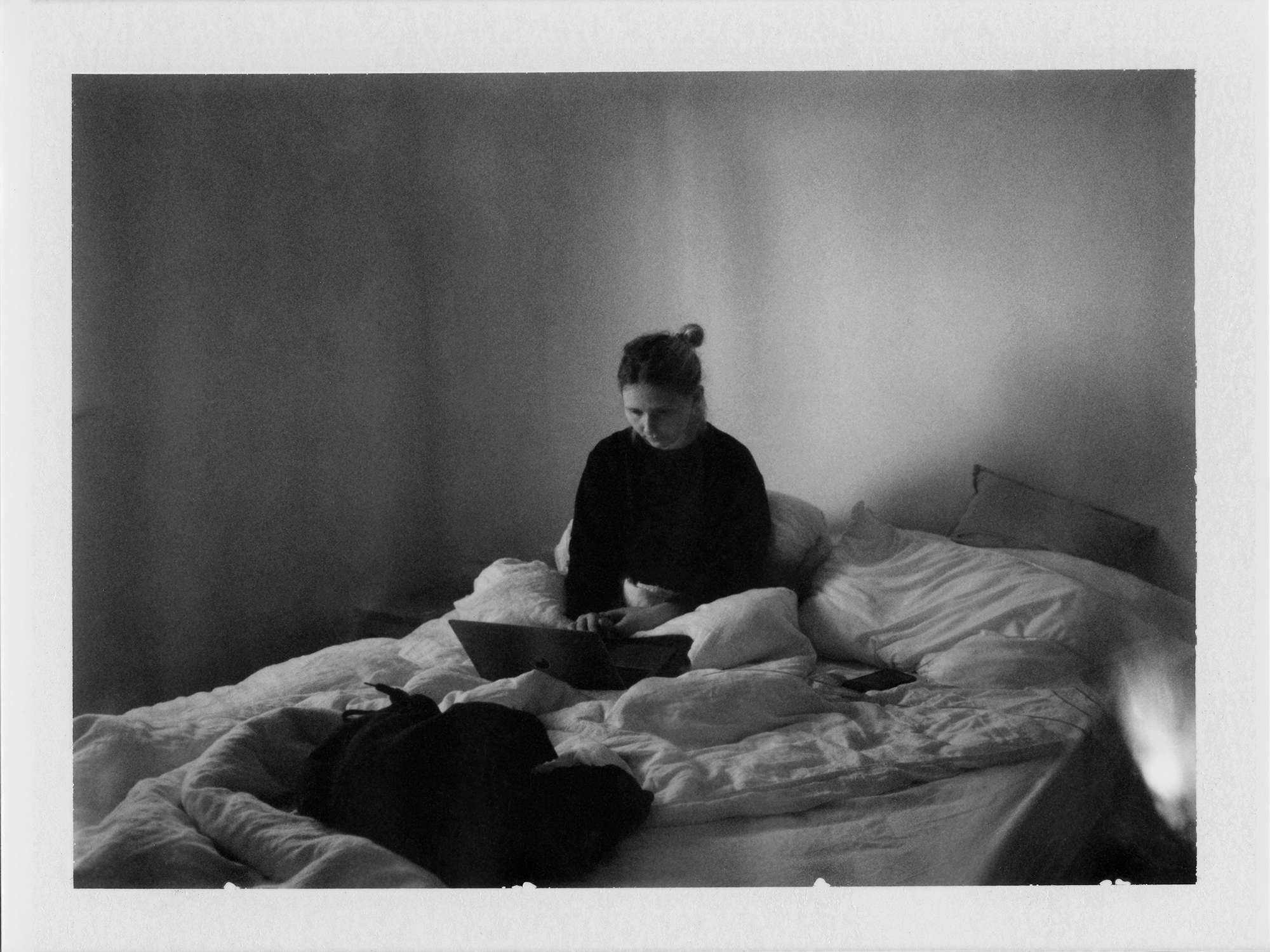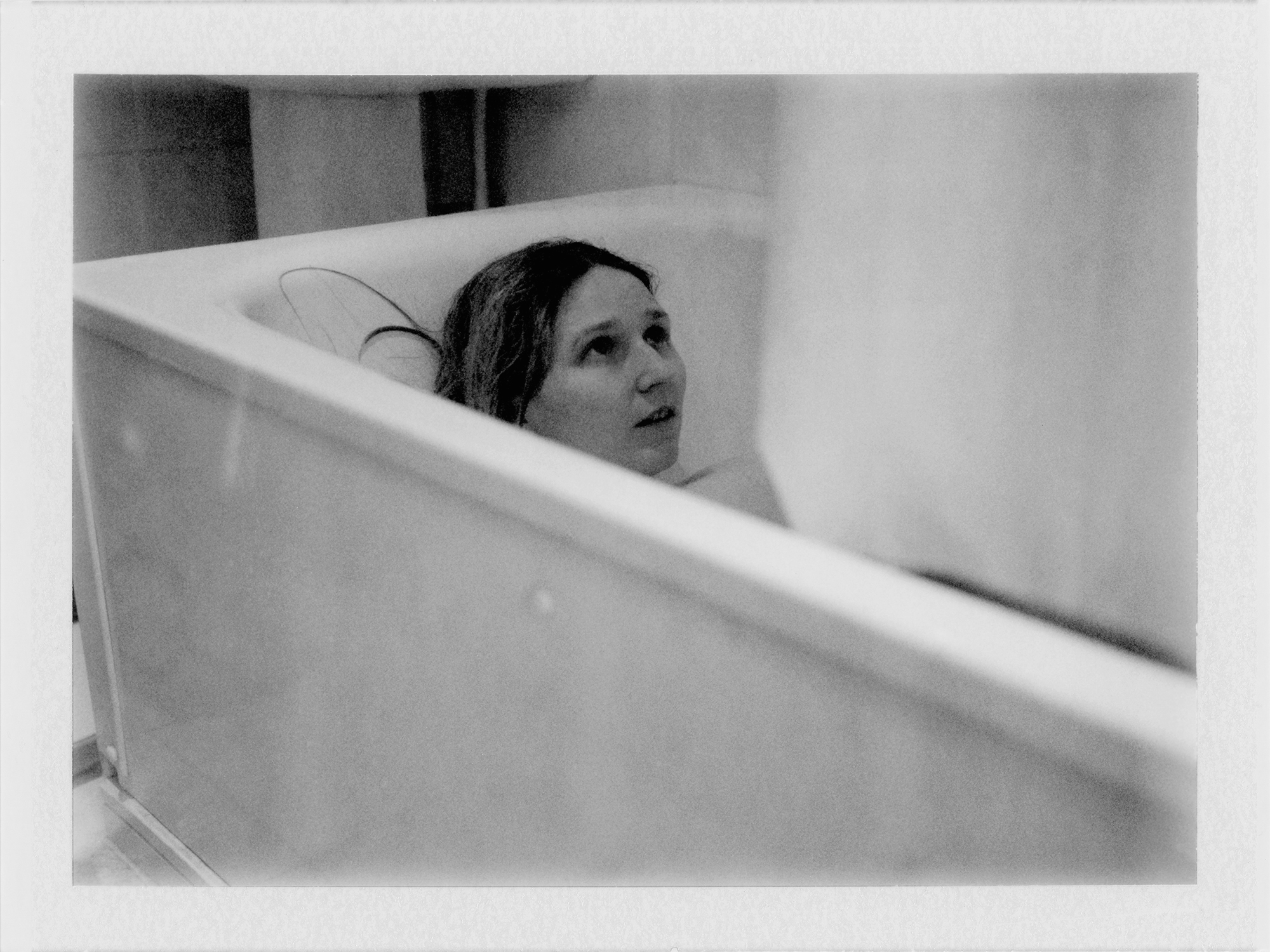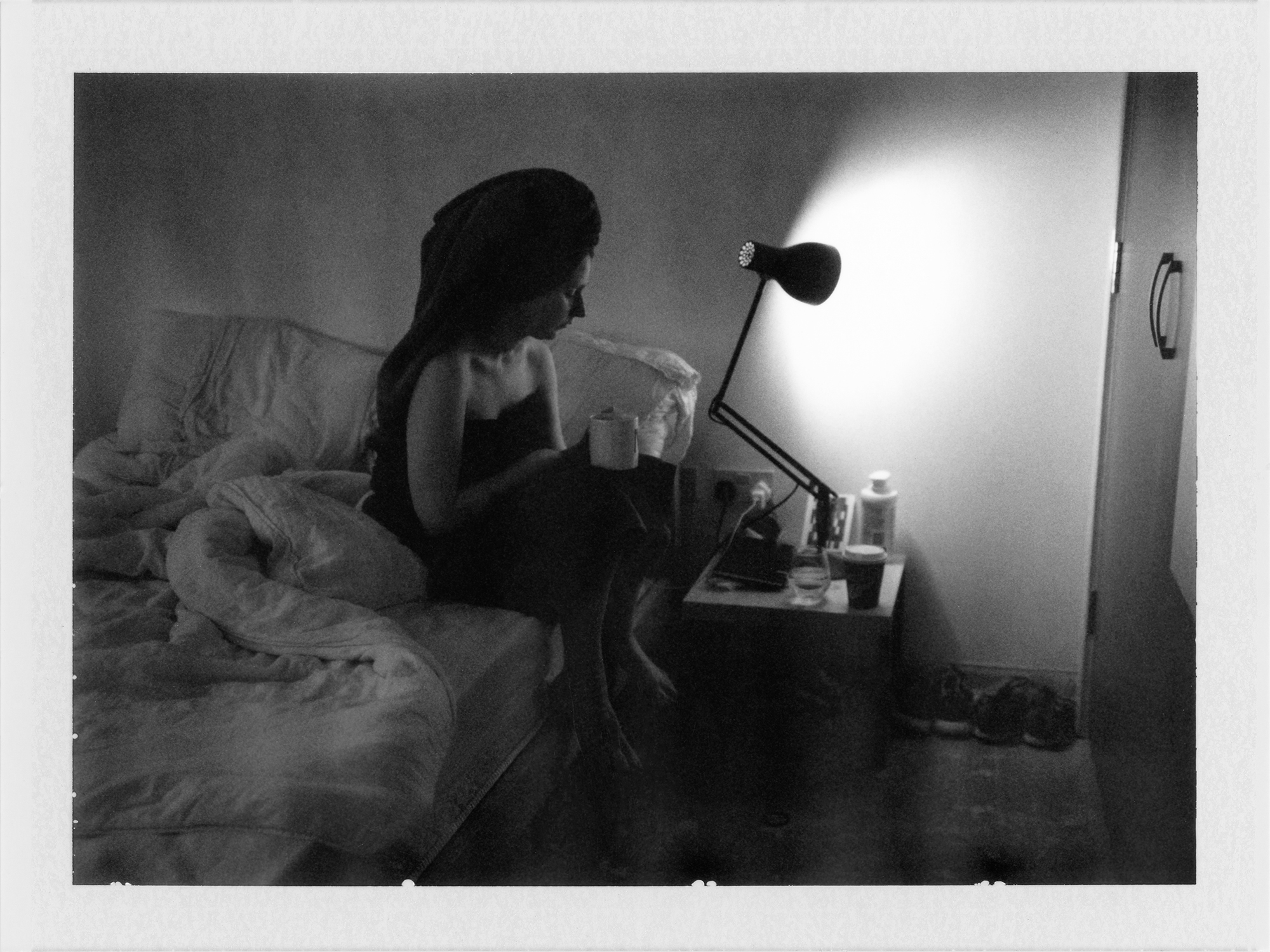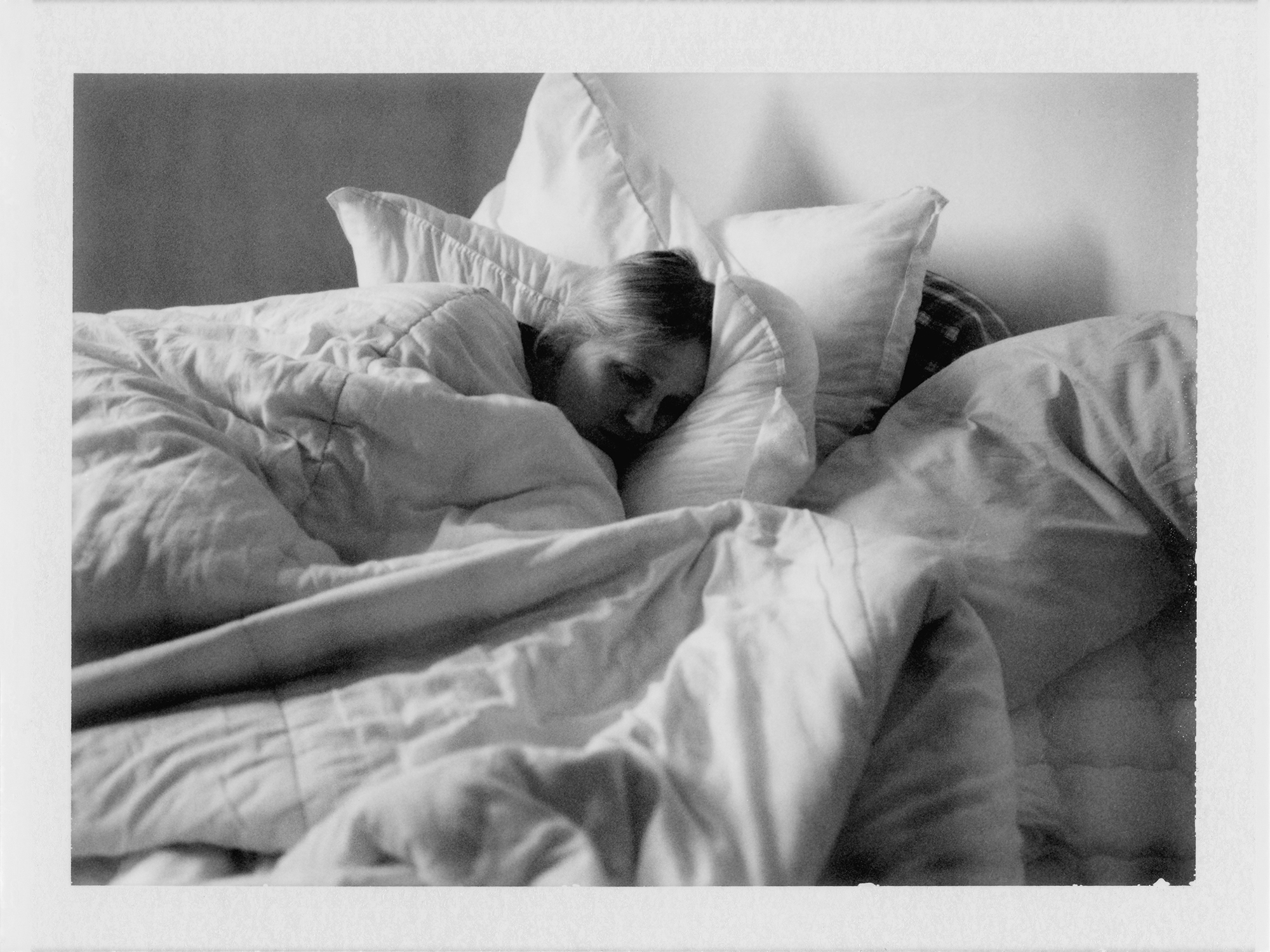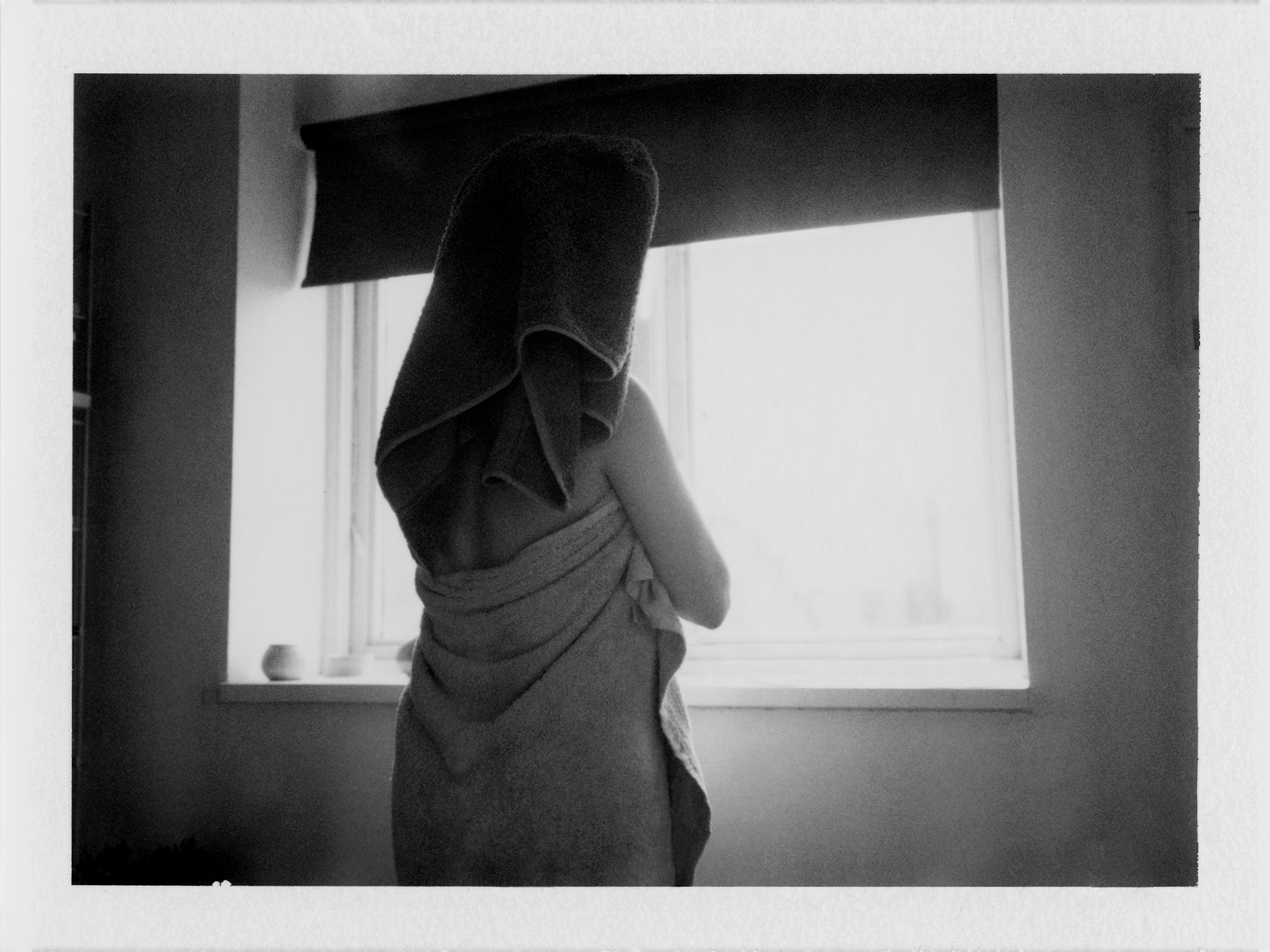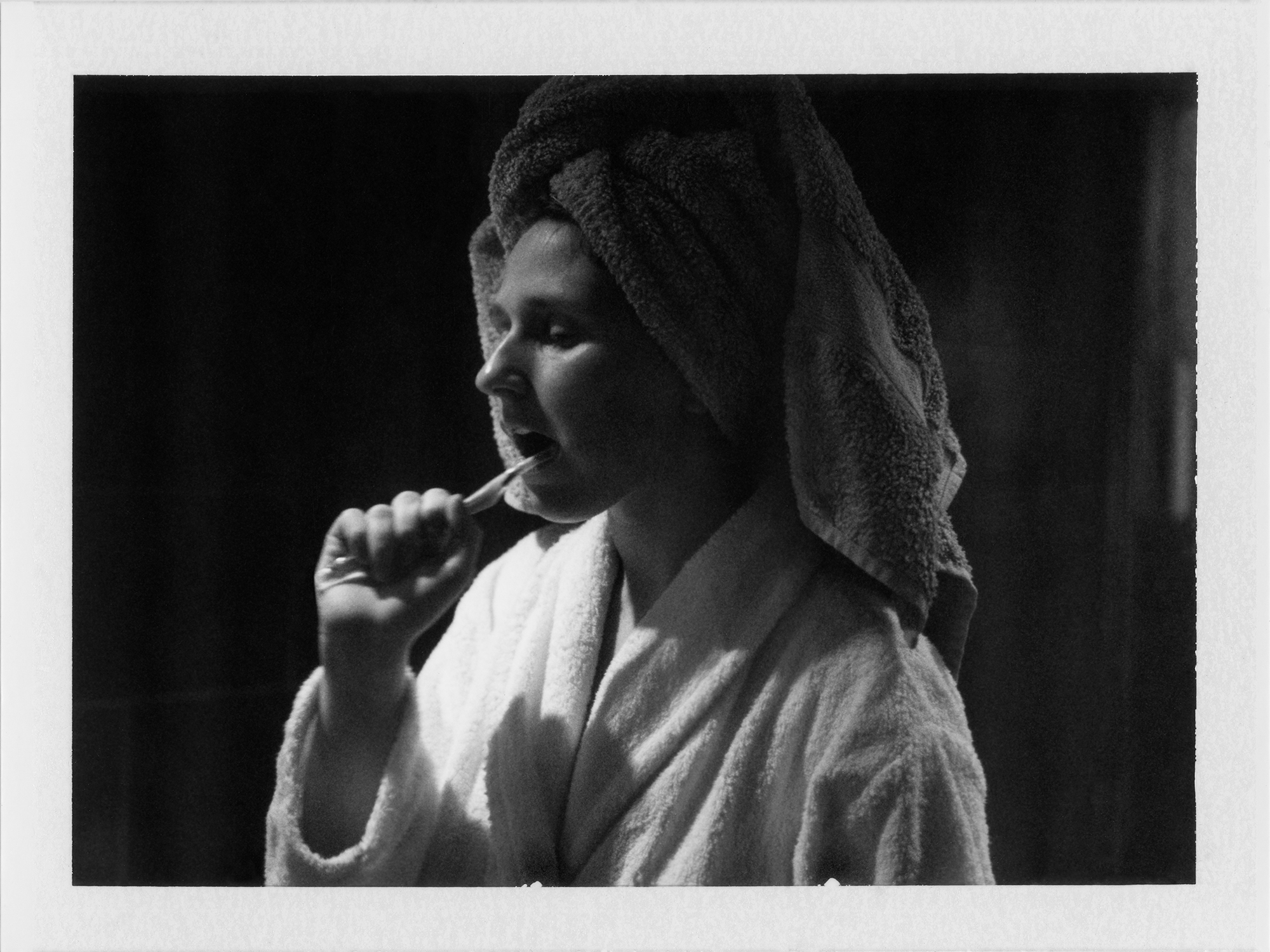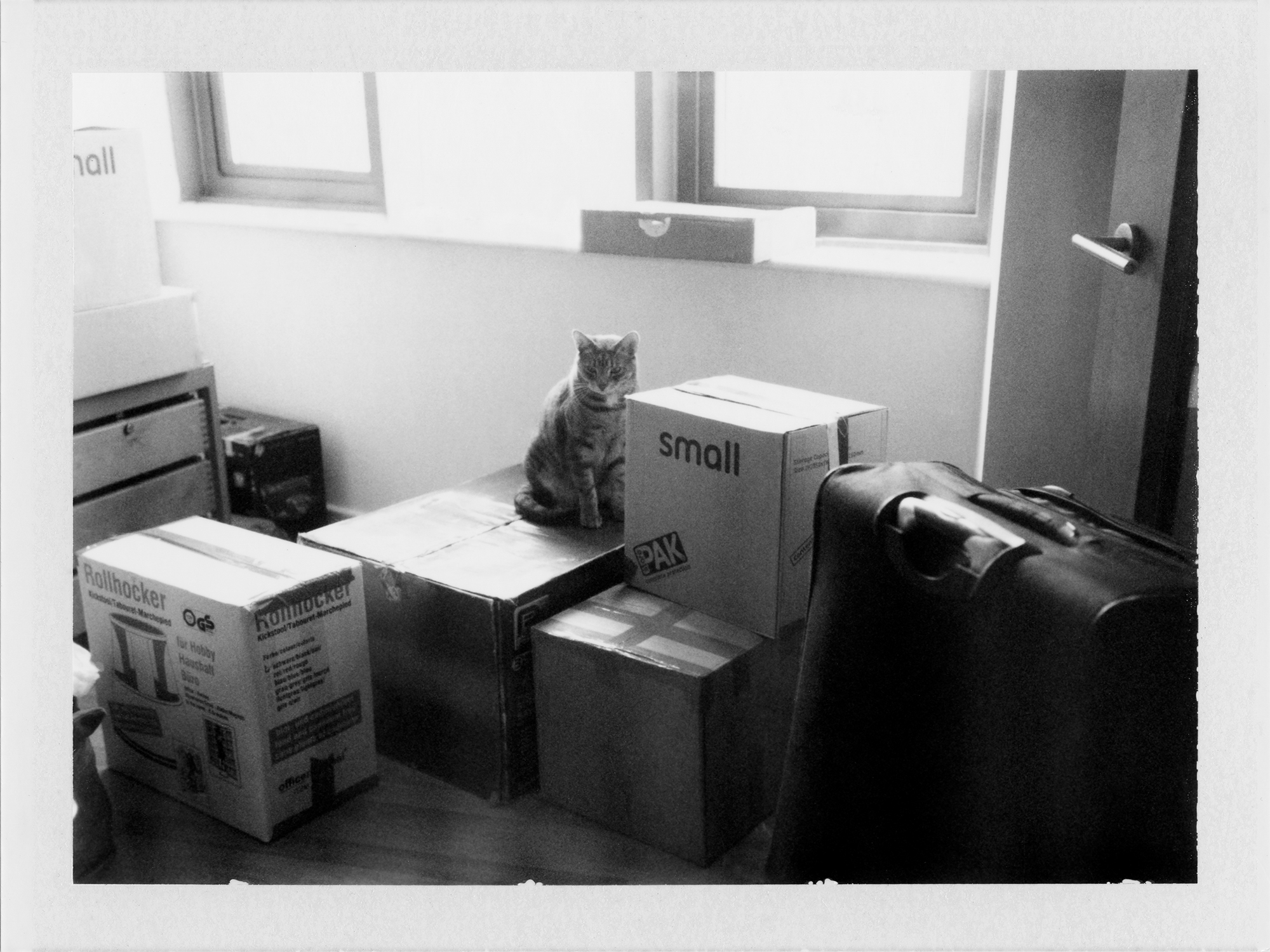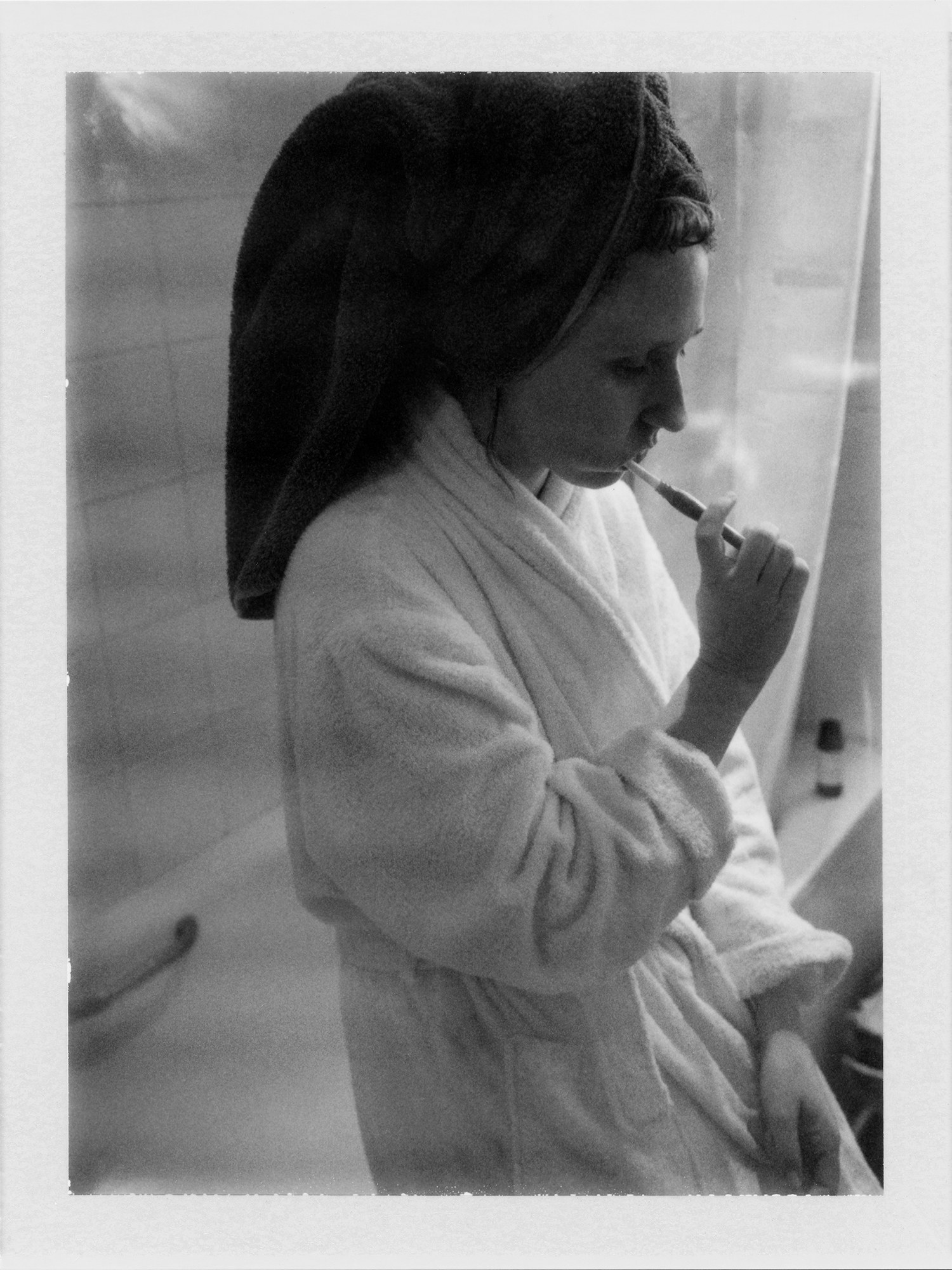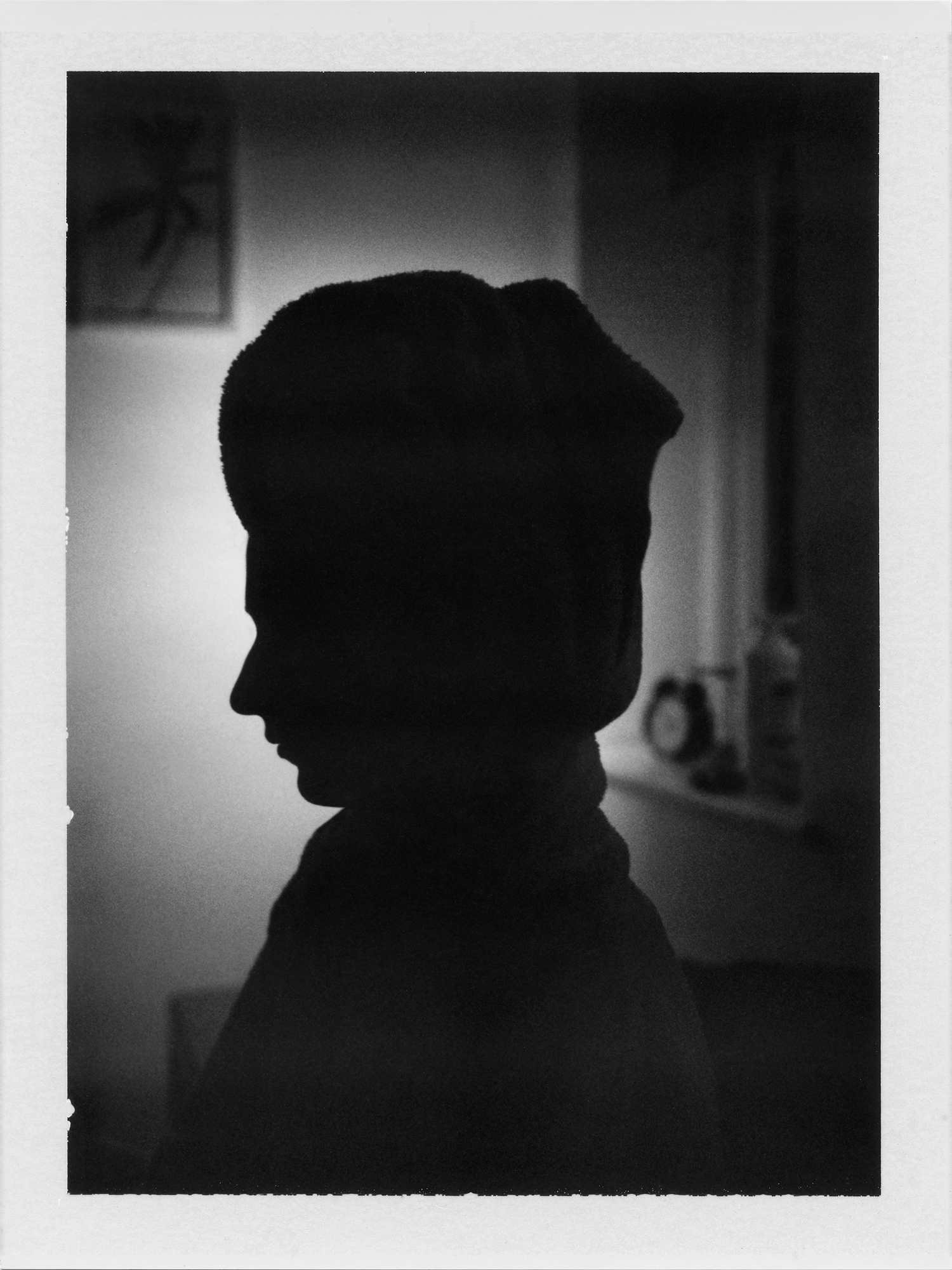 Credits
---
Images courtesy Ian Kenneth Bird