we're throwing a party with chela and kira puru
Here's how you can win tickets to our special evening in partnership with BMW.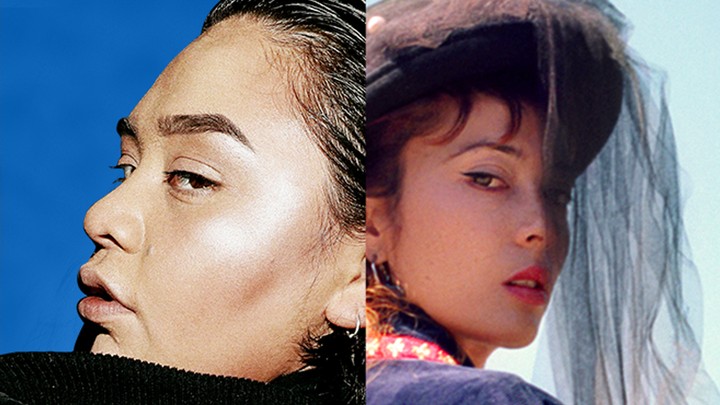 Yep, you read correctly: we're having a party and we want you to come.
In Sydney on October 23 we're putting together a special evening with BMW to celebrate the launch of the new BMW 1 Series. The night will star uncompromising alternative-pop artist Chela and the genre-defying mega-voiced Kira Puru, in a special performance that sees both artists go 1-on-1 in a conceptual experience unlike anything you've seen before.
To make the experience even more unique we want to get you involved in exactly how the night goes down. If you come along you'll get a chance to own the night by telling us exactly what kind of party it should be, from what kind of looks to wear, to what kind of drinks we'll serve.
Wanna come? Great, because we've put some double passes aside for our Sydney-based friends to join us. For more info on how to come along, click here.
Want to know more about the BMW 1 Series, click here.