Kieron and Danny at Brother Models
manchester-based modelling agency 'brother' launches new board for artists
Featuring an idiosyncratic mix of photographers, sound designers, directors, stylists and artists, Brother Creatives is the collective/agency/production company hybrid asking artists to never change.
|
13 February 2019, 2:39pm
Kieron and Danny at Brother Models
It was 2016 when we first introduced you to Brother, the diversity-forward modelling agency created by photographer Michael Mayren. Eschewing the traditional formula of capital-centric agencies by casting boys straight from the streets of Manchester, Michael followed it two years later with a personality-driven women's board and, as of today, a newly launched 'Brother Creatives' section -- "a kind of collective/agency/production company hybrid," as he puts it.

Featuring artists from all over the world, the idea for Brother Creatives first came about a year ago, when Michael grew tired of meeting agencies where "everything was about changing what I do to become more sellable".
"They would say 'shoot in a studio, shoot digital, use more lighting, shoot girls etc,'" he says. "My passion lies in creativity and art, not money, so my priority will be to encourage my artists to stay true to themselves and find clients who are relevant to their style rather than trying to change."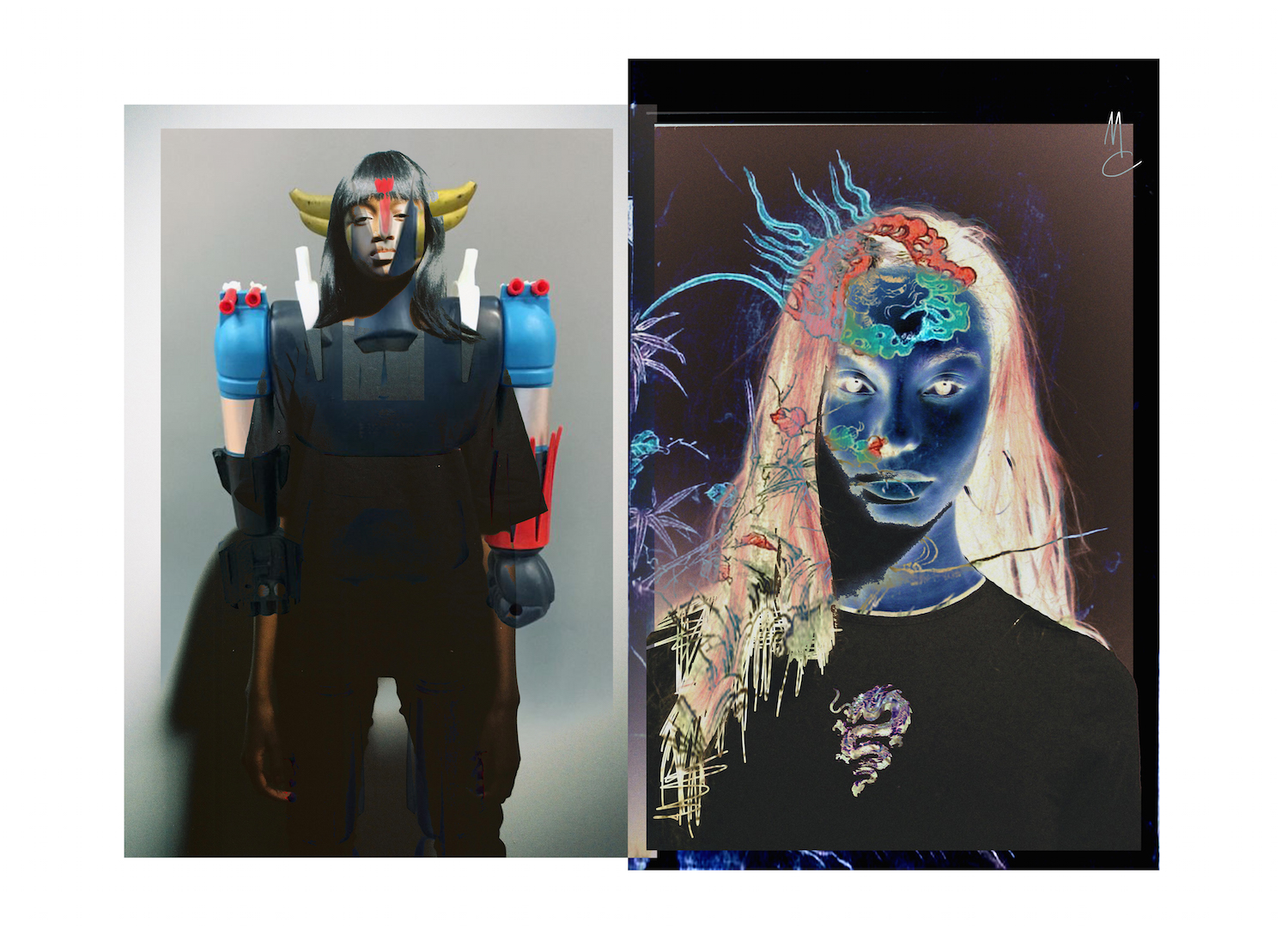 To that end, Michael has amassed an idiosyncratic mix of photographers, sound designers, directors, stylists and artists: from Adrian Vautier ("a really incredible journalism photographer who creates the most beautiful images") to Sarah Hardacre ("Damien Hirst has bought her work but she's never crossed over and applied her skills to fashion image before, which is exciting"), and Courtney MC, the artist with whom Michael collaborated on the images above and below.
"Courtney is the first ever designer who booked me as a photographer in 2010," he says. "I was doing a lot of documentary photography, shooting portraits of lads in Bolton and Manchester where I grew up and she was the first person who made me realise this could crossover to fashion image. To come back full circle after nine years feels like such a special thing".
Brother is in a position to create unique campaigns, videos and editorials -- and is looking to represent, build and nurture the careers of young artists. Check out the images and the newly launched Creatives site now.