is this drug ad actually a teaser for eminem's new album
"Revival" is either a new album or a truly terrible drug.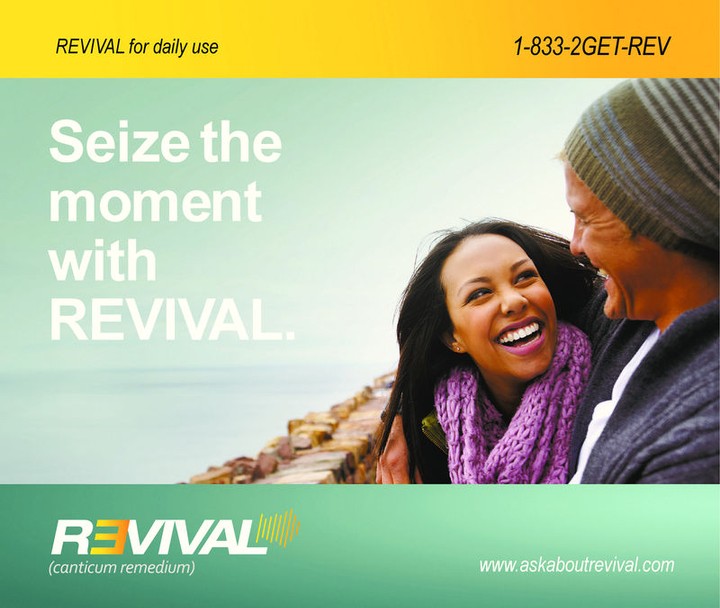 In 2016, when everyone thought Hillary Clinton was going to be President, the best thing Eminem dropped was a Mom's Spaghetti merch tee. But controversial political bars have always been Slim Shady's strong point. Hillz herself was targeted in the rapper's 1999 track "Role Model," while a 2003 lyric about the (imagined) death of George W. Bush prompted an investigation by the secret service. He's even making political headlines in New Zealand. So the rise to power of human rap target Donald Trump, it seems, has proven simply too irresistible for Em to ignore. Following a blistering anti-Trump freestyle filmed from his Detroit home for the BET Hip Hop Awards, Eminem appears to be hinting at a new album titled Revival, his first since 2013's The Marshall Mathers LP 2.
In true Eminem fashion, the new album is being teased with a highly elaborate marketing stunt. Eminem's manager Paul Rosenberg set the rumors in motion with an Instagram post featuring an ad for a drug called Revival, which features a familiar-looking backwards "E" in its logo. Reddit sleuths have since discovered that a weird new website and 800-number for the drug features multiple references to Shady's career, like "it's easy to lose yourself," and "I won't waste my one shot." In a video advertisement, a pill-popping hiker touts Revival's ability to "keep that shit under control," which doesn't sound very FDA-approved, while side-effects include "mild to disfiguring acne" and a "highly combustible head." If Revival is not an Eminem album, it sounds like a pretty awful drug.