meet some of kym ellery's fave australian artists
These are the three young talents picked to show as part of a new Ellery X China Heights residency.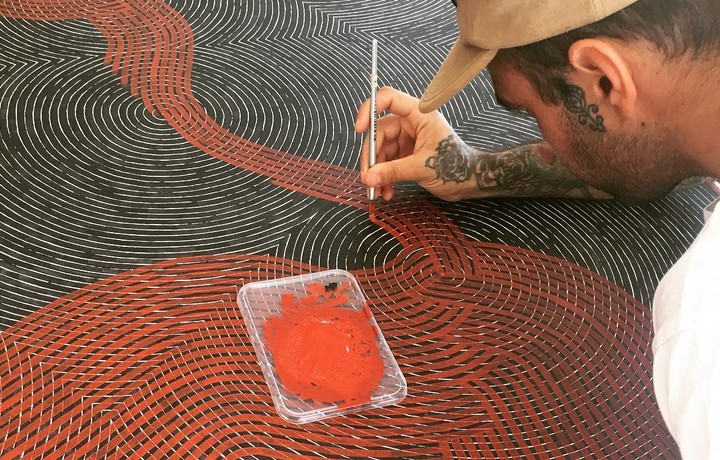 via @otishopecarey
Kym Ellery is a designer who wears her influences on her sleeve. As her own practice continues to grow and evolve in Paris, she remains a fan and champion of the local talents who inspire her. Most recently, in addition to showing her spring/summer 18 collection during PFW, she also screened a short movie by Sydney filmmaker Duc Thinh Dong, recording the ruminations of contemporaries like publisher Katherine Keating and artist Stanislava Pinchuk.

Now Kym is embarking on a residency project with China Heights Gallery which will see some of her favourite artists exhibit work on the top floor of her flagship store in Paddington. Like many Sydneysiders, Kym has a happy history with the thirteen-year-old gallery, saying "the first Ellery show was held in the China Heights Gallery back in 2007. I remember attending openings at China Heights even earlier, back in 2006. It remains somewhat of an institution for the creative community in Sydney."
Ever vocal about the importance of art in her life and work, this project is a natural extension of Kym's wider ethos. She explains, "the gallery will be a platform to elevate our favourite emerging and established Australian artists. There is a lot of common ground in the creative process in fashion and contemporary art and we're looking to bridge the gaps between mediums and invite people to reinterpret the way in which they experience and discover art in Sydney, and in time internationally too." We asked Kym to introduce us to the first three artists on her finely tuned radar.
"Allie's work recontextualises Australian iconography through a contemporary feminine lens, while staying true to a very traditional medium. There is something nostalgic about it." Showing October 27 – November 9.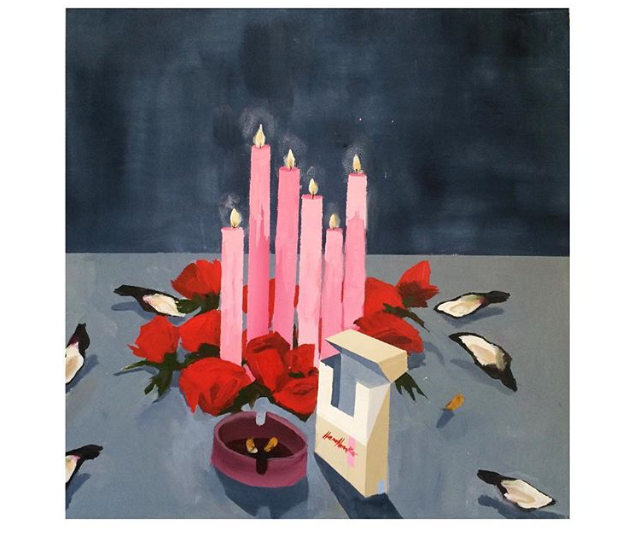 "The first thing that strikes me about Annalisa's work is her exceptional colour palette, and an effortless sense of space and composition. I love the still life pieces that she has included in the body of work that we are showing at the ELLERY flagship." Showing: October 13 – October 26.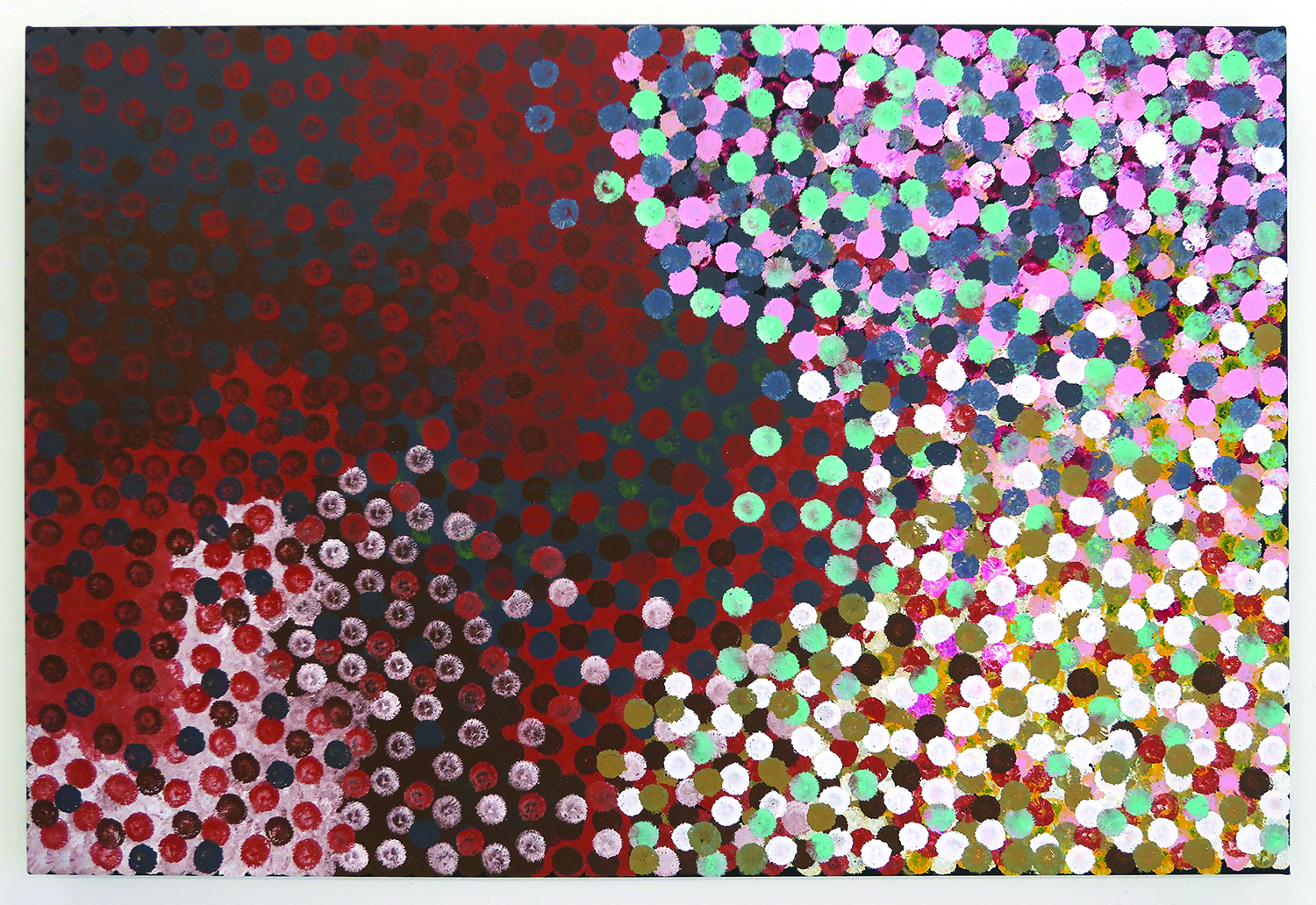 "In Otis' work you can see a deep connection with culture through the eyes of an artist whose aesthetic is modern and well informed. The attention to detail is inspiring and I find his works visually meditative." Showing November 10 – November 24.