it's a shippin' excursion: giggs takes fans up the thames
"I wanted to do something for the day ones."
|
28 November 2017, 3:04pm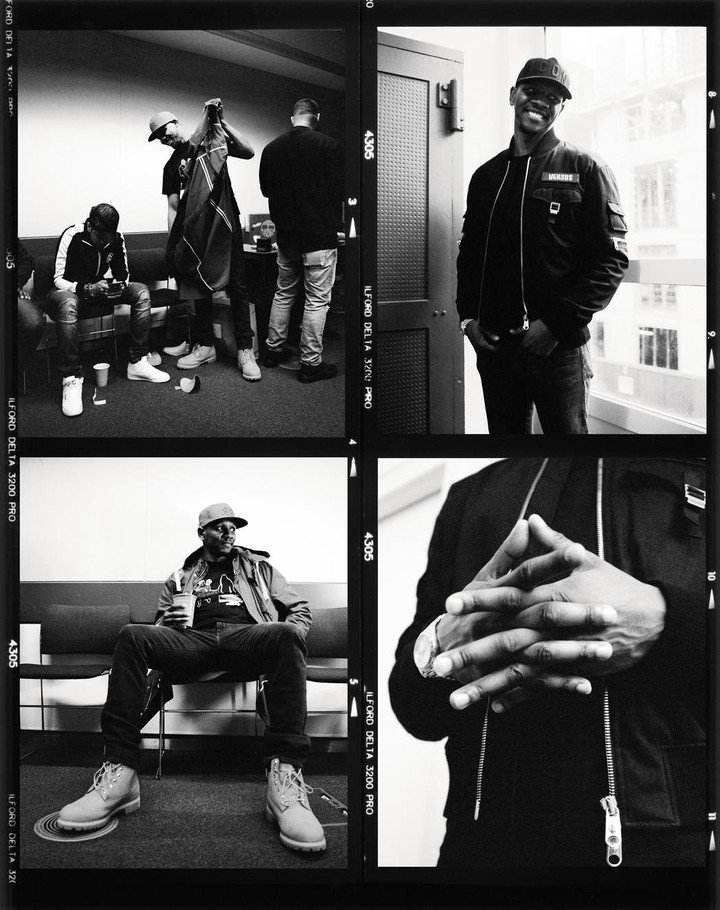 Photography Olivia Rose
MCs and rappers are known for their generous spirit in rewarding mega-fans. Remember when Stormzy used Snapchat to go round people's houses to watch the footy? Or when Skepta skipped the MOBOs in favour of getting high and FaceTime-ing his fans. Or that time Big Mike invited a coach-load of competition winners to Thorpe Park to celebrate his birthday with an evening of Nando's and queue-free rides.
Never one to be outdone, Giggs recently got in on the act by treating 100 of his most ardent admirers to an evening cruise down the Thames complete with jerk chicken, a goody bag and a live set. Other than watching the latest Blue Planet, there are few better things to do on a Sunday night than spend it with Giggs. And 100 fans. On a boat. On the Thames.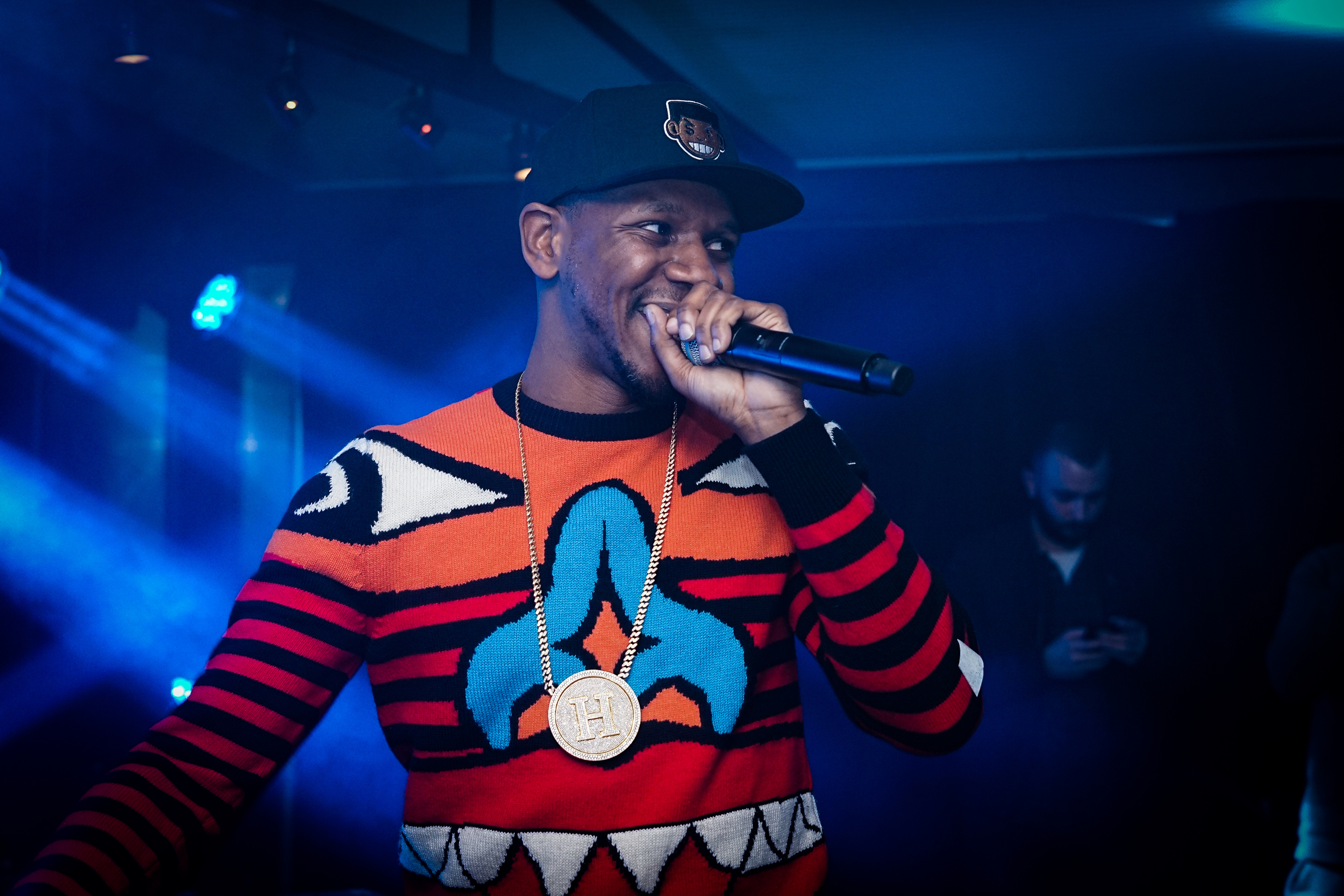 "I wanted to do something special", he told i-D. "My manager had the idea of doing a show for the fans, and we thought, 'Why don't we do it on the Thames?'". Sure, makes sense. Teaming up with Spotify, Giggs and the streaming giants identified 100 of his biggest fans -- i.e. those who stream him the most -- and invited them to an intimate evening in the presence of the Peckham rhymer. The next time you're getting down to some Enya, just remember that Spotify is watching, and judging, you.
(FYI, Giggs joins Cardi B, Stefflon Don, Bugzy Malone and Dizzee Rascal this Thursday for a set on solid ground at Ali Pali. Here's a lovely playlist for those who missed tickets to the sold-out show).
Grime, a boat, and 100 of the most loyal and enthusiastic Giggs fans made for a wavy (literally) live set. Giggs fired out bangers new and old, from 2010's Look What the Cat Dragged In to his iconic bars on Drake's KMT. During the set, he presented 27-year-old Mo from Gloucester, who has streamed him more than anyone else in the world with his very own Wamp 2 Dem necklace. He may have rinsed his data, but in return he got a piece of solid gold Giggs. "I couldn't believe it," gushed a tired and emotional Mo. "Winning that chain… it's real gold! I'm gonna wear it everywhere. I'm gonna wear it in bed." Yes Mo!
Giggs told i-D that the opportunity to perform in front of his day ones was "absolutely sick", which, funnily enough, is how we started to feel after too much chicken, rum and Lock Doh. Leaving the boats with only our sea legs and a right good goodie bag, the refrains of Whippin' Excursion ringing in our freezing cold ears, we can only wonder if Sunday night will ever be the same again.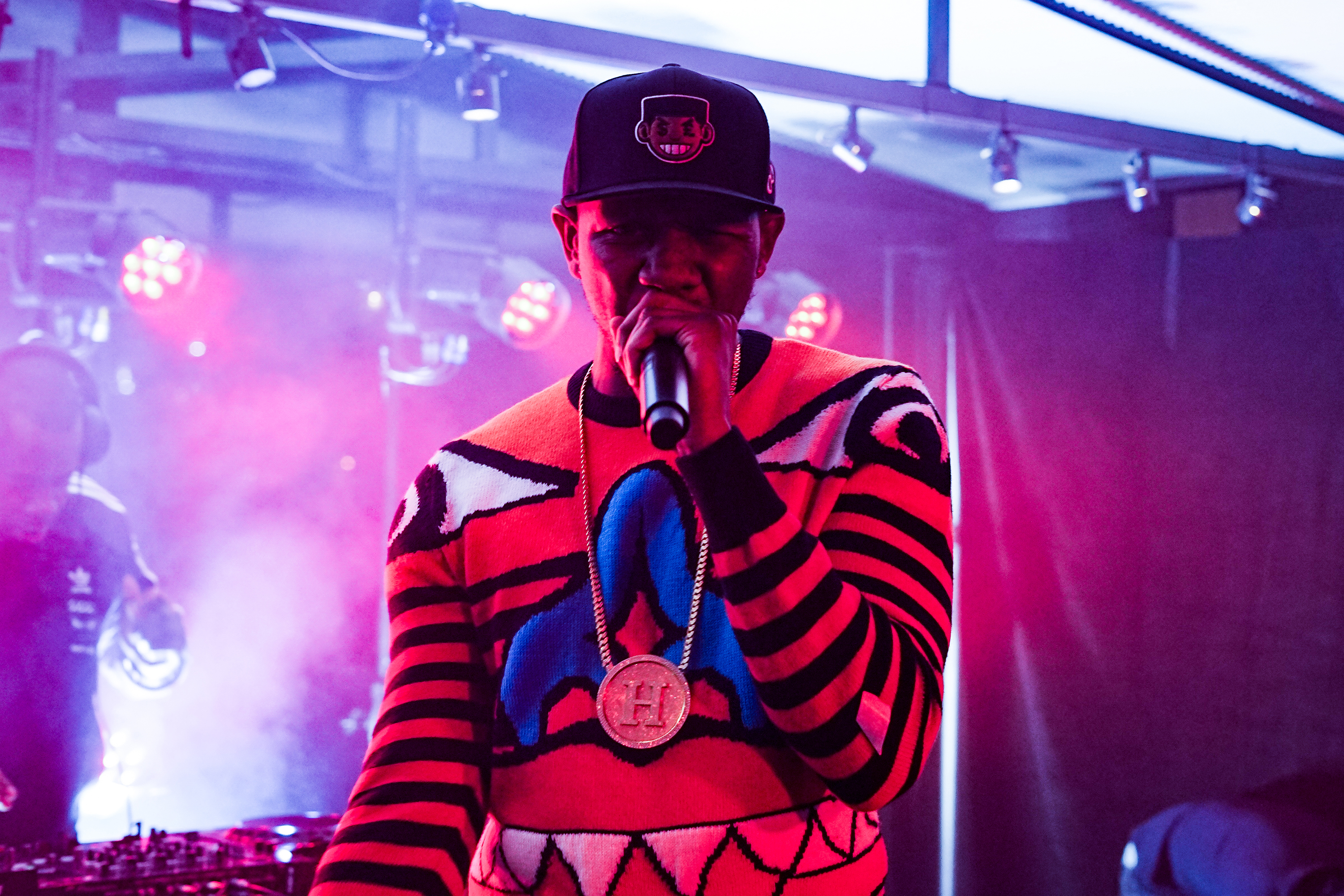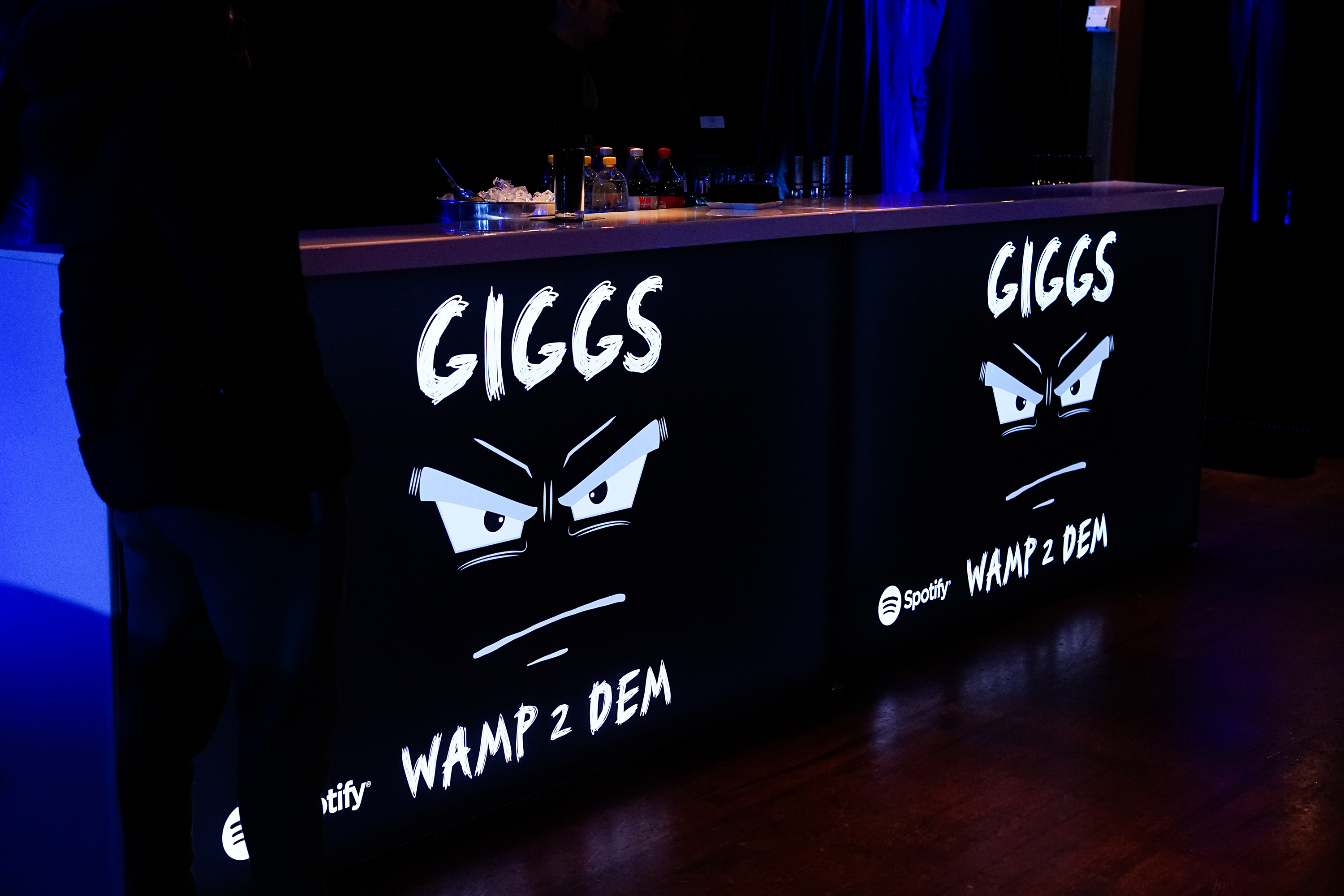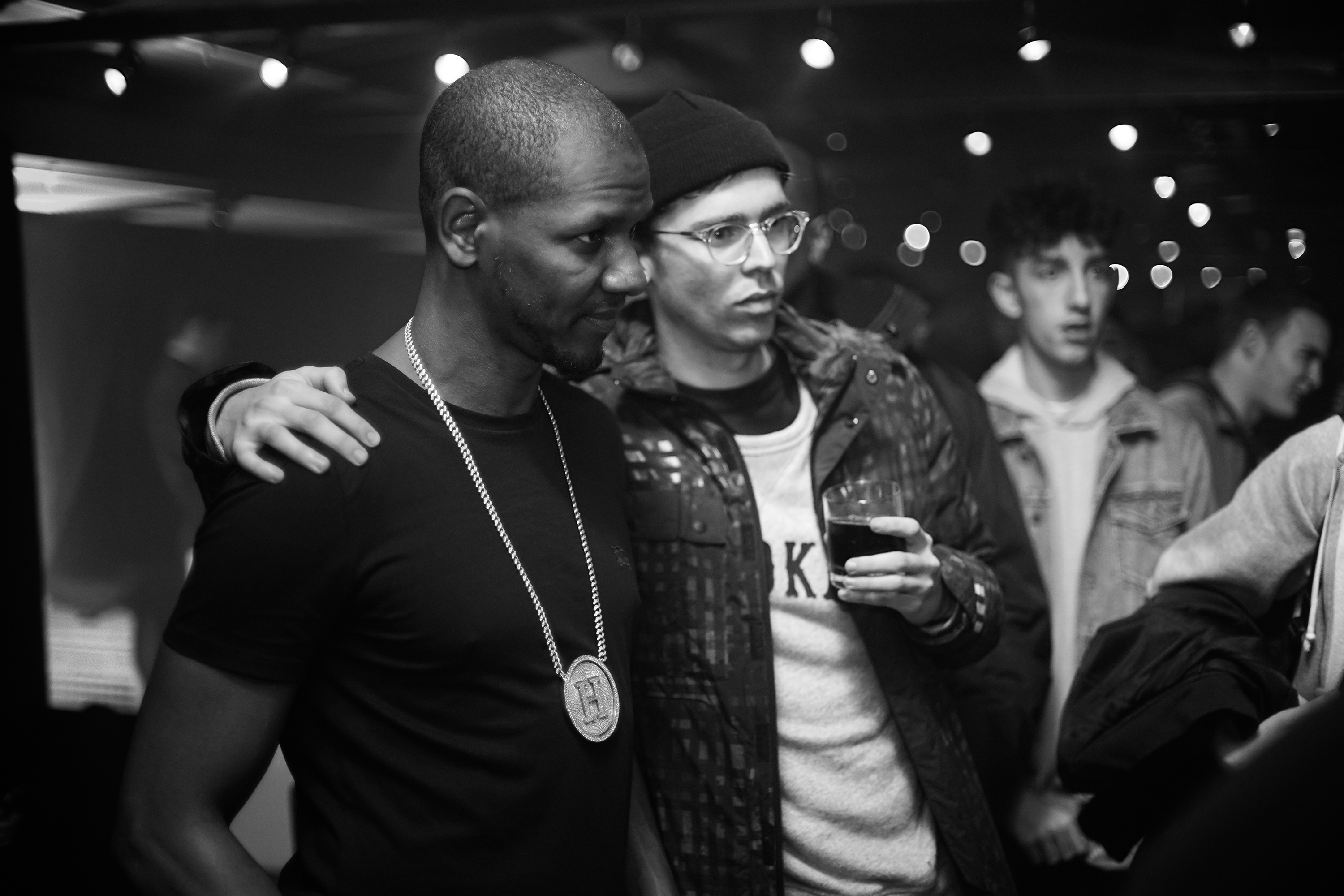 Tagged: