Photography Zoe Natale Mannella
vìen brings 'buffalo gals' to milan
One of the city's most exciting young designers takes inspiration from the iconic 80s movement.
Photography Zoe Natale Mannella
This story originally appeared on i-D Italy.
In 1982, Malcolm McLaren released the video for "Buffalo Gals," a pure hip-hop track found on his Duck Rock album, which today is mostly remembered for Dondi White and Nick Eagan's graphics, featuring illustrations from Keith Haring. McLaren had the idea for "Buffalo Gals" while he was in New York looking for a support act for Bow Wow Wow, and ended up at a block party. The video brought together what became a Holy Trinity of the 80s: rap, break-dance, and graffiti. The musical references are as much American as they are African. Fused together, they create new meanings and give life to new traditions.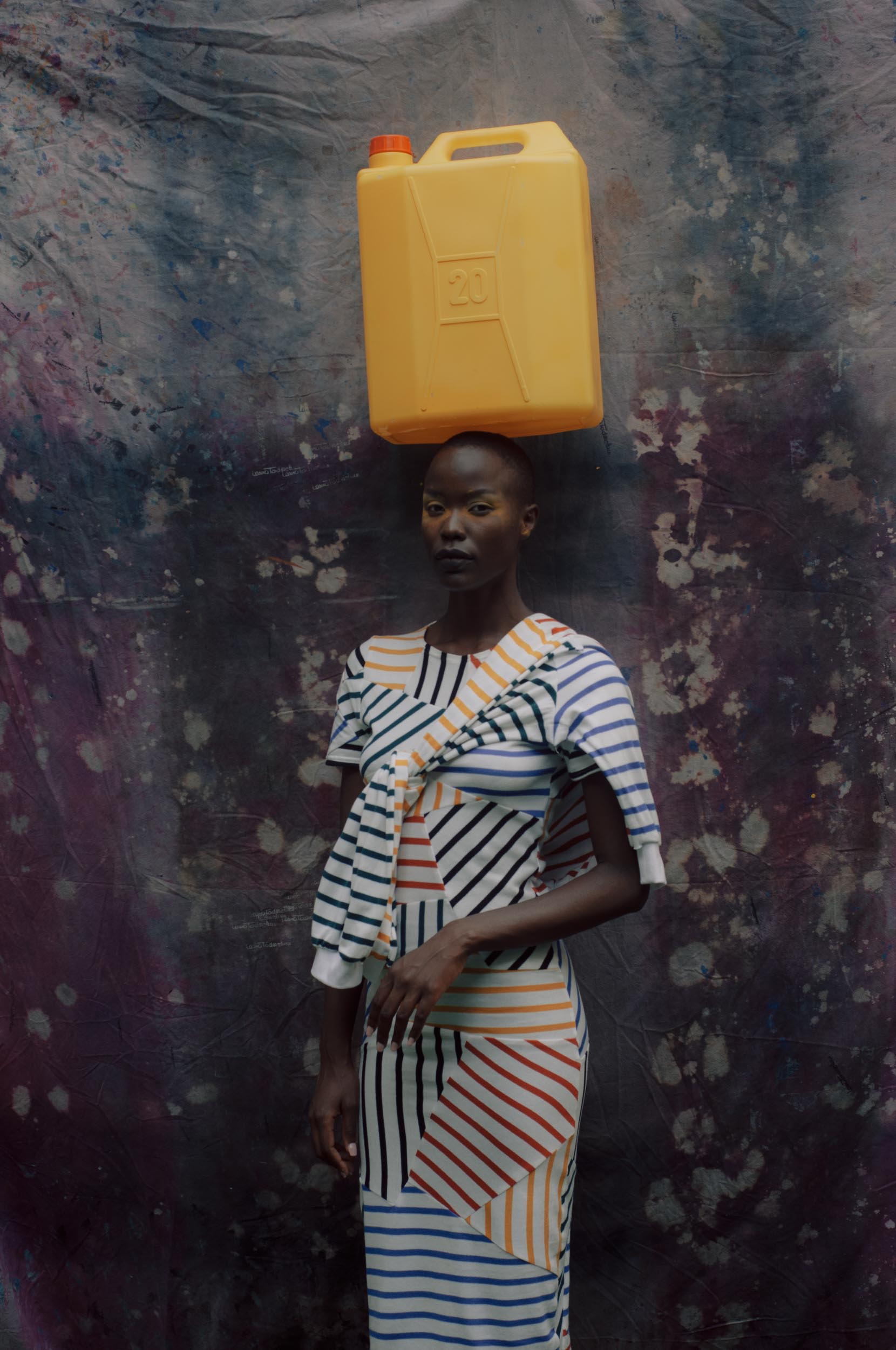 In a similar way, 35 years later, Italian brand Vìen unites, plays with codes, mixes, experiments, and — most importantly — has fun doing it. Taking inspiration from the grainy images and vintage atmosphere of "Buffalo Gals," designer Vincenzo Palazzo creates a patchwork of styles and references which are a cross between the United States and the African continent. Vìen's spring/summer 19 collection uses beads, tartan, and what Palazzo calls "everything is mixed up" volumes.
As Alessio de Navasques wrote for i-D last year, Palazzo "rethinks an ideal wardrobe through Vìen, made of musical memories and youth countercultures." It's a fusion of elements that gives life to "a schizophrenic perception of male and female fashion, where genres are mixed and the character of the individual becomes an essential condition of style." With photography by Zoe Natale Mannella and styling by Thais Montessori Brandao, the new collection confirms that in Milan there are fresh, talented brands that can offer something entirely new. You just need to know how to look for them.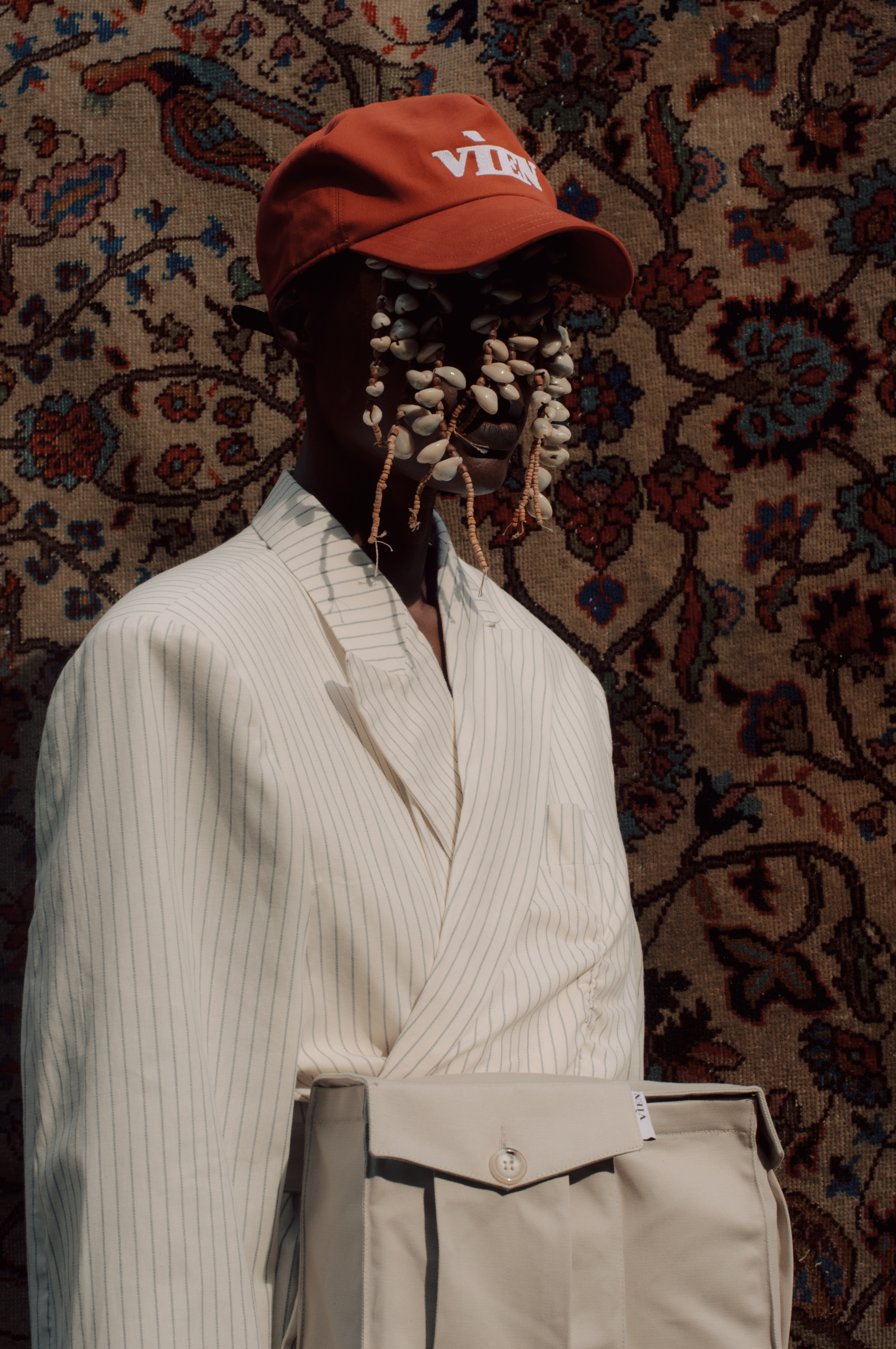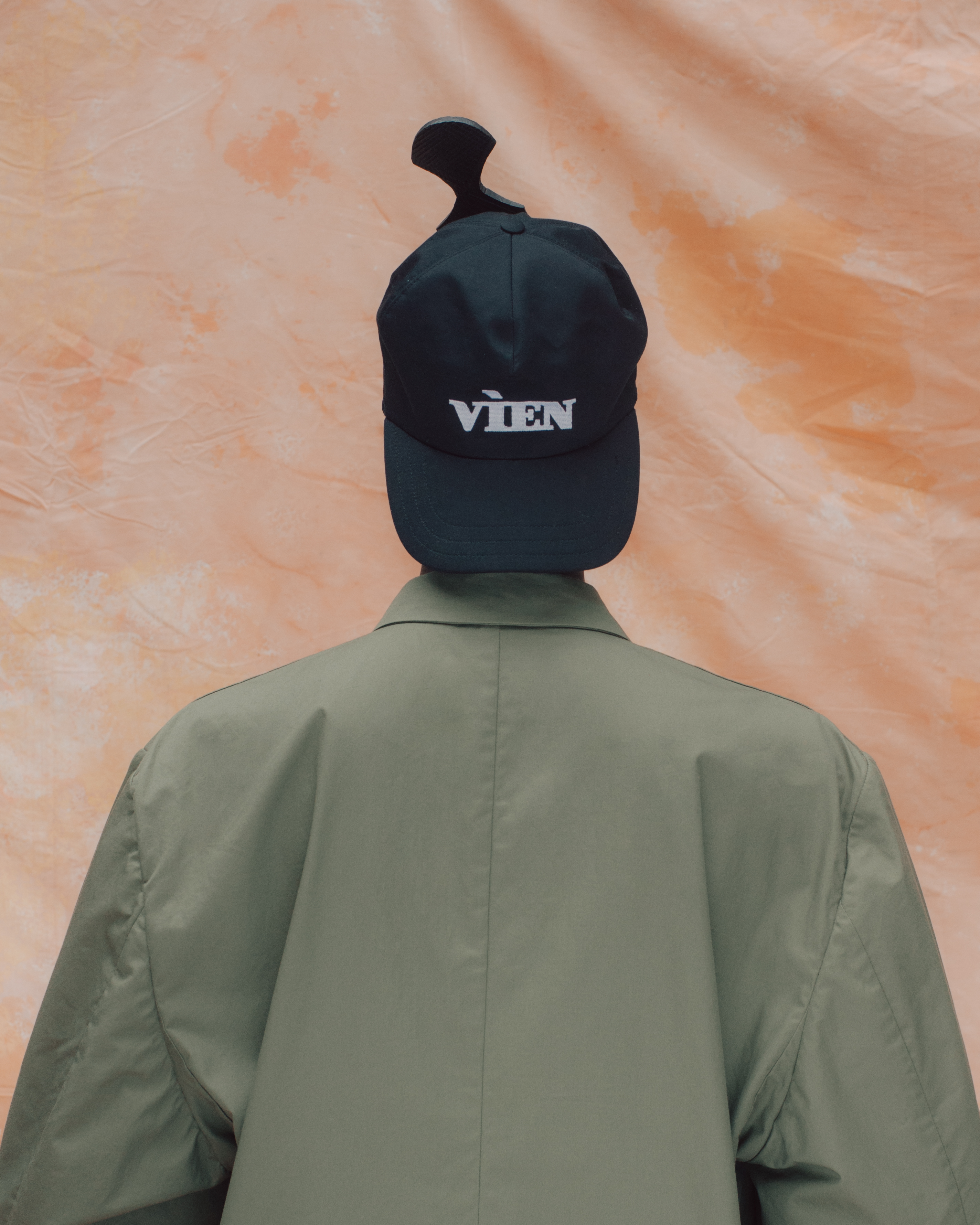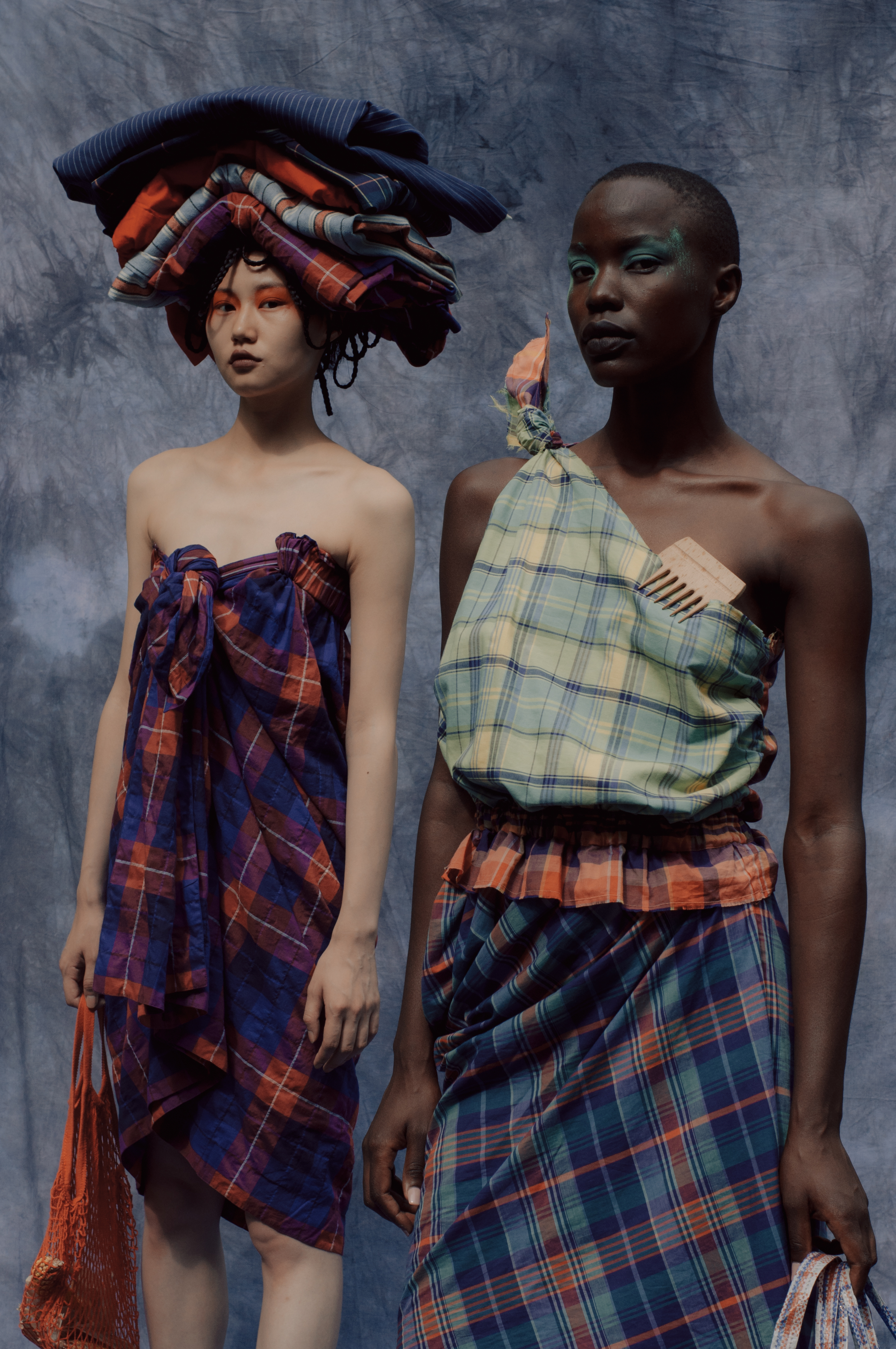 Credits
---
Photography: Zoe Natale Mannella
Fashion and Artistic Direction: Thais Montessori Brandao
Styling Assistant: Yasmin Maiara Leite de Melo
Photography Assistant: Niccolò Gelsomini
Makeup and Hair: Serene Congiu
Models: Sandra Tendo for Wave and Hui for Independent